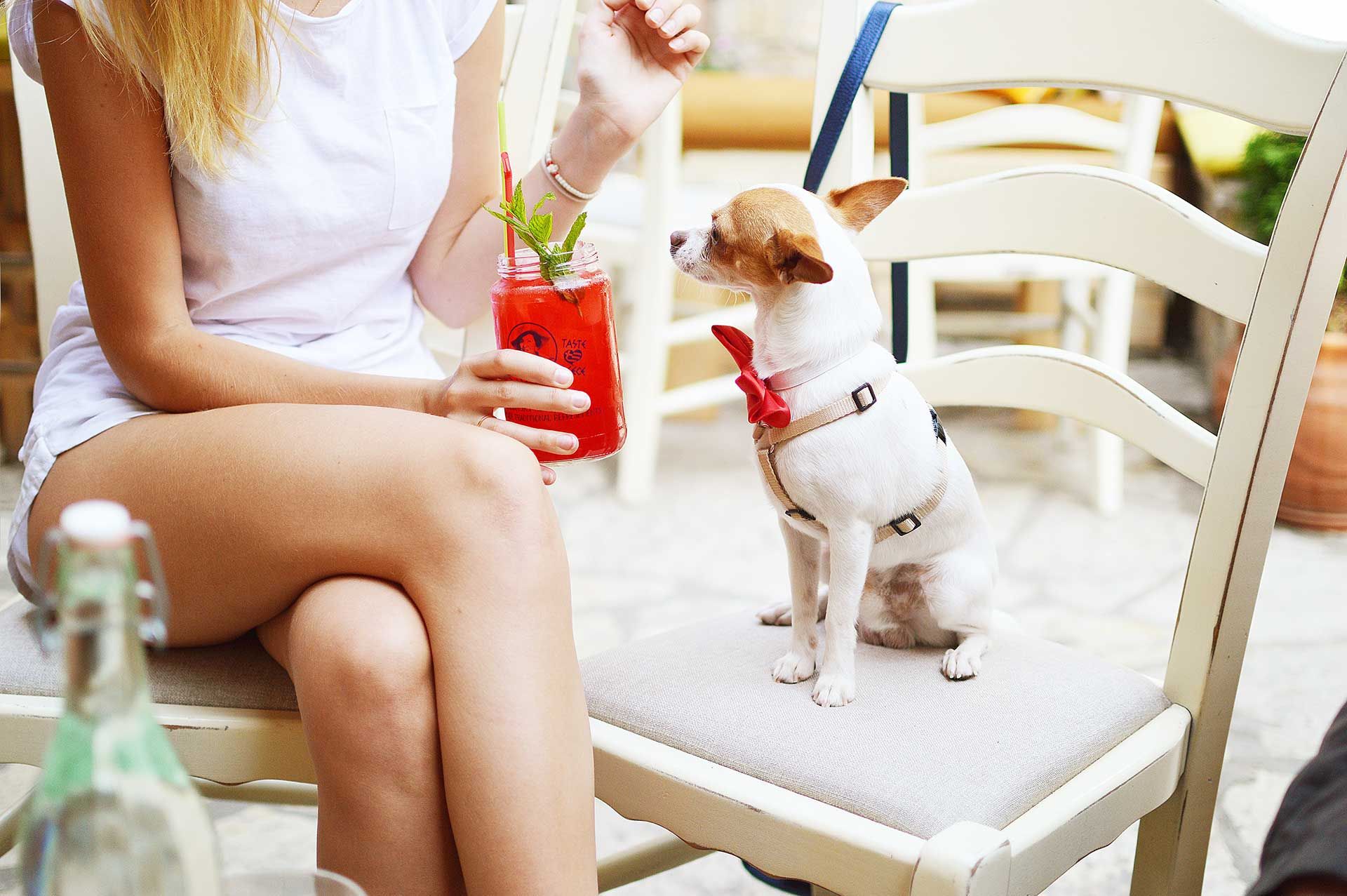 Choose: Going Local Hero Image
Right click (PC) or Command Click (Mac) each image to save to your computer.
CHOOSE YOUR IMAGE:
GOING LOCAL DOG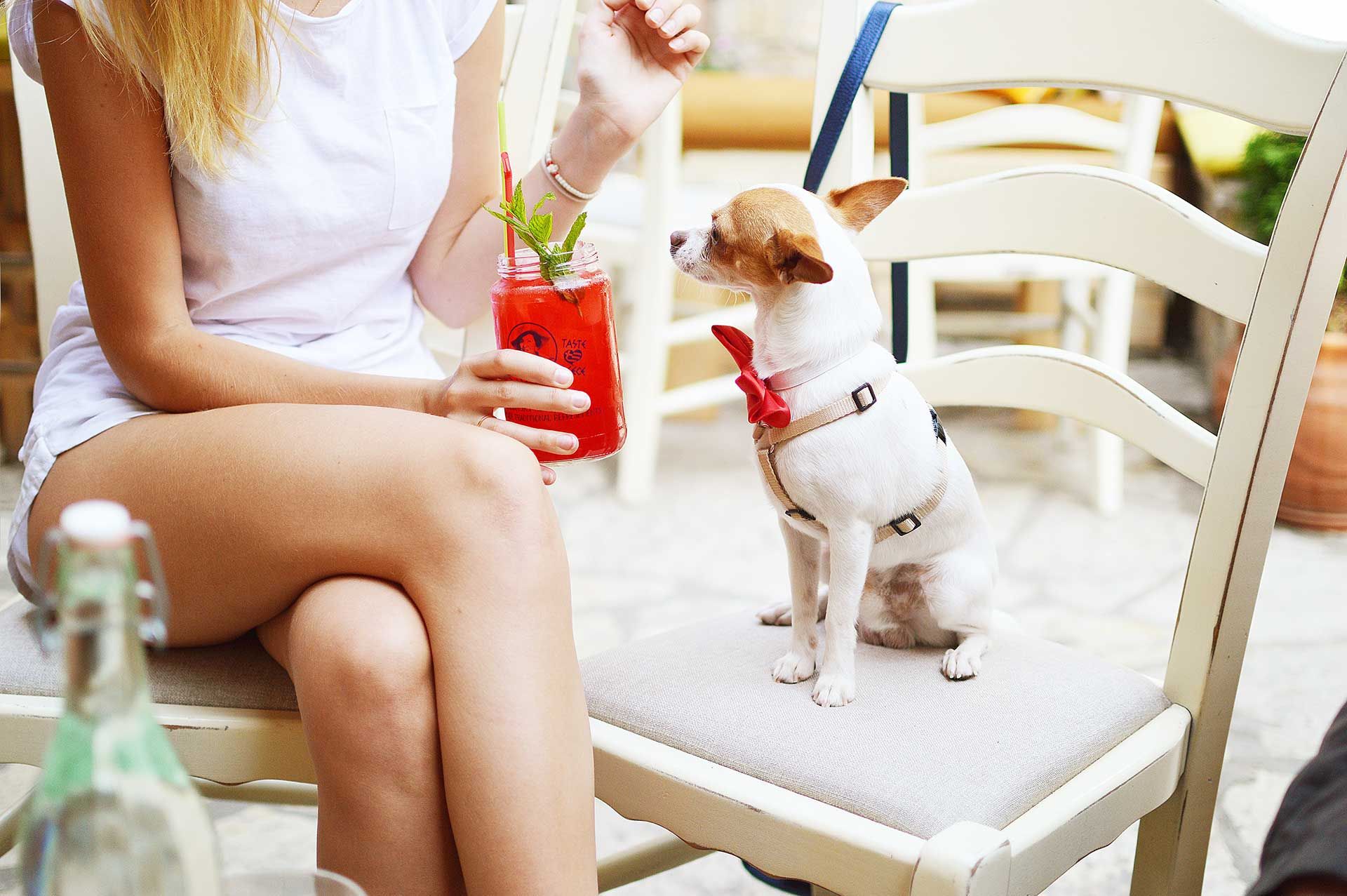 01. Sunshine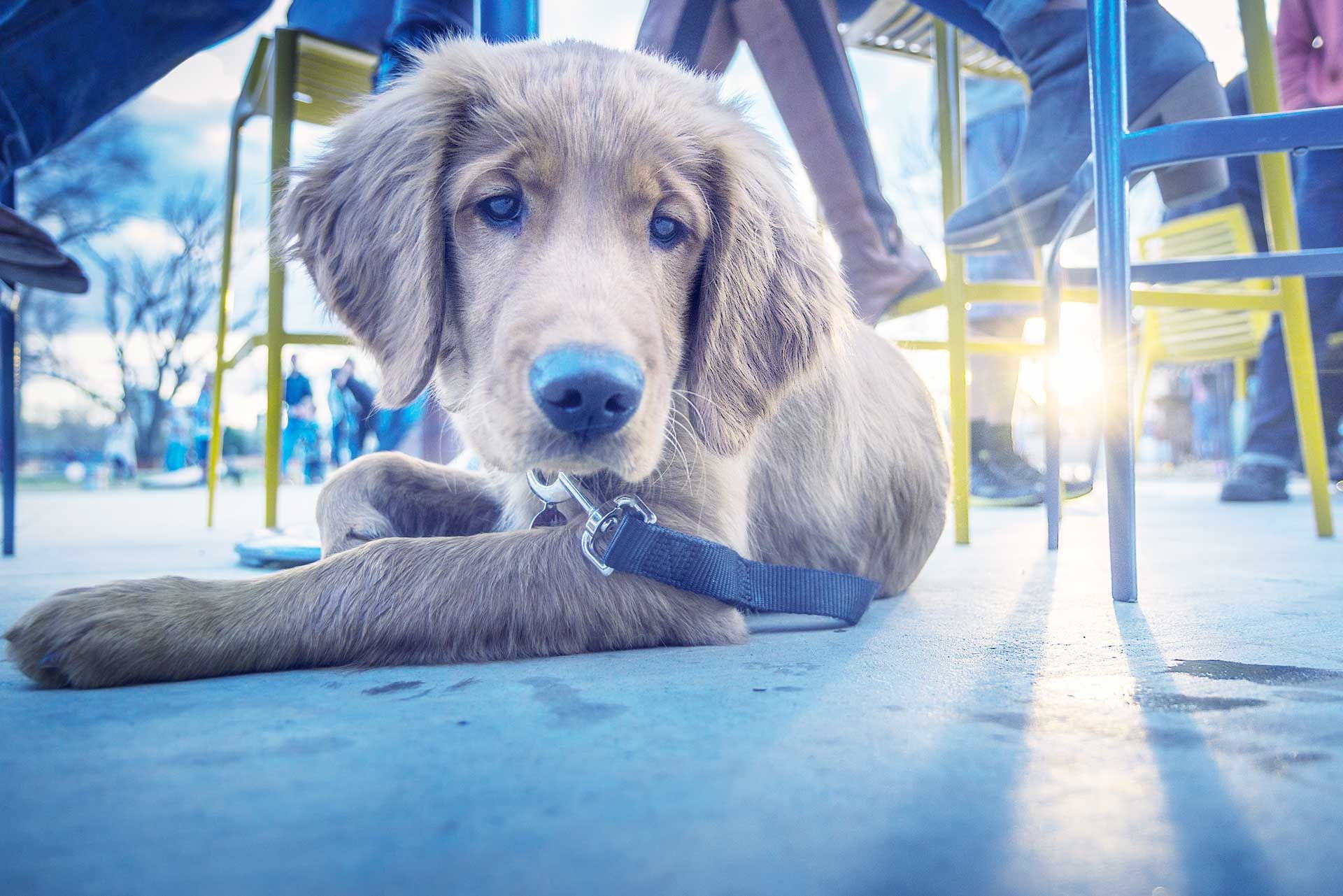 02. Seaside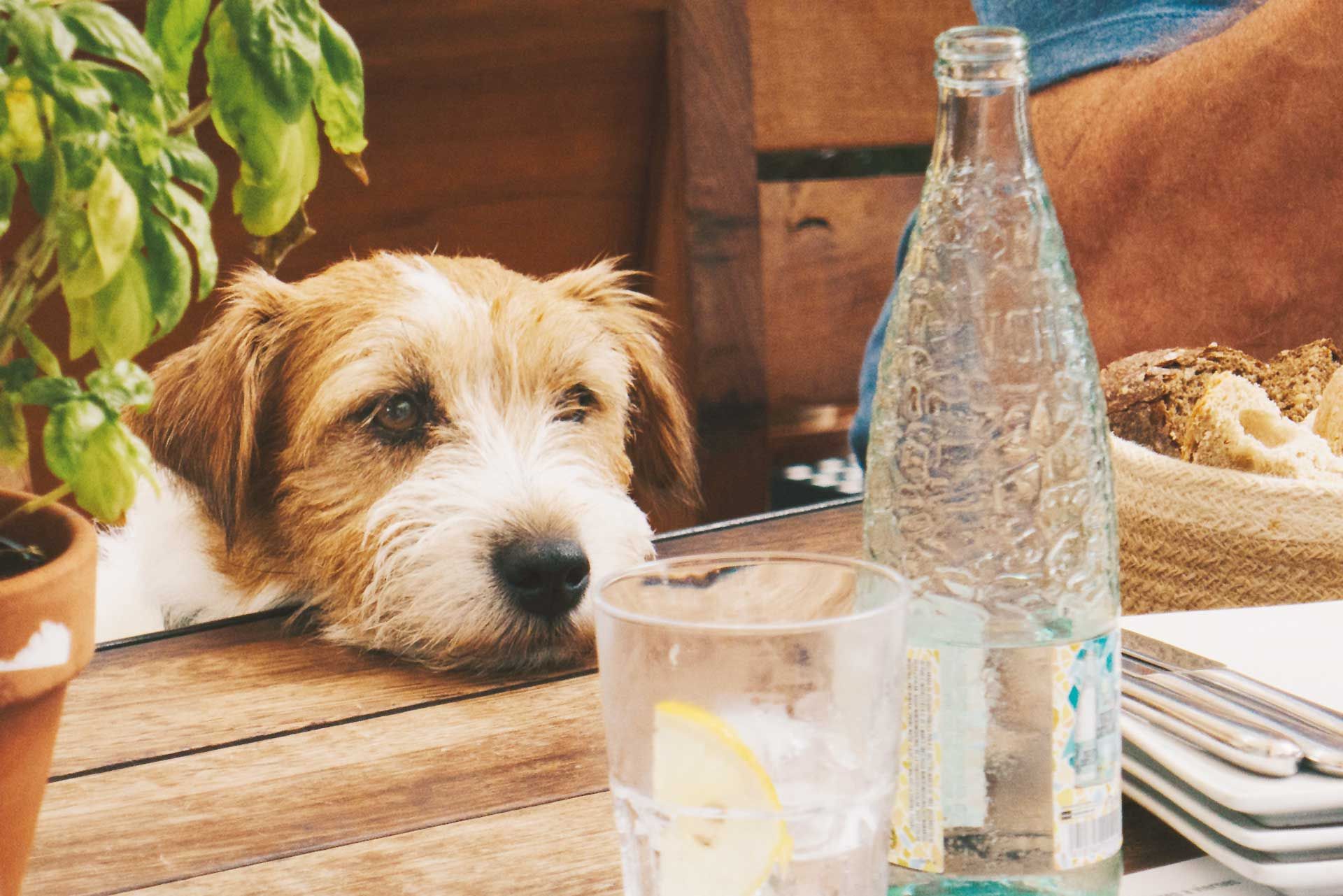 03. Fireside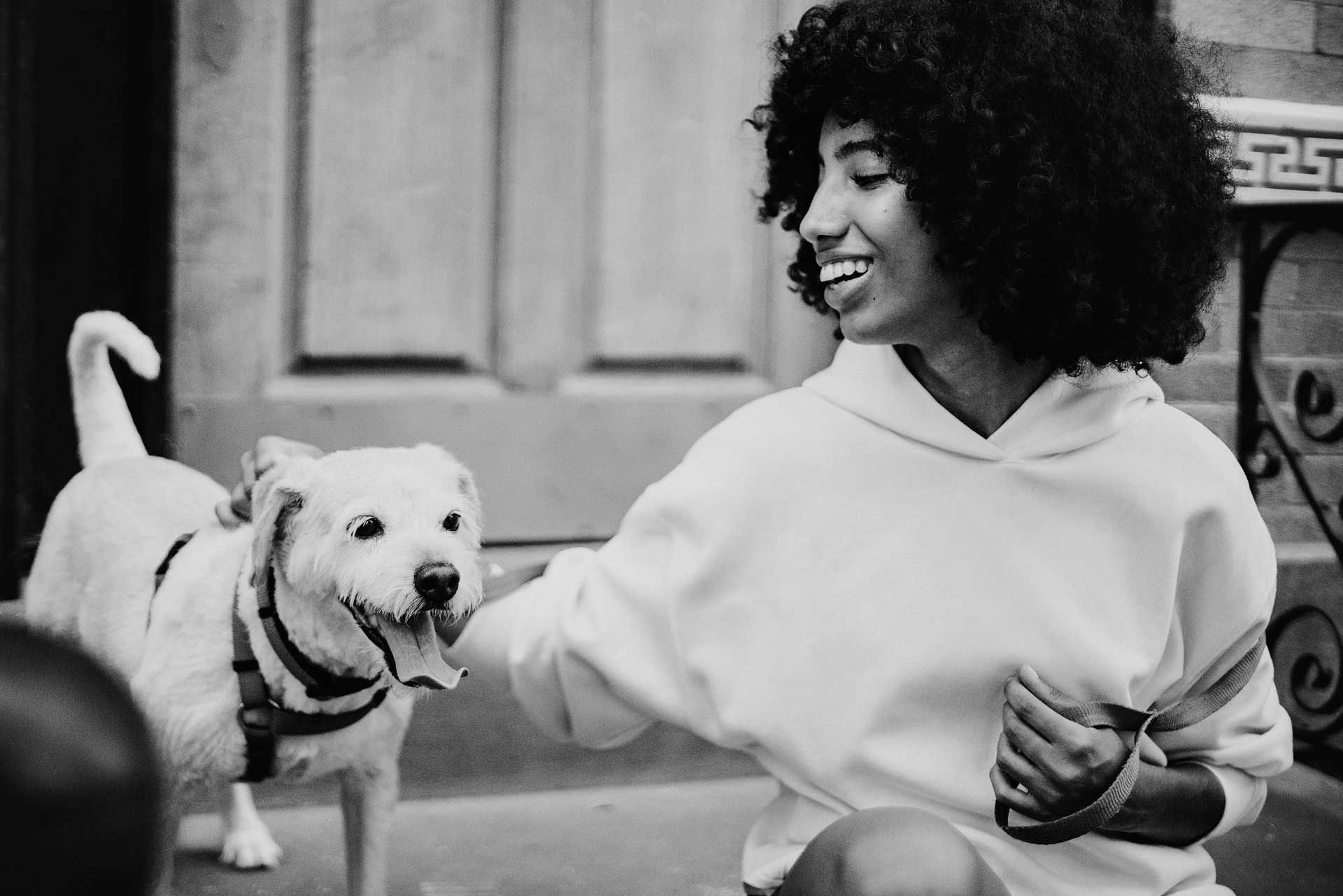 04. Starshine
GOING LOCAL CAT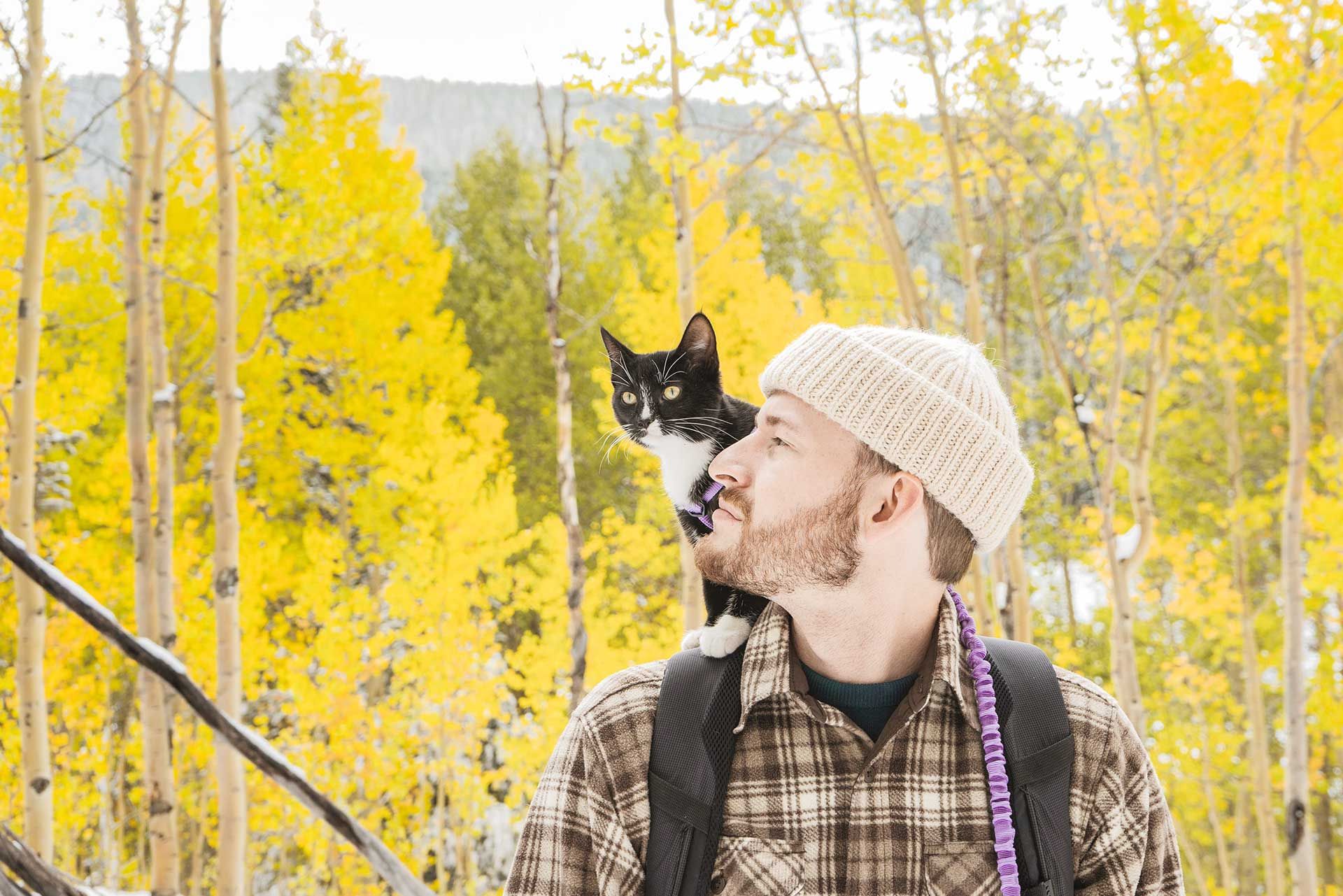 01. Sunshine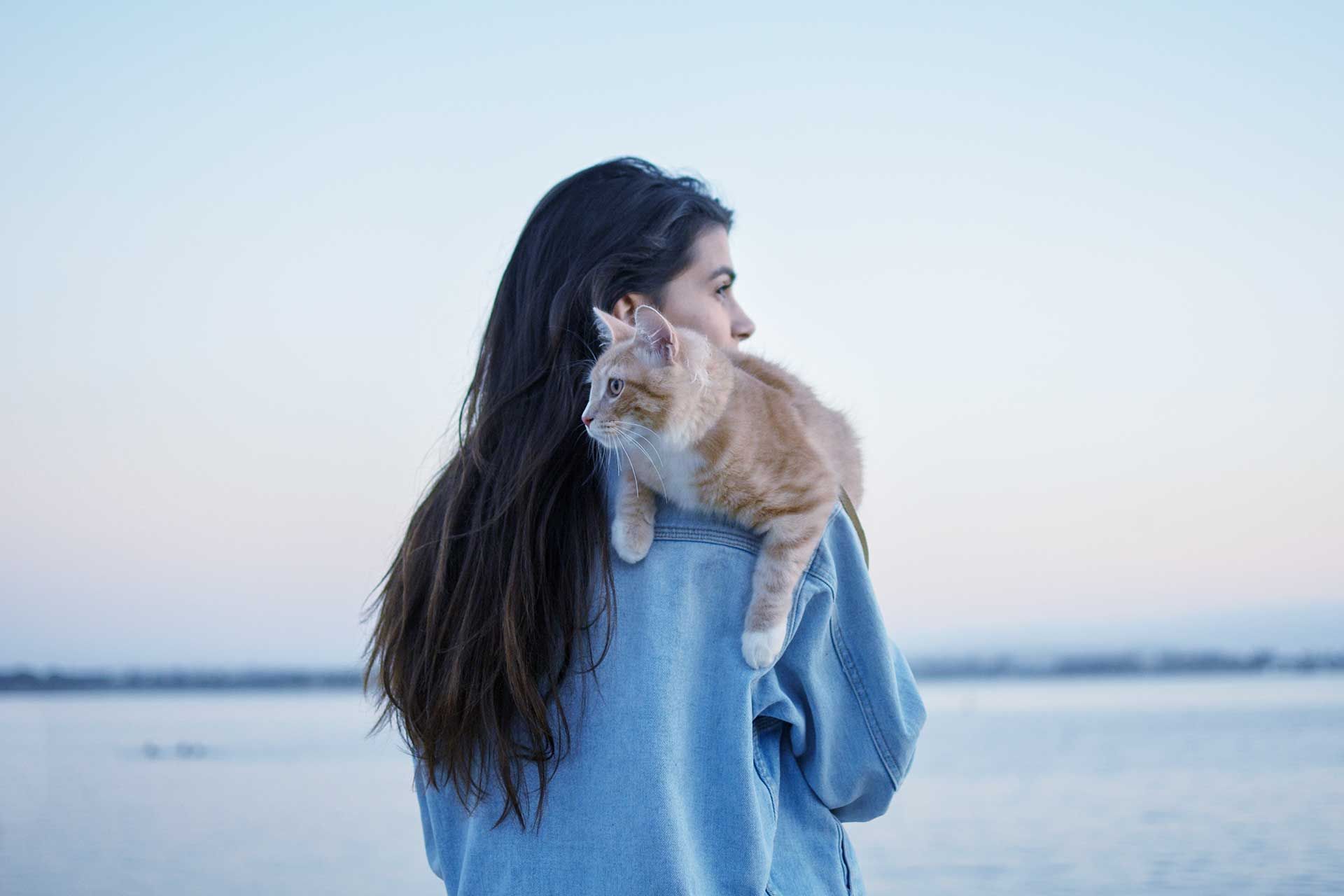 02. Seaside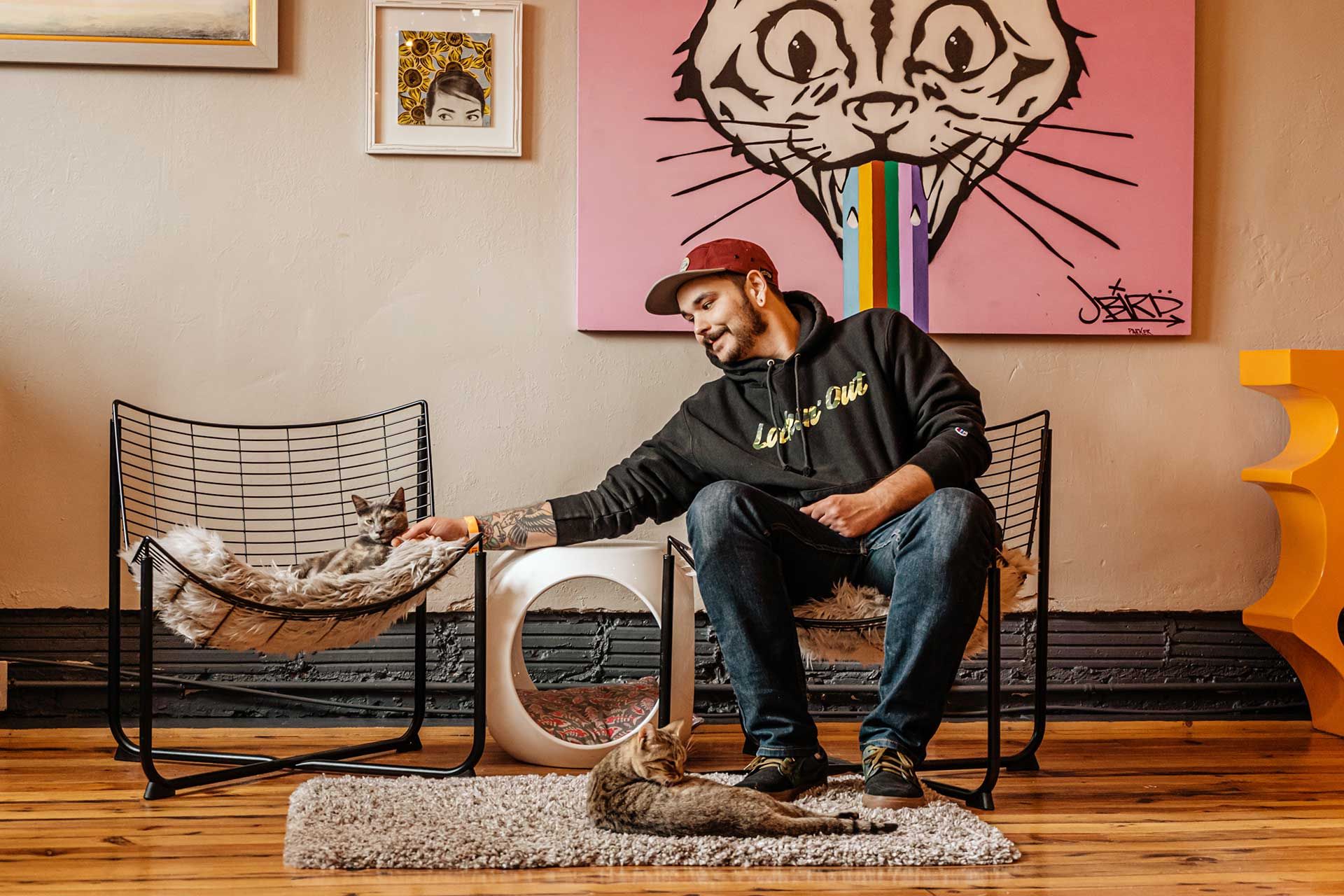 03. Fireside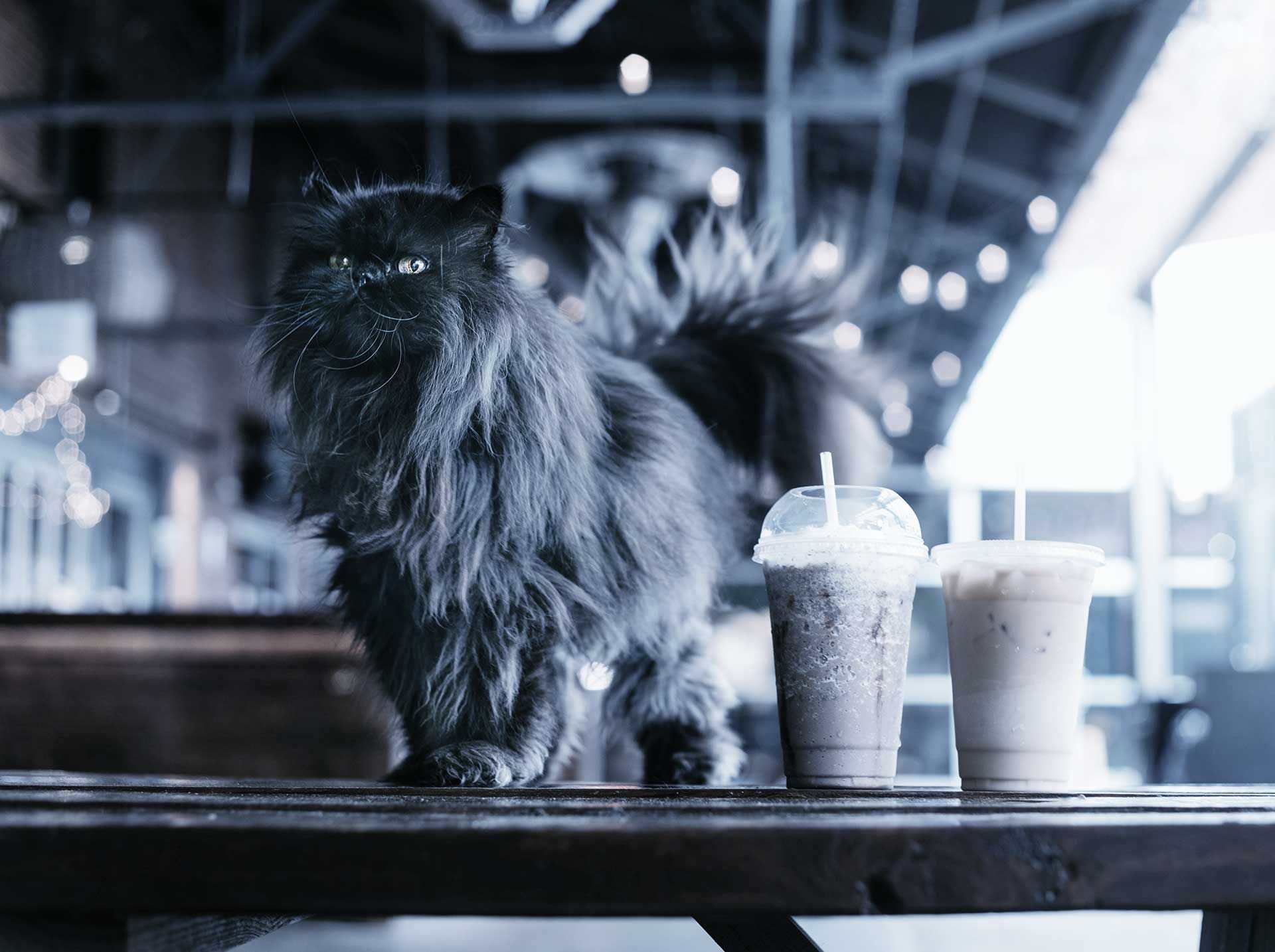 04. Starshine

MORE ABOUT THESE PHOTO CHOICES:
Here you'll find a selection of images to accompany your blog post.
You'll see the options are divided into 4 types:
04. Starshine


These types relate to 4 Brand Personality types as outlined in Nic's proprietary Colour Brand™ method for creating profoundly effective marketing.
You can either:

1. Pick the image you like best or that matches your current brand best

2. Pick the image that fits your Brand Personality type.
Not sure what your type is? Take Nic's quiz and find out instantly.

Ready for a Rebrand?
If you want to go deeper to get Nic's psychology-based Colour Brand™ method working for you, then learn more about Nic's REBRAND formula here...

These done for you Social Media posts are available to members prior to May 2022 only.