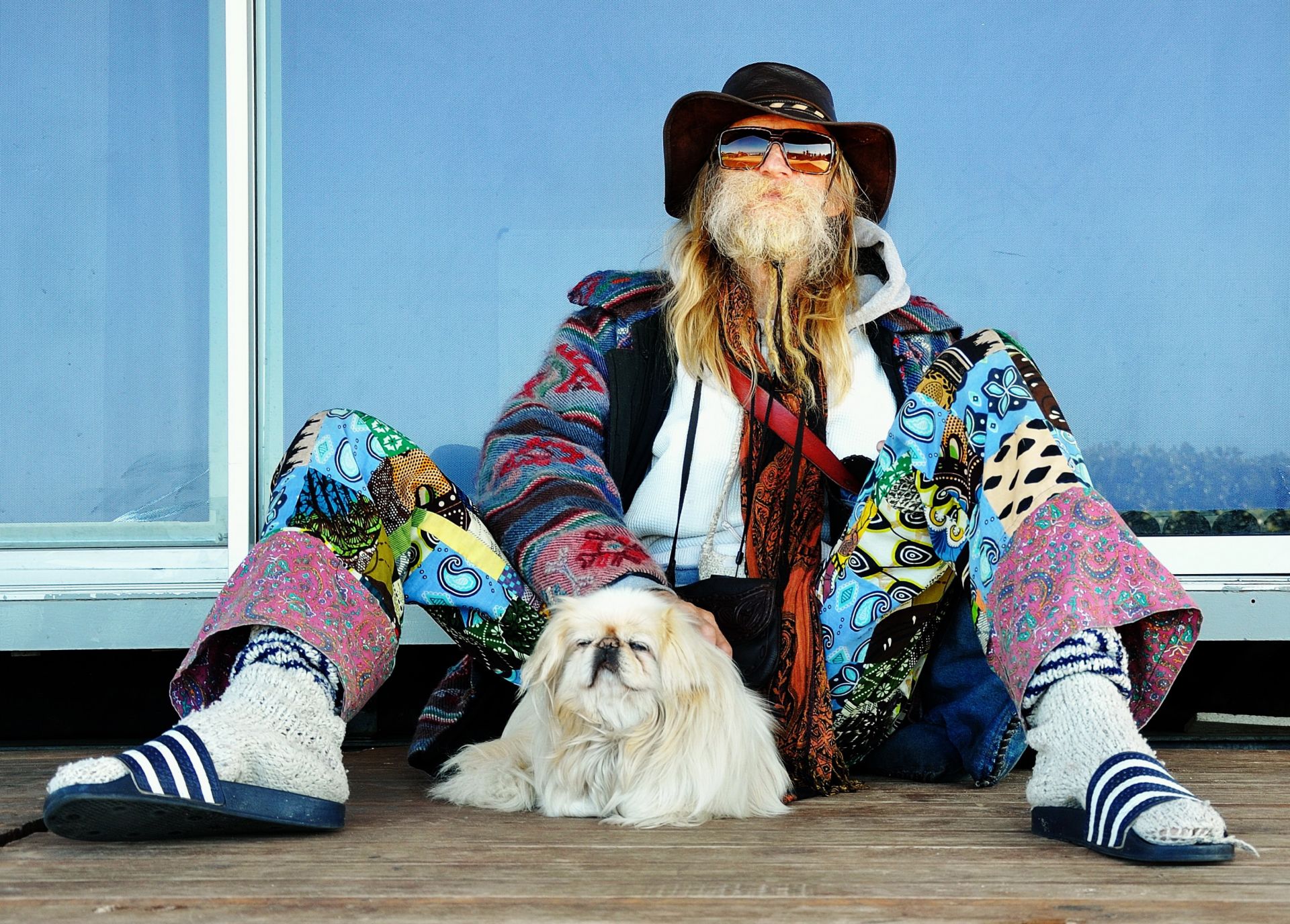 TAKE THIS TEXT:
There's peachy and then there's south Georgia juice-dripping-from-your-chin peachy. Today I'm feeling peachy about sharing a juicy part of my life when I [overcame/learned] [add 2-3 word descriptor of the lesson or obstacle].

Let's make like the last of summer peaches and get juicy! I'm sure I'm not alone in this. Walk with me through this incredibly [add adjective] part of my story and, just maybe, it will reflect part of yours too...
TAKE THESE HASHTAGS:
#love #growth #journey #emotionaljourney #emotionalgrowth #spiritualjourney #spiritualgrowth #mindfulness #enlightenment #wisdom #energy

PRO TIP: We've included some popular national and international hashtags, but add your own local ones to the mix to see even more engagement!
GRAB YOUR BLOG IMAGES HERE


These done for you Social Media posts are available to members prior to September 2022 only.