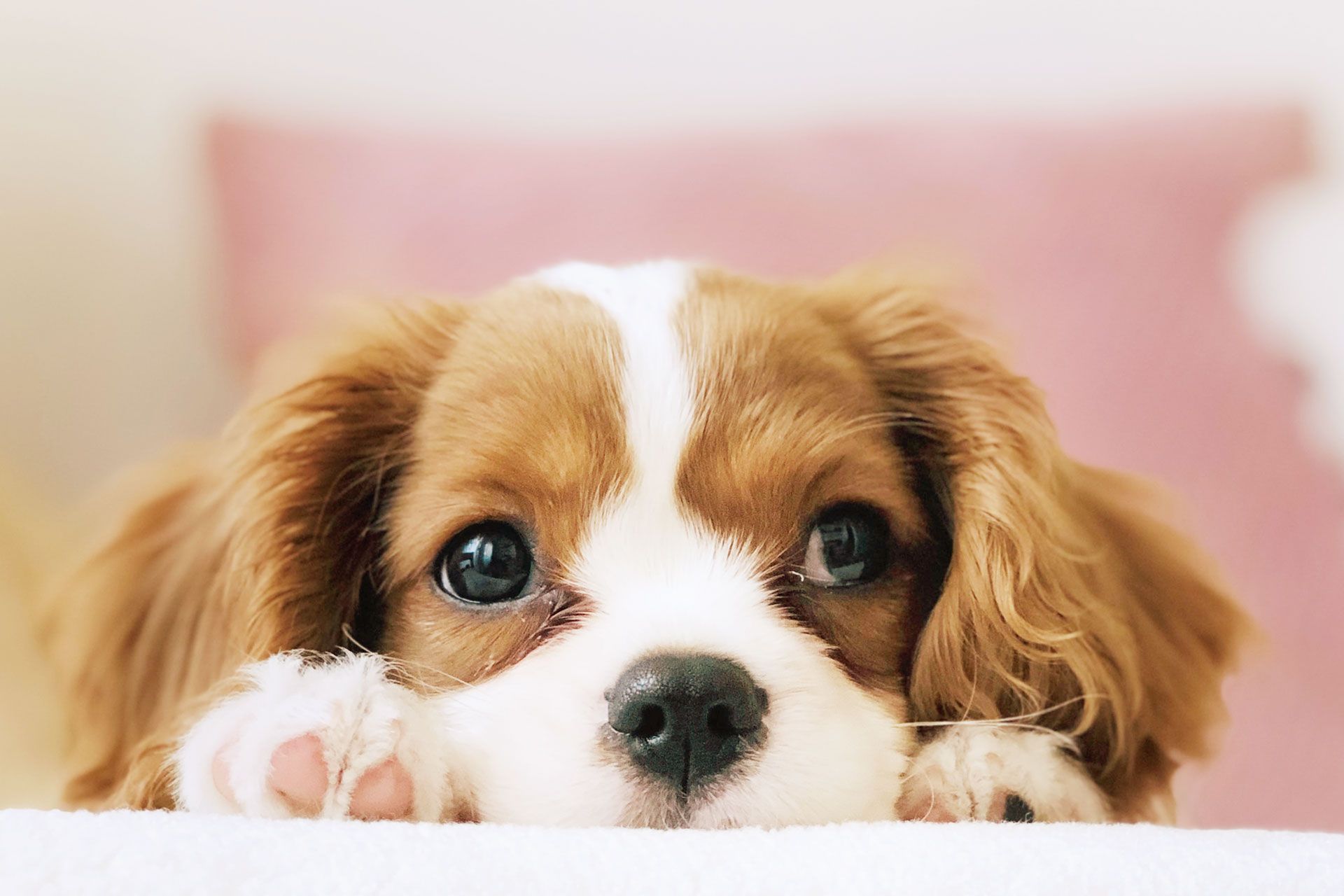 TAKE THIS TEXT:
Can't be home to keep an eye on your Tazmanian Devil, errrm, we mean sweet, furry puppers? Check out these fun tech gagdets that will help you be a fly on the wall.
TAKE THESE HASHTAGS:
#pettech #petgear #petparentmusthaves

PRO TIP: We've included some popular national and international hashtags, but add your own local ones to the mix to see even more engagement!
GRAB YOUR BLOG IMAGES HERE

These done for you Social Media posts are available to members prior to AUGUST 2022 only.