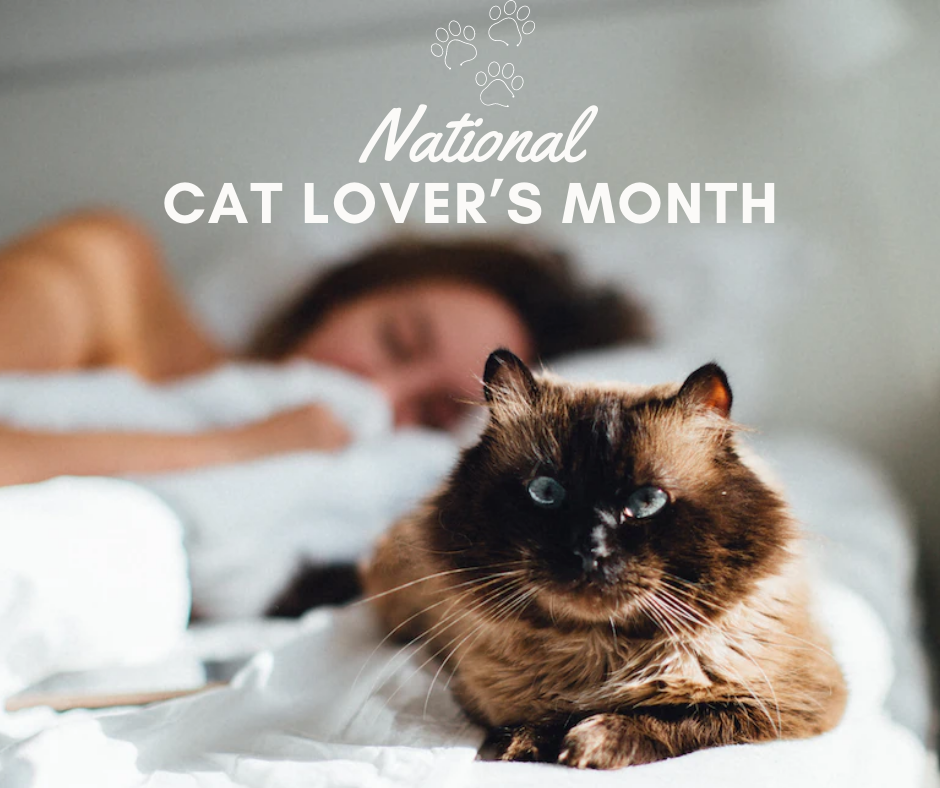 TAKE THIS TEXT:
December can't have Christmas [Hanukkah, Kwanzaa] yet! It's #NationalCatLoversMonth and although the focus should be on us cat-loving people, we know all the cats are going to steal the show. 🤷🏼
So we recommend you lean into it: Spoil your purrrfect friend with a batch of homemade cat treats, pick up a cozy new bed for winter [add affiliate links if applicable], play his or her fav games and spend the rest of the month finding different ways to spoil them because that's 👏what 👏we 👏CAT👏 LOVERS 👏do!


Happy National Cat Lovers Month!


P.S. Please drop a photo of your feline in the comments and tell me something super cool about them!
TAKE THESE HASHTAGS:
#NationalCatLoversMonth #catloversmonth #catlovers #catparents #catlife #lovemycat #catmom #catdad #cattitude #catsofinstagram #catlover
CHOOSE YOUR IMAGE:
Right click (PC) or Command Click (Mac) each image to save to your computer or use the buttons below to edit on Canva.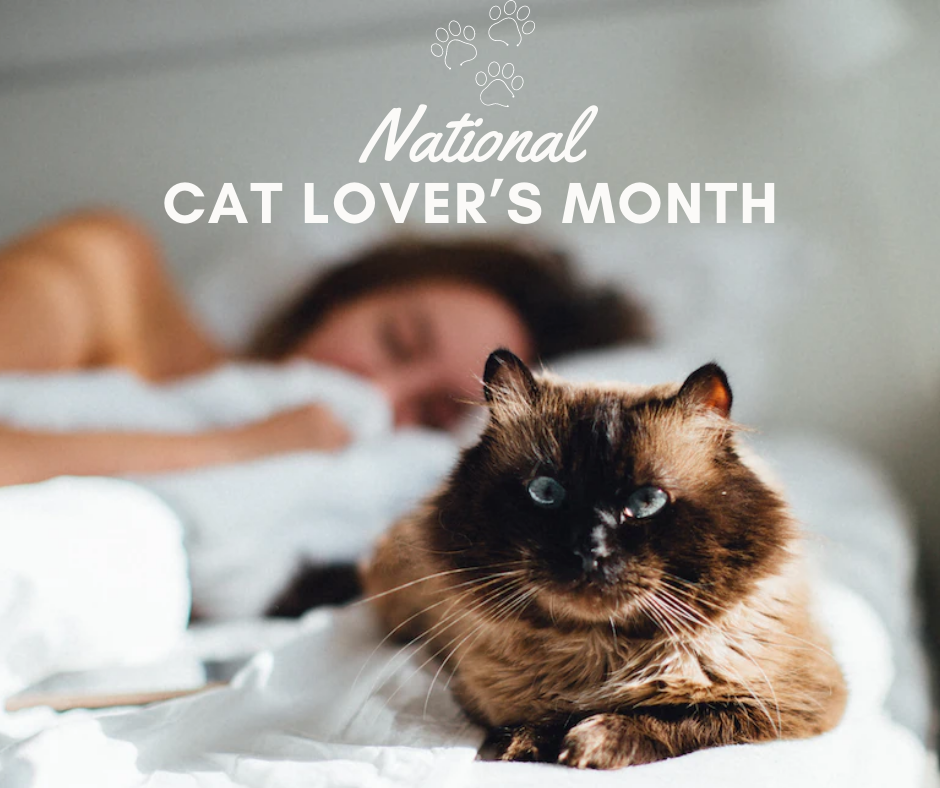 01. Sunshine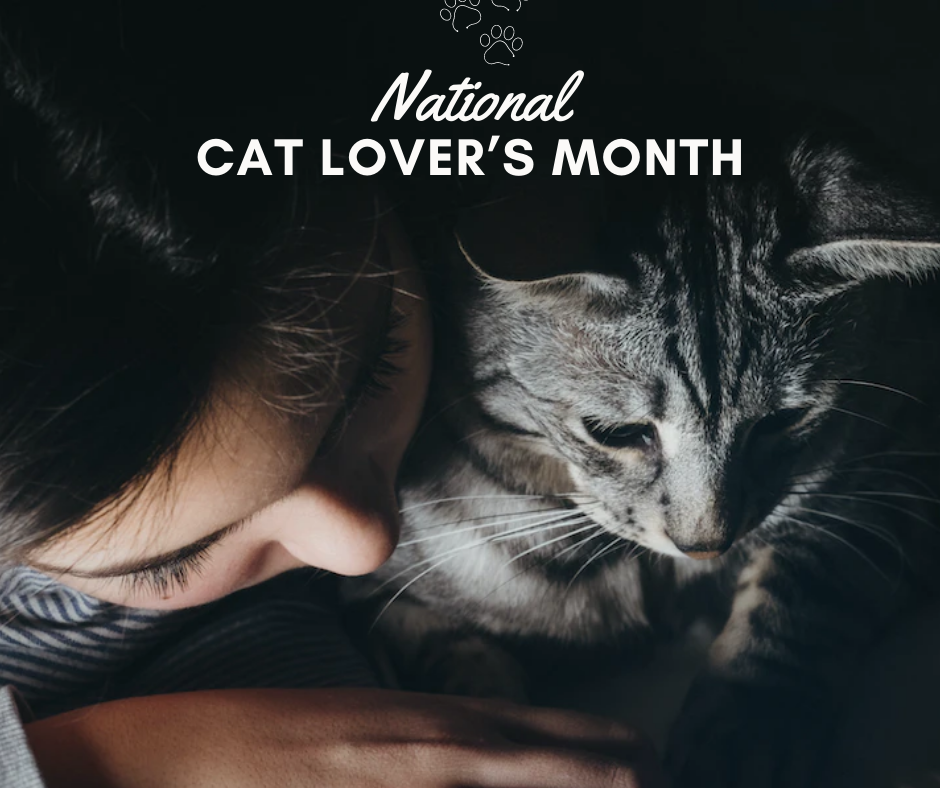 02. Seaside
03. Fireside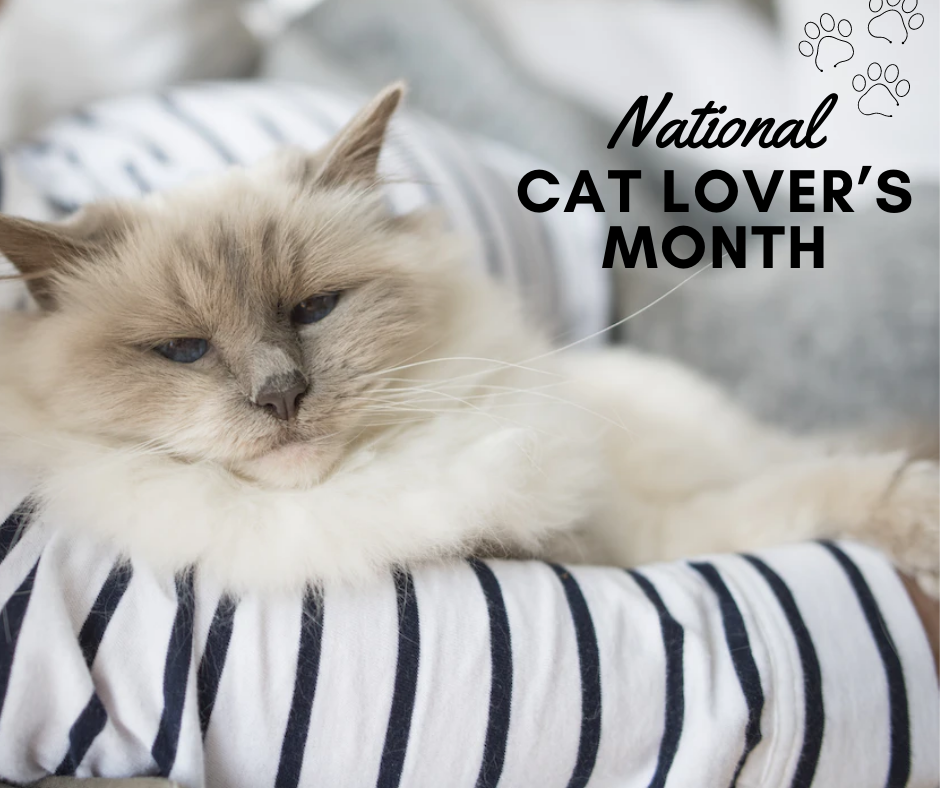 04. Starshine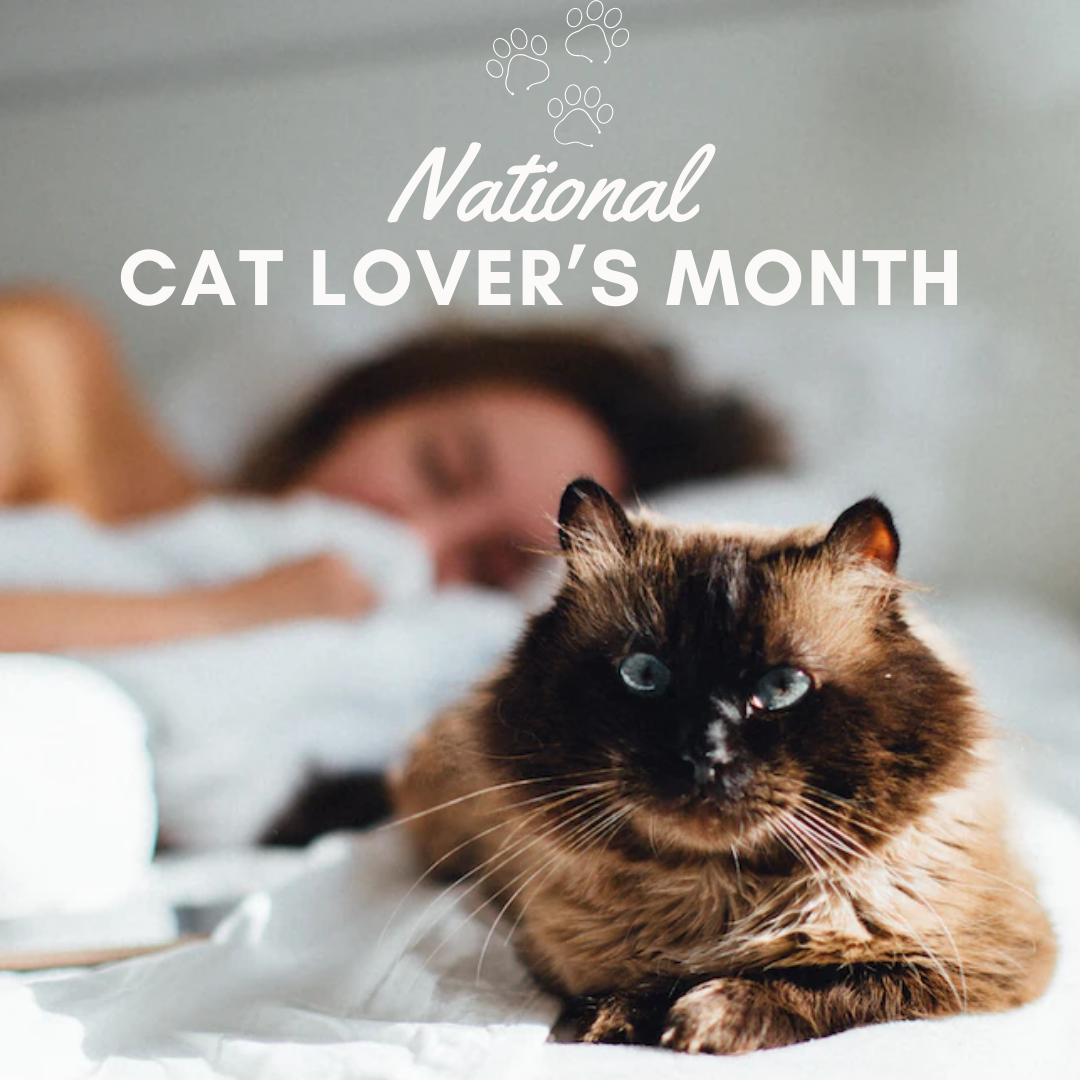 01. Sunshine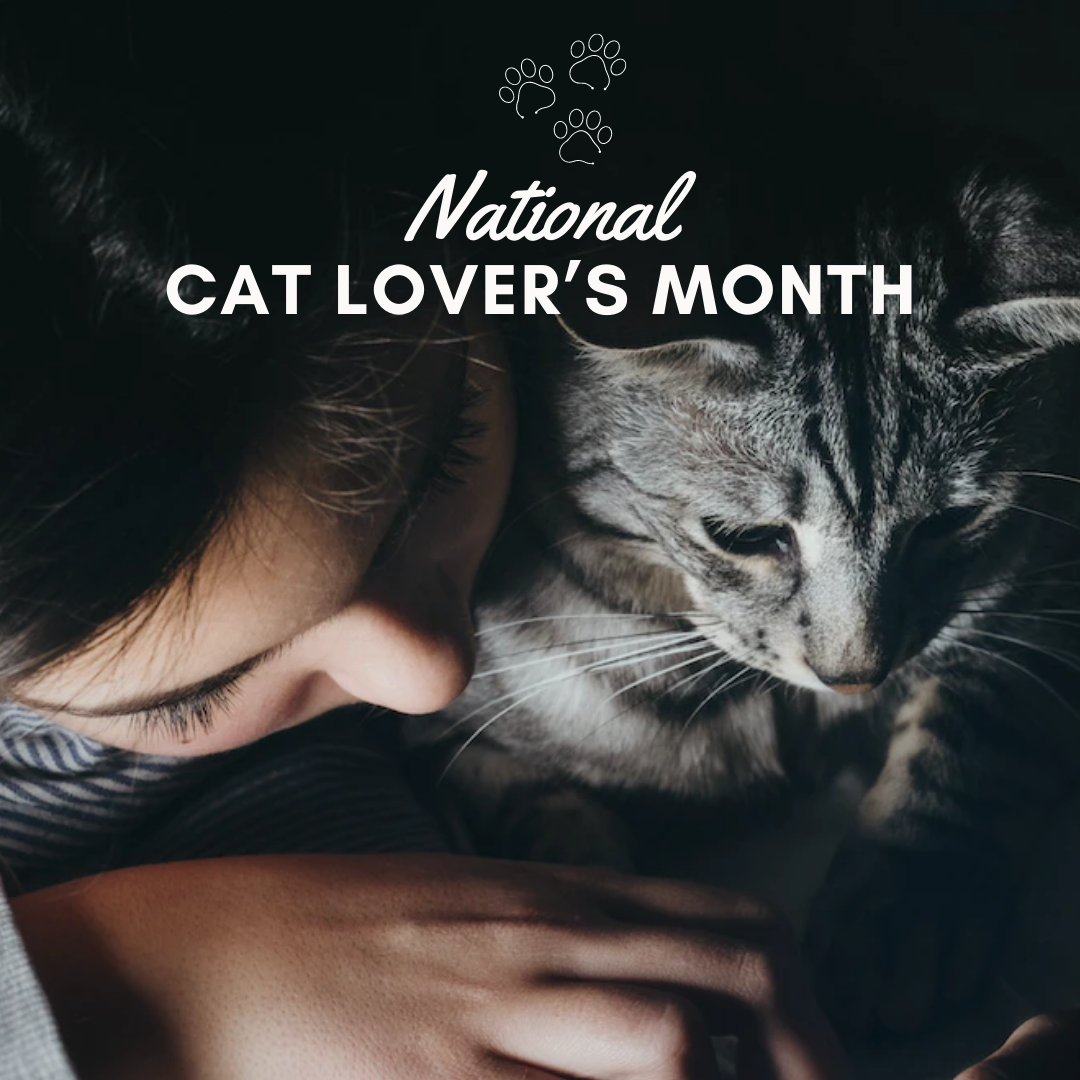 02. Seaside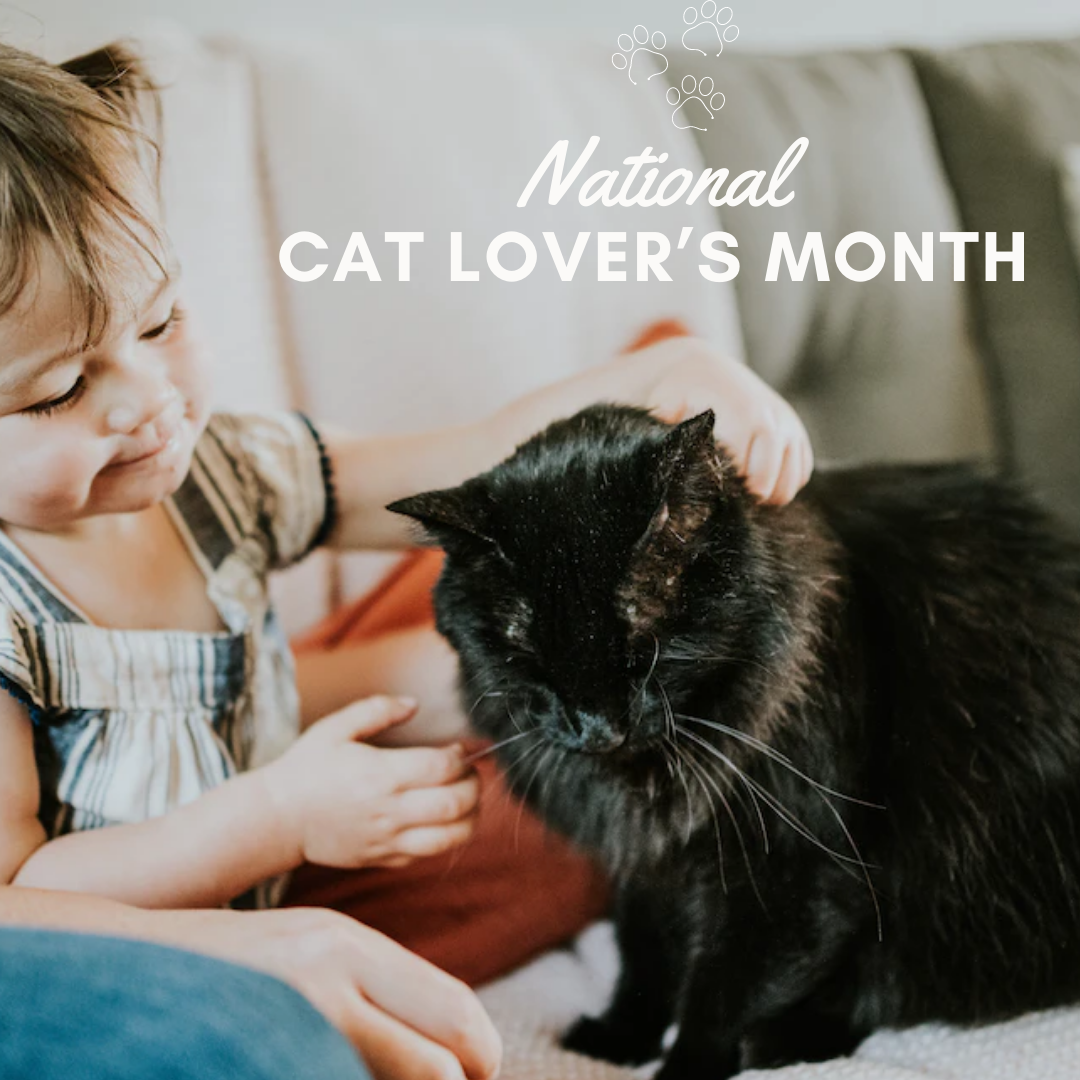 03. Fireside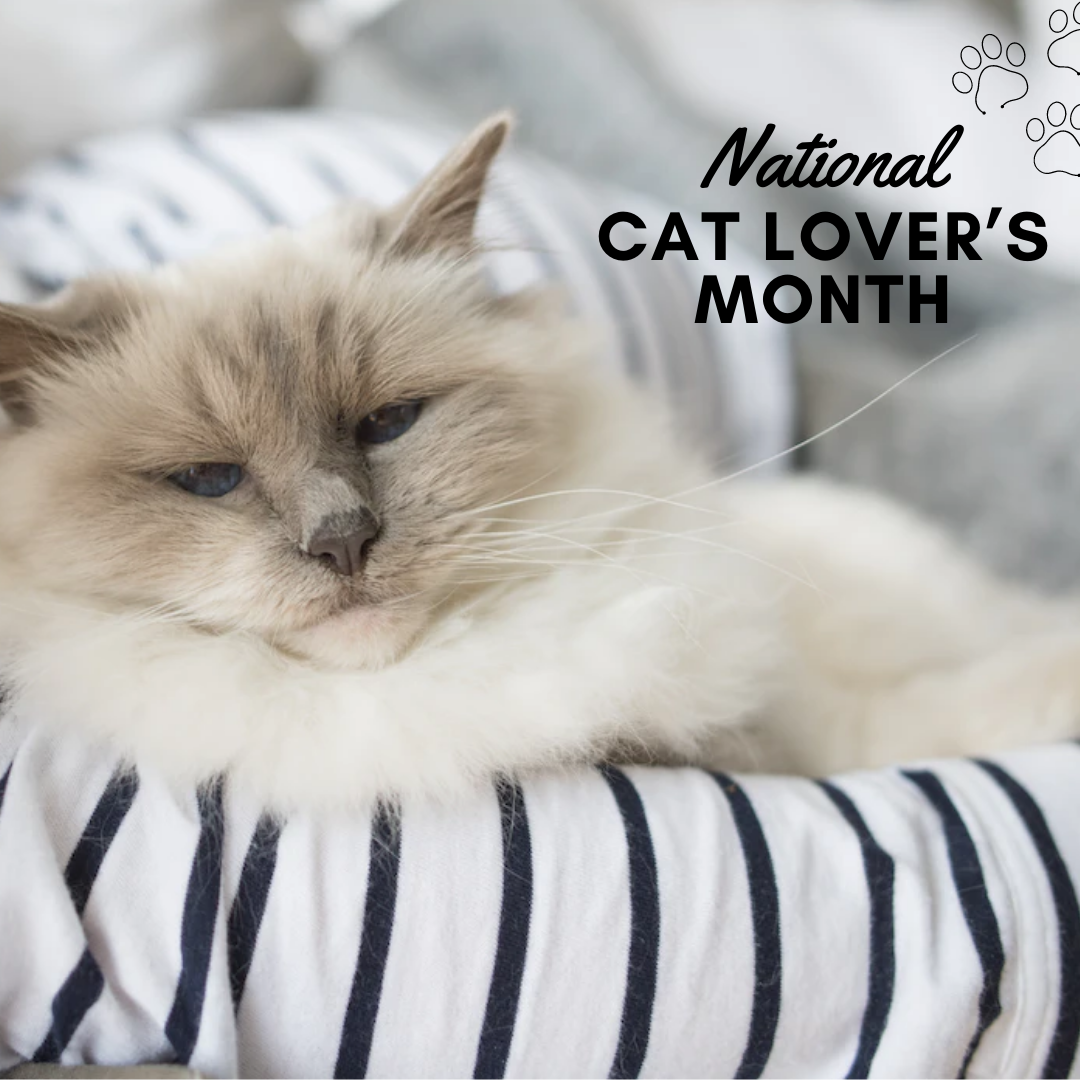 04. Starshine
EDIT THE TEMPLATE:

These done for you Social Media posts are available to members only.