WHEN: ALL MONTH in November
TAKE THIS TEXT:
This month, #NationalAdoptionMonth, individuals, families, communities, and other businesses celebrate #adoption and encourage it as a positive way to grow families.

[IF YOU HAVE YOUR OWN STORY OF ADOPTION, HUMAN OR PET, THIS IS A GREAT TIME TO SHARE].

Want to get involved? Here's what you can do!

📸 Comment on, like, and, most importantly, share this graphic. (Don't forget the hashtag #NationalAdoptionMonth!)
✅ Donate to your local adoption or foster care agency.
👩🏻‍🤝‍👩🏼Volunteer your time with an adoption or foster care organization.

Don't know where to send your support? Here's one organization I fully support. [ADD WHY YOU LIKE IT & INSERT LINK TO ANY LOCAL ORGANIZATION YOU SUPPORT].

TAKE THESE HASHTAGS:
#NationalAdoptionMonth #nationaladoptionmonth #adoptionmonth #adoption #adopt #adoptionawareness #adoptionislove #adoptionjourney #adoptionstory #adopted #lovemakesafamily #family #adoptionsaveslives #adoptionisbeautiful
CHOOSE YOUR IMAGE:
Right click (PC) or Command Click (Mac) each image to save to your computer or use the buttons below to edit on Canva.
01. Sunshine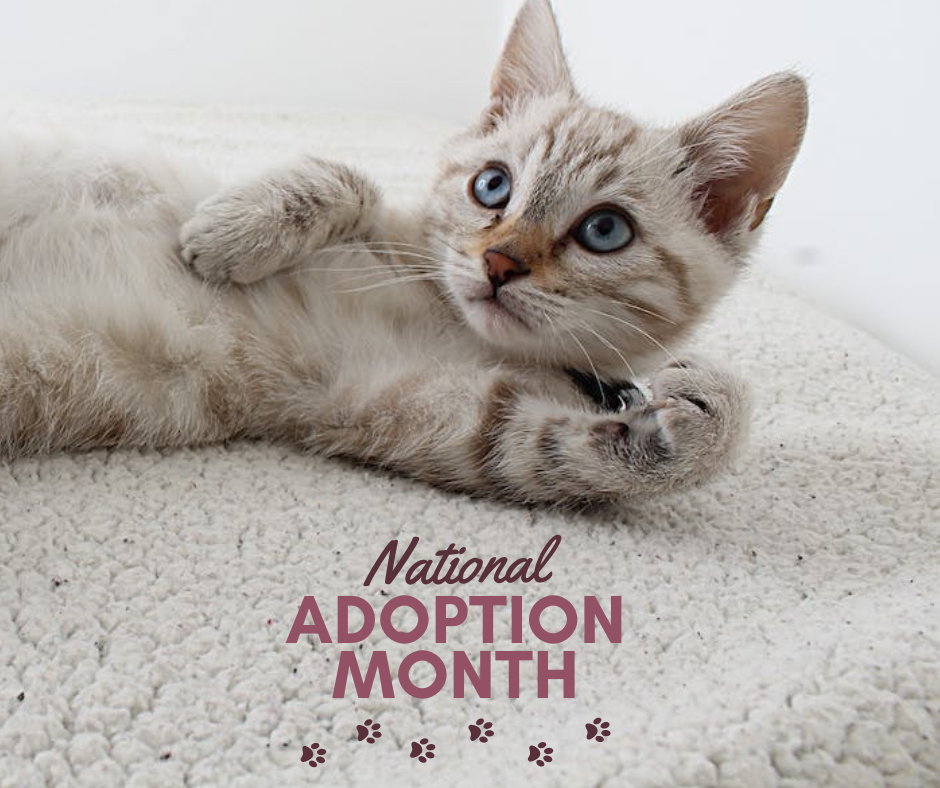 02. Seaside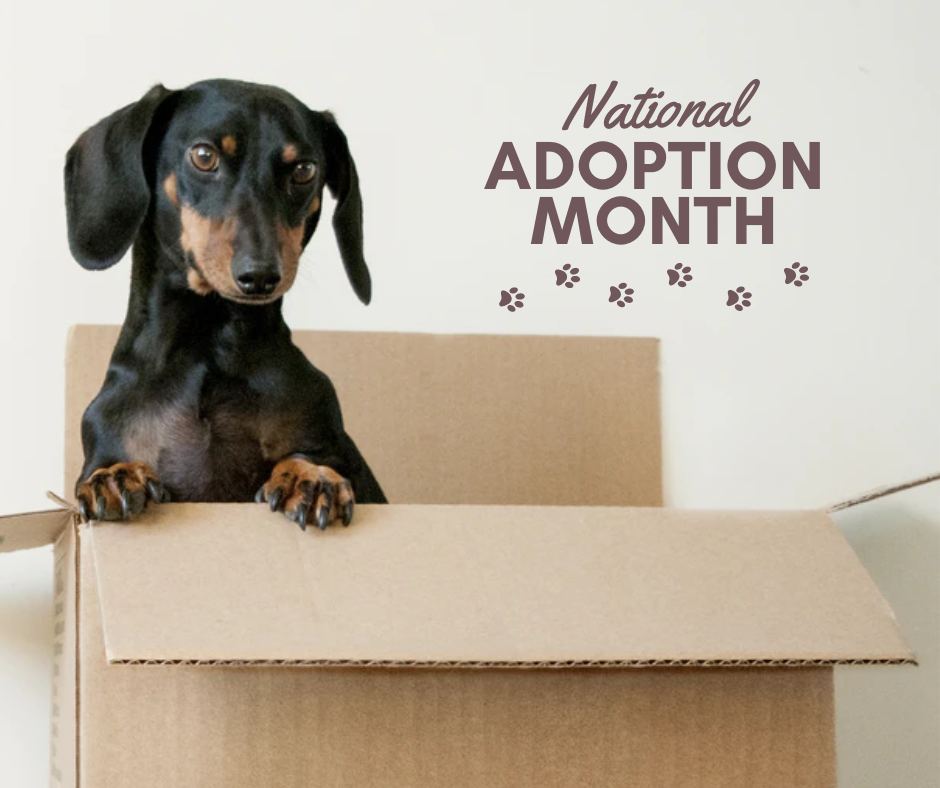 03. Fireside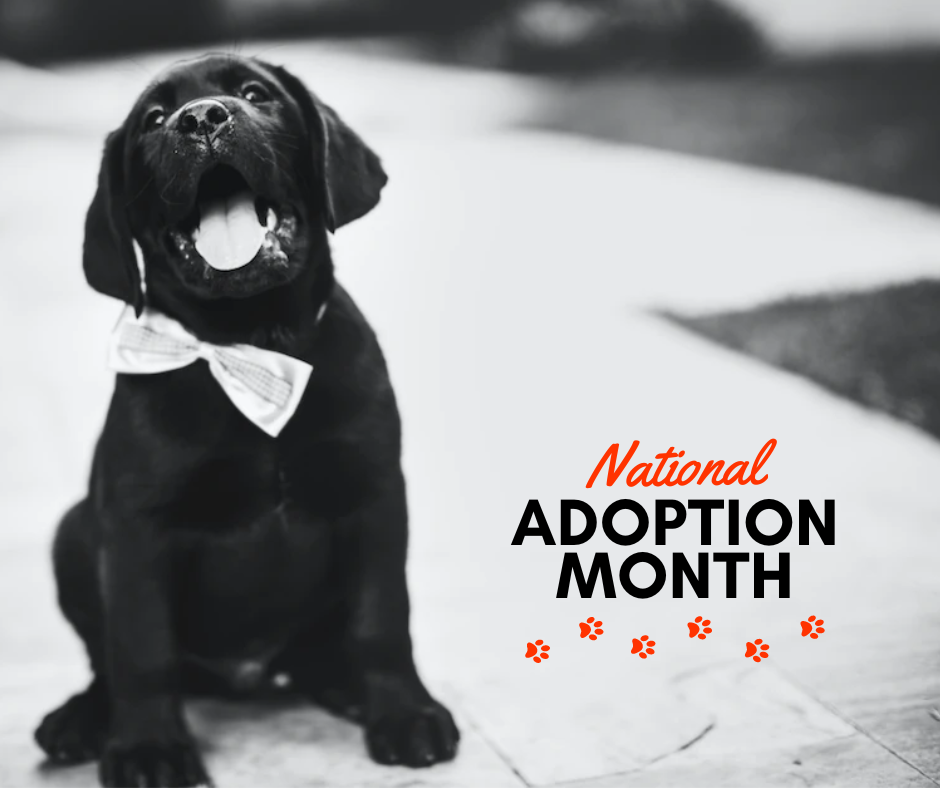 04. Starshine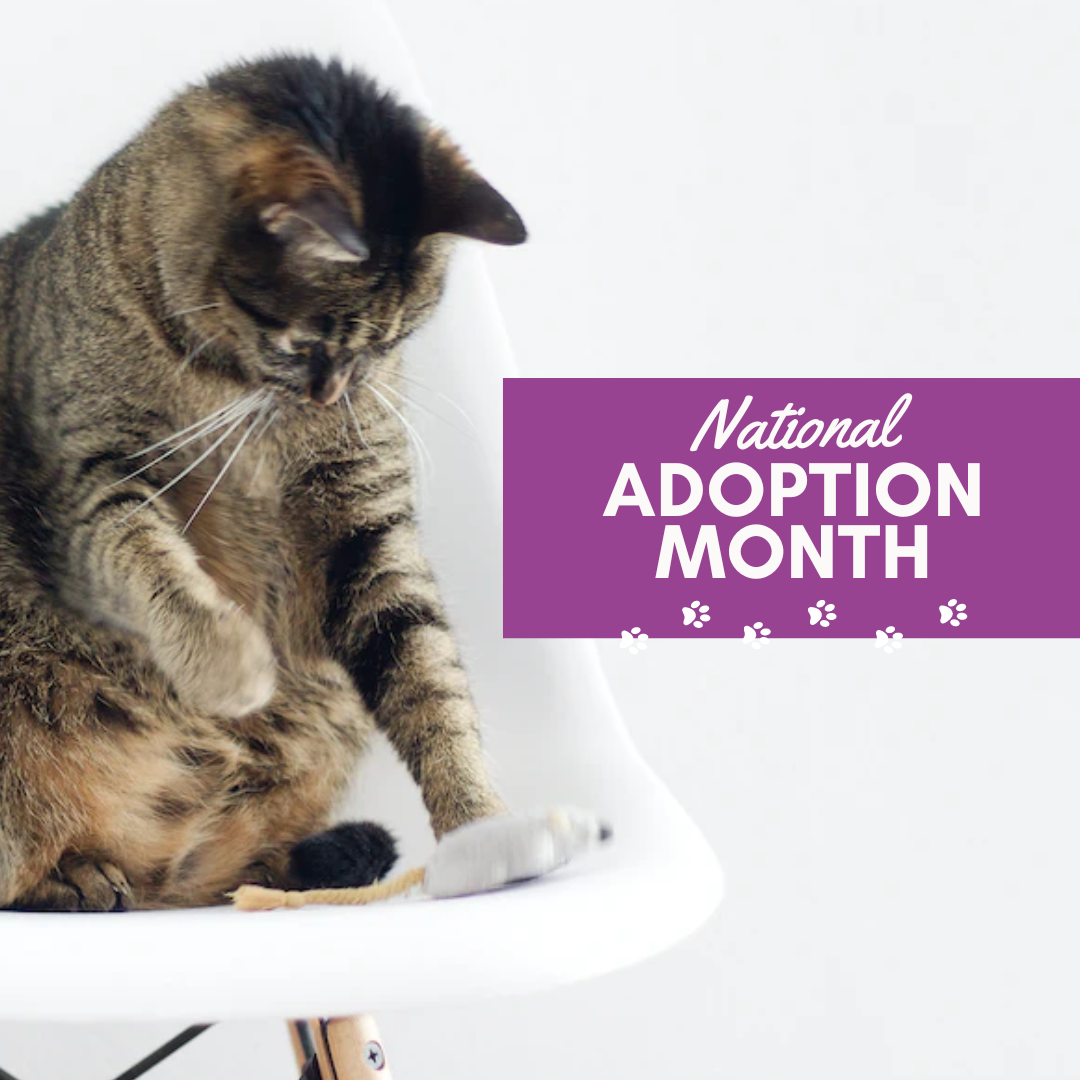 01. Sunshine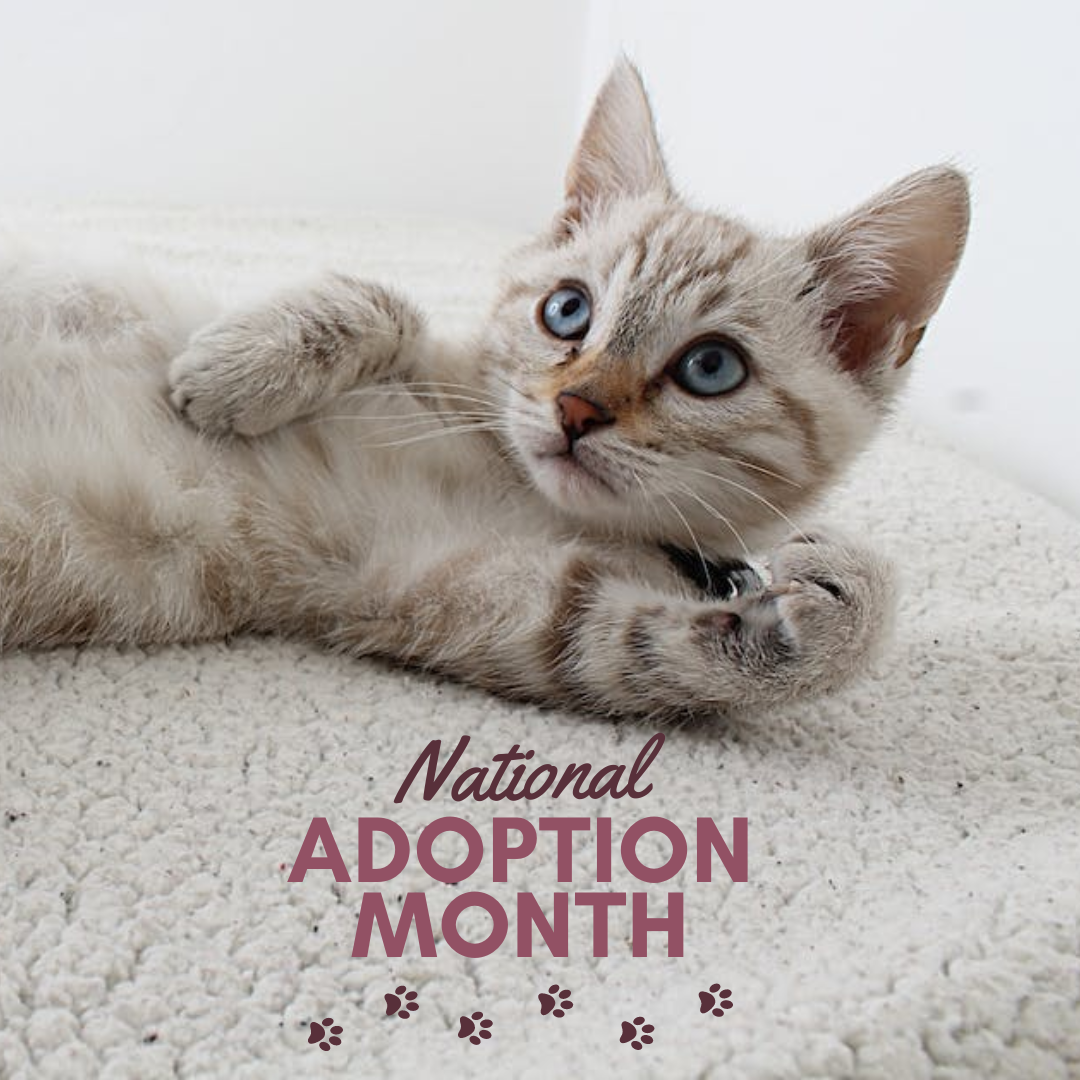 02. Seaside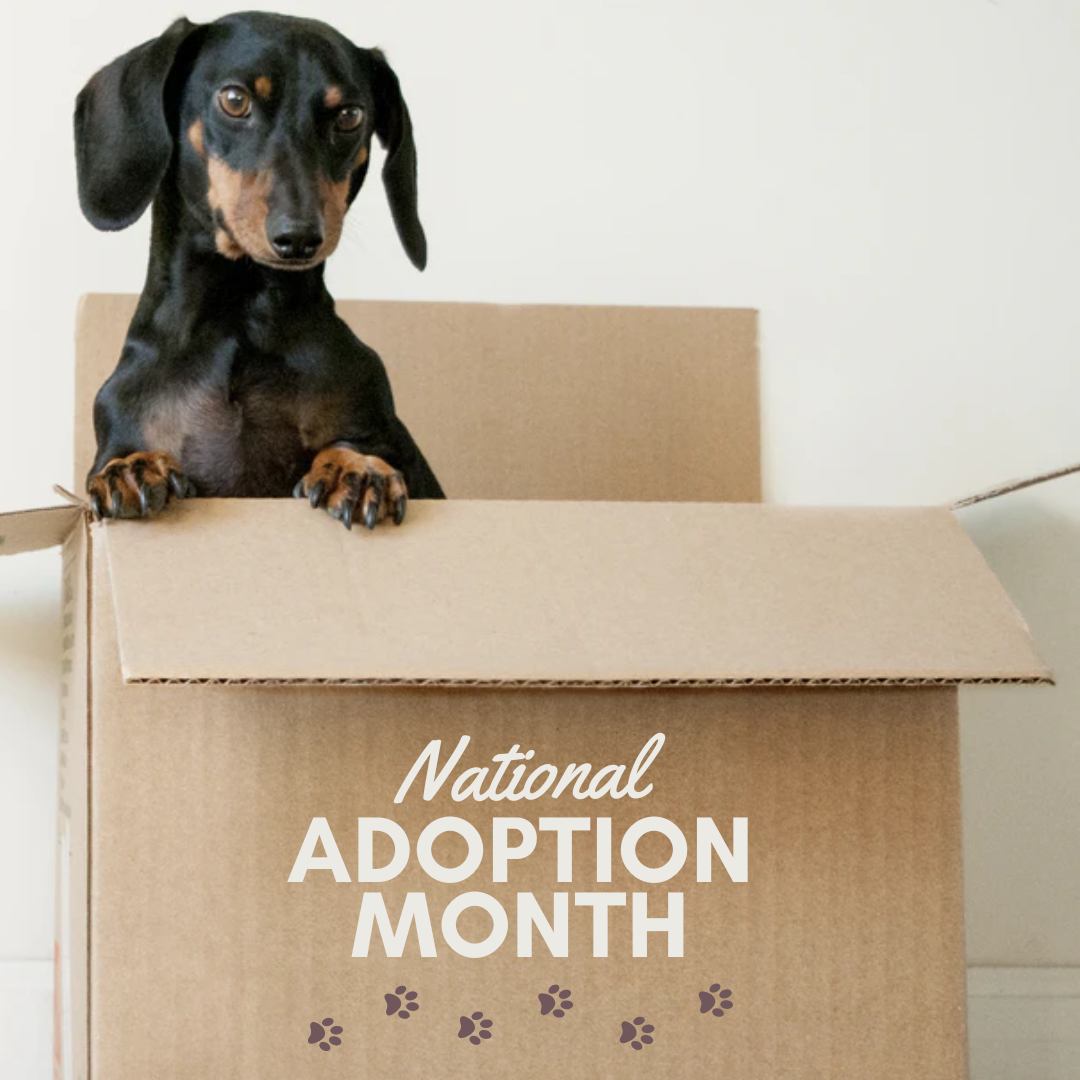 03. Fireside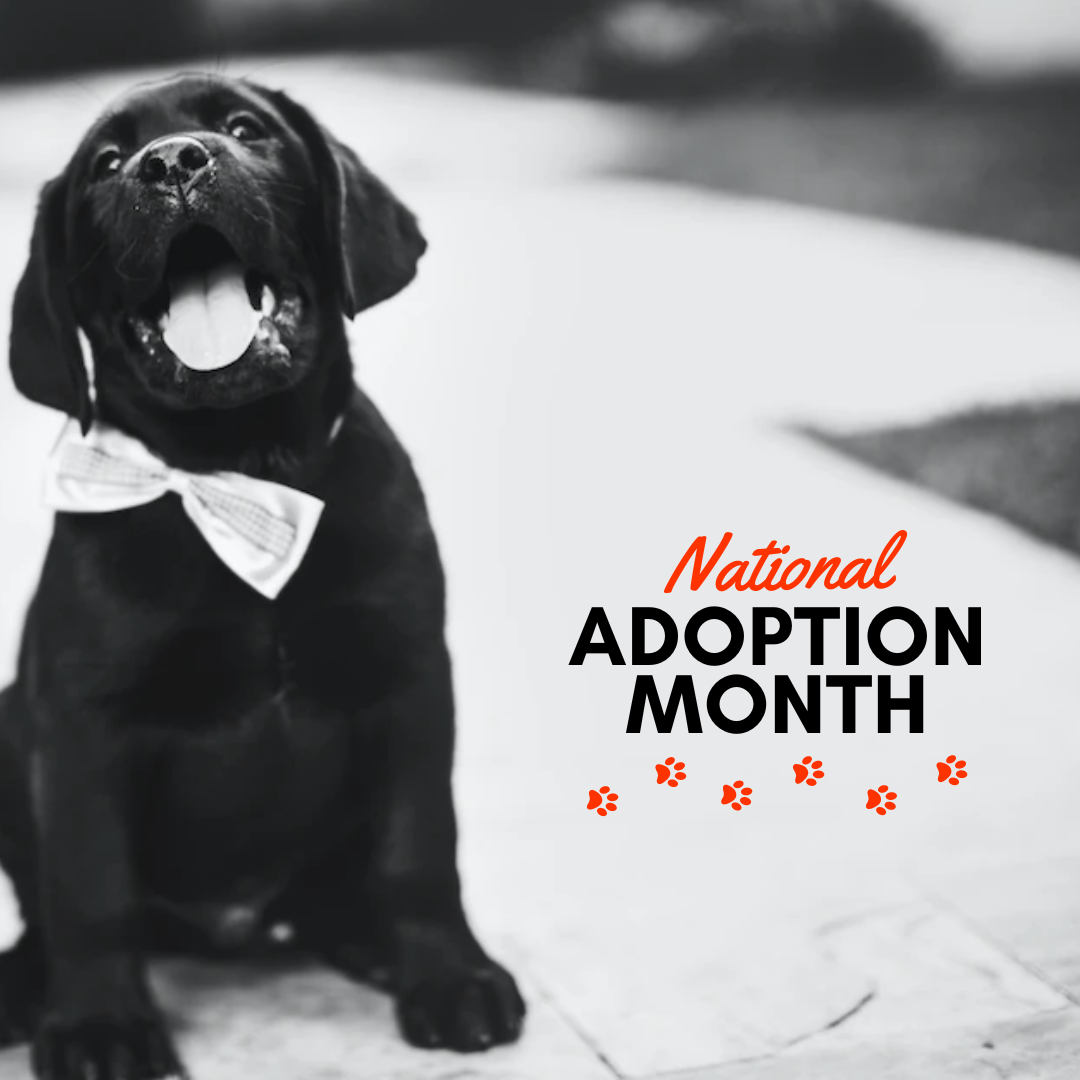 04. Starshine
EDIT THE TEMPLATE:

These done for you Social Media posts are available to members prior to OCTOBER 2022 only.