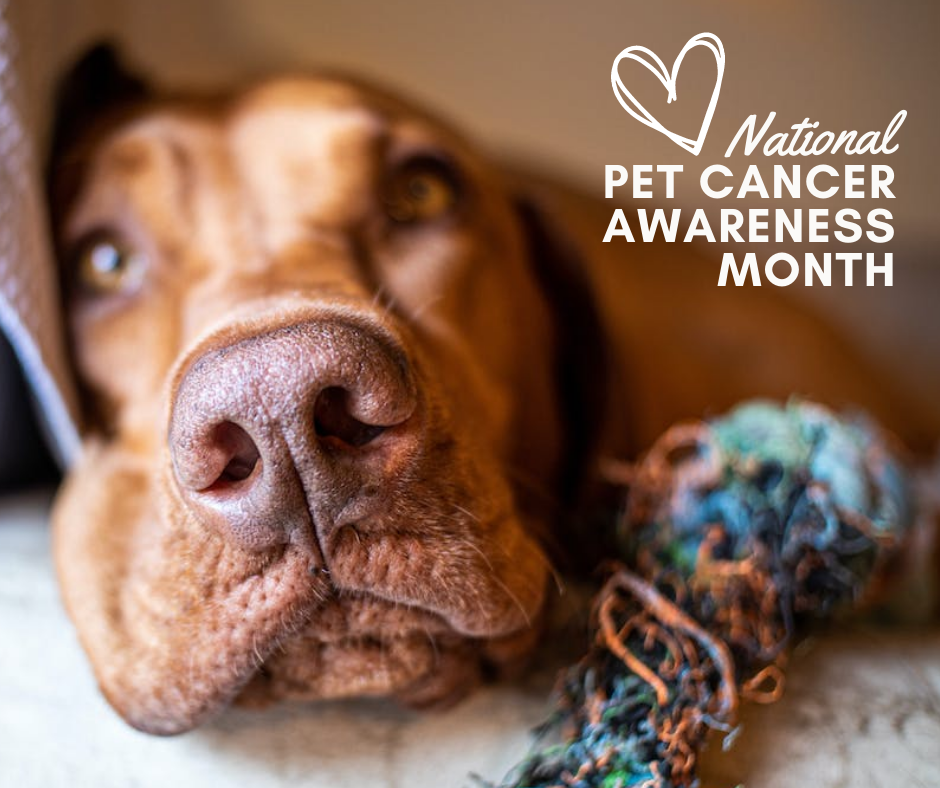 TAKE THIS TEXT:
Cancer sucks. All cancer. Human cancer, pet cancer, ALL cancer. But since it's #NationalPetCancerAwareness Month, we wanted to share a few ways you can help reduce the risk of cancer in your pets:

🐾Keep your pet at a healthy weight with quality, nutrient-dense food.
🐾Spay or neuter your pet at an appropriate age.
🐾Minimize exposure to carcinogens and other toxins.
🐾Don't skip your pet's yearly physical check up.

Pass the word by sharing this post or if you have a personal story with pet cancer and feel obliged to share it, there are tons of pet parents who could benefit from knowing they are not alone and that people are fighting to end #petcancer!


TAKE THESE HASHTAGS:
#pethealth #doghealth #petcancer #petcancerawareness #cancersucks #caninecancerawareness #caninecancerbites #dogcancer #catcancer #caninehealth #petcancersucks #catcancersucks #dogcancersucks #vetmed #veterinarymedicine #curepetcancer
CHOOSE YOUR IMAGE:
Right click (PC) or Command Click (Mac) each image to save to your computer or use the buttons below to edit on Canva.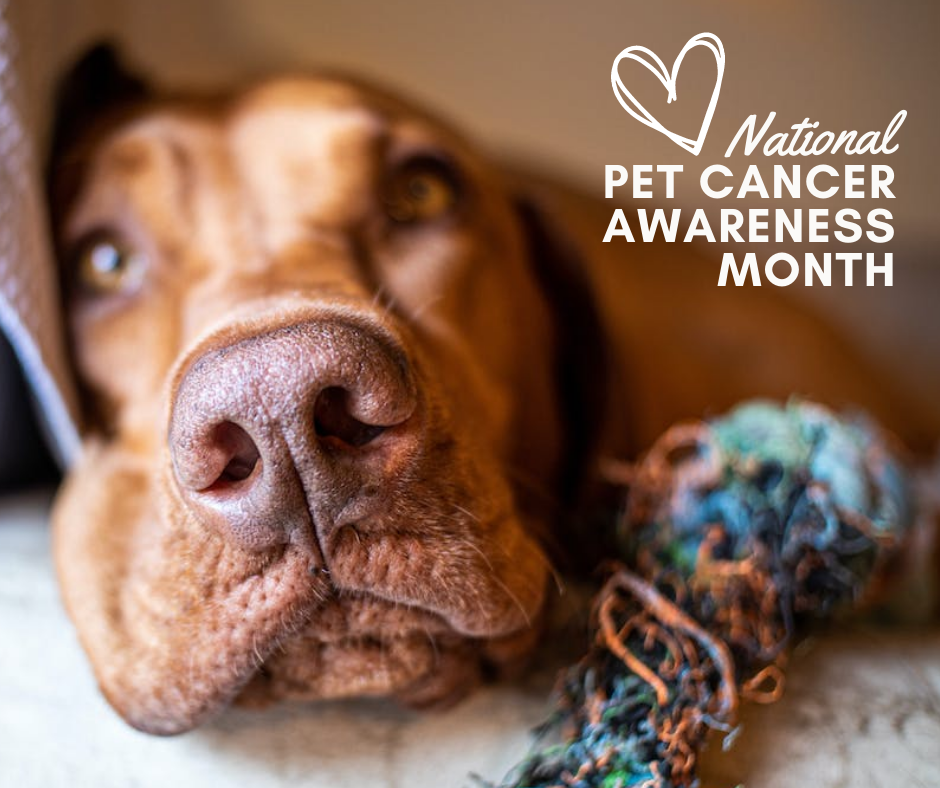 01. Sunshine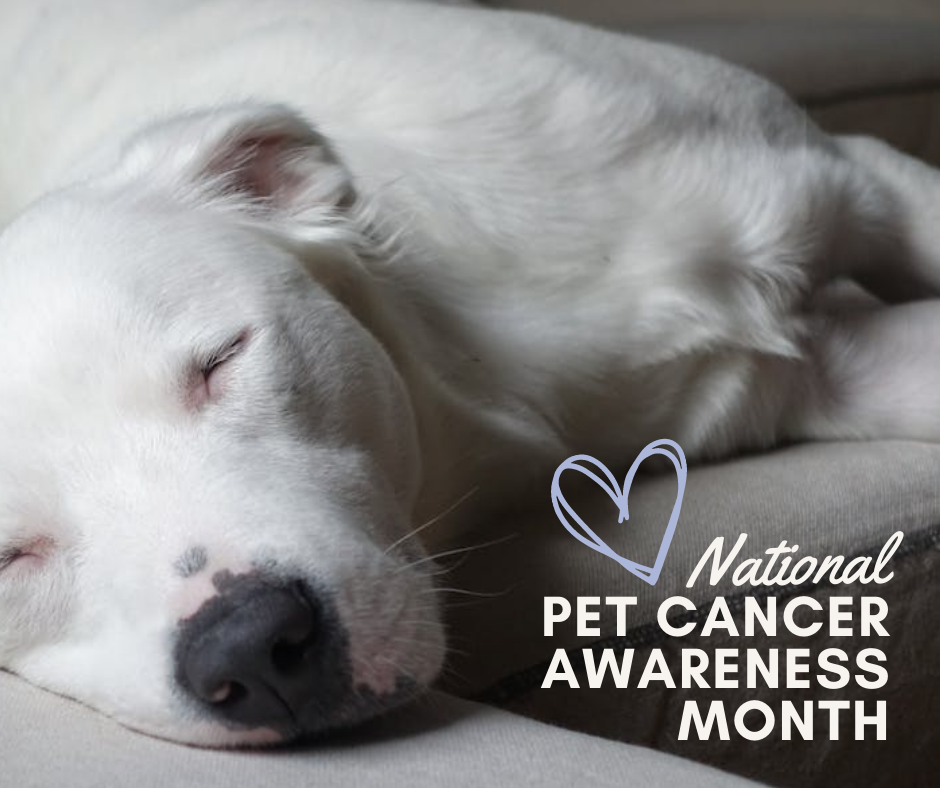 02. Seaside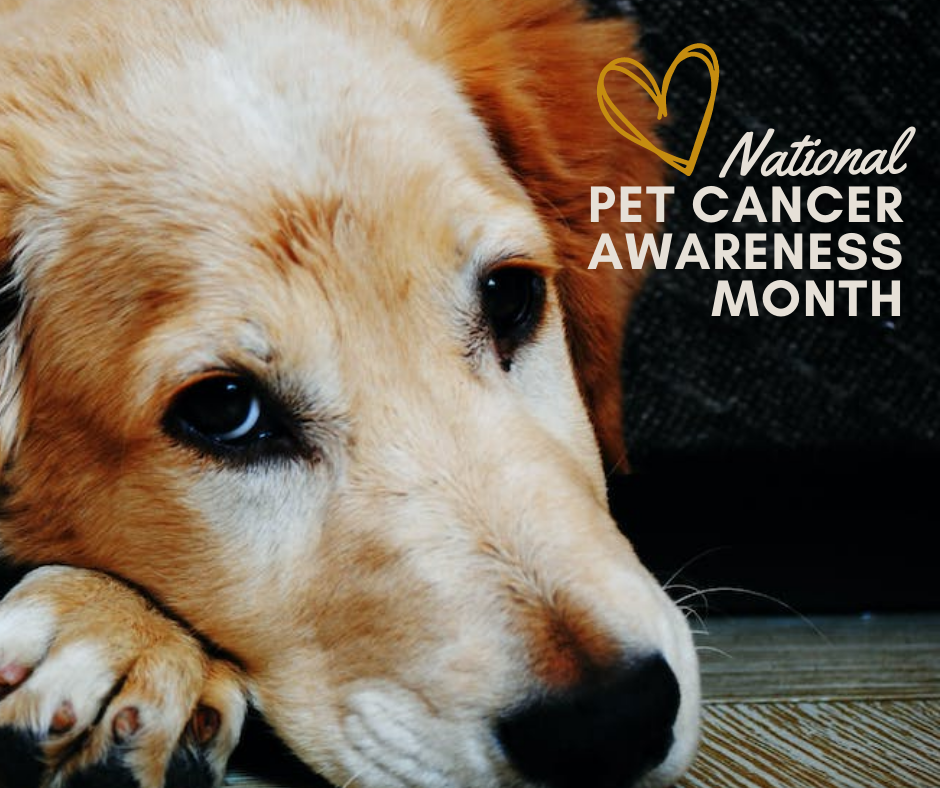 03. Fireside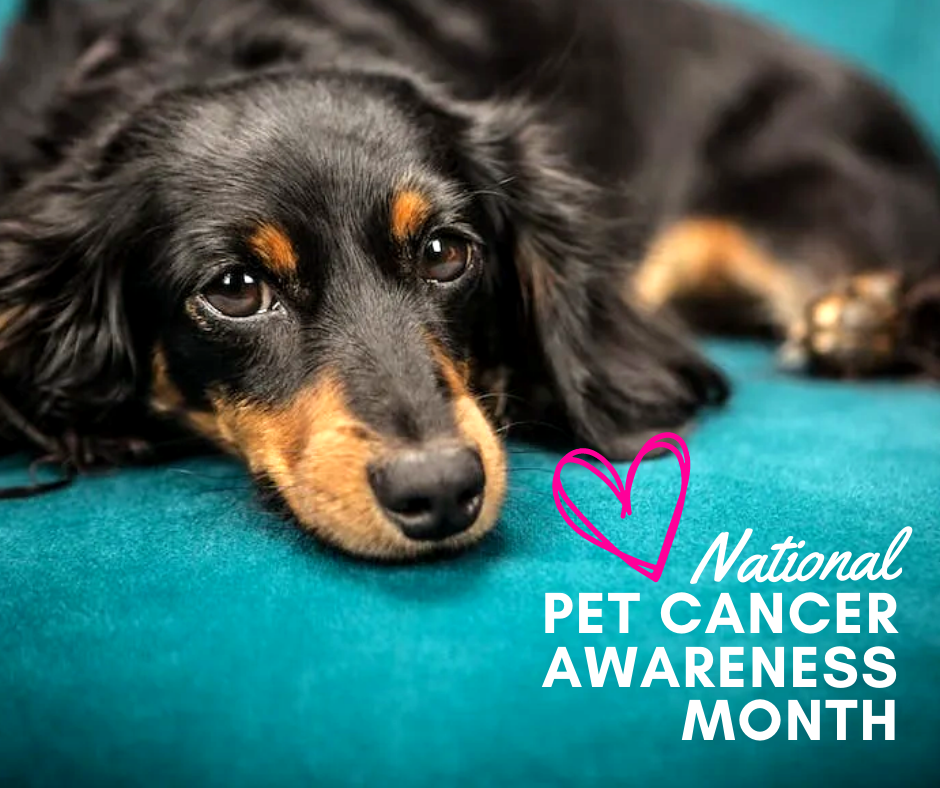 04. Starshine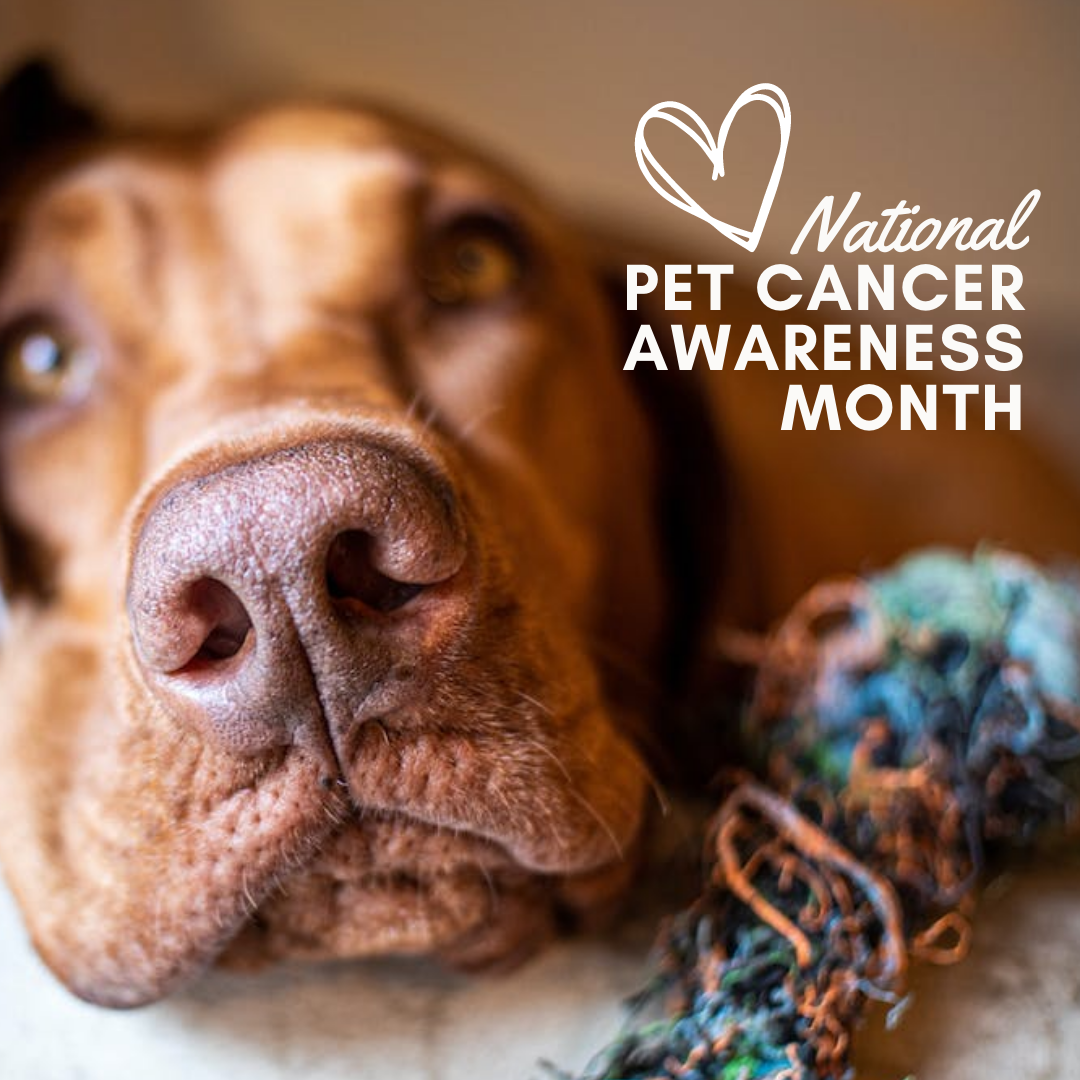 01. Sunshine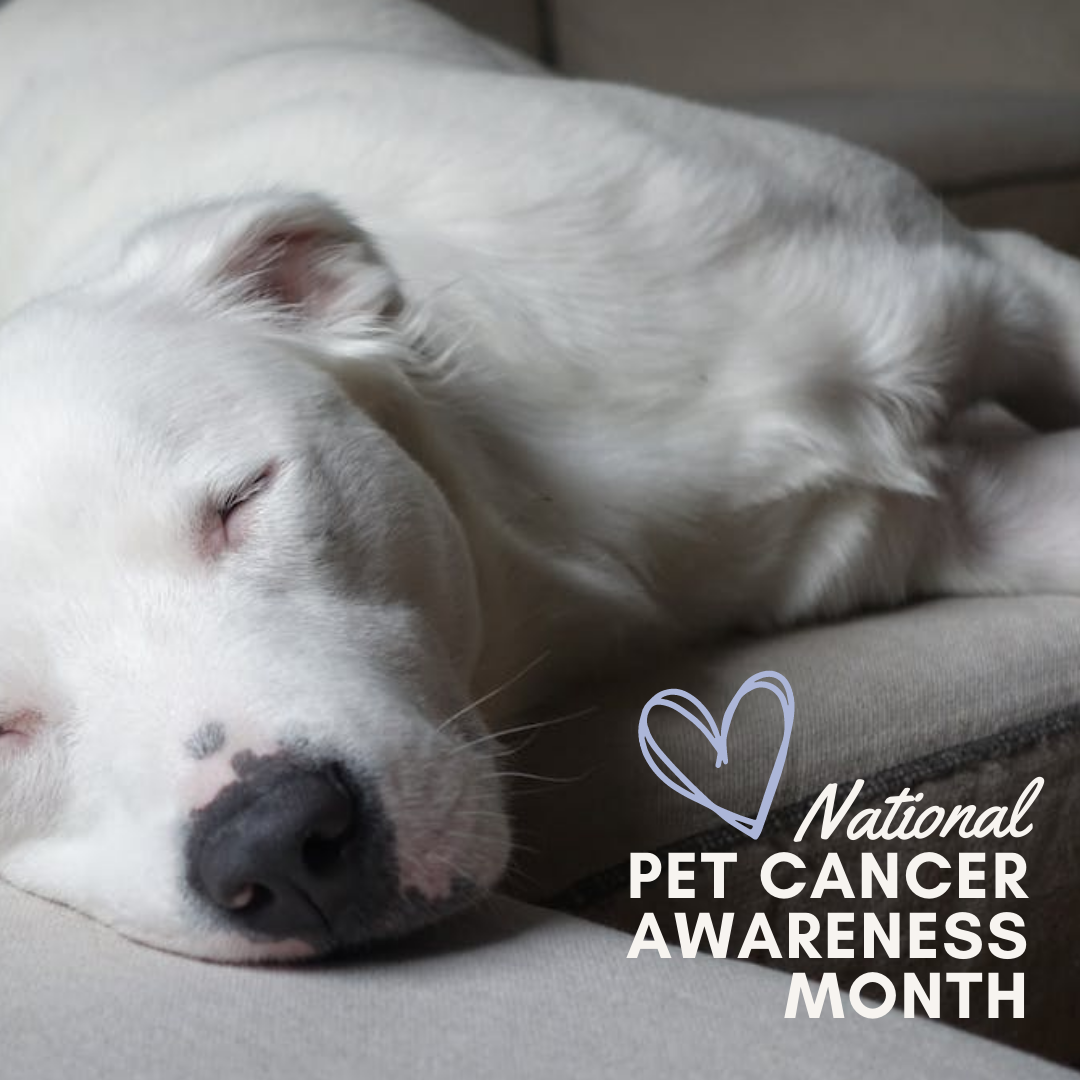 02. Seaside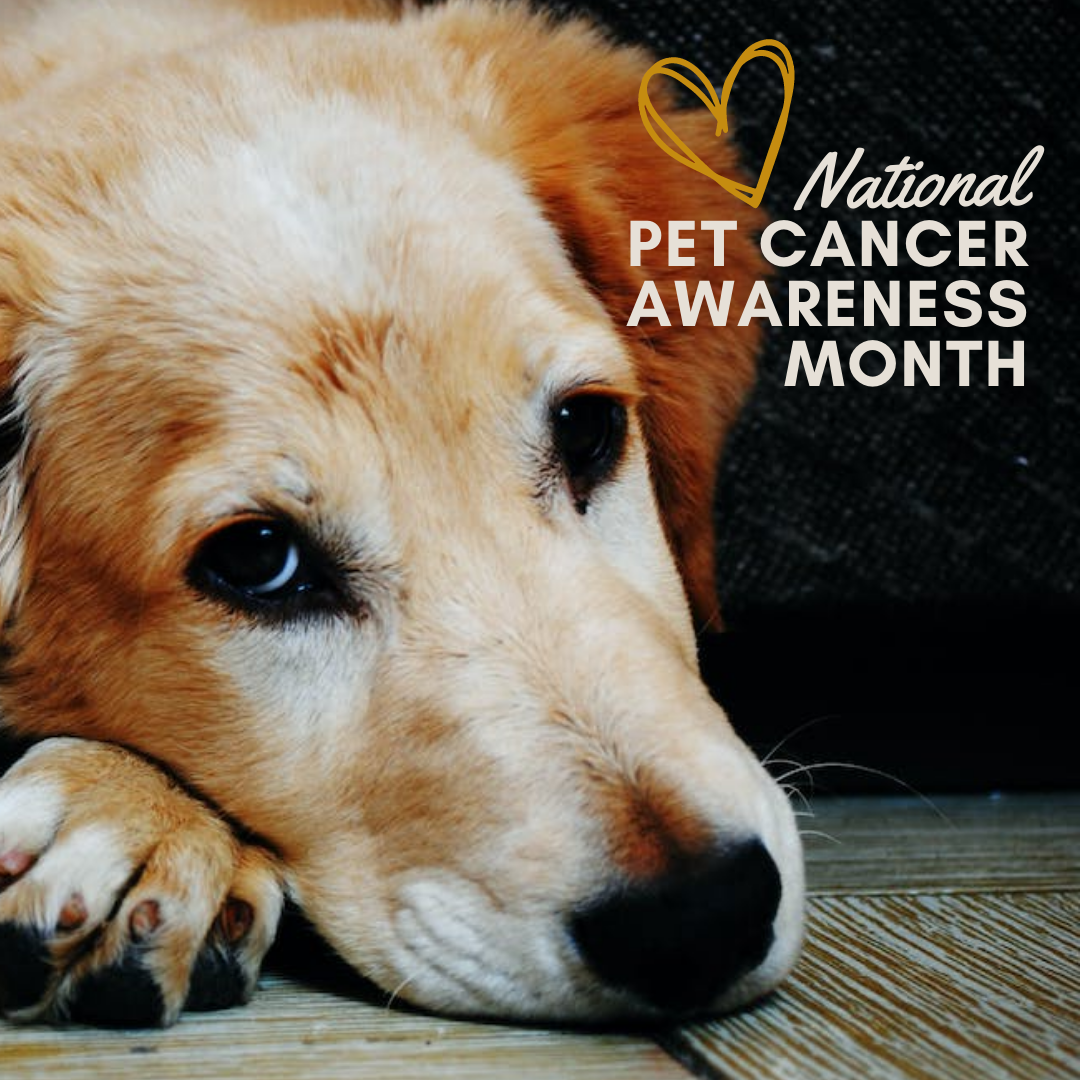 03. Fireside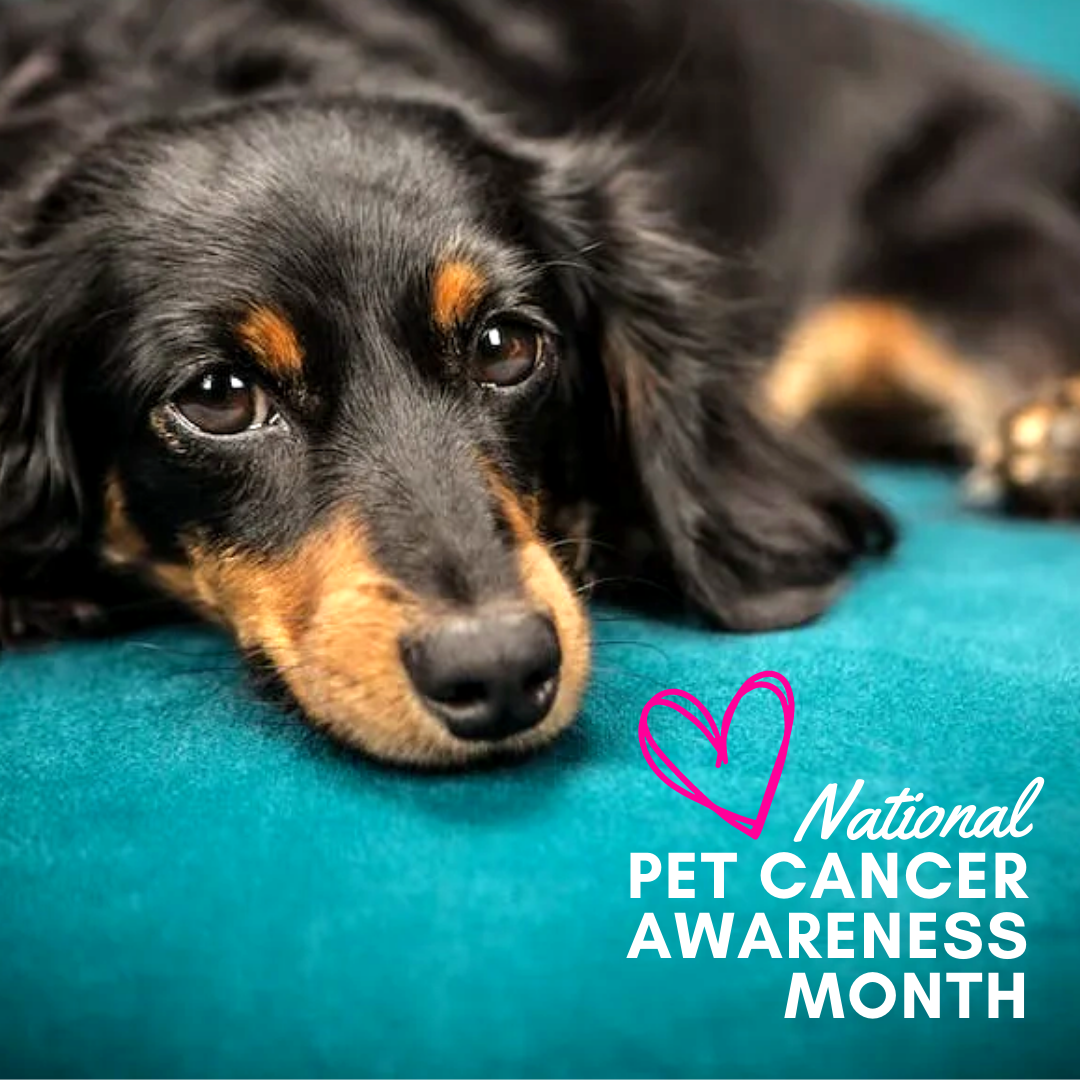 04. Starshine
EDIT THE TEMPLATE:

These done for you Social Media posts are available to members only.