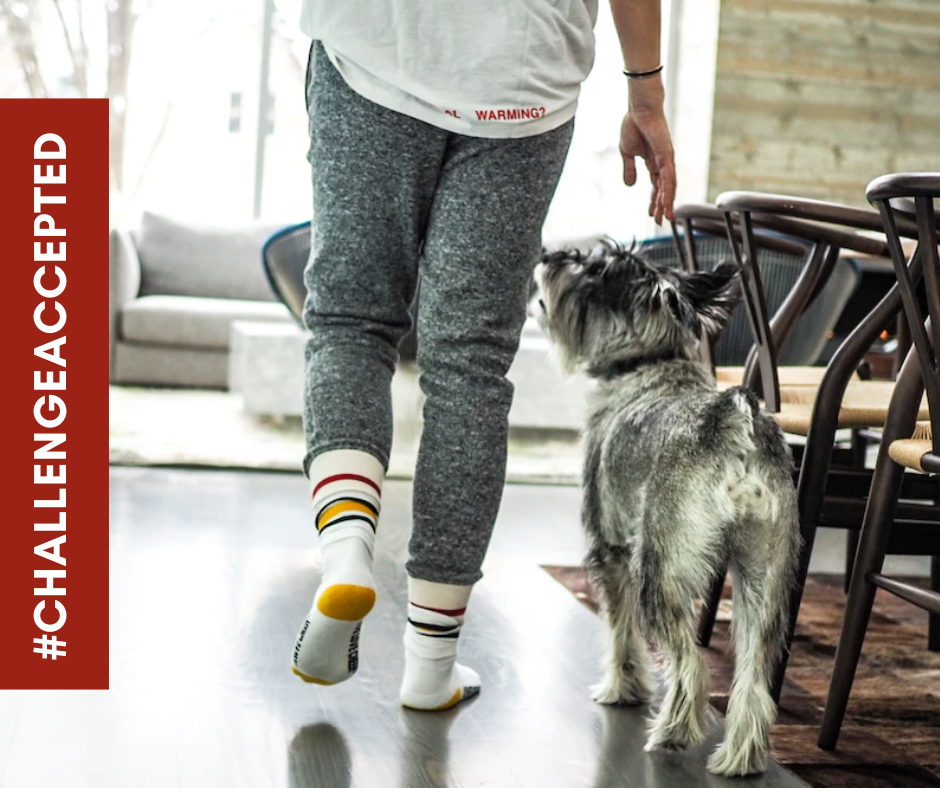 WHEN: Anytime
TAKE THIS TEXT:
One thing you may not know about me (OR "PROBABLY DON'T KNOW ABOUT ME" OR "DEFINITELY DON'T KNOW ABOUT ME] is that I ["HAVE ALWAYS STRUGGLED WITH X" OR "DEALT WITH X A FEW YEARS AGO."] It was hard and, honestly, made me want to [SHARE THE FEELING.] But [ADD 1-2 SENTENCES ABOUT WHAT GOT YOU THROUGH] and now, [ADD 1 SENTENCE ABOUT HOW THIS HAS CHANGED YOUR LIFE IN A POSITIVE WAY.]

These days, when I think about it, I [IN TWO OR THREE SENTENCES, TELL US HOW YOU VIEW THE CHALLENGE AND HOW IT IMPACTS YOU ON A DAILY BASIS – OR HOW IT NO LONGER DOES – AND HOW THIS SHAPES YOUR LIFE, BUSINESS, AND FUTURE DECISIONS.]

This is why I…. [INCLUDE A CONNECTION TO YOUR CURRENT LIFE: for example, do you now have specific behaviors or support a specific cause because of this personal experience? Has it inspired a new purpose/belief you have or a goal that you're working towards?]

[BRING IT HOME WITH A CALL TO ACTION! For example, if you've written more about the purpose/goal you noted above, invite your audience to read more and link. If you were helped by an organization and want to inspire others who are wrestling with the same challenge to reach out, include the organization or resource, and link, etc. Or ask them to share their experiences with a similar challenge.]
TAKE THESE HASHTAGS:
#mystory #ChallengeAccepted #challengeaccepted #growth #personalgrowth #leadership #purpose #passionproject #lifehappens #thestruggleisreal
CHOOSE YOUR IMAGE:
Right click (PC) or Command Click (Mac) each image to save to your computer or use the buttons below to edit on Canva.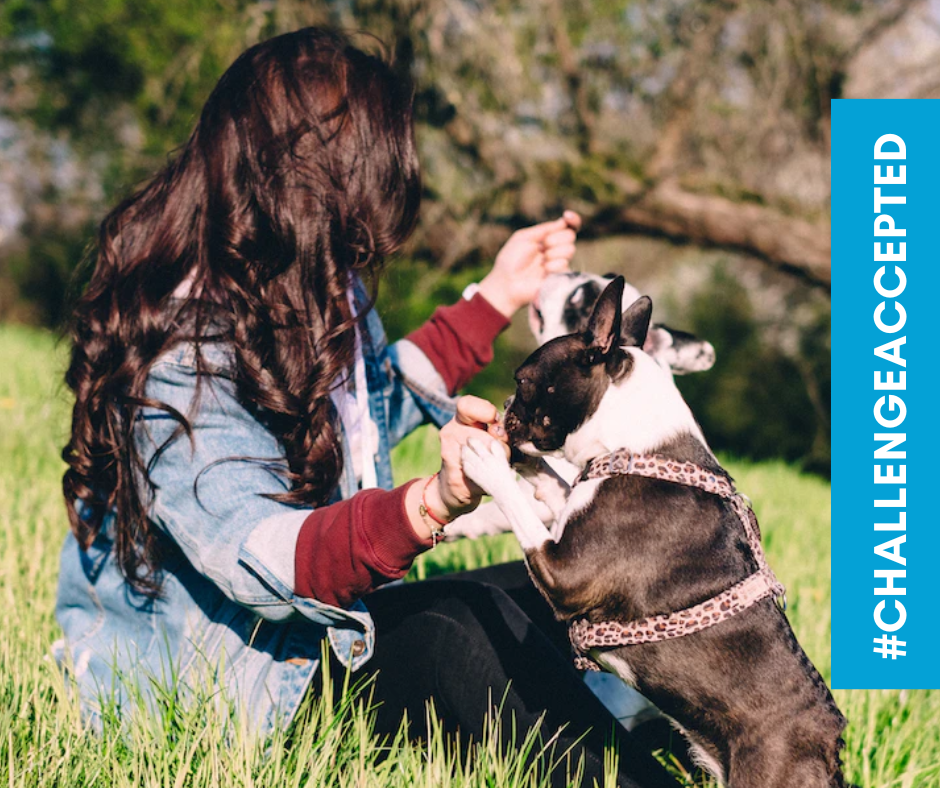 01. Sunshine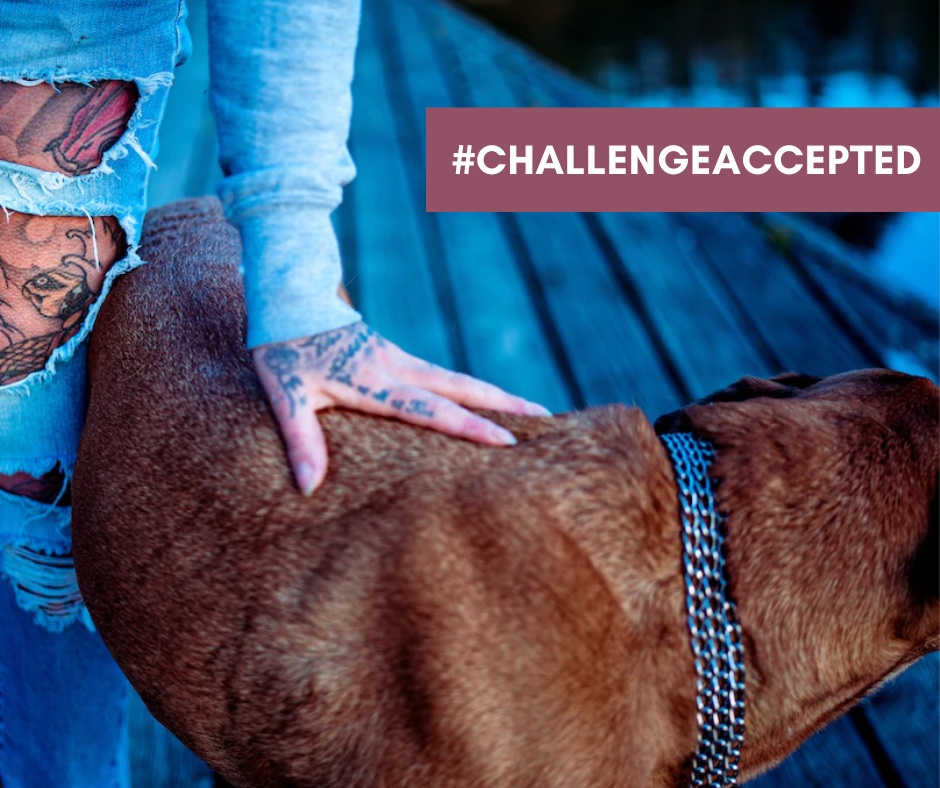 02. Seaside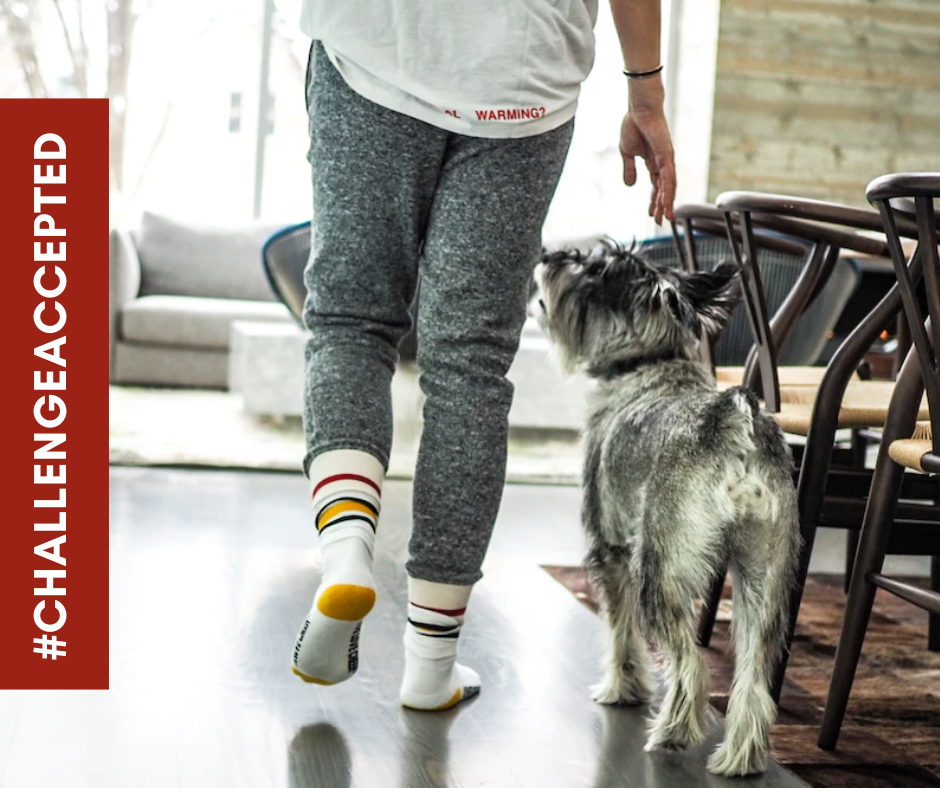 03. Fireside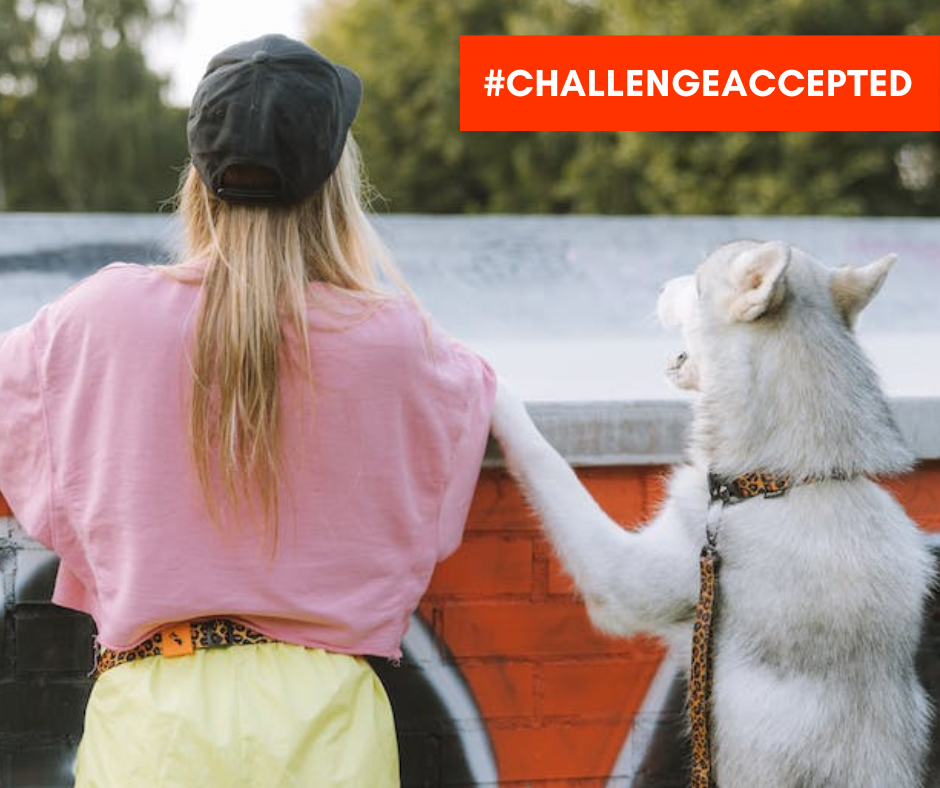 04. Starshine
01. Sunshine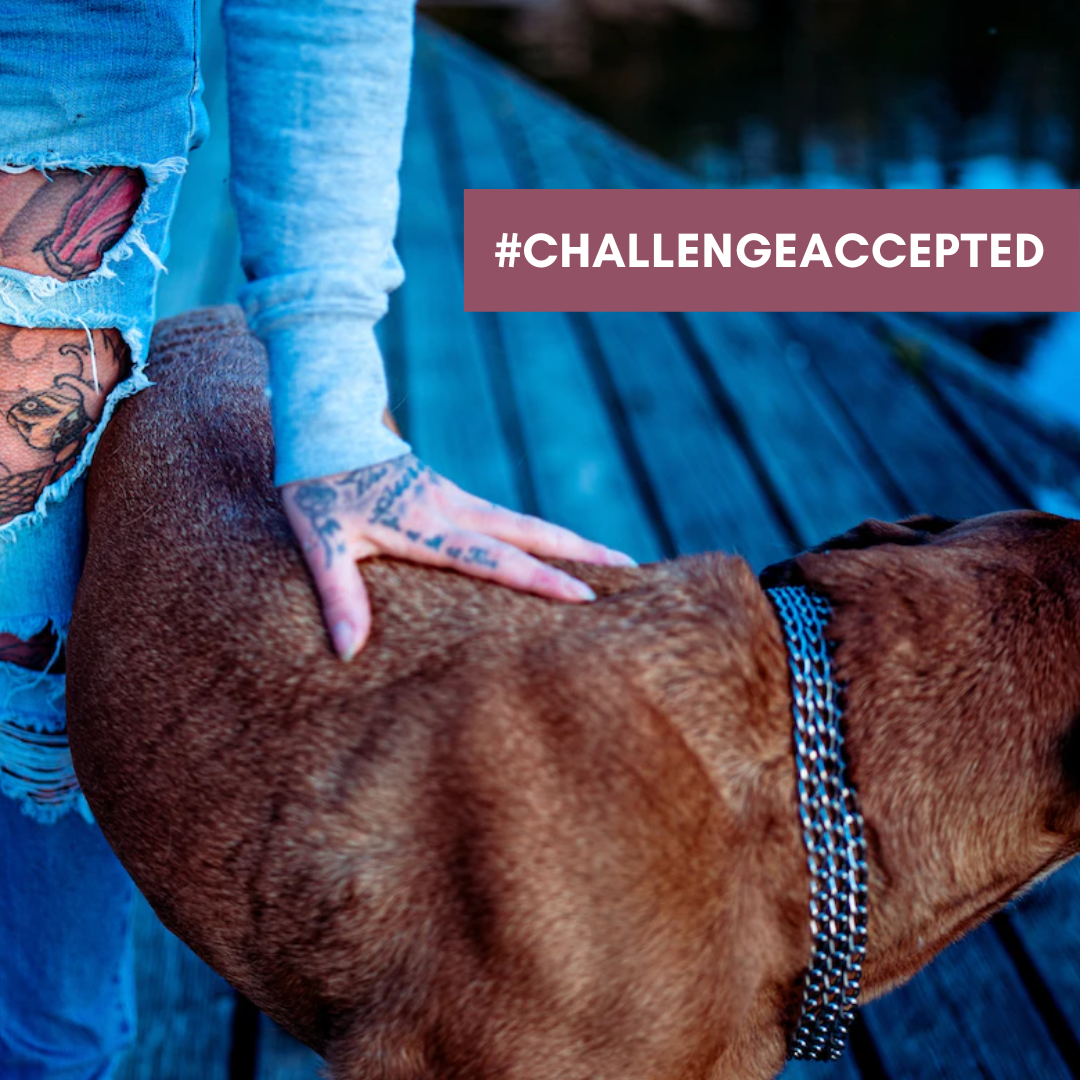 02. Seaside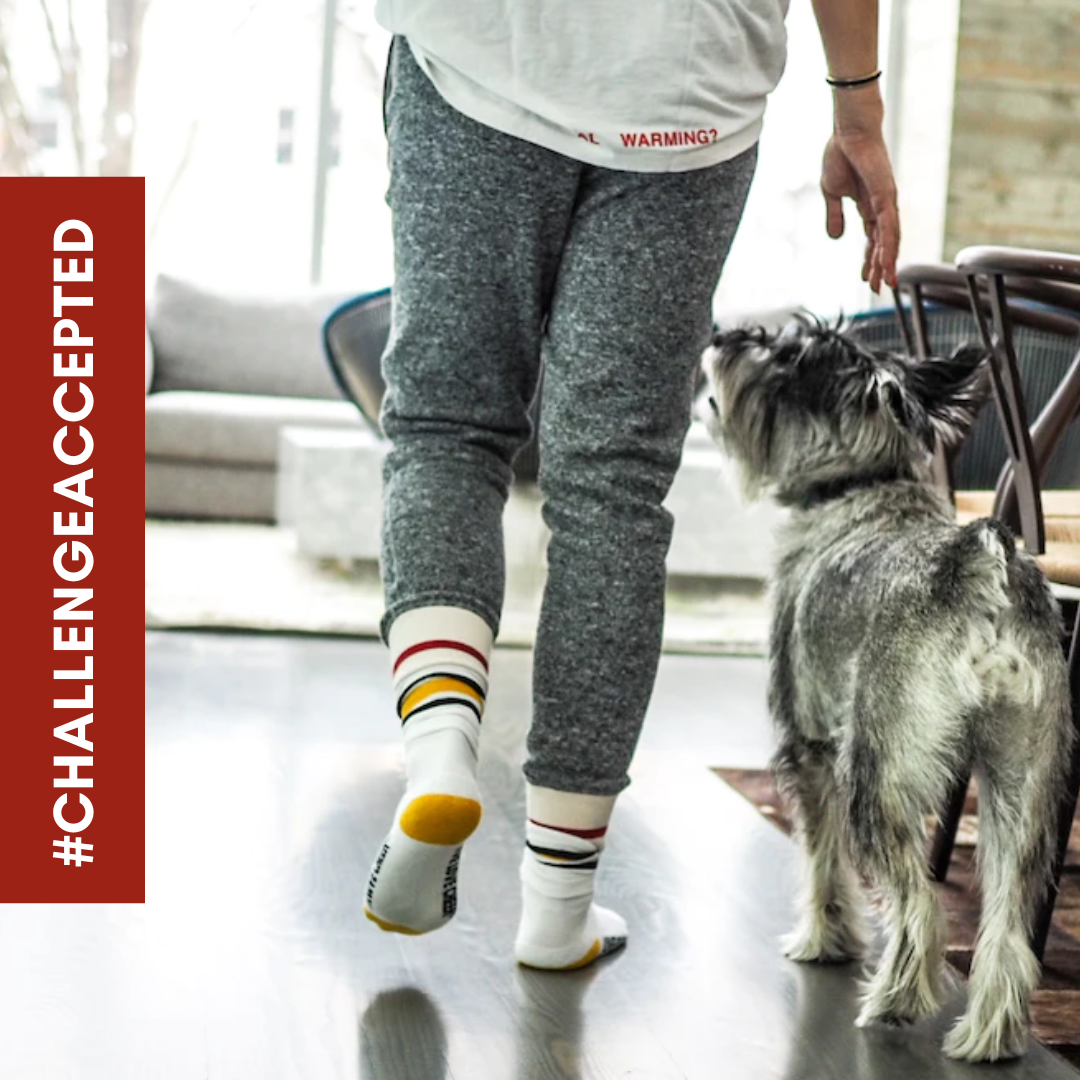 03. Fireside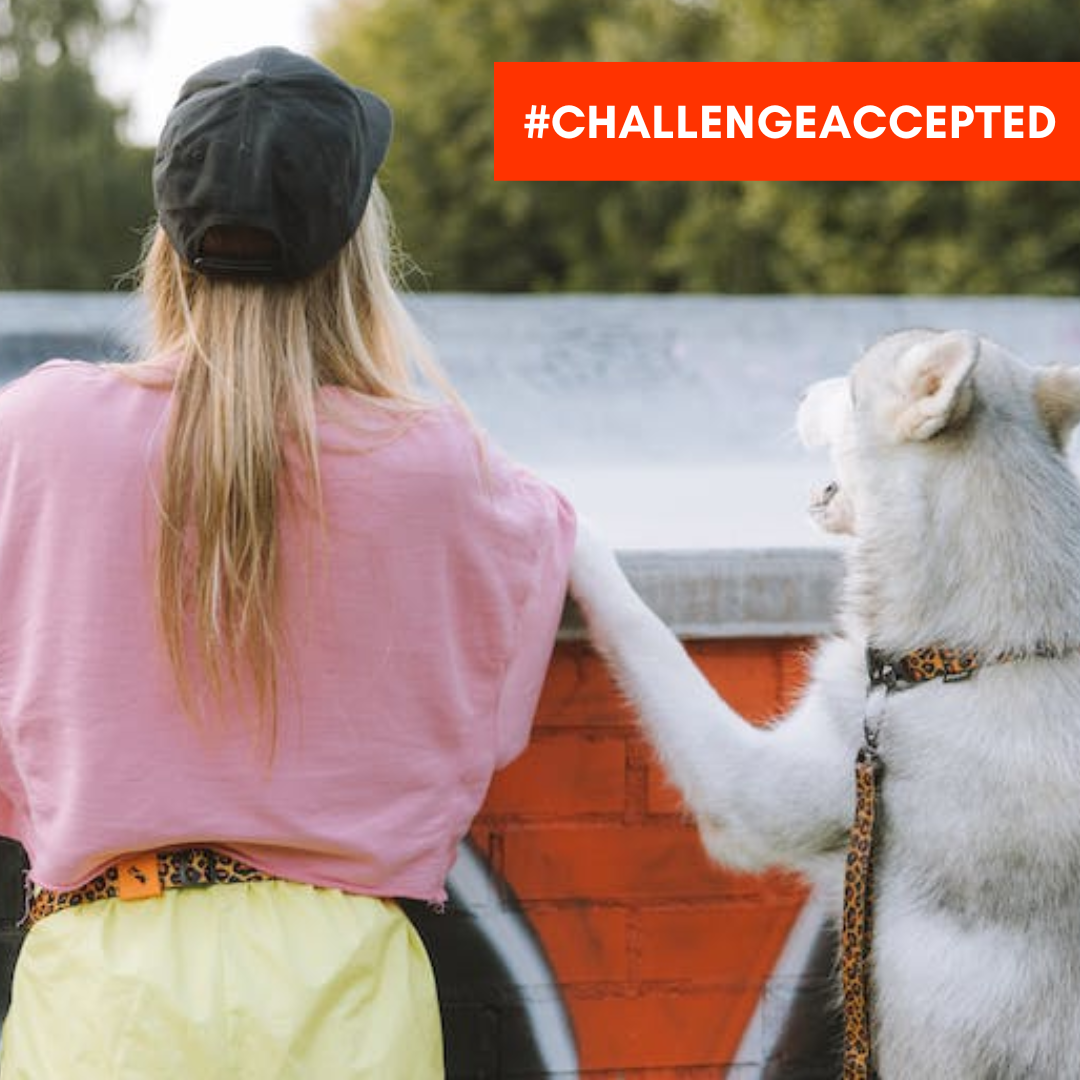 04. Starshine
EDIT THE TEMPLATE:

These done for you Social Media posts are available to members prior to JANUARY 2023 only.