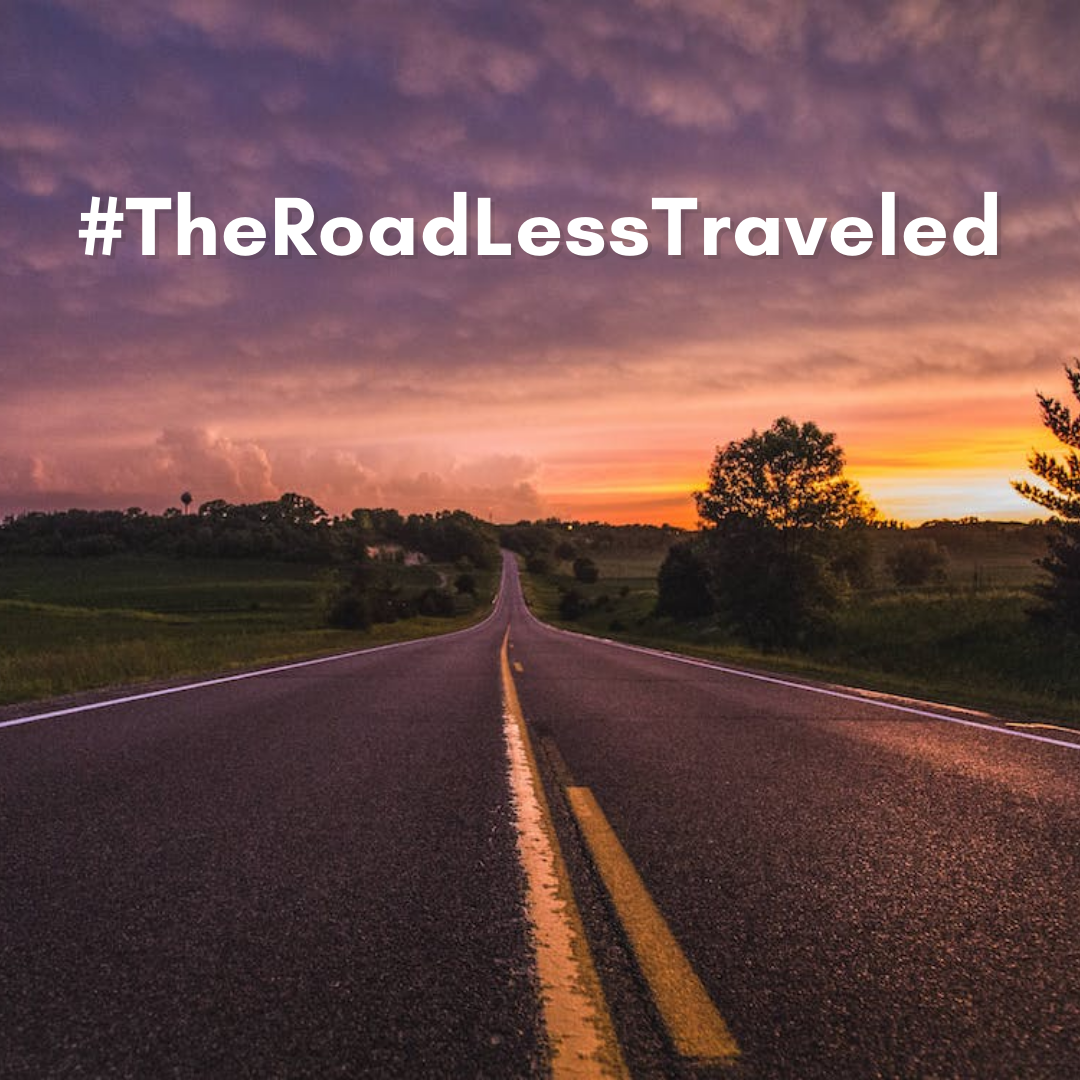 WHEN: Anytime
TAKE THIS TEXT:
It all started [ ___ years/months] ago. I was [EXPLAIN WHO/WHAT/WHEN/WHERE THE AH-HA MOMENT FOR YOUR BRAND HAPPENED. WHAT WERE YOU DOING? WHO WERE YOU WITH? WHAT WERE YOUR FIRST THOUGHTS? DID YOU HAVE DOUBTS - SHARE THEM. DID YOU HAVE ONE PARTICULAR RESOURCE/BOOK/MENTOR/APP THAT YOU HEAVILY RELIED ON IN THE BEGINNING? GET PERSONAL WITH HOW YOUR MINDSET SHIFTED FROM IDEA TO BUSINESS AND HOW SCARY IT WAS. BE REAL AND HONEST.]
My passion for [WHAT YOUR BRAND NICHE IS: the pet industry/dogs/dog behavior/pets/photography, etc] kept me on the straight and narrow, but I don't think I'll ever forget the [anxiety/pressure/doubt] I placed on myself at the beginning of this road.


Are you a fellow #entrepreneur who totally resonates with what I'm saying? What was your vice through the hard times?
TAKE THESE HASHTAGS:
#entrepreneur #petpreneur #entrepreneurlife #petindustry #lifehappens #realtalk #roadlesstraveled #myjourney #ourjourney
CHOOSE YOUR IMAGE:
Right click (PC) or Command Click (Mac) each image to save to your computer or use the buttons below to edit on Canva.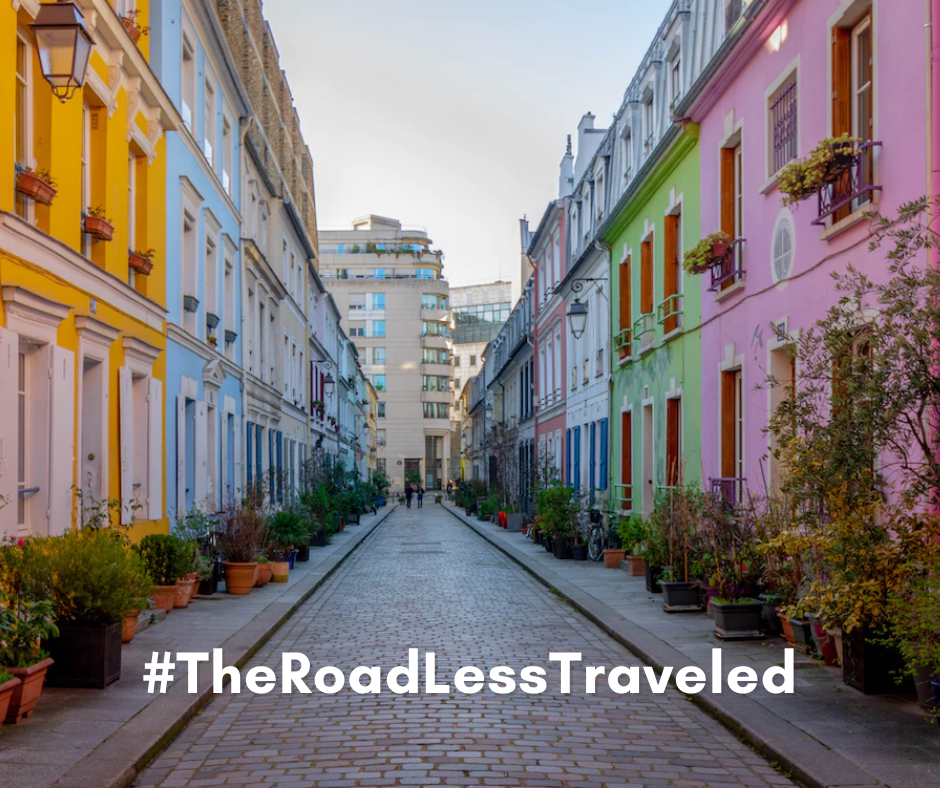 01. Sunshine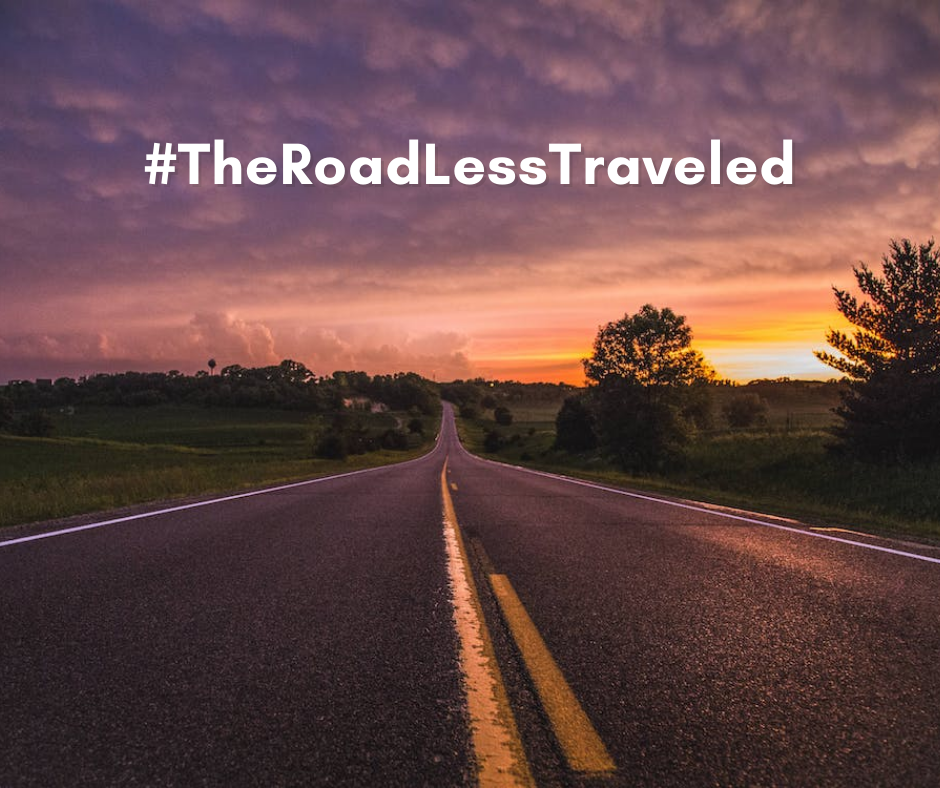 02. Seaside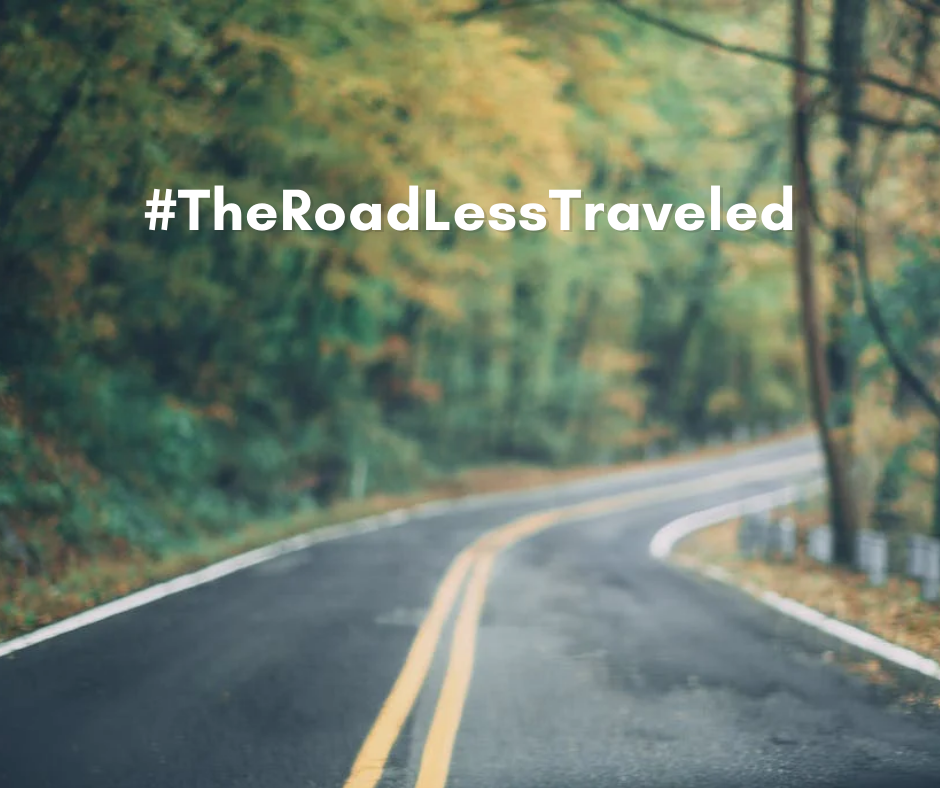 03. Fireside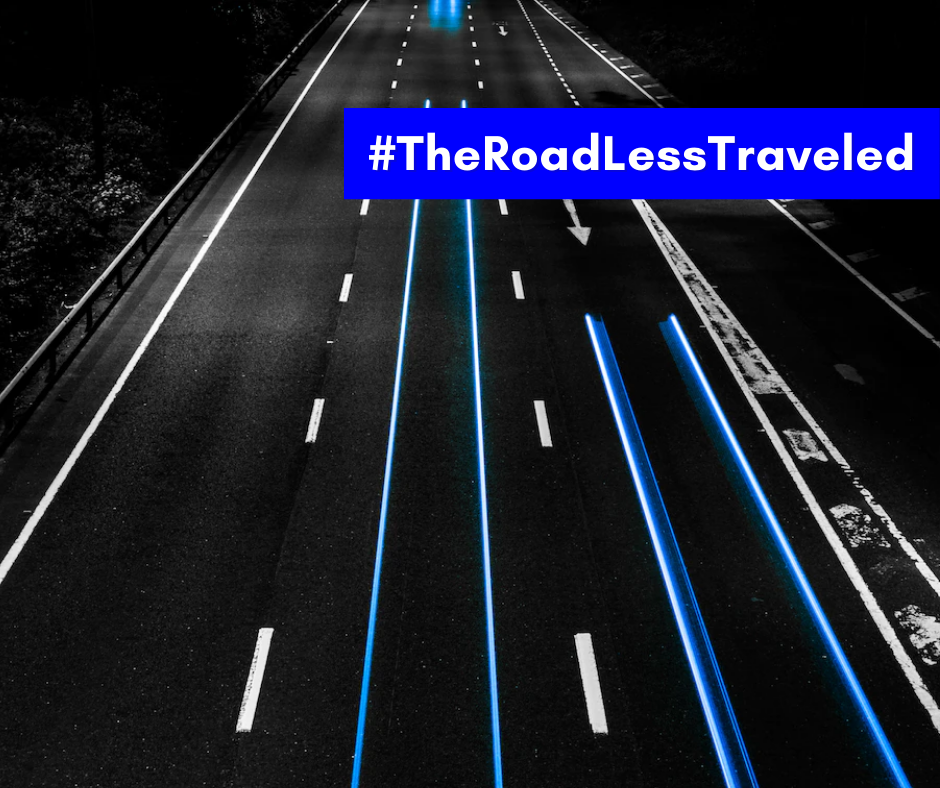 04. Starshine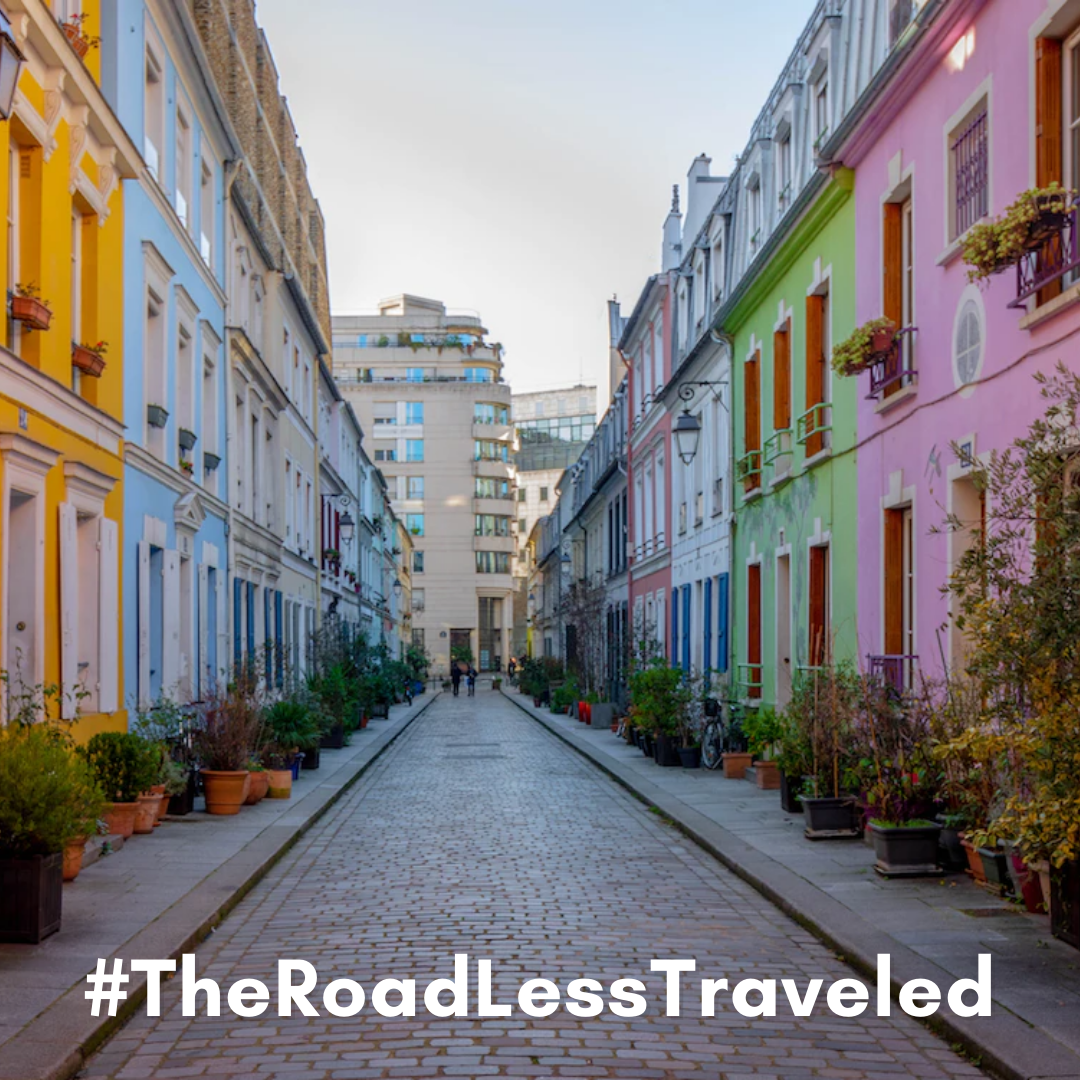 01. Sunshine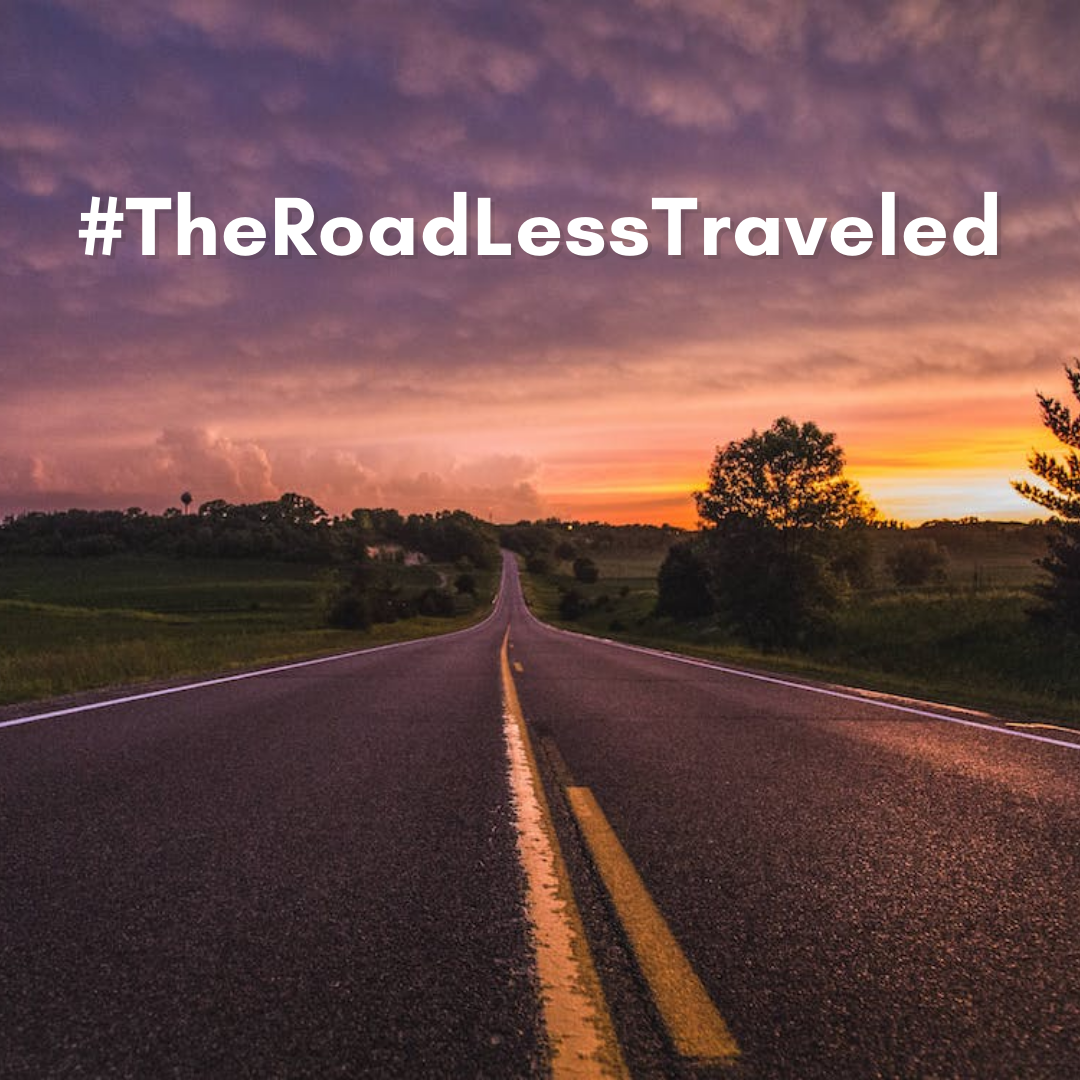 02. Seaside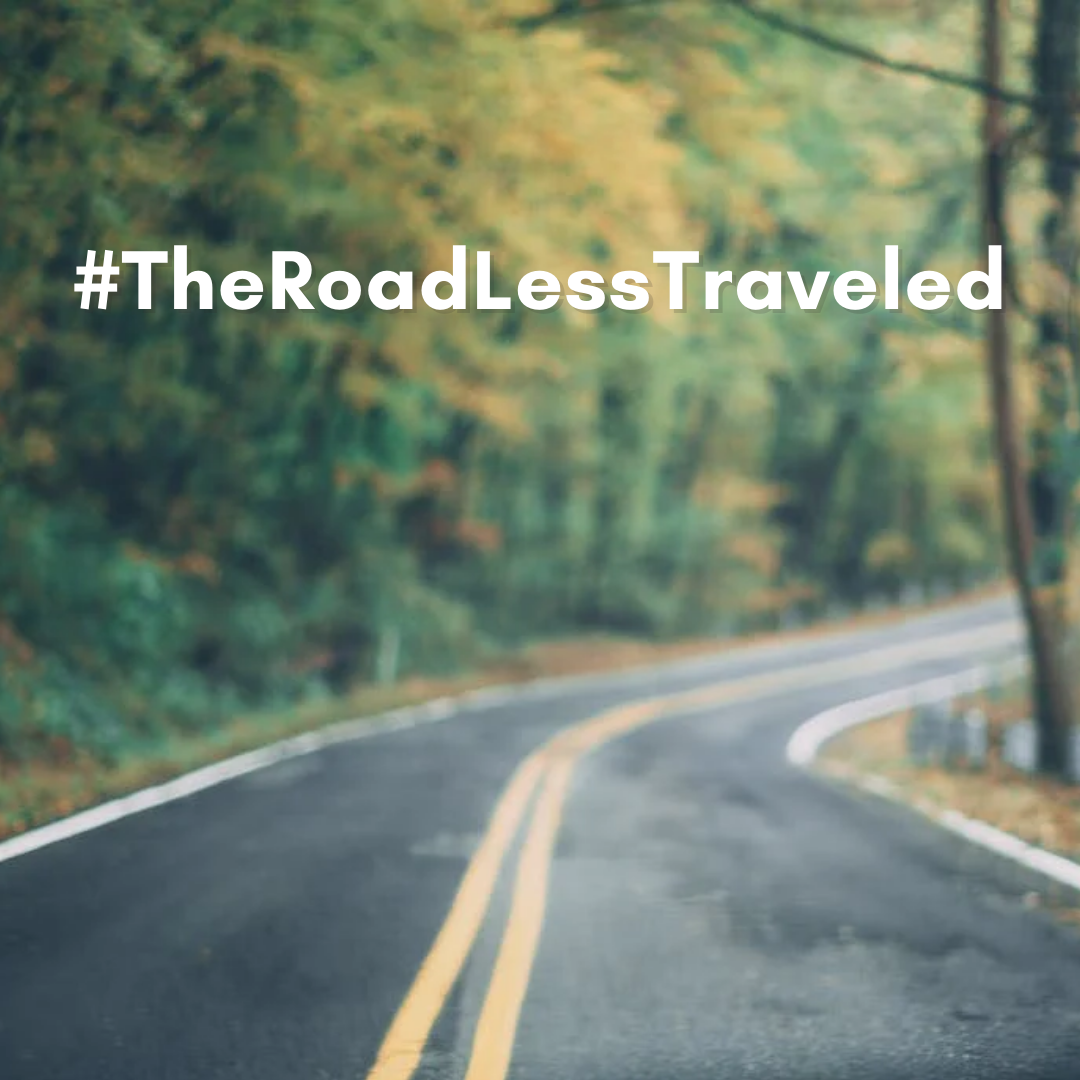 03. Fireside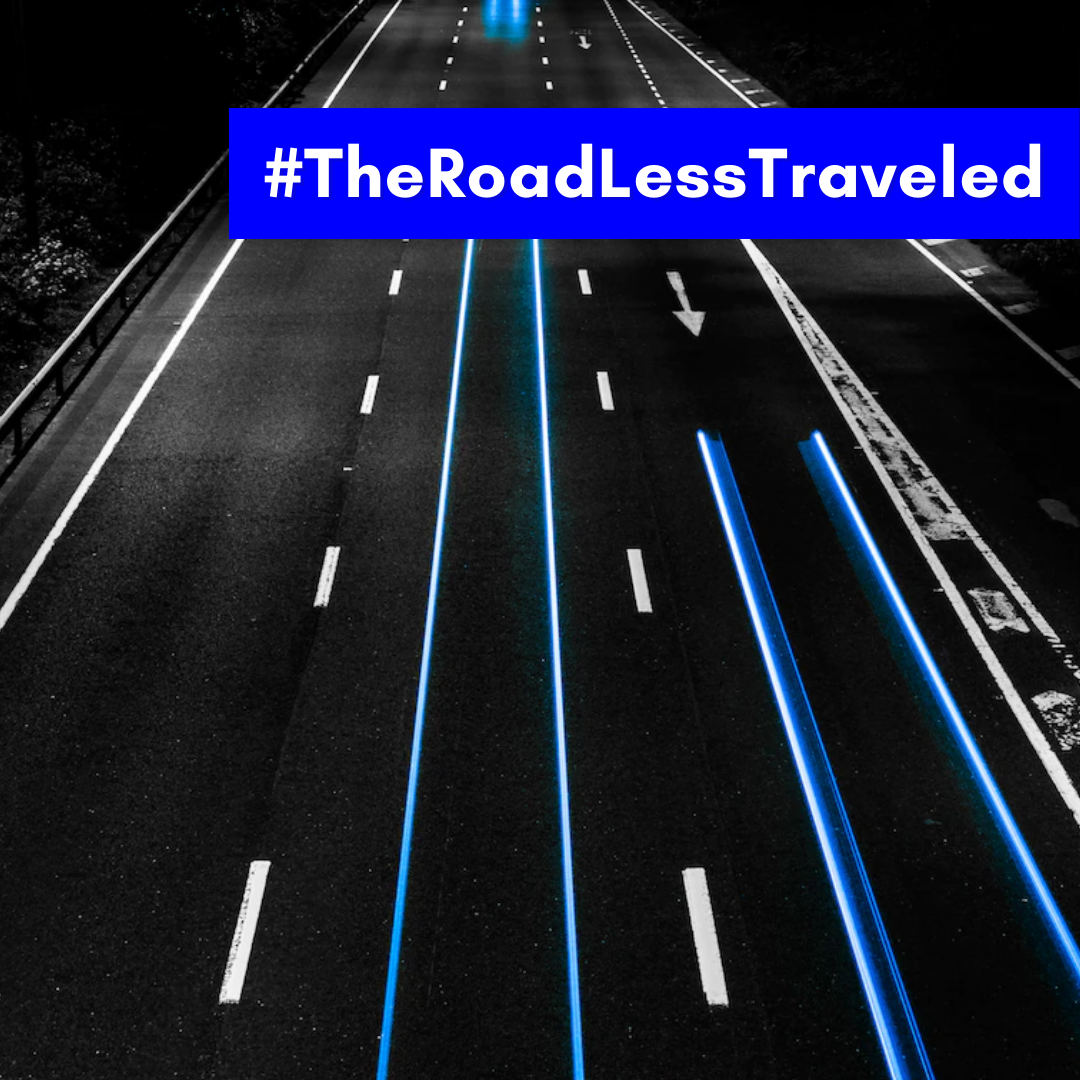 04. Starshine
ORIGINAL IMAGES:
Fireside:
EDIT THE TEMPLATE:

These done for you Social Media posts are available to members prior to FEBRUARY 2023 only.