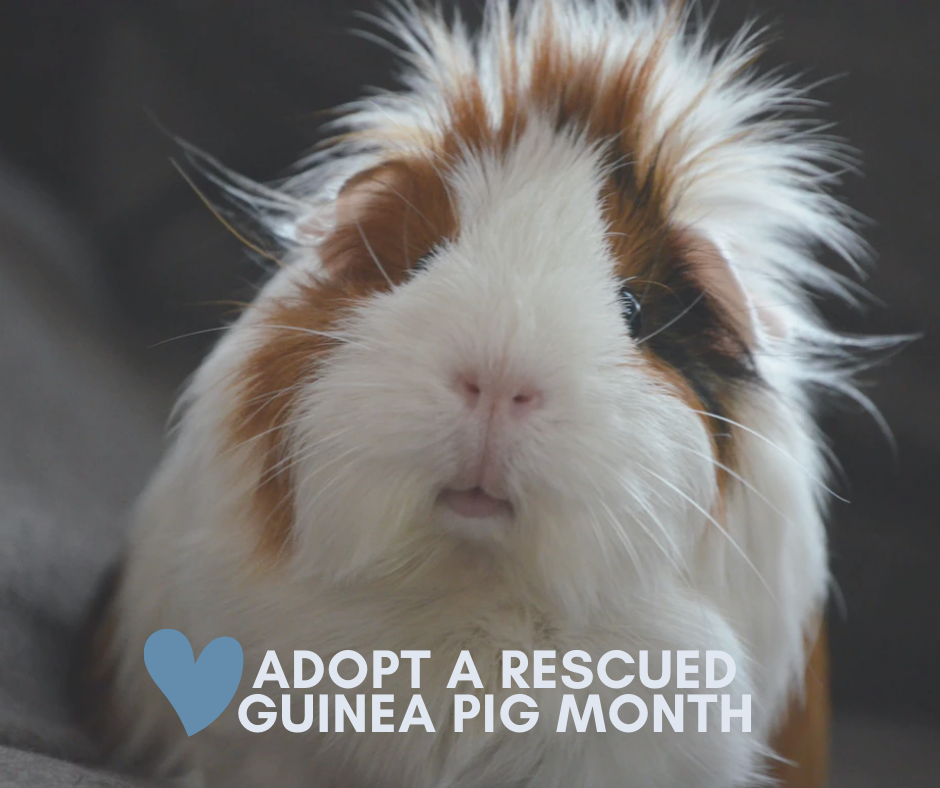 TAKE THIS TEXT:
Are you sqqqeaking with excitement yet? March is #AdoptaRescuedGuineaPig Month and we're dying to share some fun facts about these furry squeak machines!
🤗Guinea pigs purr a barely audible vibrating sound much like a cat.
🤩Guinea pigs like to jump up and down like popping popcorn when they're happy & excited.
🤨There are 13 breeds and 10 basic colors of guinea pigs.


Besides sharing these fun facts, there are many other ways we can spread awareness about guinea pigs this month. I'm considering [PICK ONE: writing to my local pet shop to end the sale of guinea pigs, volunteering at [insert shelter tag] that houses guinea pigs, or bringing one (or two) home to our family].


What creative ways will you find to support guinea pigs this month?
TAKE THESE HASHTAGS:
#guineapig #guineapigs #guineapiglove #guineapiglife #cavy #cavylove #pets #guineapiglover #cavies #piggies #cavylife #guineapigherd #guineapigfun #guineapigmom
CHOOSE YOUR IMAGE:
Right click (PC) or Command Click (Mac) each image to save to your computer or use the buttons below to edit on Canva.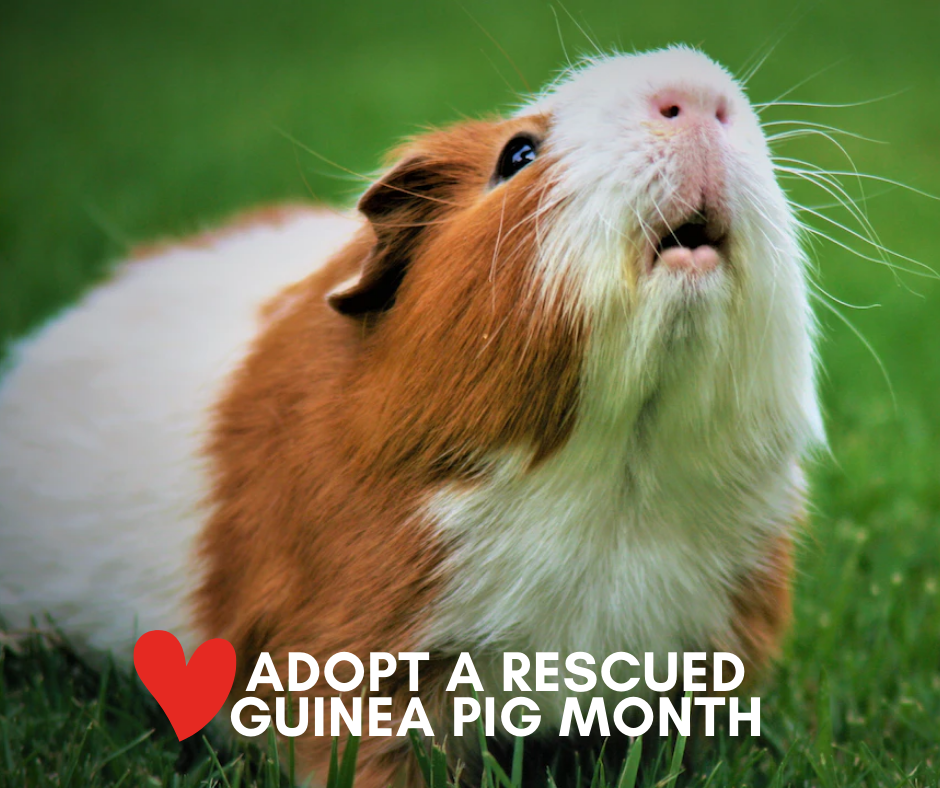 01. Sunshine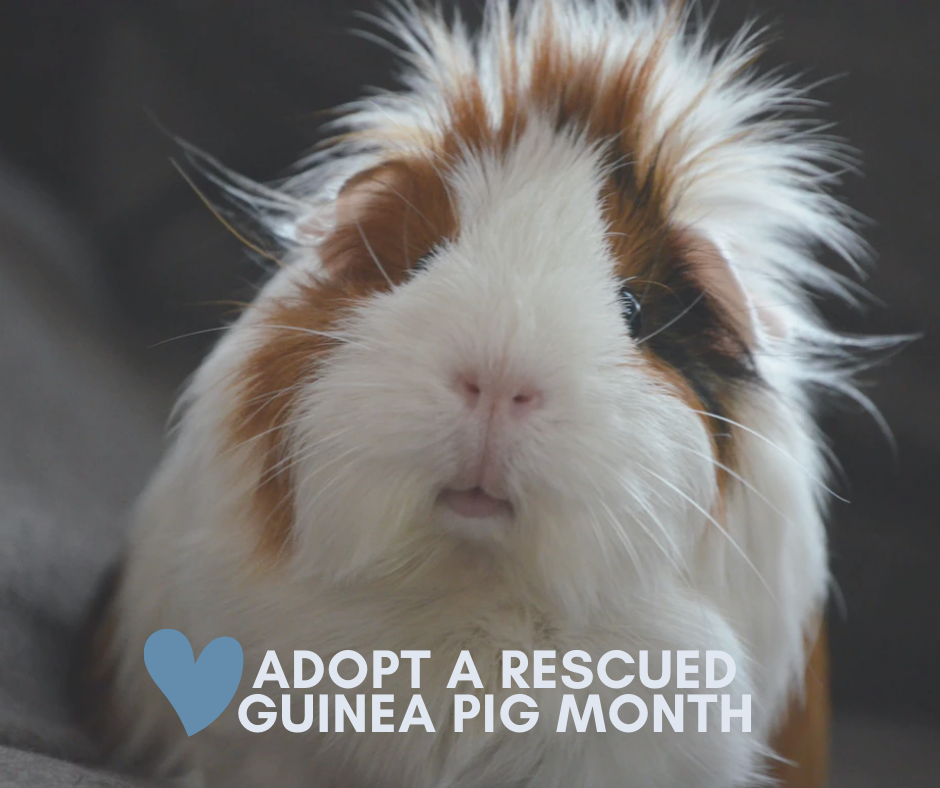 02. Seaside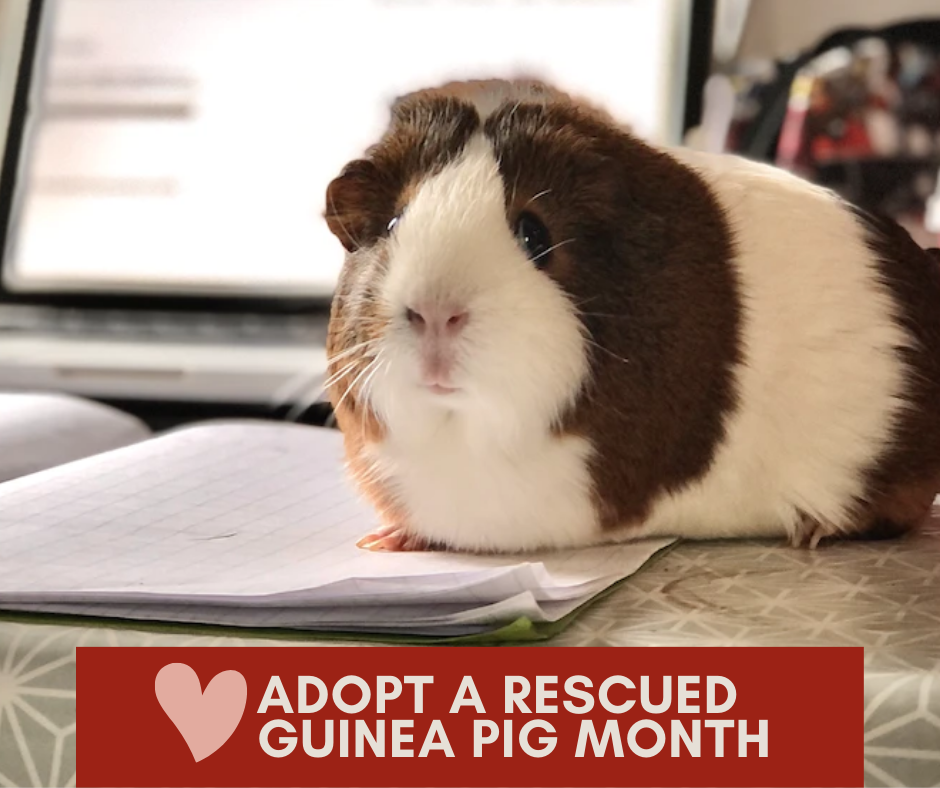 03. Fireside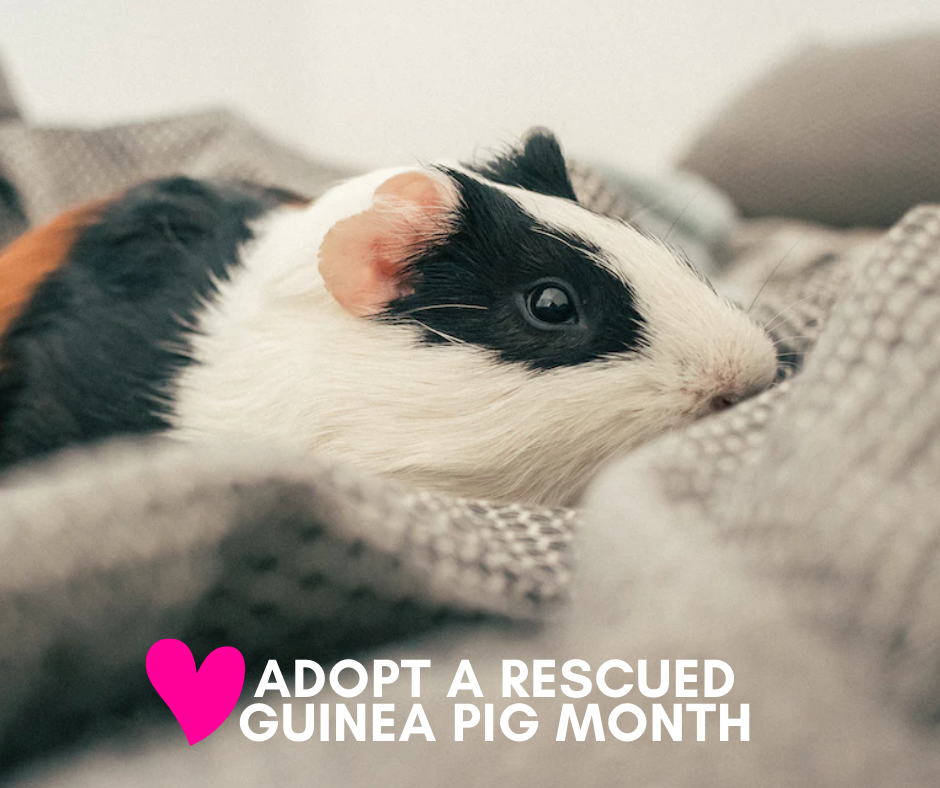 04. Starshine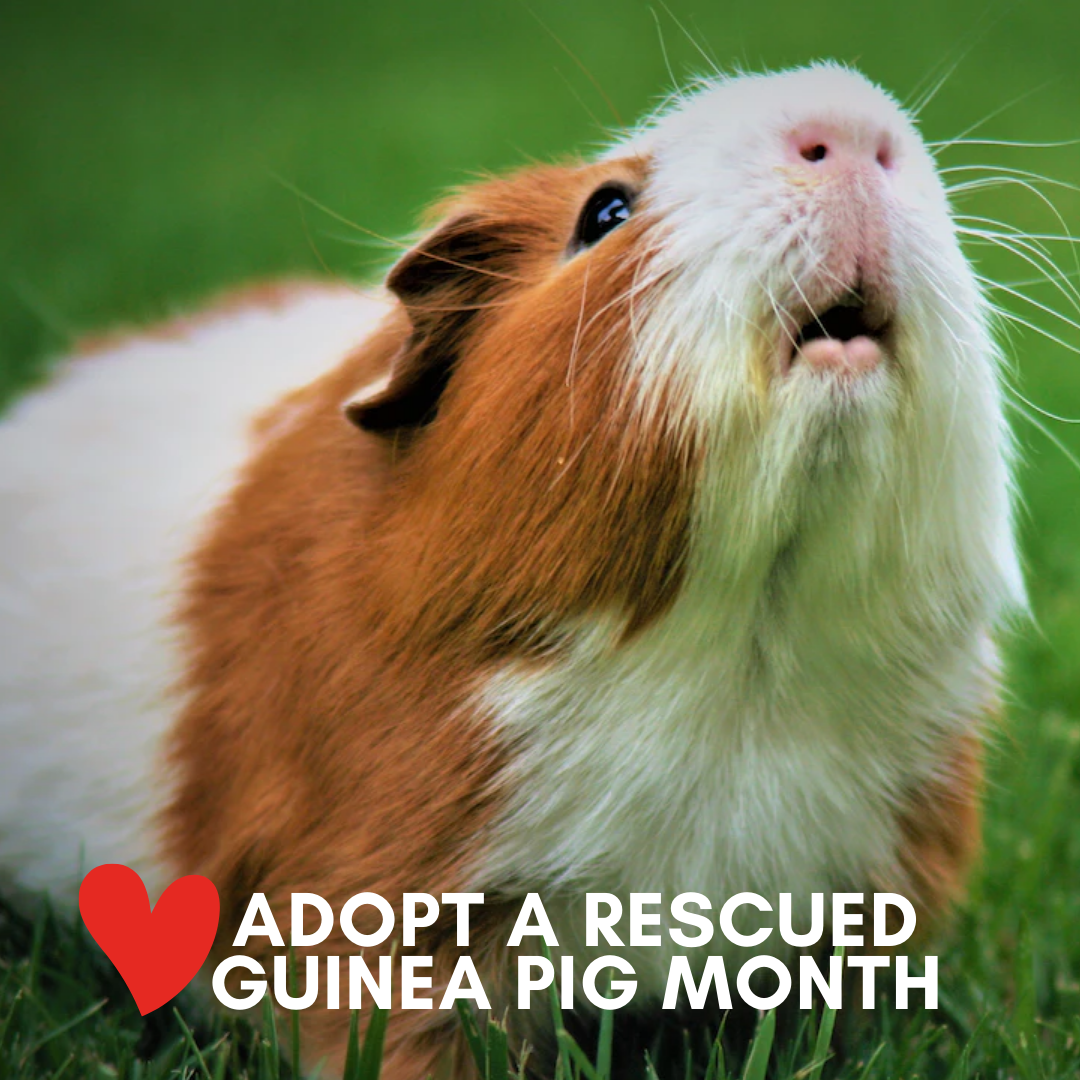 01. Sunshine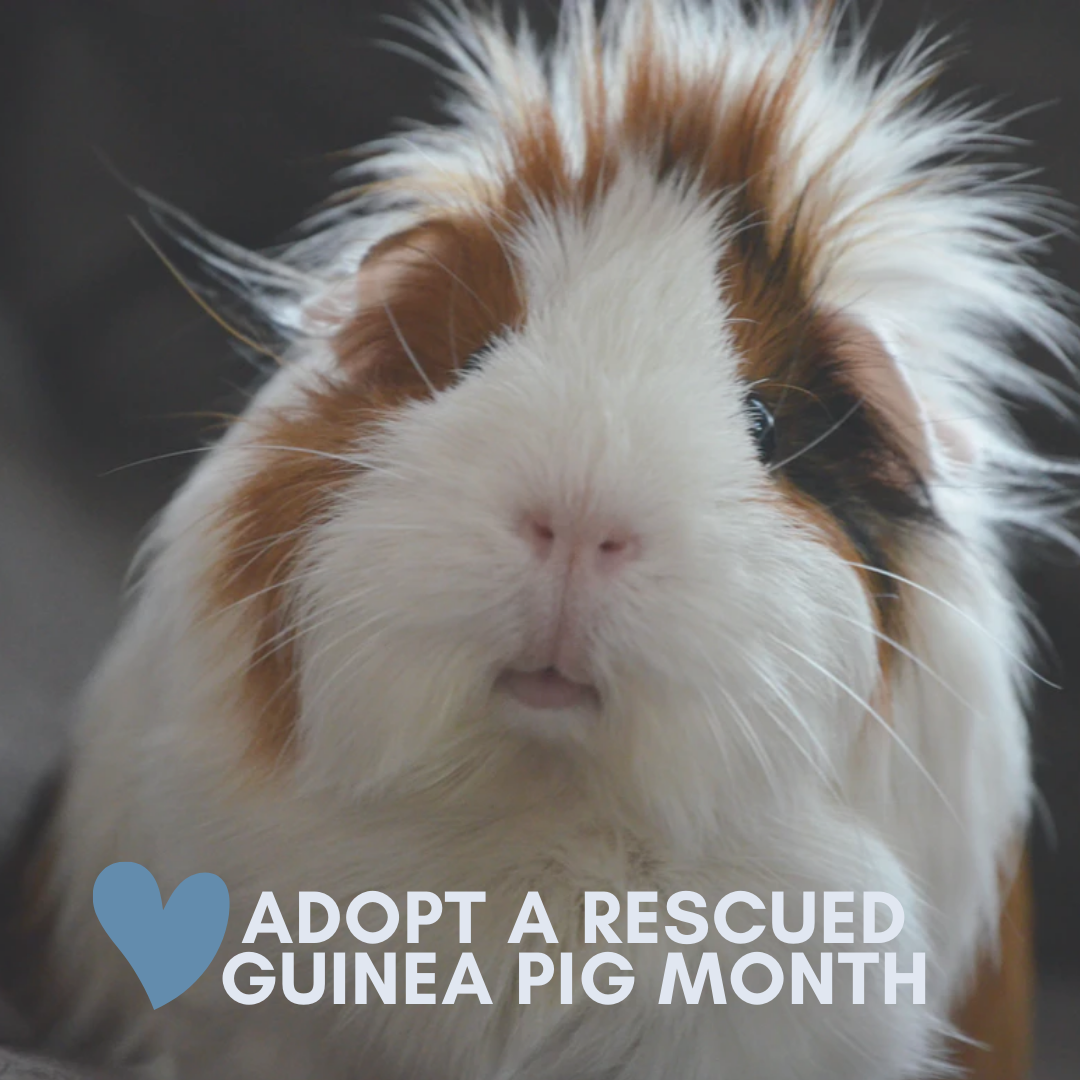 02. Seaside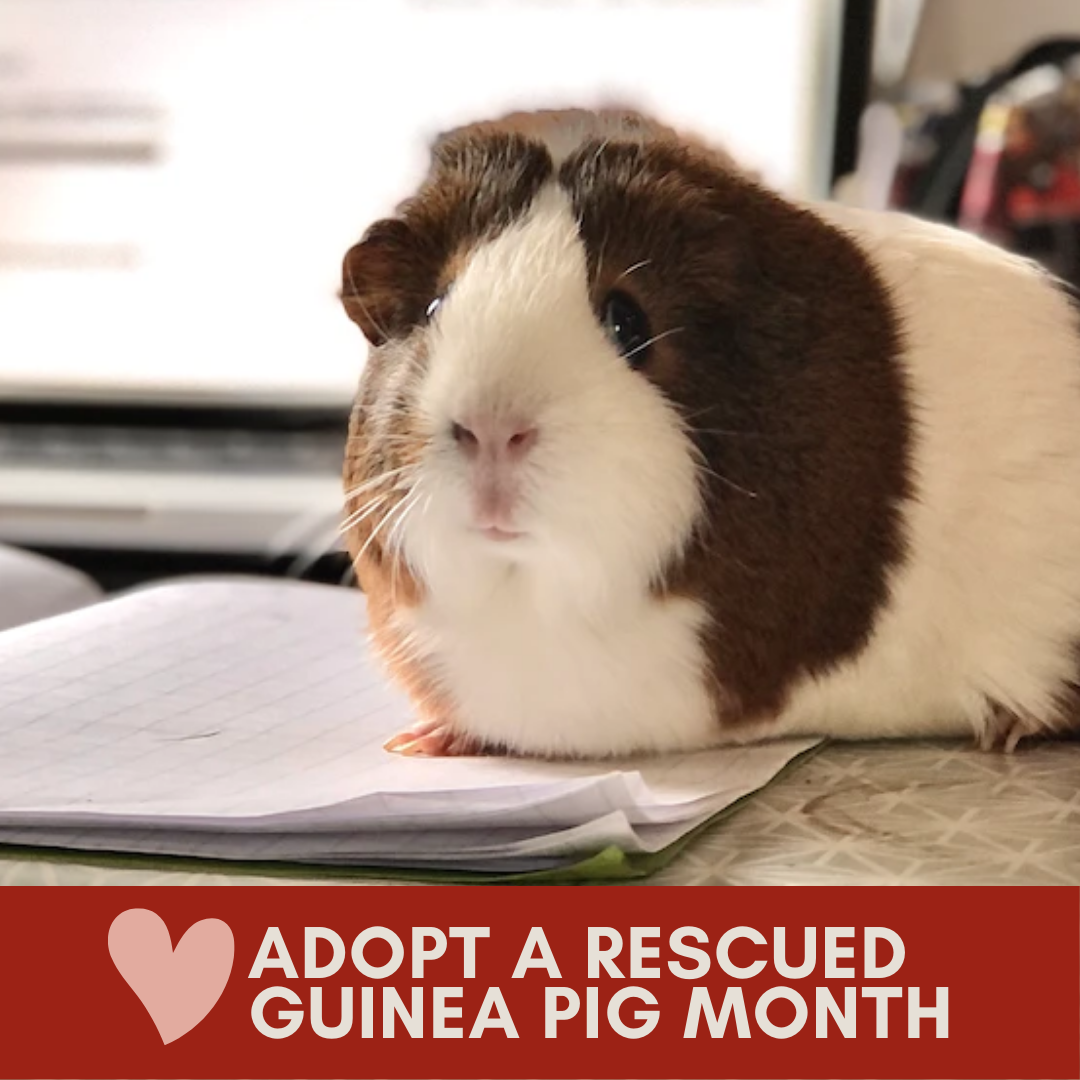 03. Fireside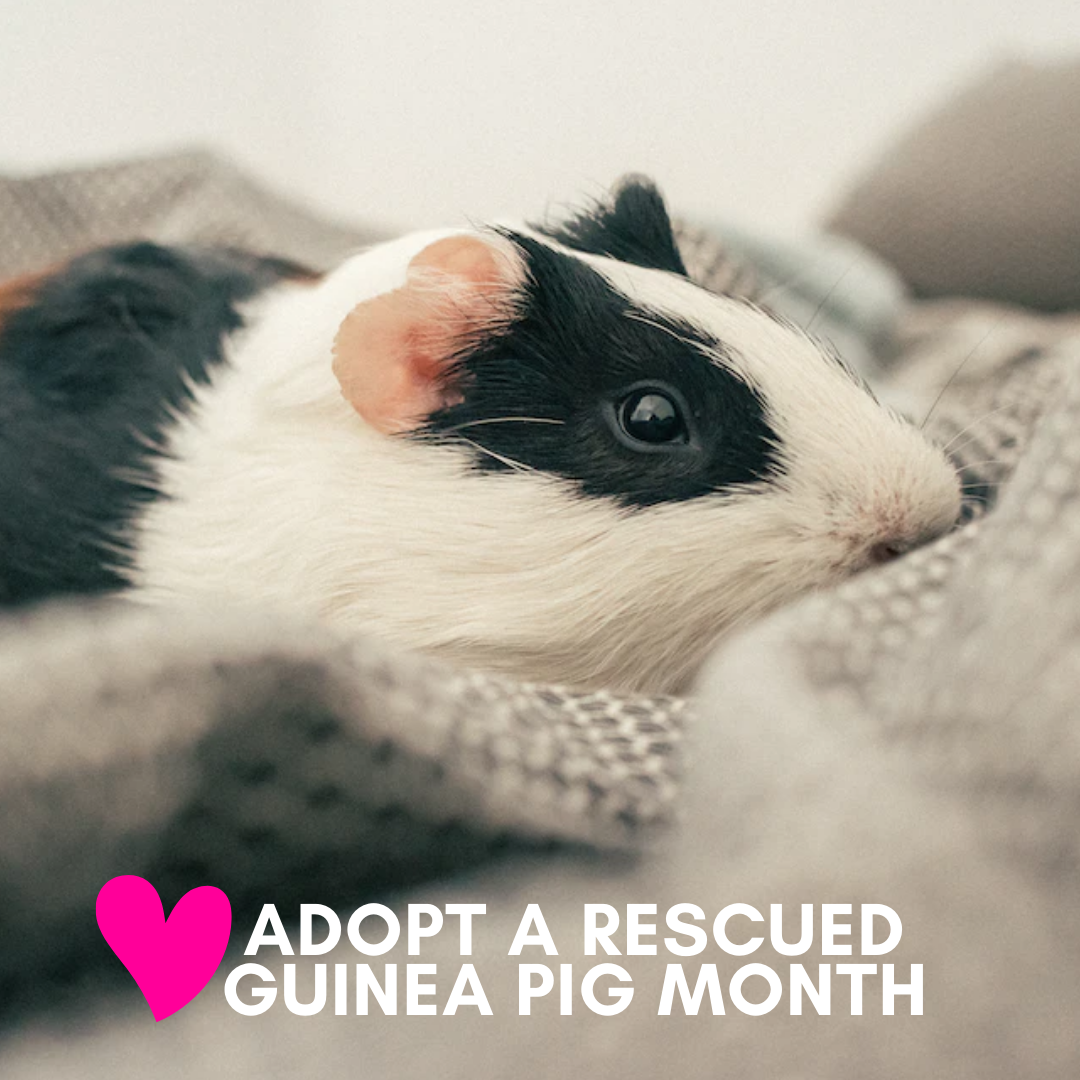 04. Starshine
EDIT THE TEMPLATE:

These done for you Social Media posts are available to members only.