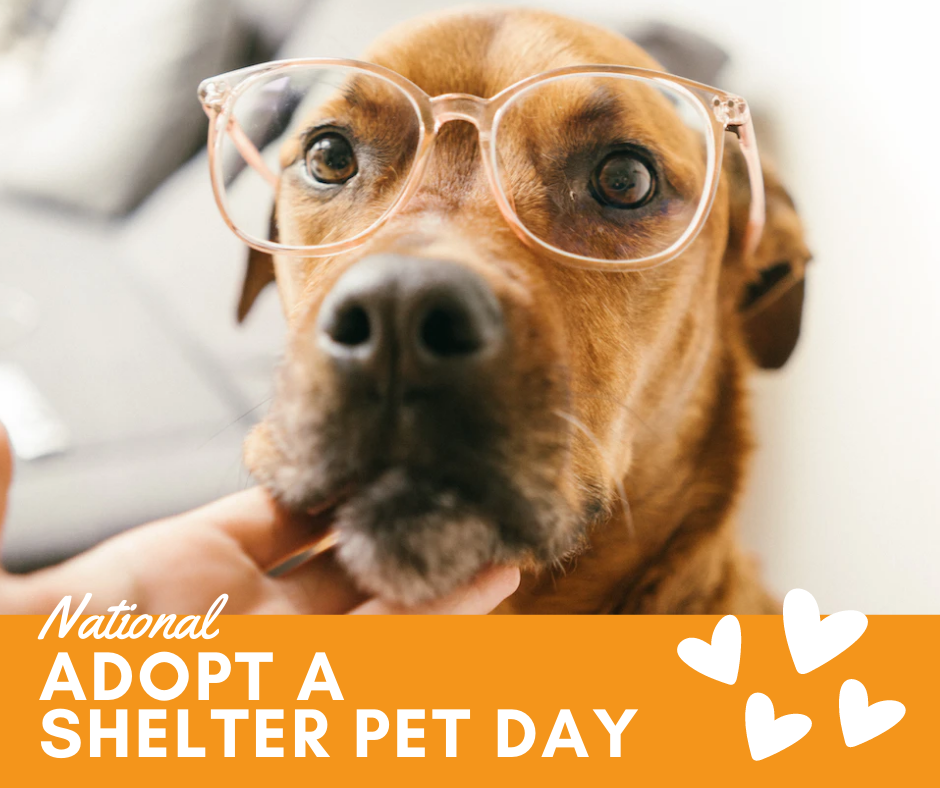 WHEN: APRIL 30th
TAKE THIS TEXT:
Any day can be a good day to adopt a new furry friend, but today is Adopt a Shelter Pet Day, so if you need any extra encouragement to sign those adoption papers, THIS IS IT!
A lot of shelters lower adoption fees today, so if you're on the fence about becoming a pet parent, check out the available pets at your local shelter. [TAG YOUR LOCAL SHELTER] does incredible work rehoming our community's pets, and they are always filled with one-of-a-kind [CHOOSE ONE: CATS/DOGS/PETS/CATS AND DOGS]!
TAKE THESE HASHTAGS:
#AdoptAShelterPetDay #AdoptAShelterPet #adoptashelterpetday #adoptashelterpet #adoptdontshop #animalshelter #animalrescue #shelterpets #shelteranimals
CHOOSE YOUR IMAGE:
Right click (PC) or Command Click (Mac) each image to save to your computer or use the buttons below to edit on Canva.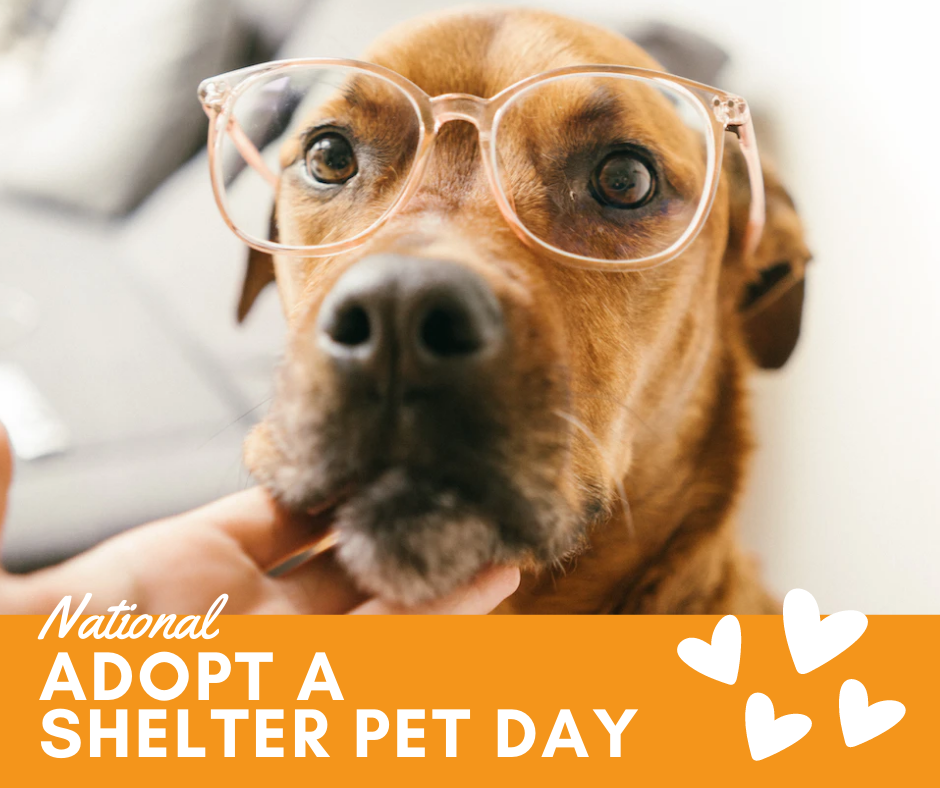 01. Sunshine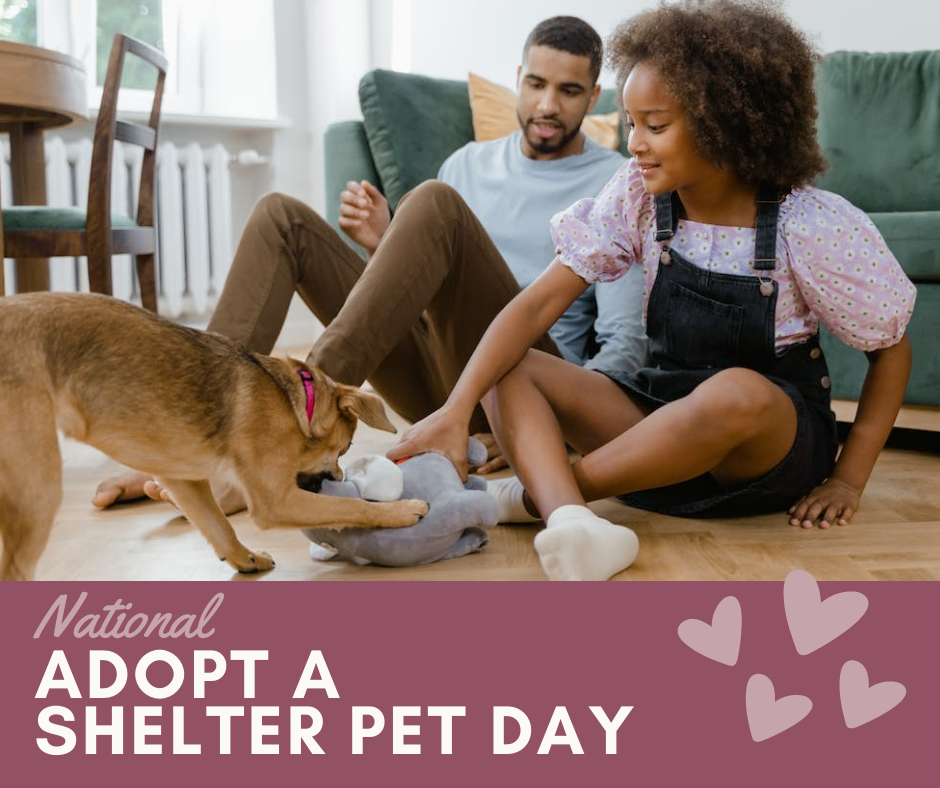 02. Seaside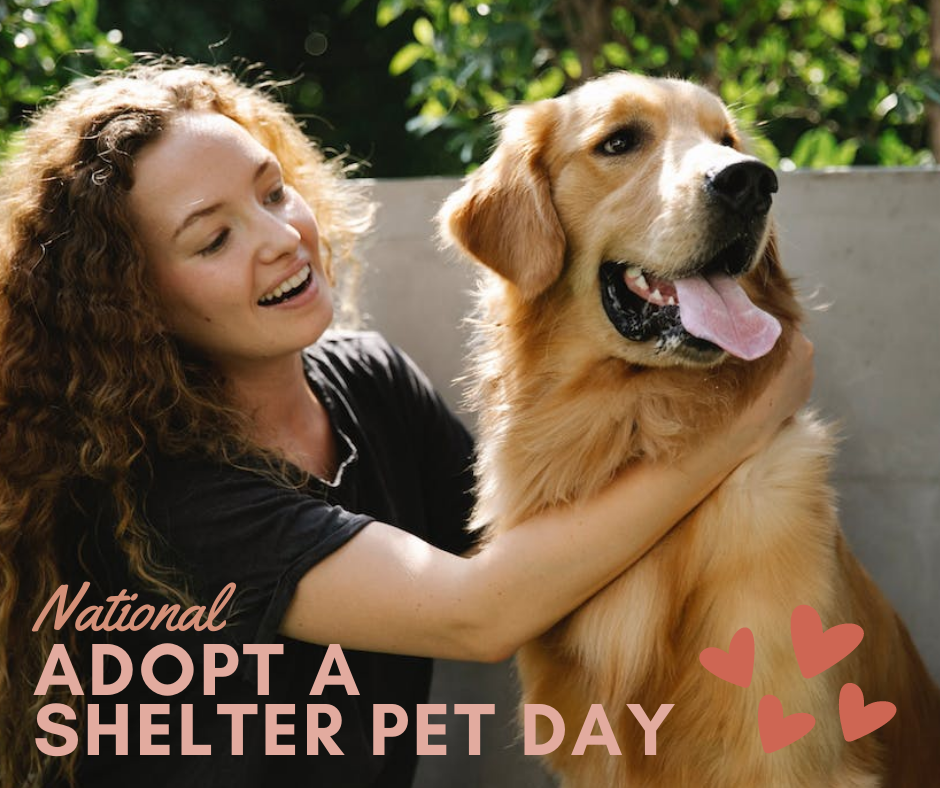 03. Fireside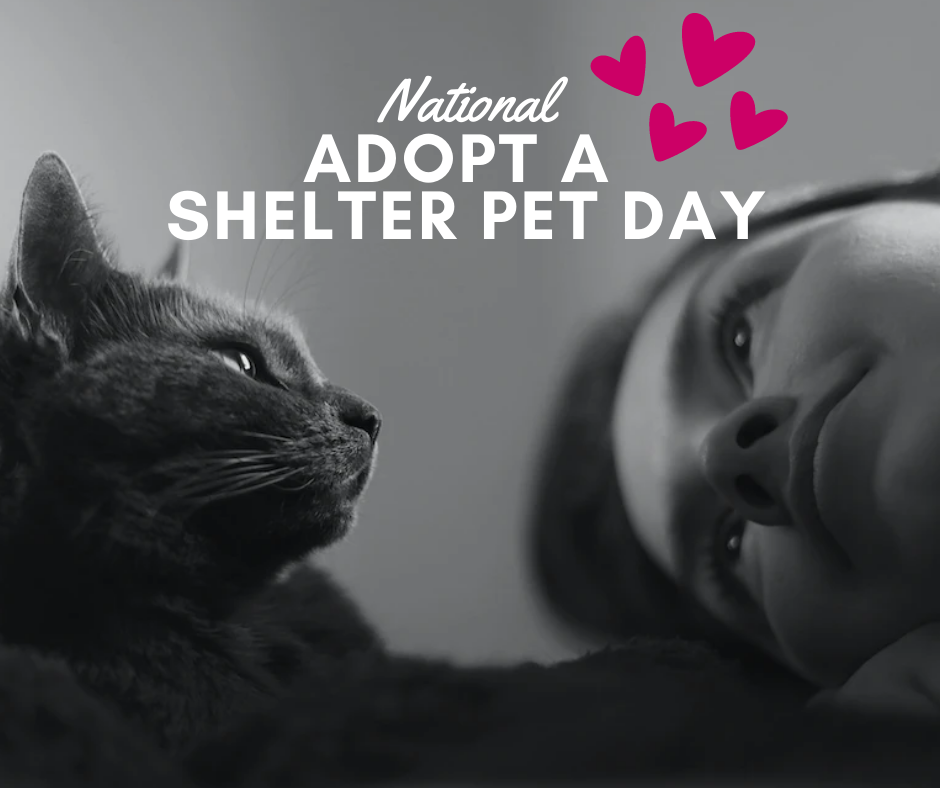 04. Starshine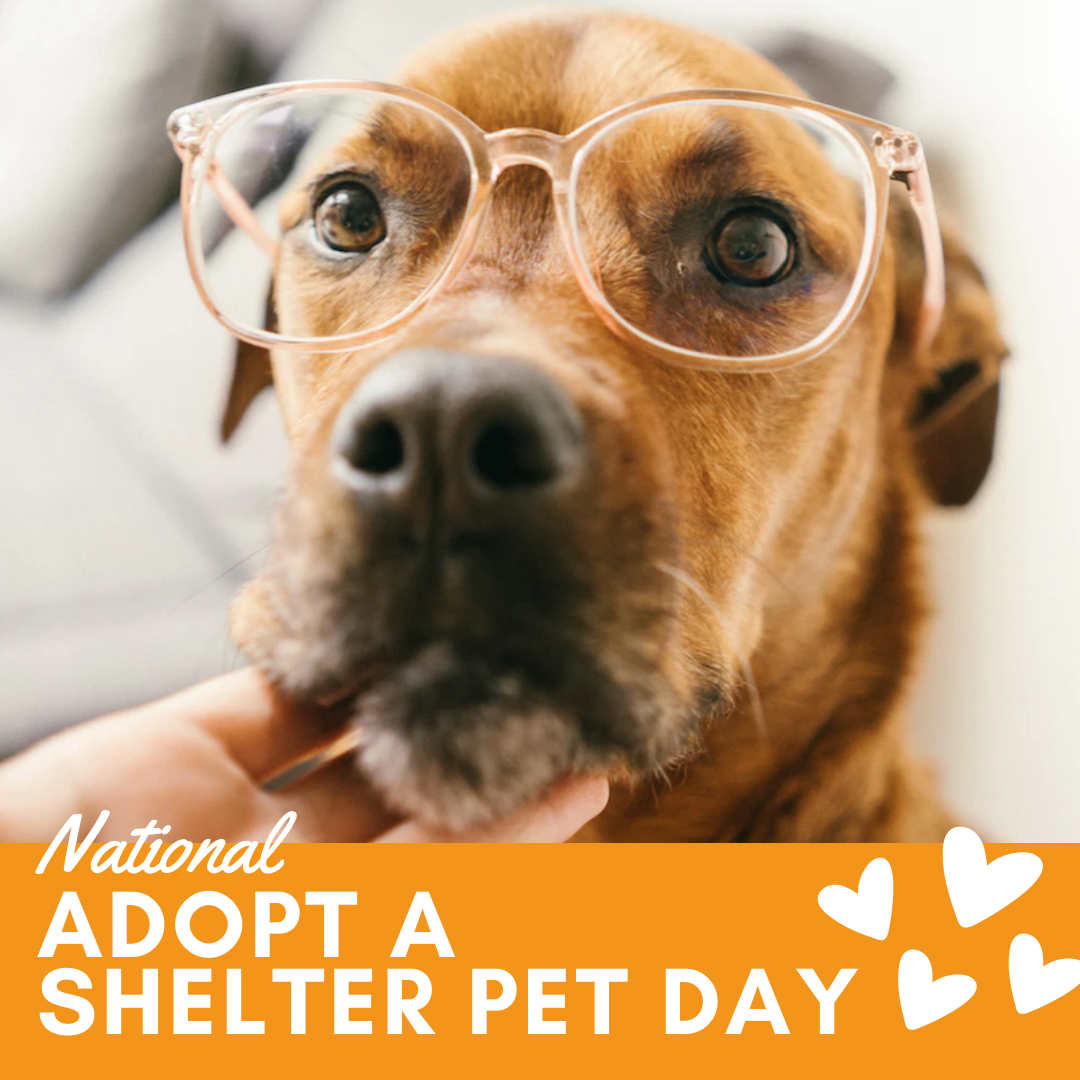 01. Sunshine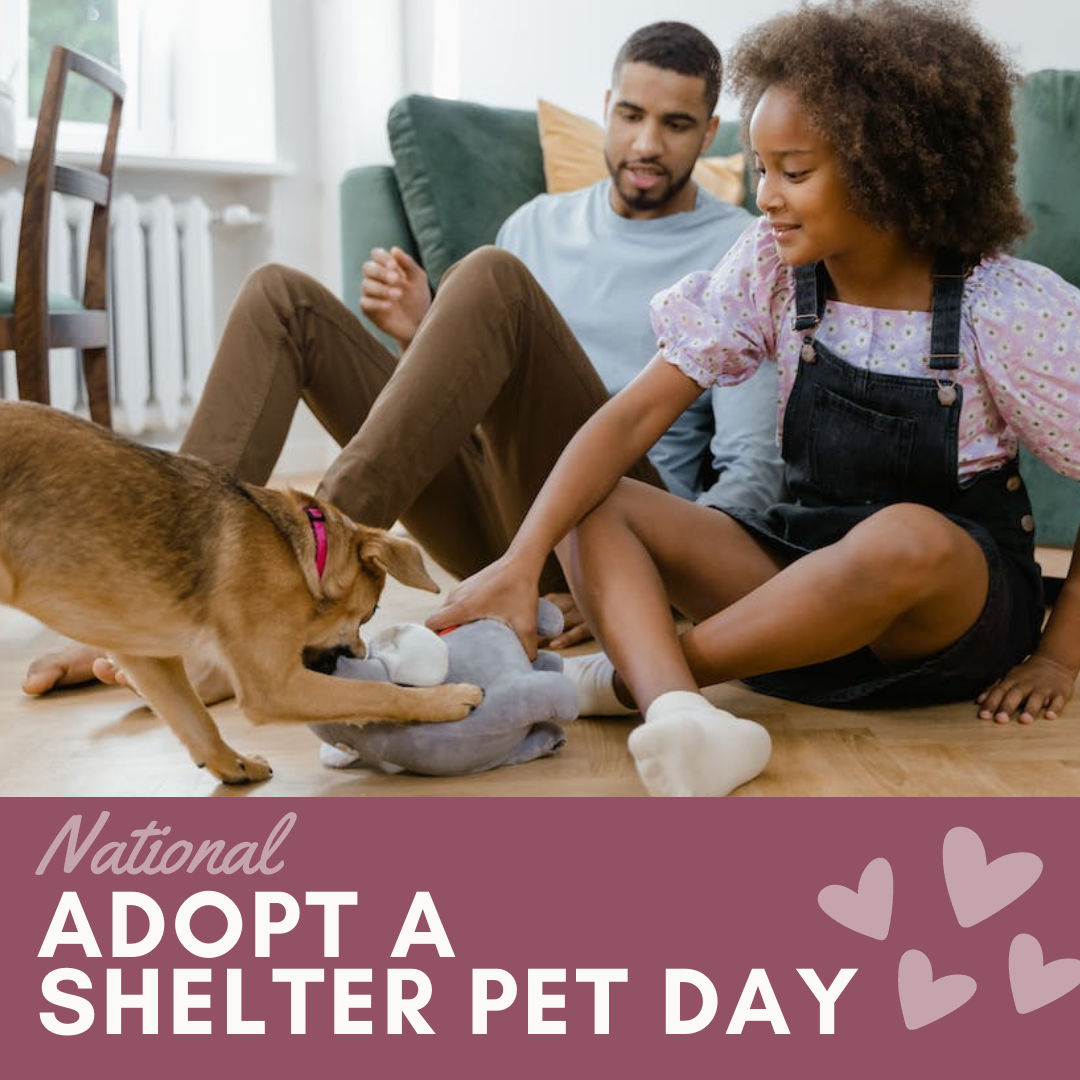 02. Seaside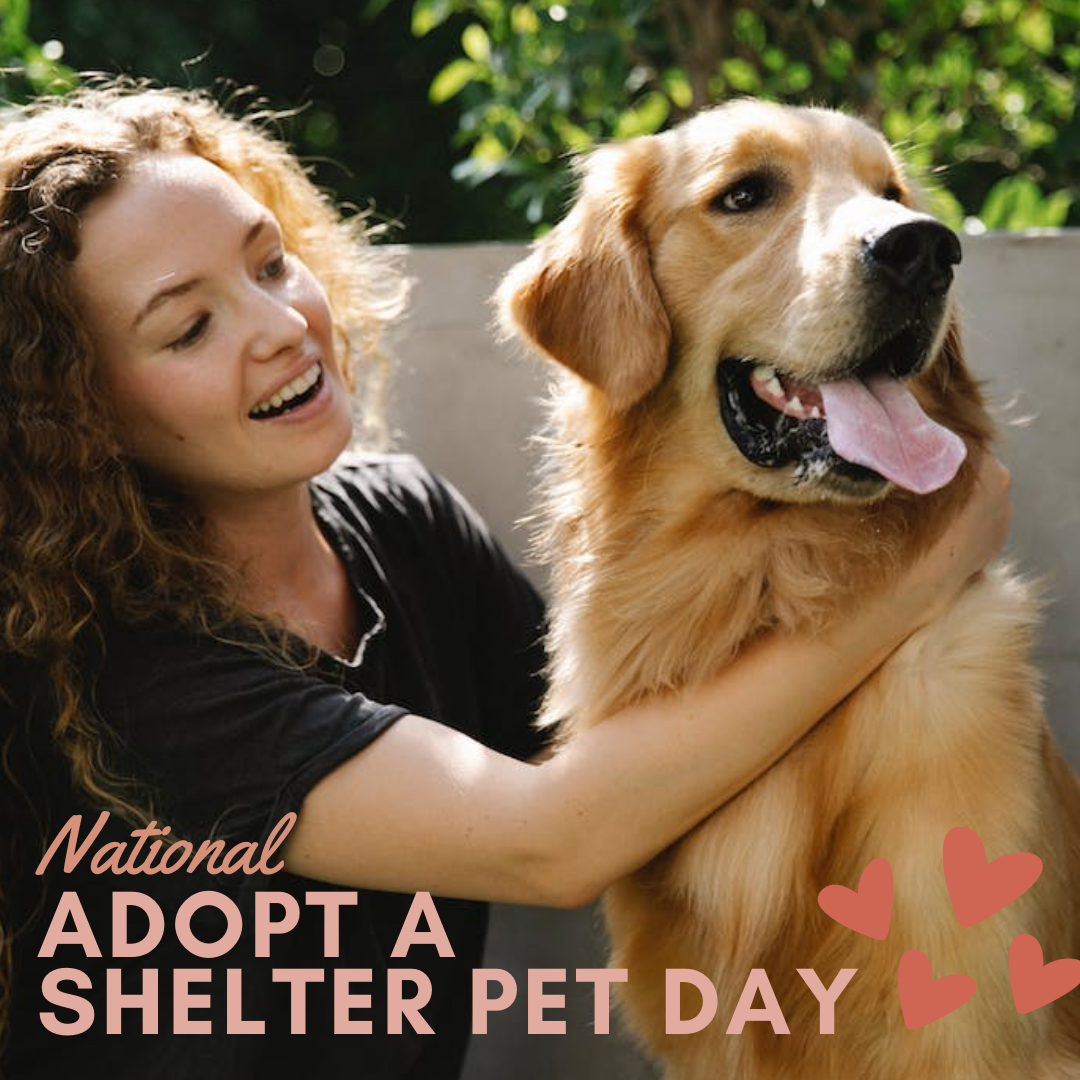 03. Fireside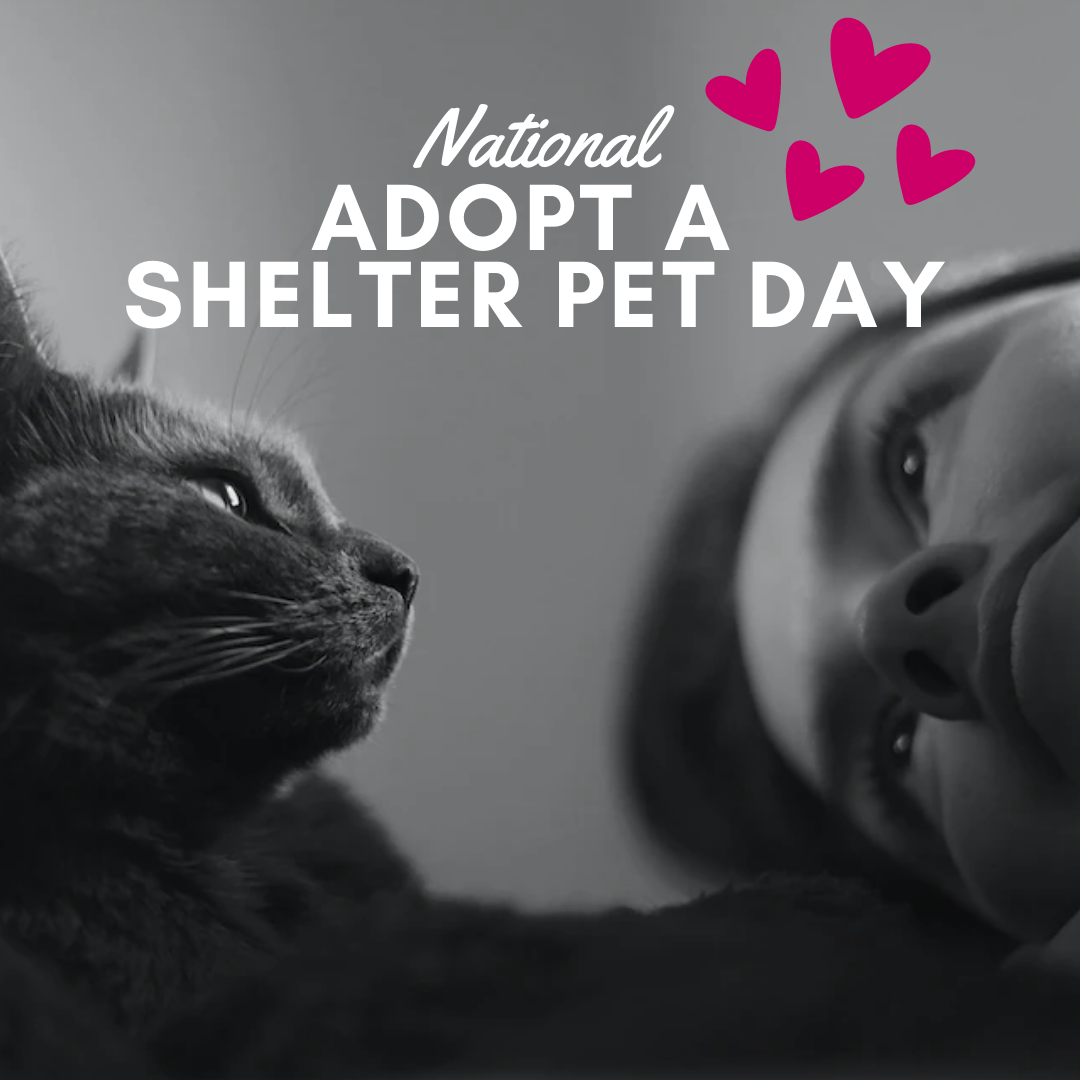 04. Starshine
EDIT THE TEMPLATE:

These done for you Social Media posts are available to members only.