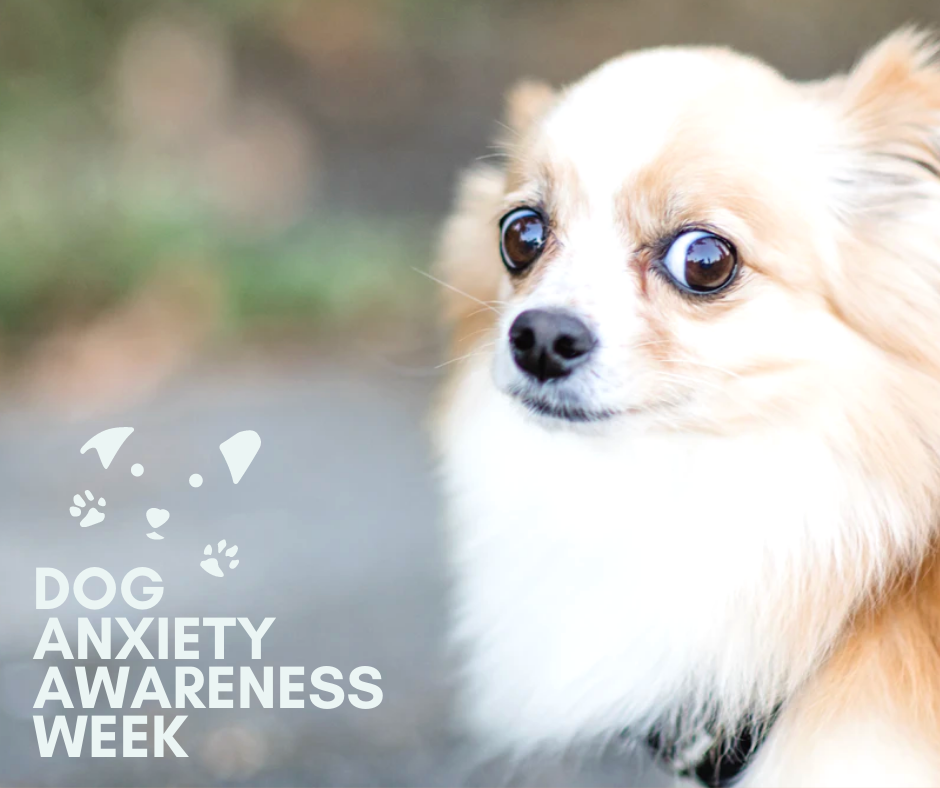 TAKE THIS TEXT:
The difference between the occasional bout of doggie fear versus full-blown #doganxiety can be subtle. Anxiety in dogs can include whining and chewing, trembling, aggression, accidents, destructive behavior, and clinginess. Some of the most common causes of anxiety in dogs are…
🔊 Noise anxiety from fireworks, thunderstorms, or sirens
🏡 Anxiety due to change in residence
👪 Anxiety due to an introduction of a new baby, pet, or other family member
😨 Fear about new or strange people or new/different animals


Your dog doesn't have to deal with all the anxiousness, though! If you are interested in more information on how to treat dog anxiety or fear, please visit [INSERT YOUR DOG TRAINING SERVICES OR ONE/A SOURCE YOU RECOMMEND].
TAKE THIS HASHTAG:
#DogAnxietyAwarenessWeek #DogAnxietyAwareness #doganxietyawareness #doganxiety #dogs #doglife #doghealth #dogbehavior #dogtraining #dogtrainer #seperationanxiety
CHOOSE YOUR IMAGE:
Right click (PC) or Command Click (Mac) each image to save to your computer or use the buttons below to edit on Canva.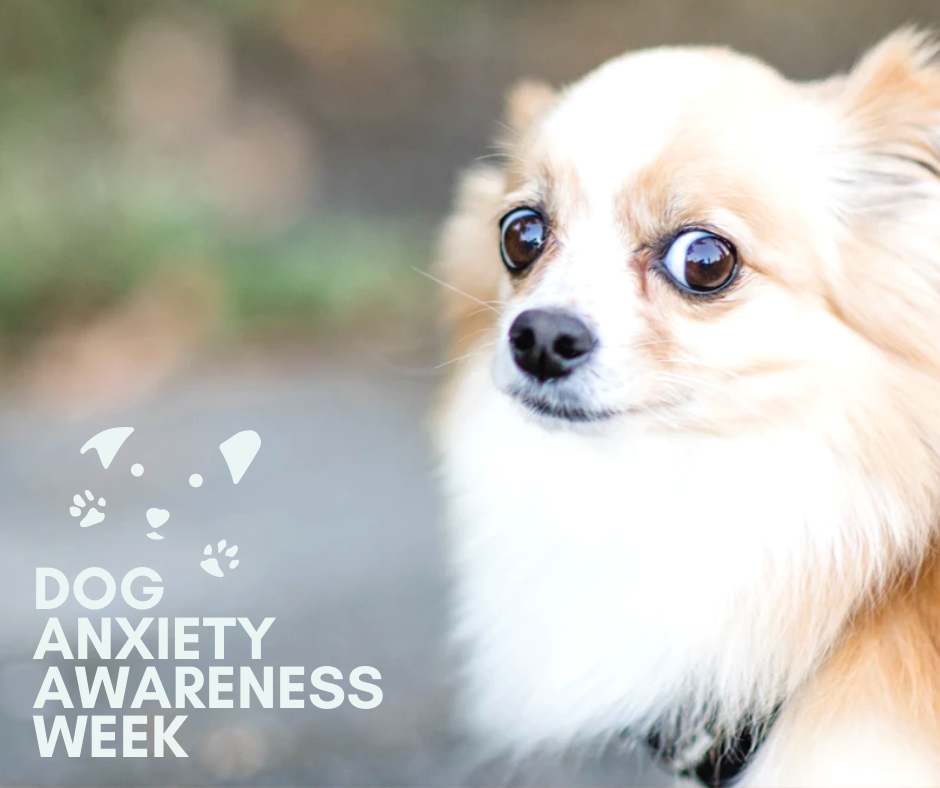 01. Sunshine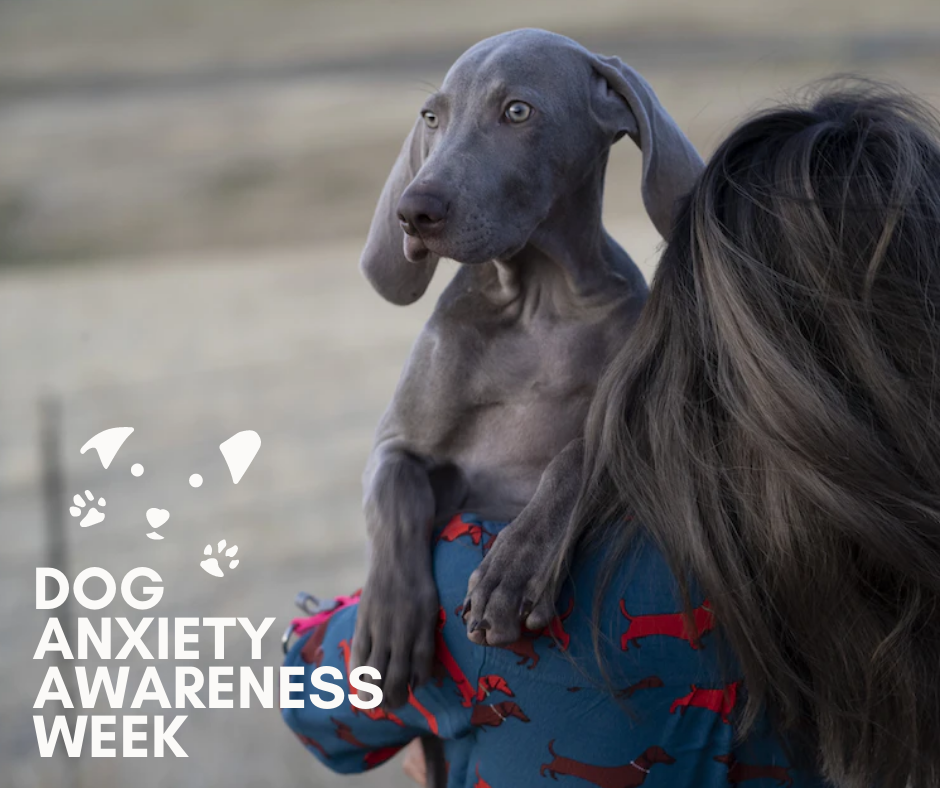 02. Seaside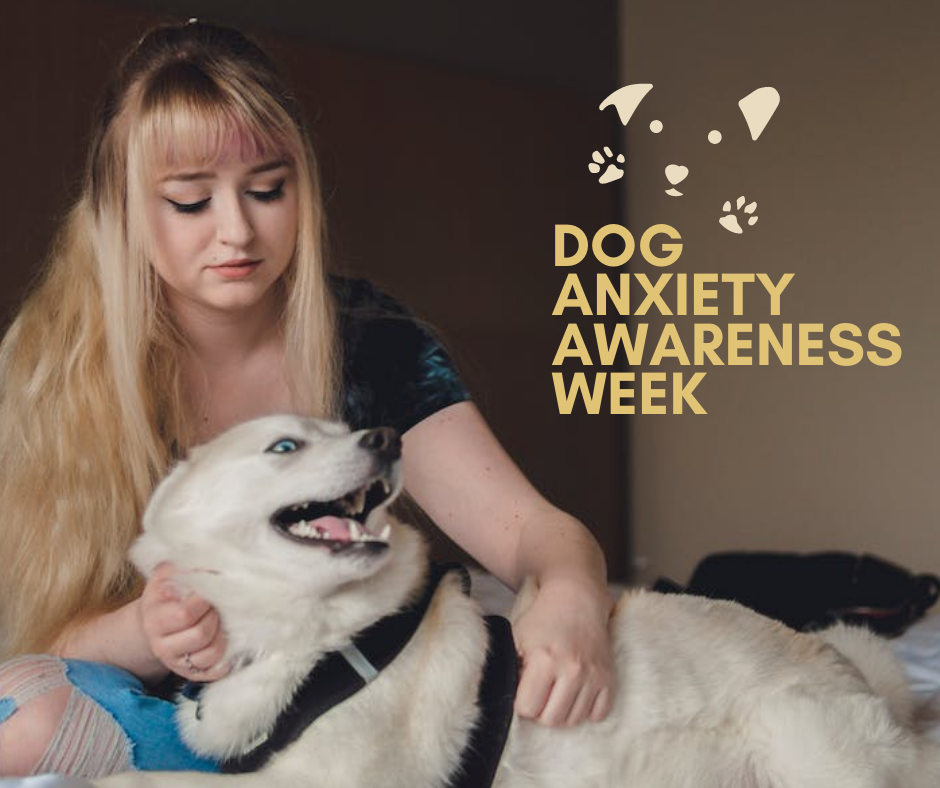 03. Fireside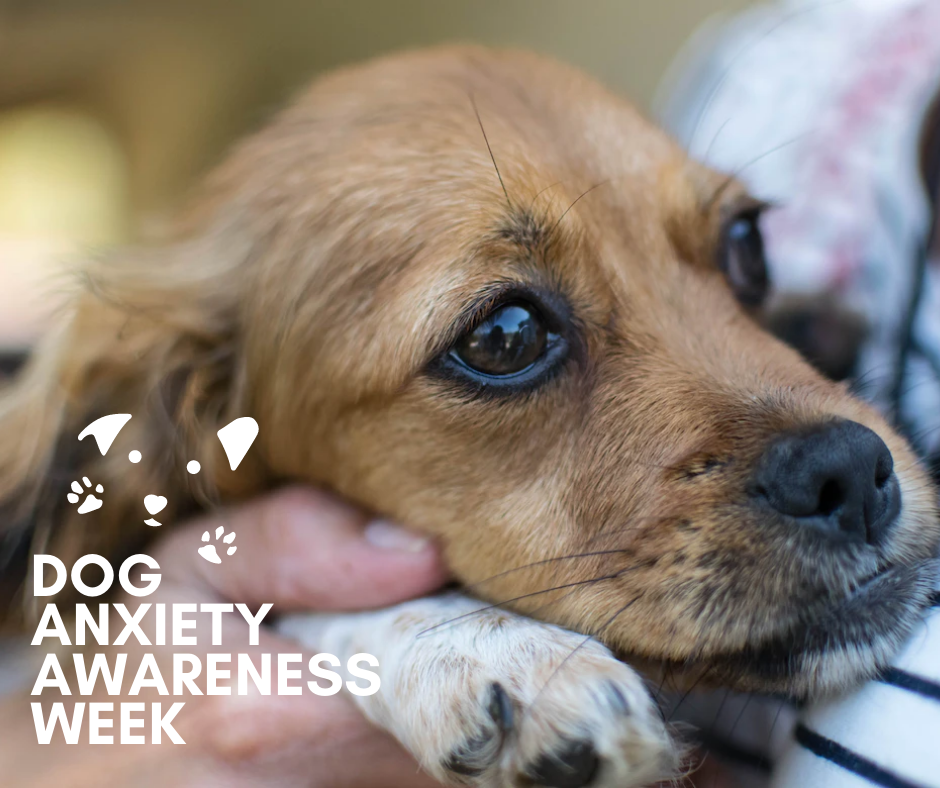 04. Starshine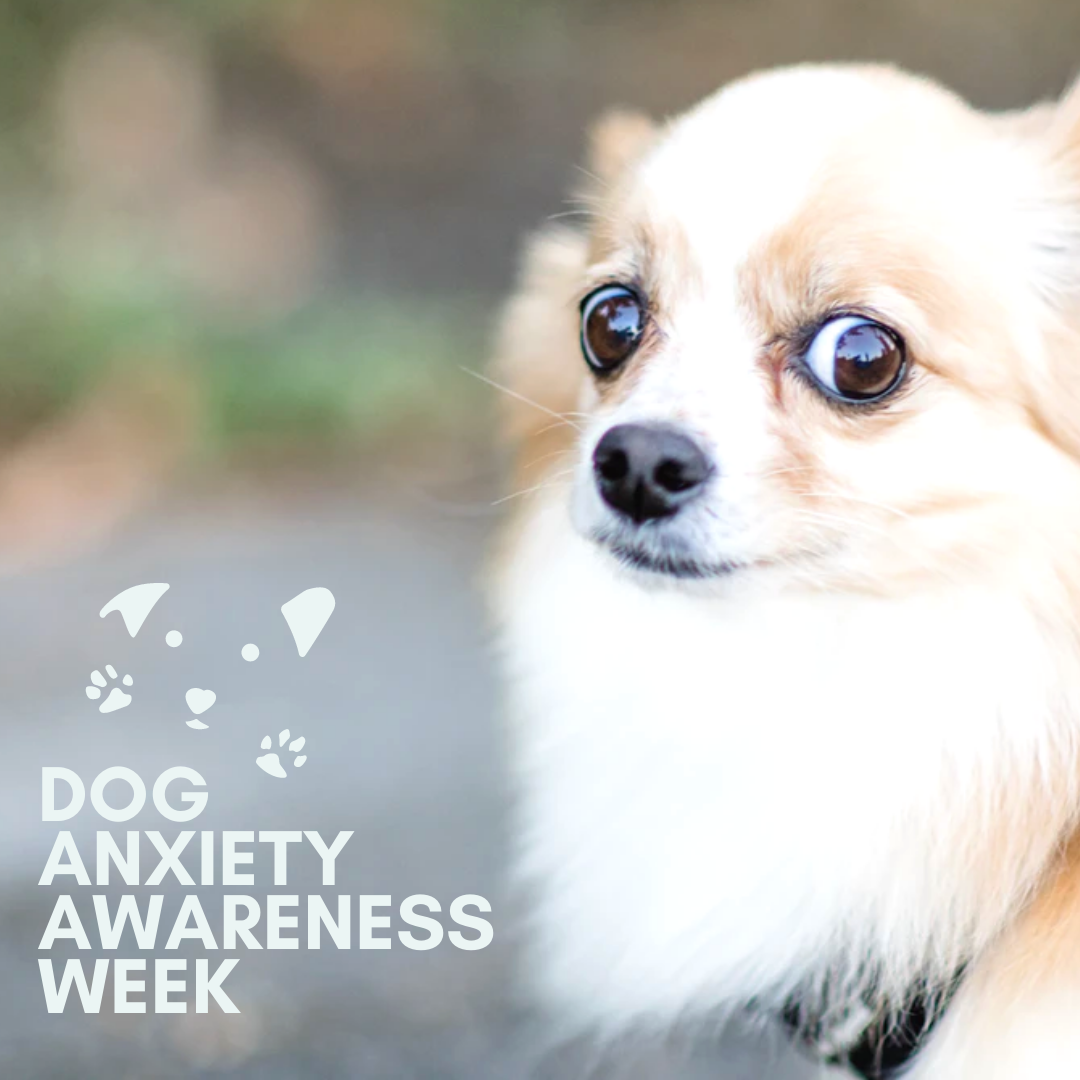 01. Sunshine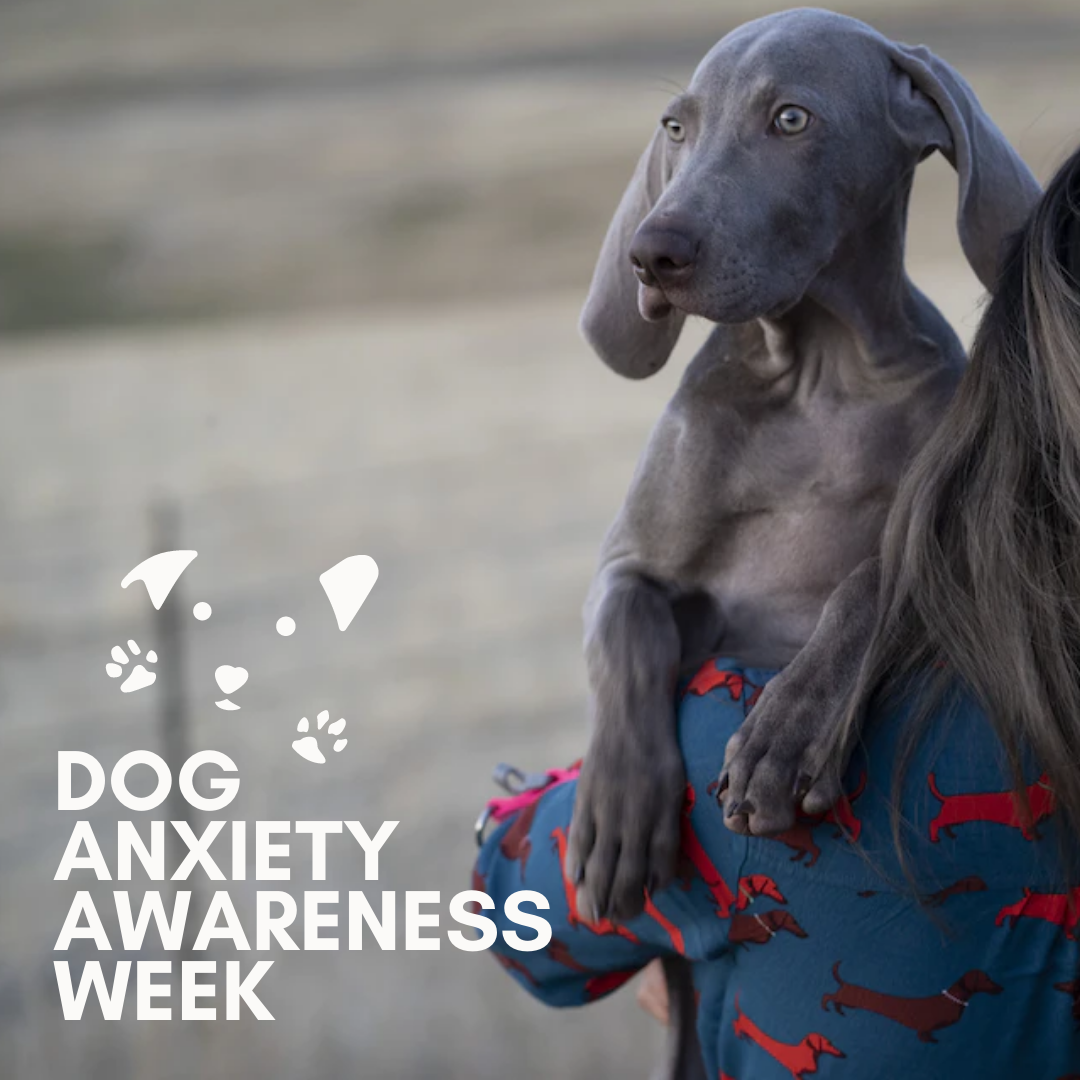 02. Seaside
03. Fireside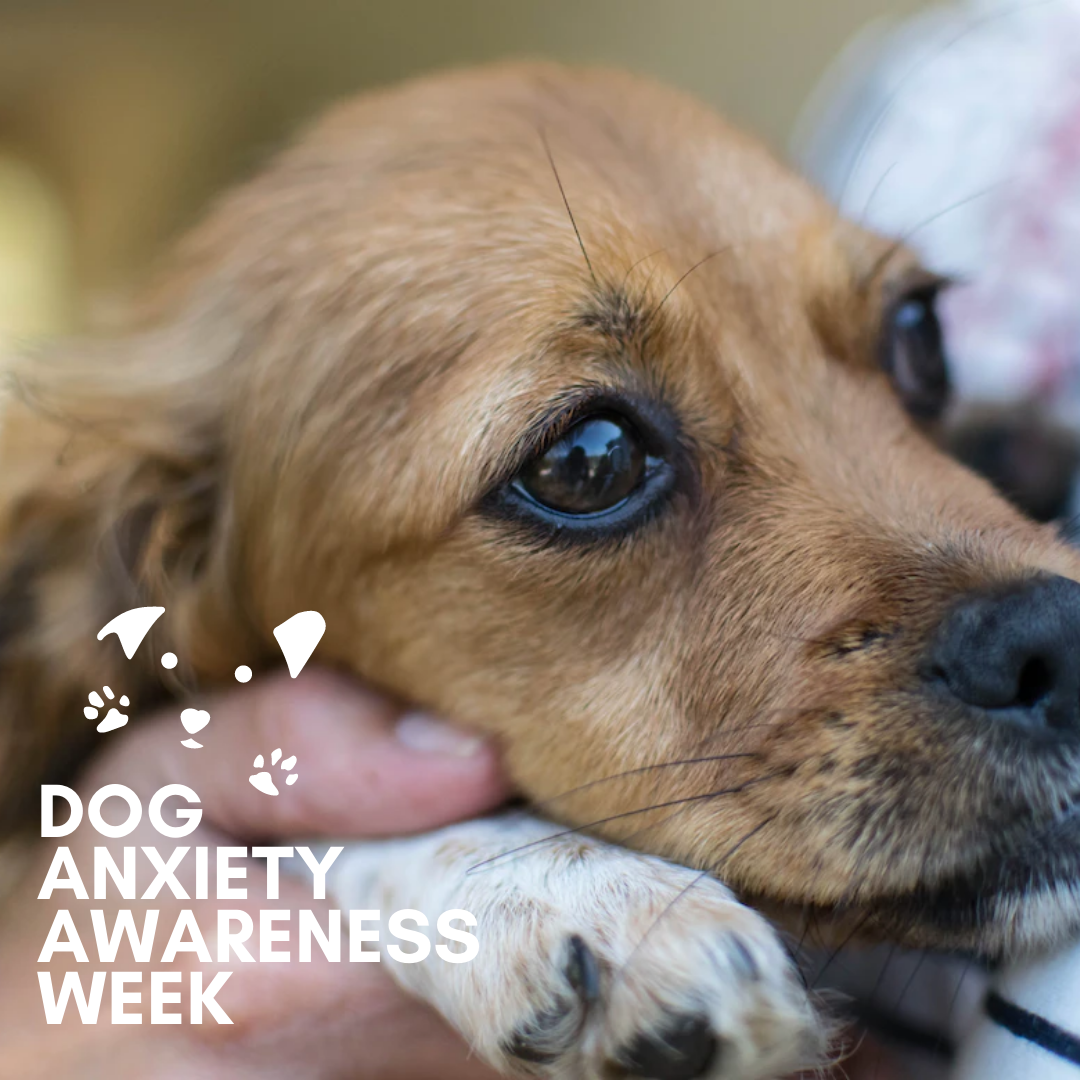 04. Starshine
EDIT THE TEMPLATE:

These done for you Social Media posts are available to members only.