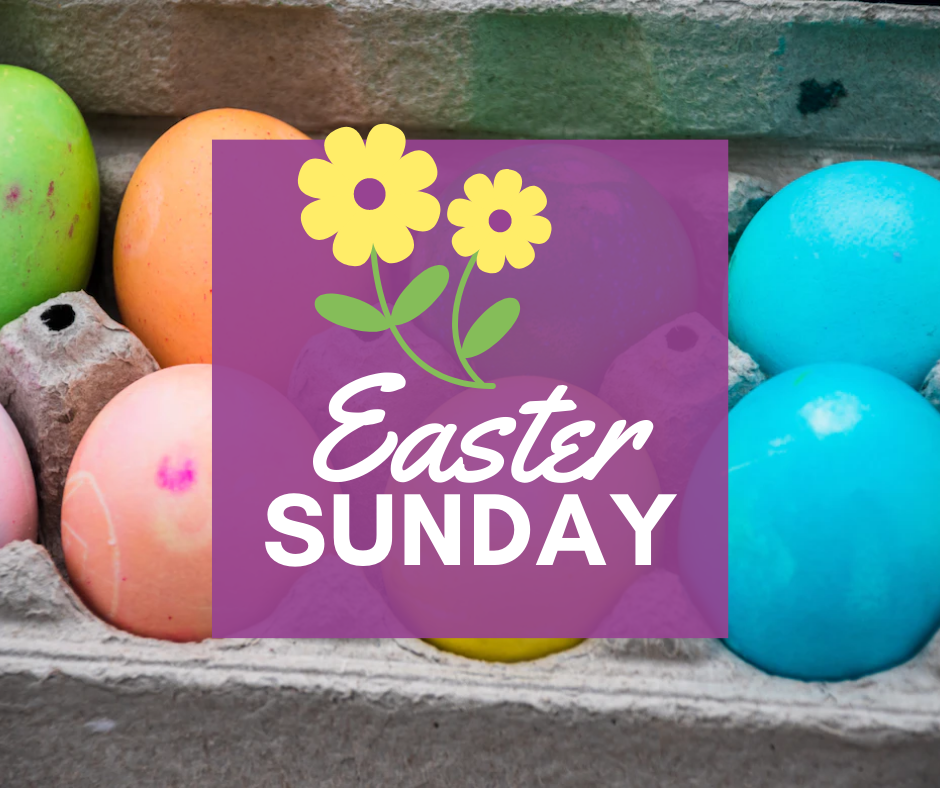 TAKE THIS TEXT:
You know who loves a good game of anything that ends in a t-r-e-a-t? [YOUR PET'S NAME]. Easter egg hunts are not human exclusive, so let's hop into some fun with our fur babies today!
Use your pet's favorite treats as "eggs" and hide them throughout your house. Get them excited for the hunt by using that happy and excited 'treat talk' we all love!


In short: Get your treats 🪺 Hide your treats 🗺️Set your pet loose 🥳


Every holiday is better when we share it with our pets, don't you think? ♥️ Happy Easter!


[IF USING THIS MONTH'S BLOG CONTENT - LINK TO EASTER-THEMED ACTIVITIES WITH CALL TO ACTION TO READ MORE]
TAKE THESE HASHTAGS:
#Easter #EasterSunday #eastercelebration #eastereggs #easteregghunt #petfriendlyeaster #easterbaskets #easterfun
CHOOSE YOUR IMAGE:
Right click (PC) or Command Click (Mac) each image to save to your computer or use the buttons below to edit on Canva.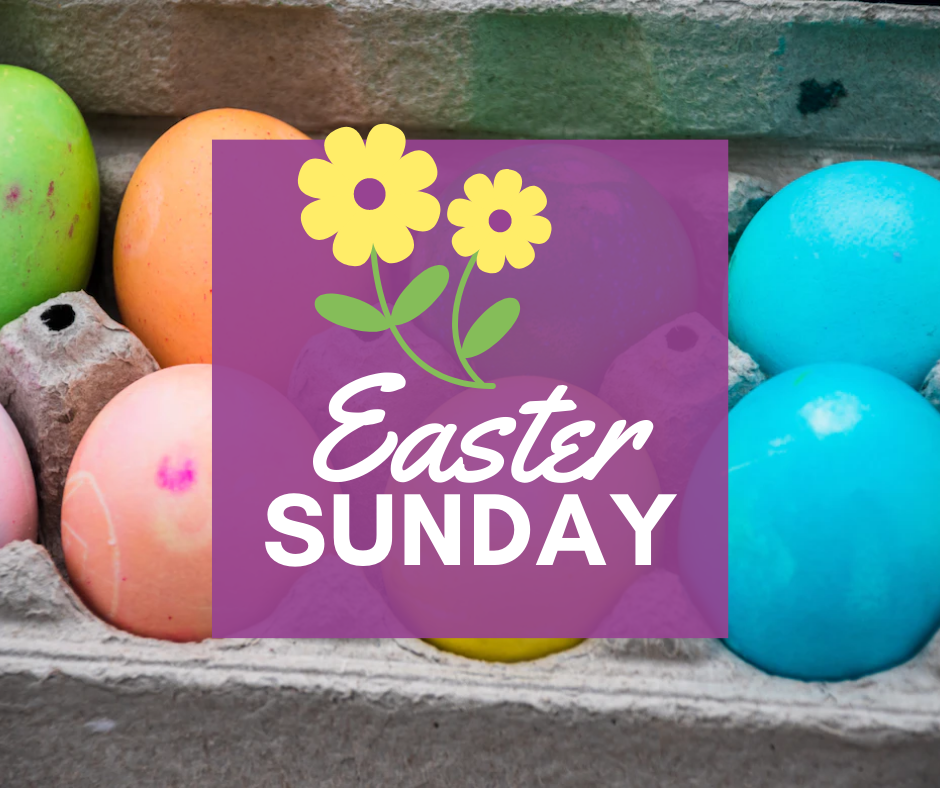 01. Sunshine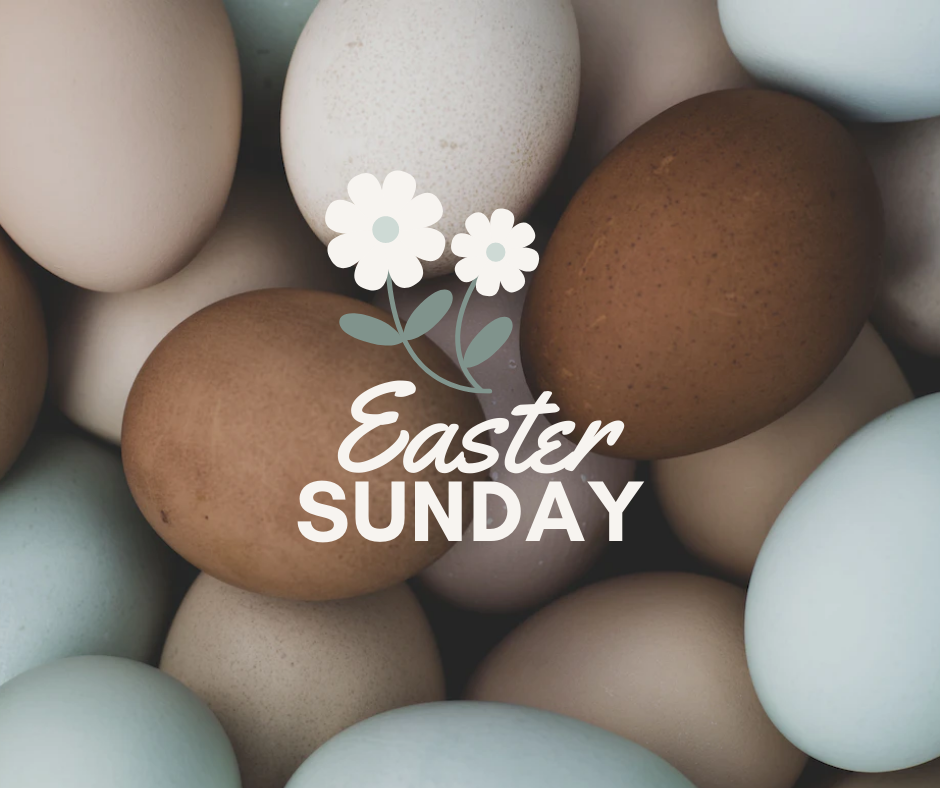 02. Seaside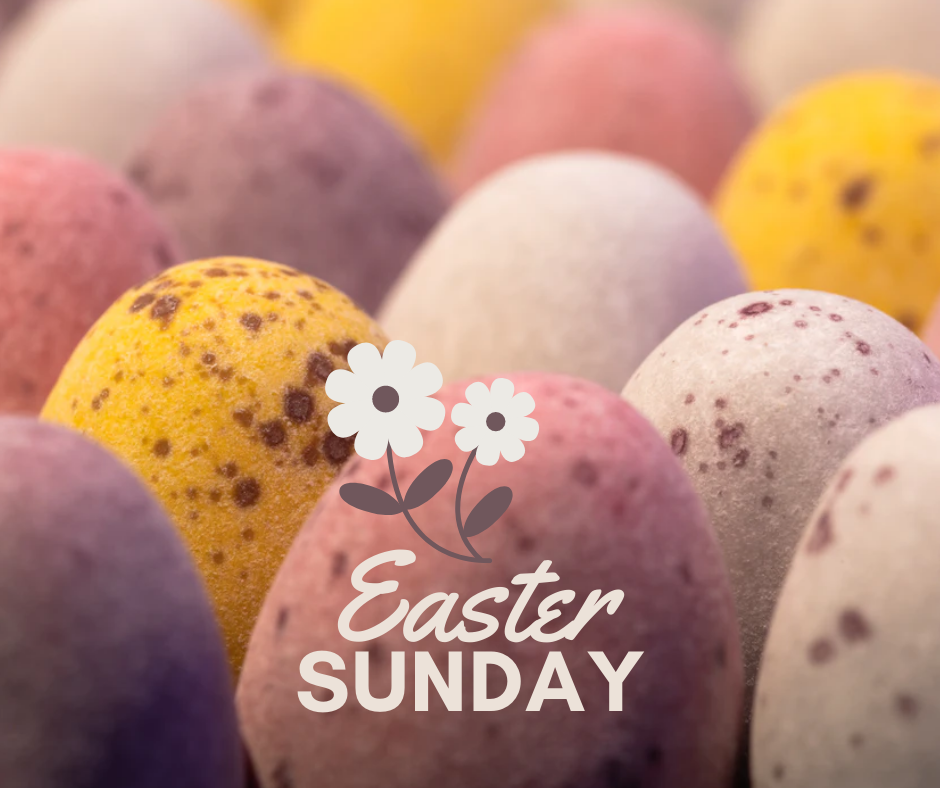 03. Fireside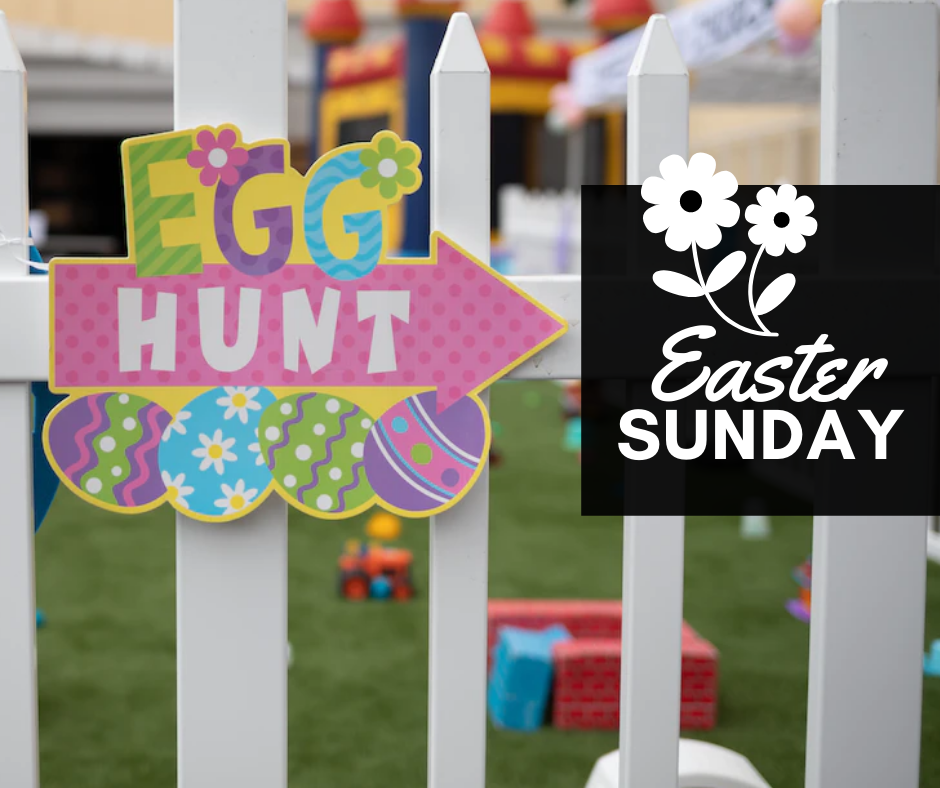 04. Starshine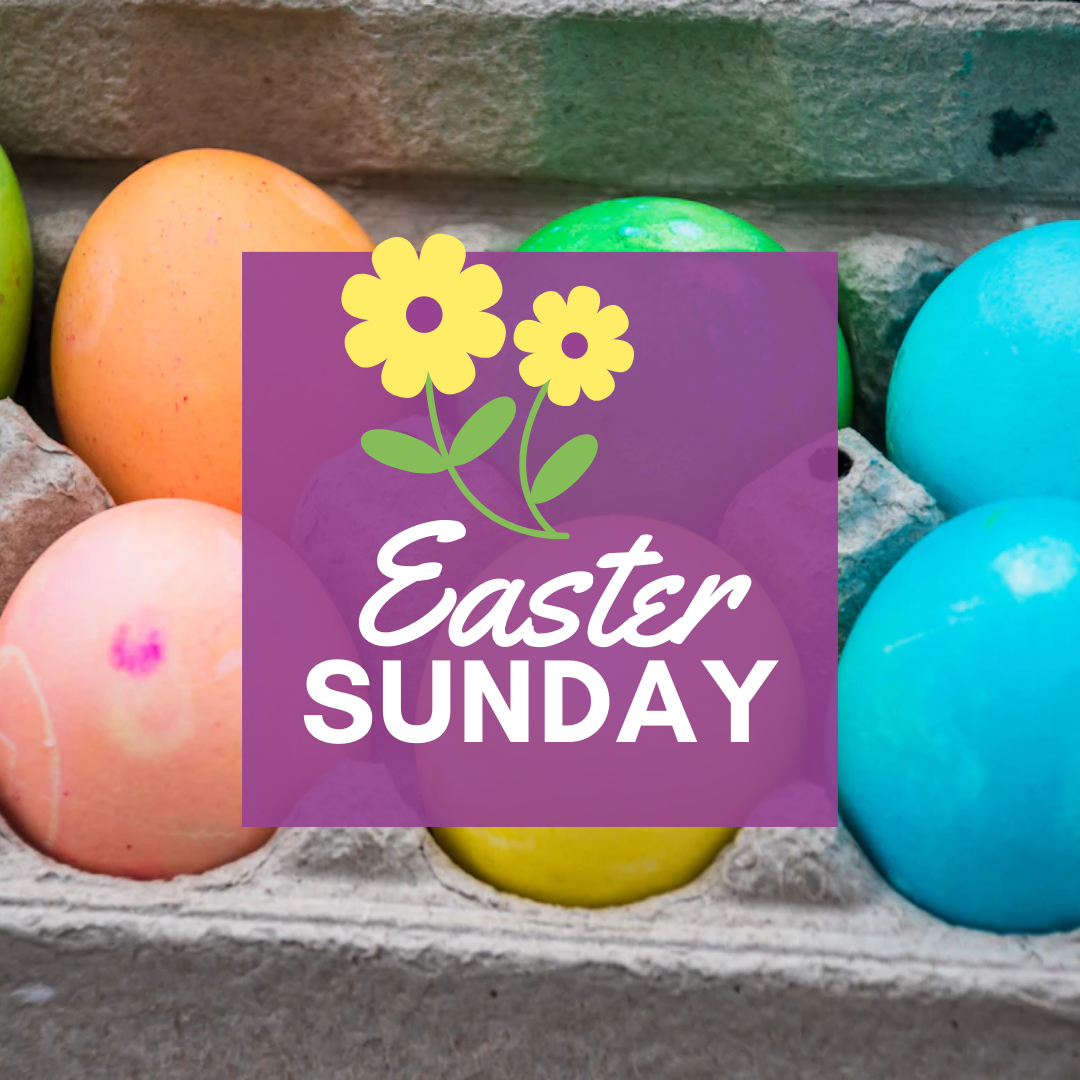 01. Sunshine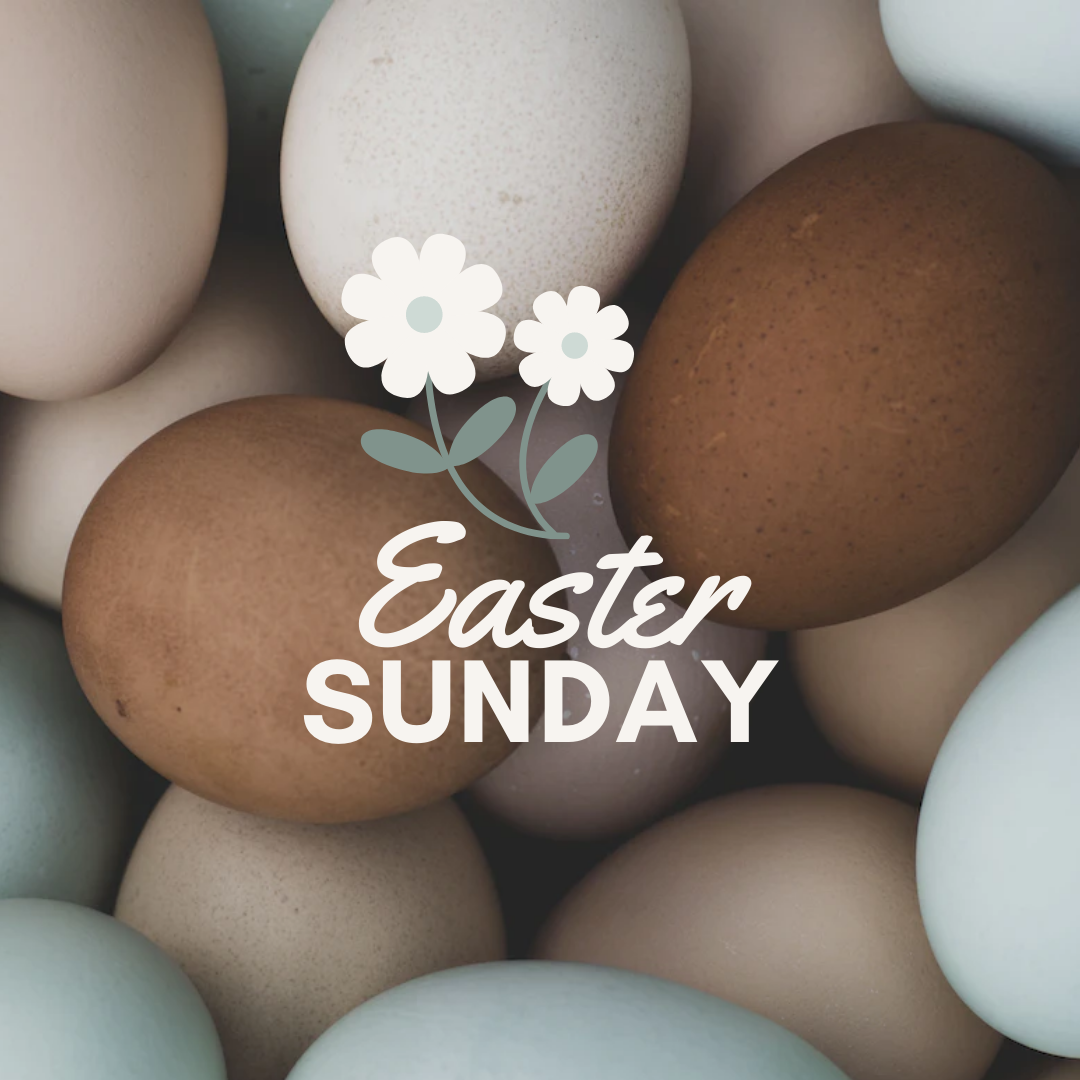 02. Seaside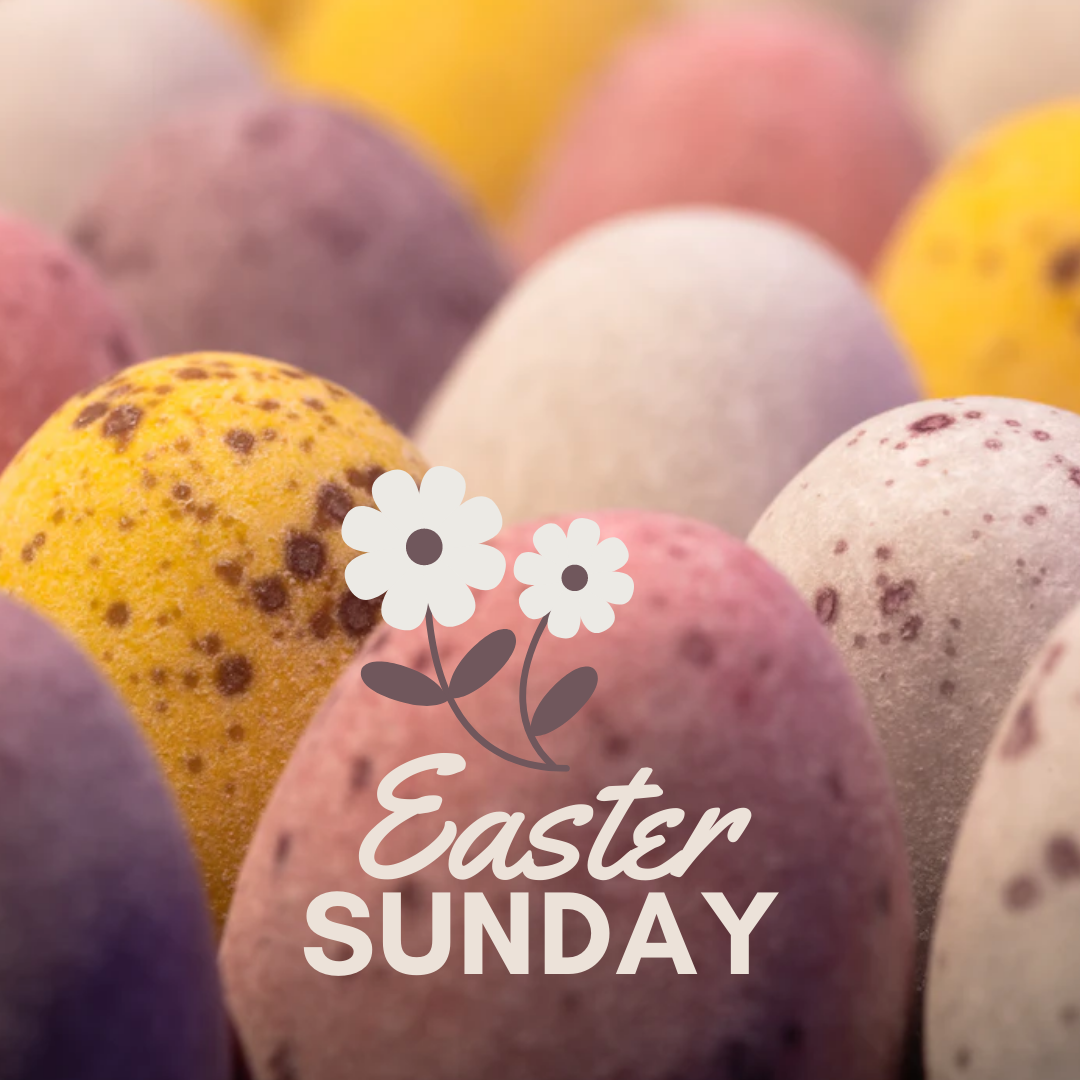 03. Fireside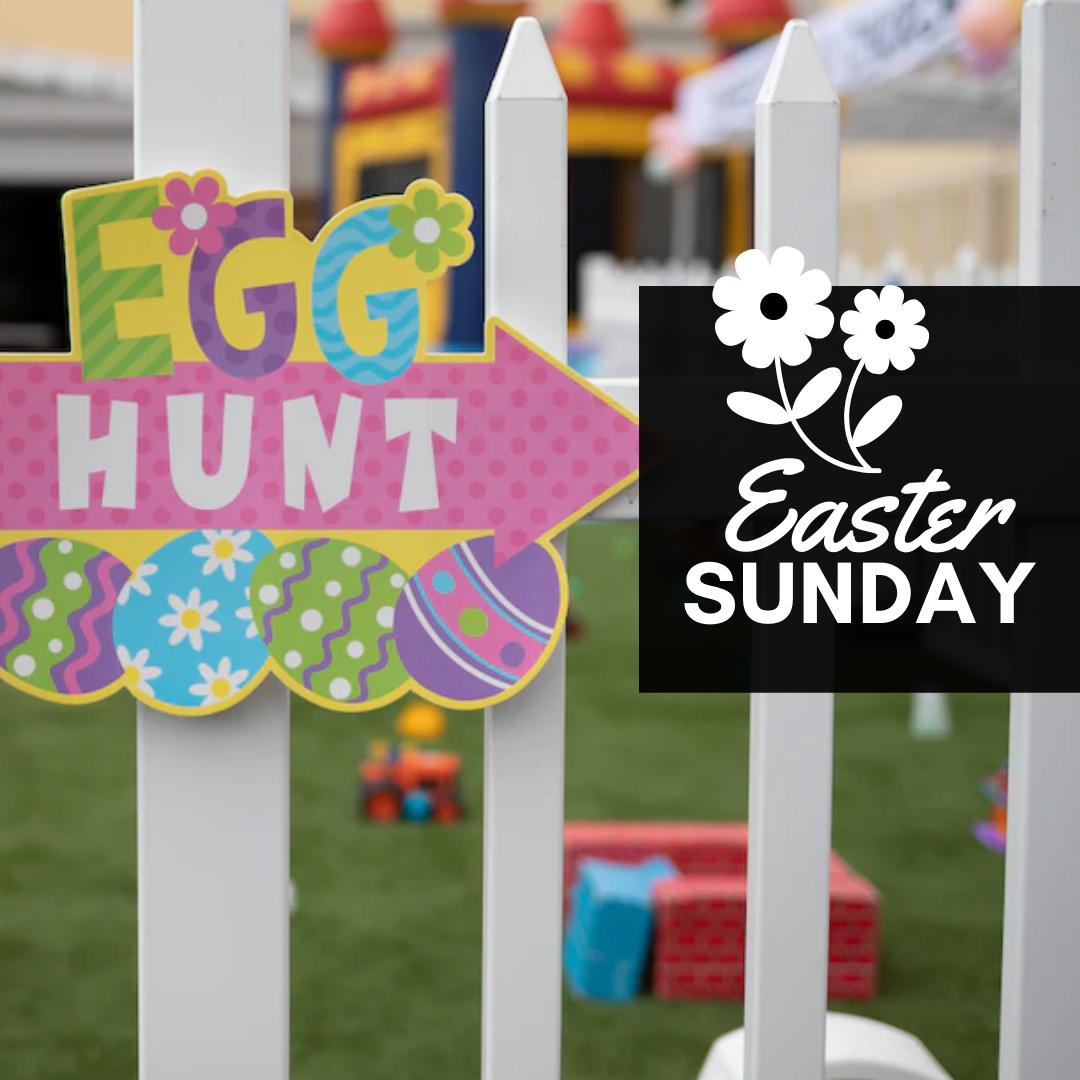 04. Starshine
ORIGINAL IMAGES:
Sunshine:
Seaside:
Fireside:
Starshine:
EDIT THE TEMPLATE:

These done for you Social Media posts are available to members only.