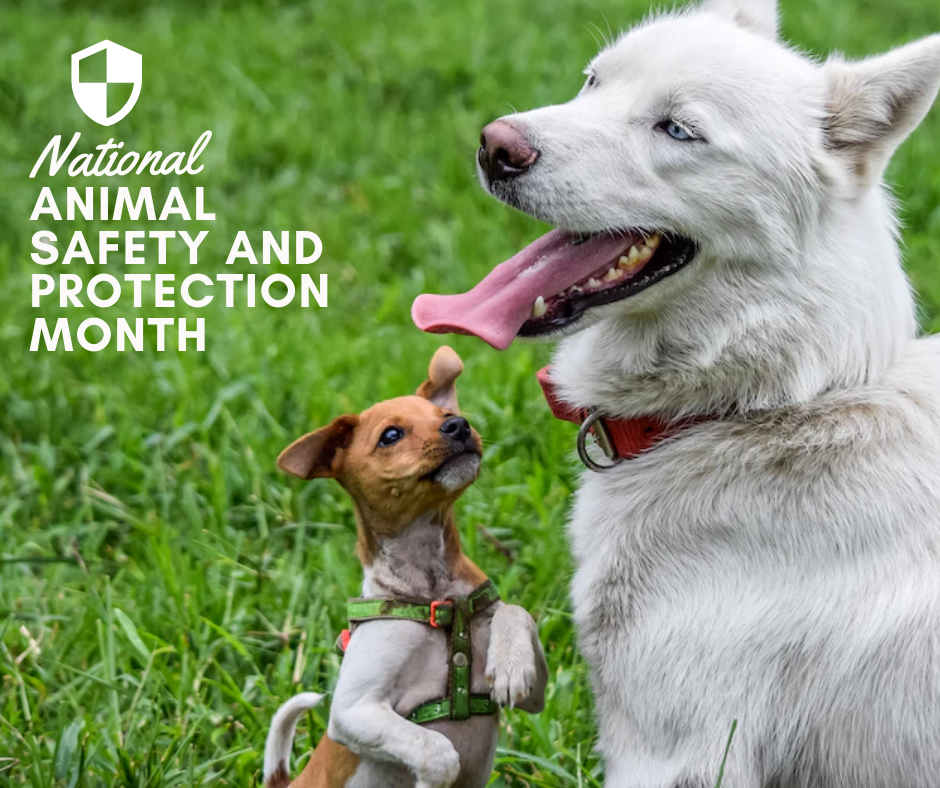 TAKE THIS TEXT:
There are several ways anyone with (or without) a pet can participate in #NationalAnimalSafetyandPreventionMonth. Here are a few:

1. Be aware of the needs of your own household pet. Are they microchipped? Is your home *really* pet proof? Do you have a pet disaster preparedness plan?
2. Volunteer at your local shelter. Foster a pet, volunteer your time, donate money or supplies, like blankets, towels, food.
3. Share all the #petsafety tips you encounter in your news feed. Spread awareness to other pet parents to help keep pets safe.
TAKE THESE HASHTAGS:
#animalsafetyandprotectionmonth #animalsafety #petsafety #pethealth #protectyourpets #protectyourdog #petparenttips #petsafetytips
CHOOSE YOUR IMAGE:
Right click (PC) or Command Click (Mac) each image to save to your computer or use the buttons below to edit on Canva.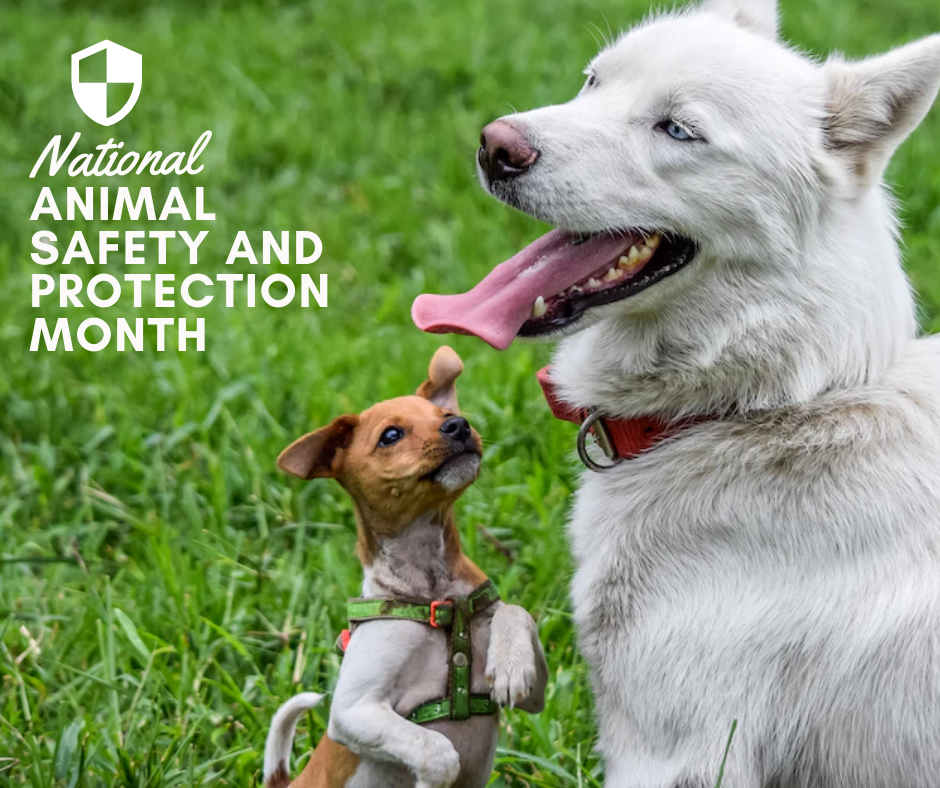 01. Sunshine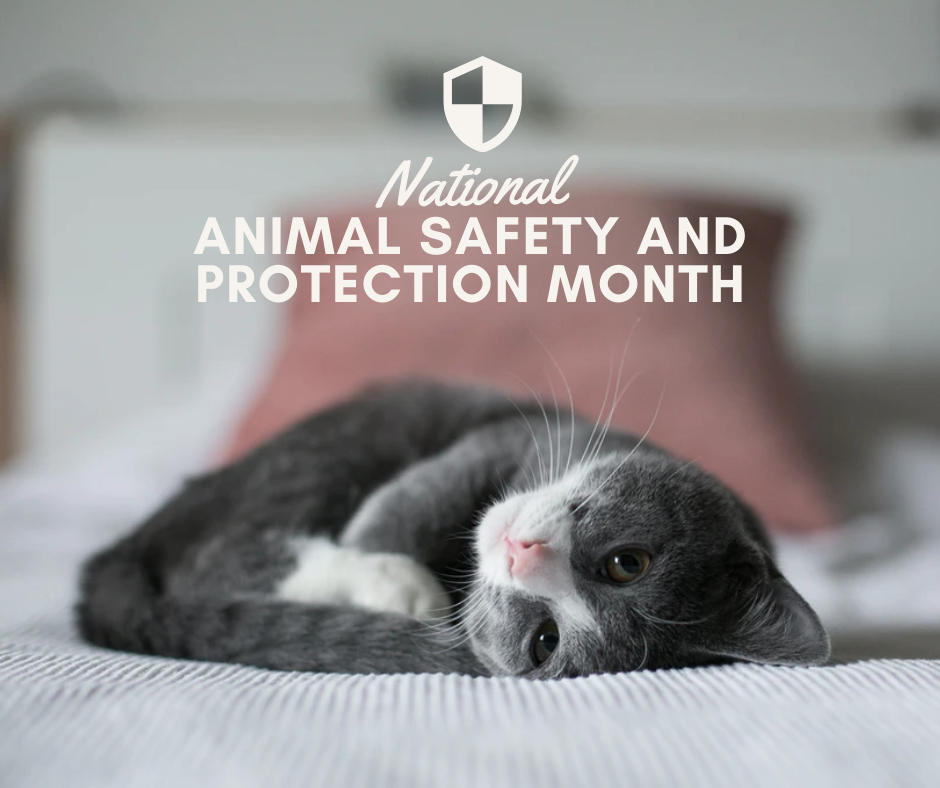 02. Seaside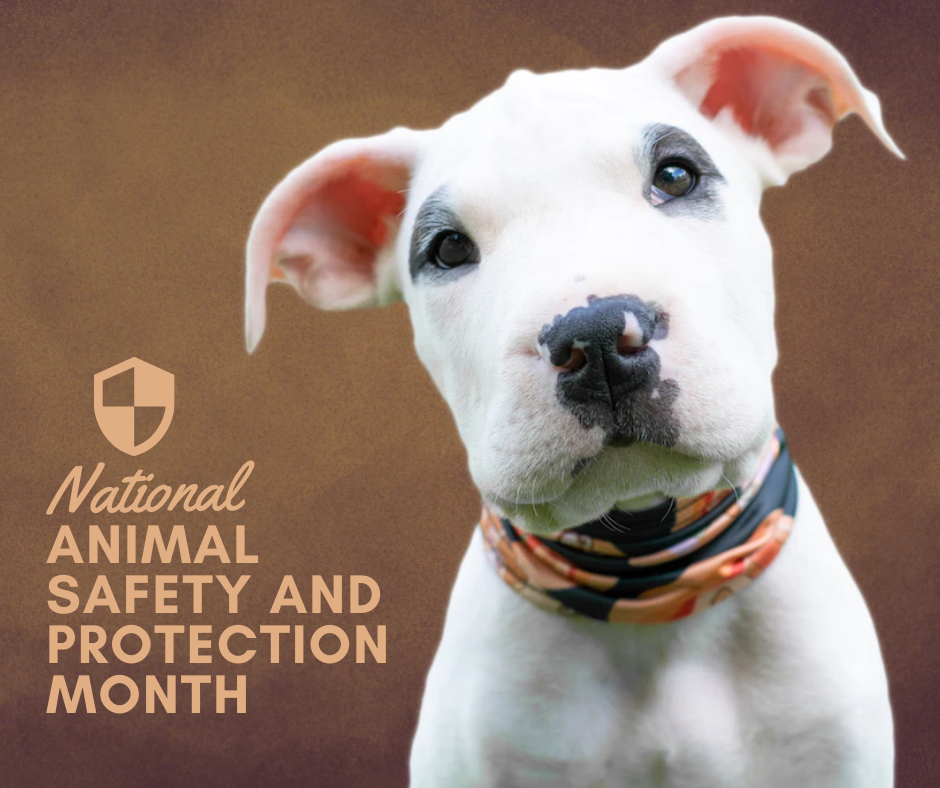 03. Fireside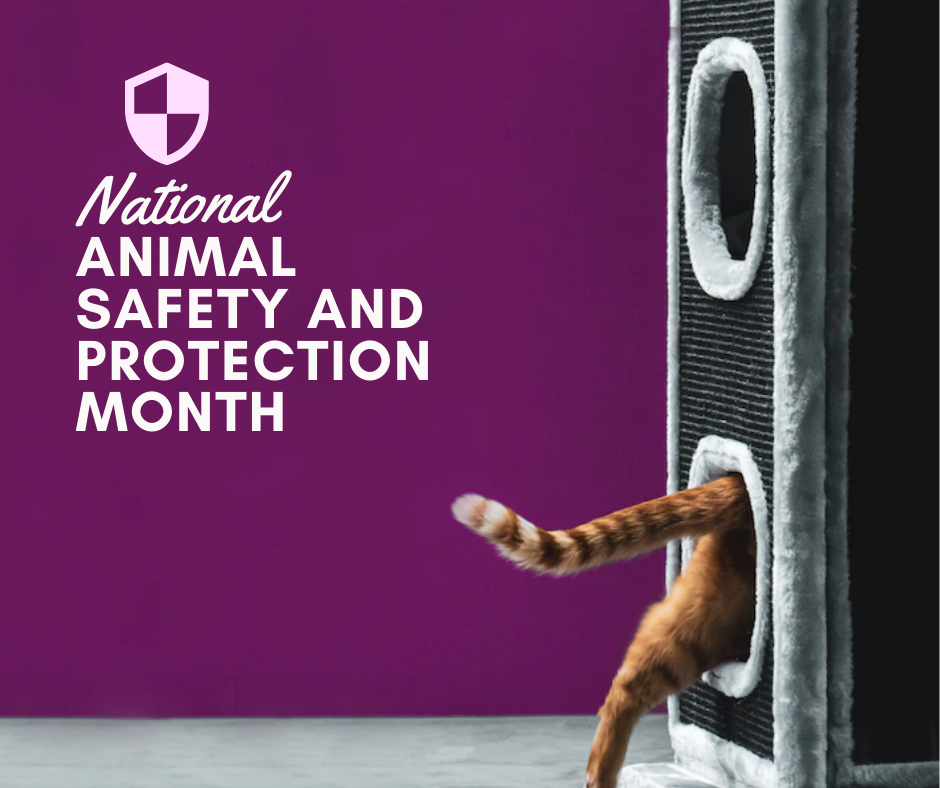 04. Starshine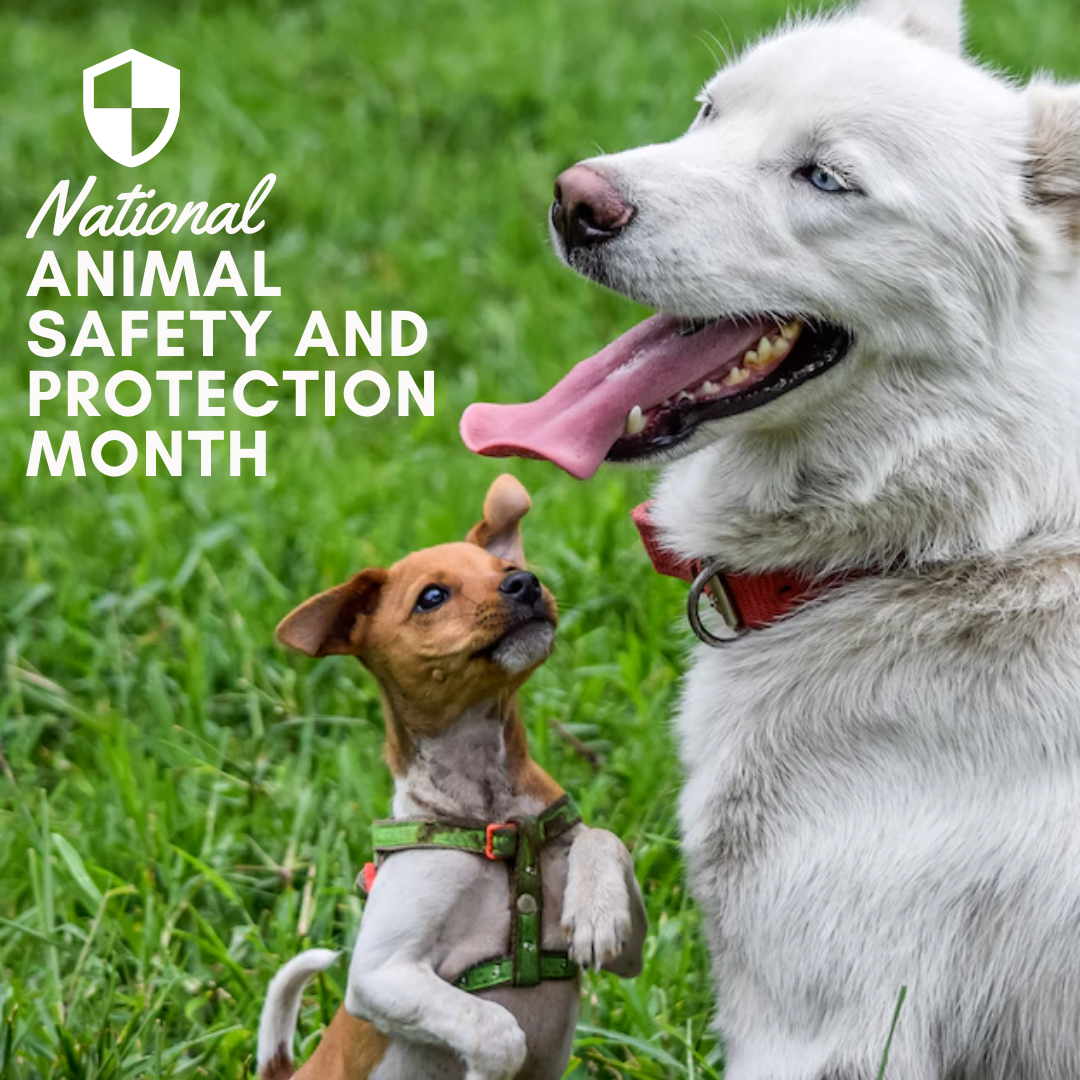 01. Sunshine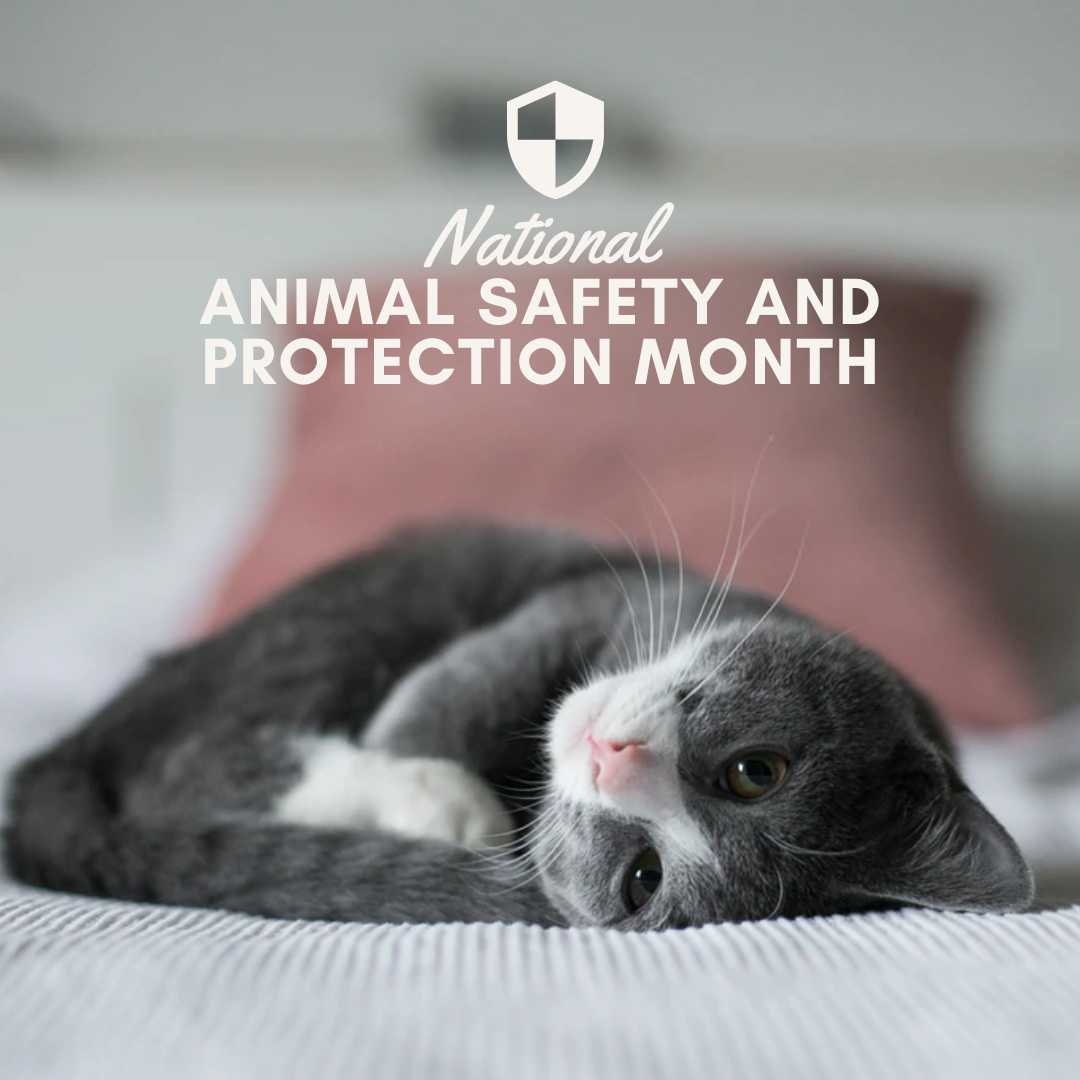 02. Seaside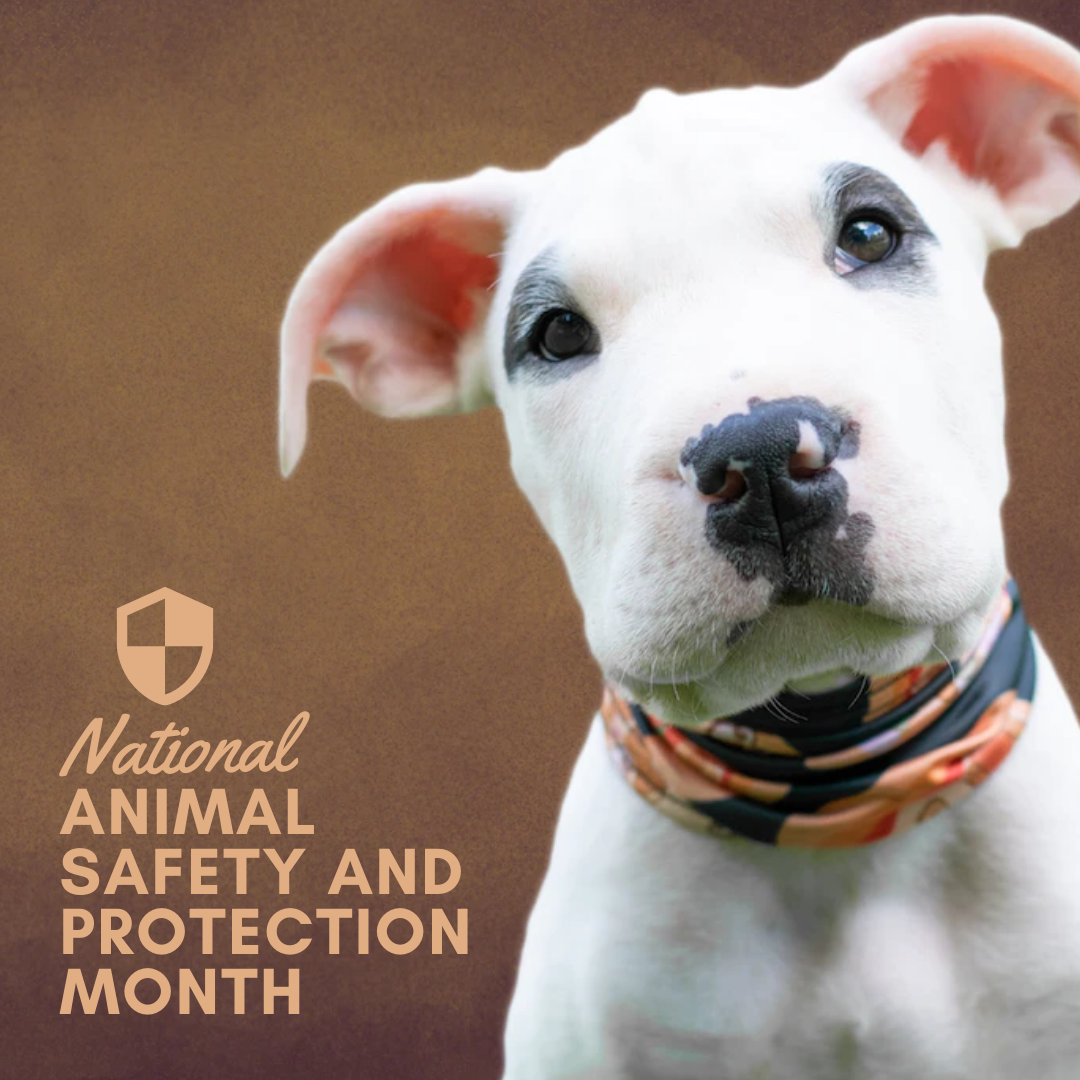 03. Fireside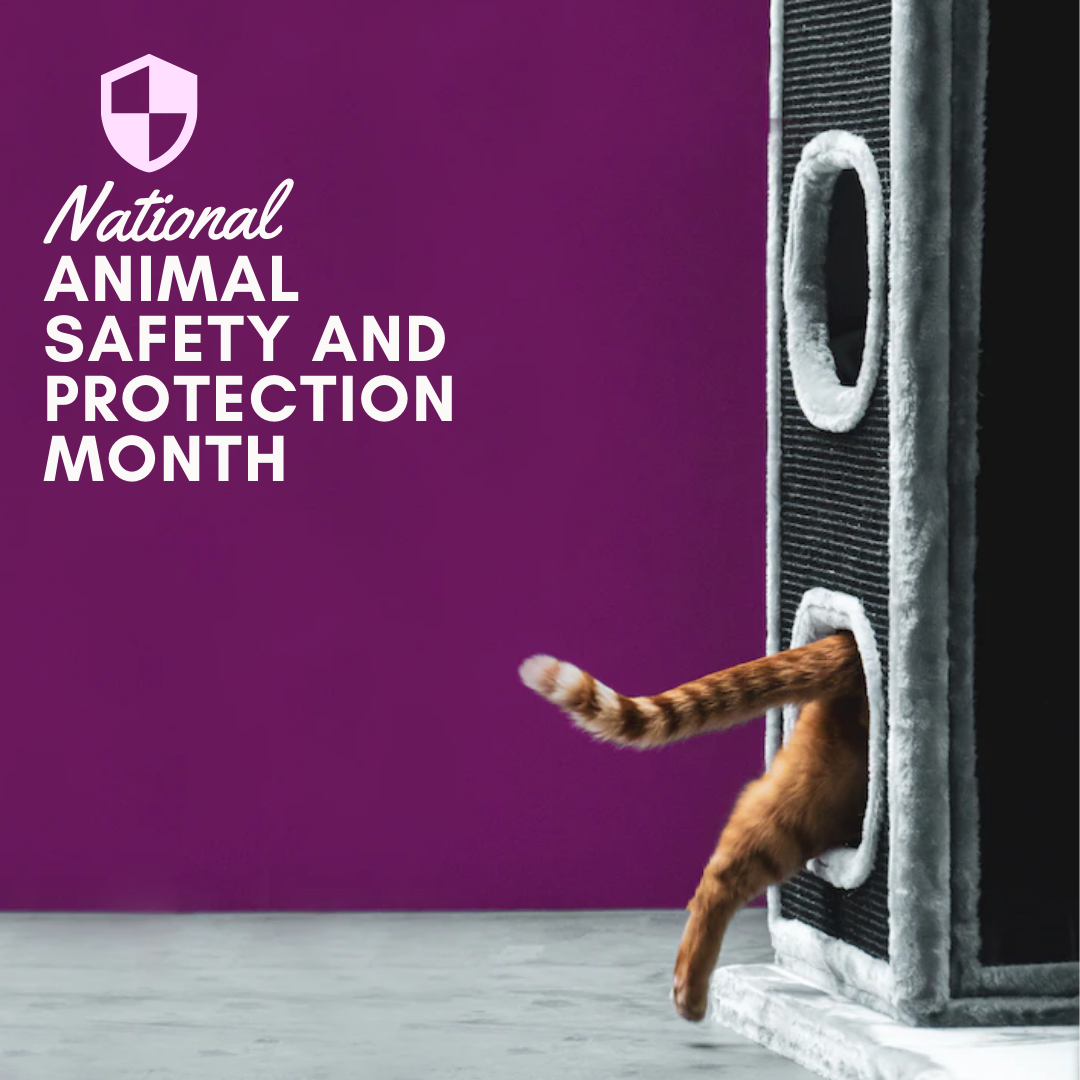 04. Starshine
EDIT THE TEMPLATE:

These done for you Social Media posts are available to members only.