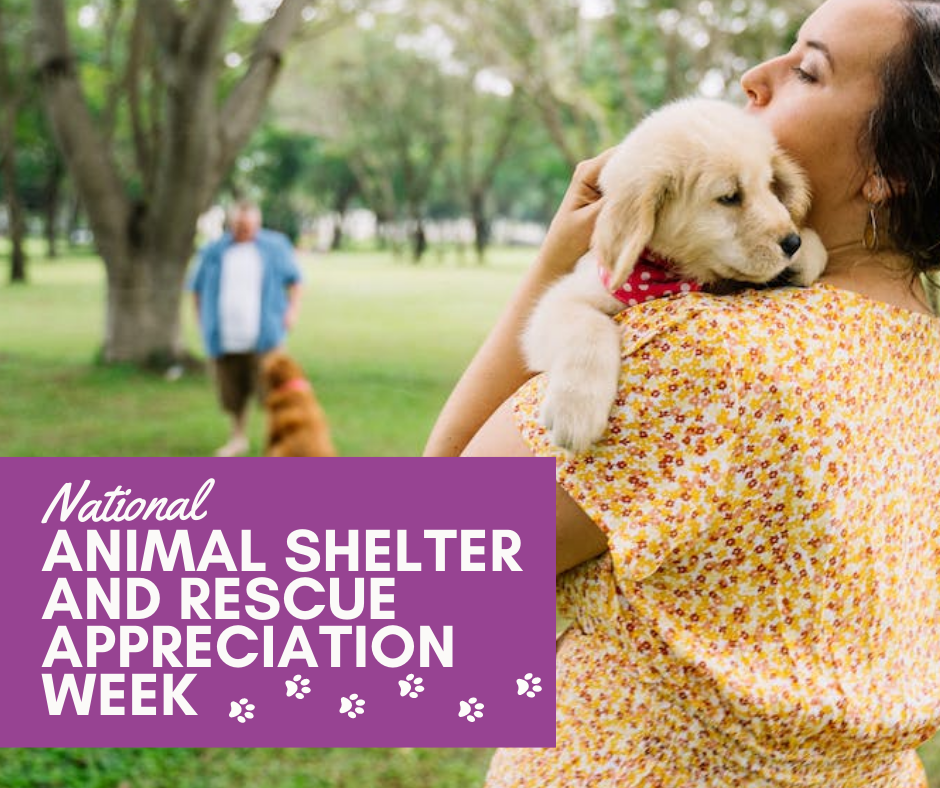 TAKE THIS TEXT:
There is no day off when you have furry feet and slobbery mouths depending on you for their daily necessities, and for that, one week will never be enough to say thank you to all the incredibly hardworking shelter and rescue workers!

Do you want to share the ❤️ to the shelter workers in your community? Start by asking what their most critical needs are and what volunteer help would have the biggest influence for them. Next, share their needs, tag the shelter, tag us, and make sure to use the hashtag #NationalAnimalShelterAndRescueAppreciationWeek!
TAKE THESE HASHTAGS:
#NationalAnimalShelterAndRescueAppreciationWeek #animalshelterandrescueappreciationweek #animalshelterandrescueappreciation #animalshelterappreciation #animalshelterappreciationweek #shelterlife
CHOOSE YOUR IMAGE:
Right click (PC) or Command Click (Mac) each image to save to your computer or use the buttons below to edit on Canva.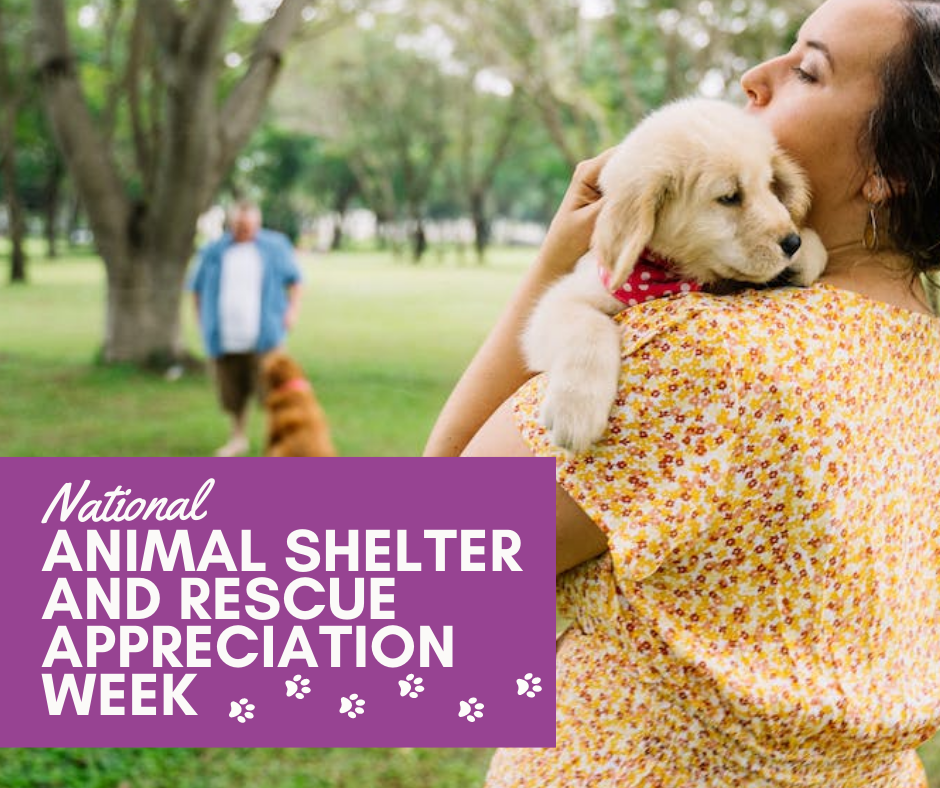 01. Sunshine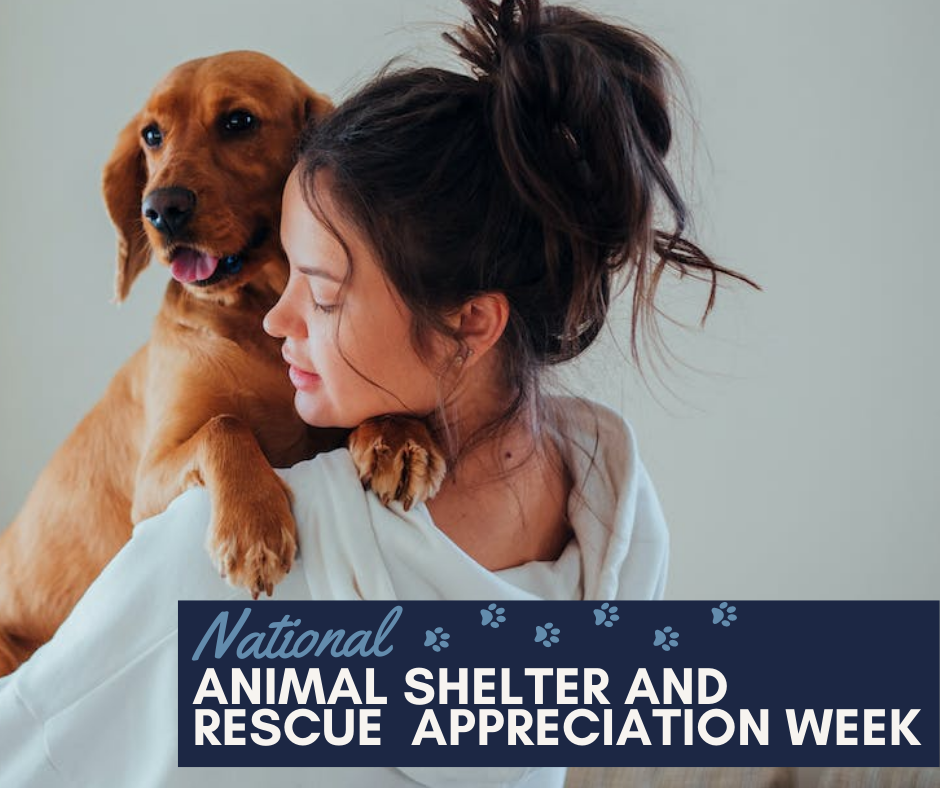 02. Seaside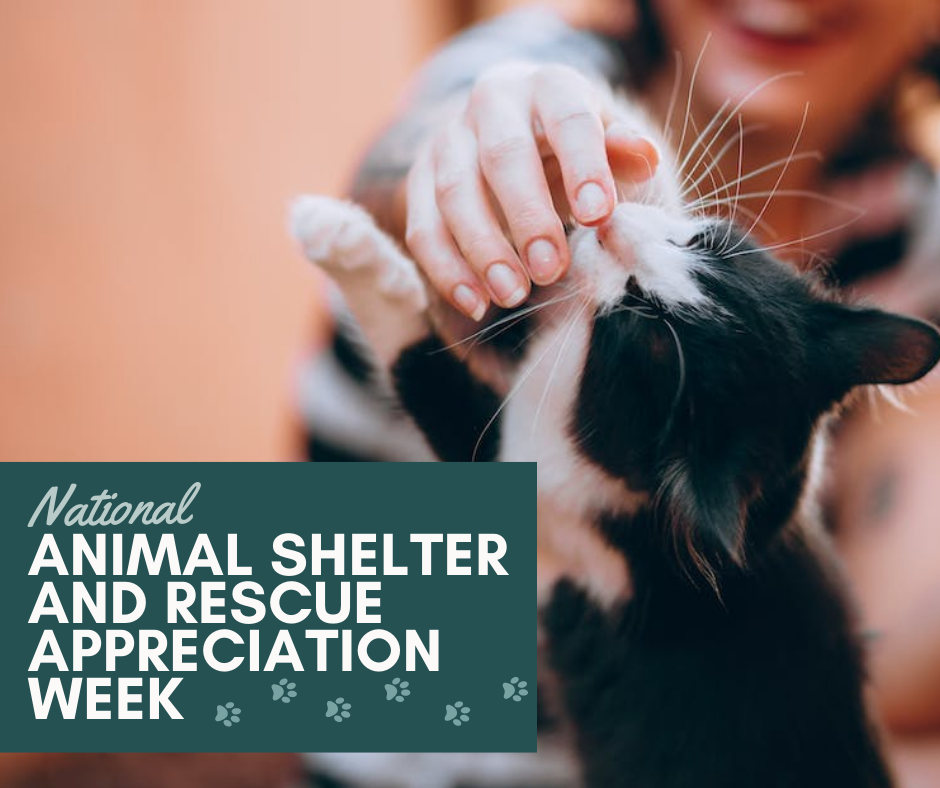 03. Fireside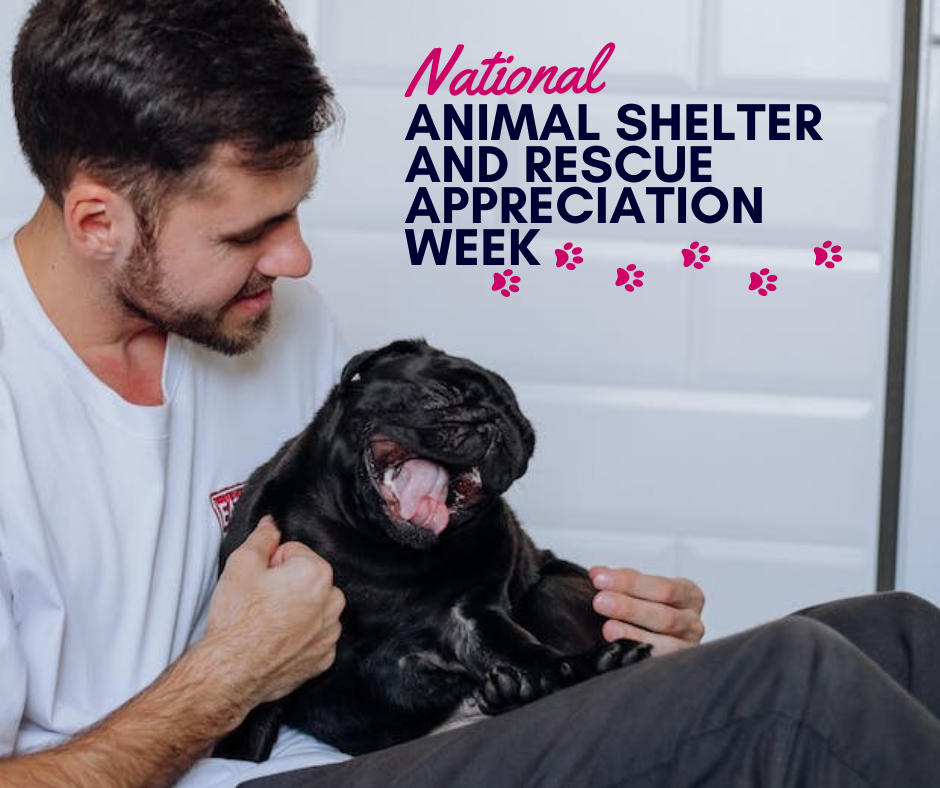 04. Starshine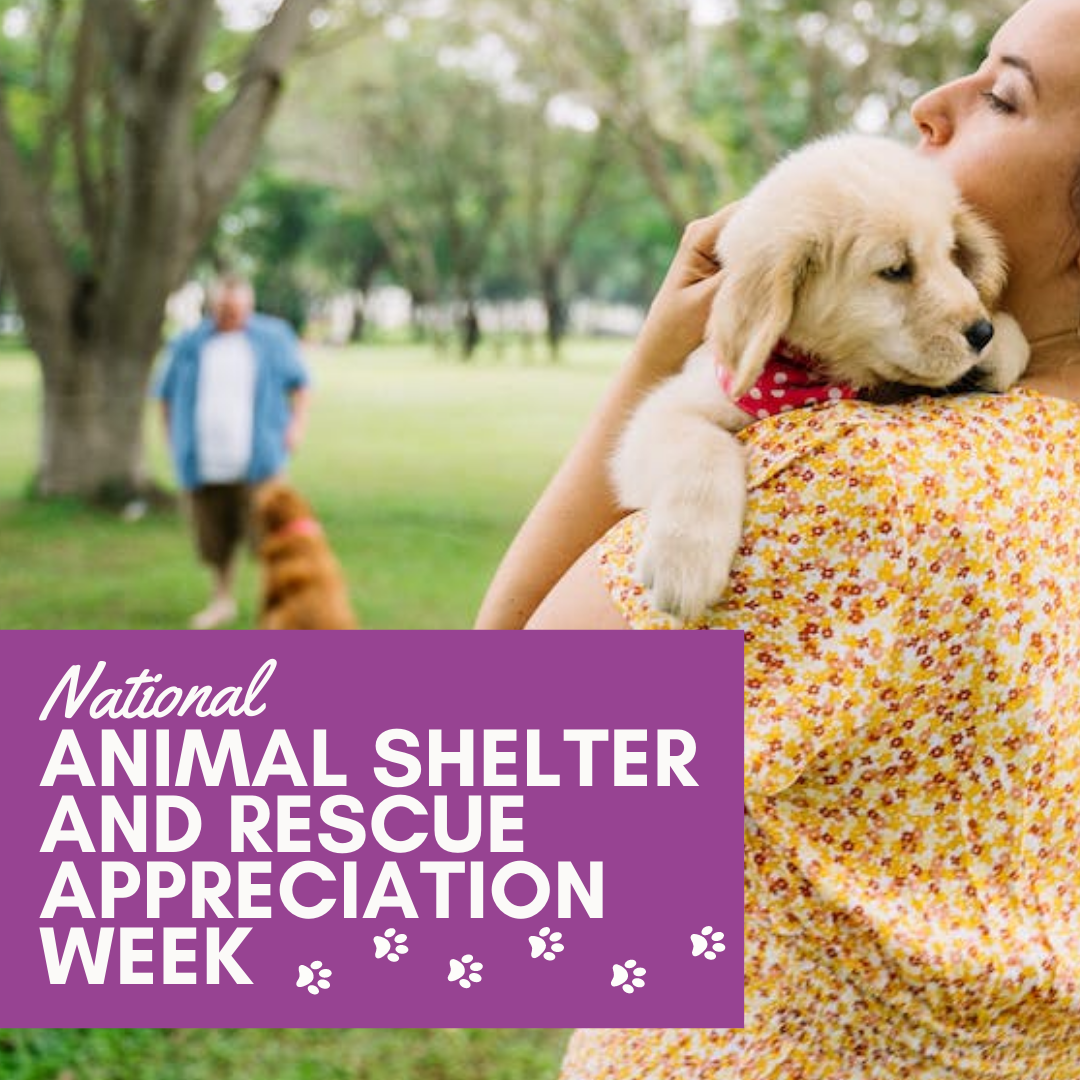 01. Sunshine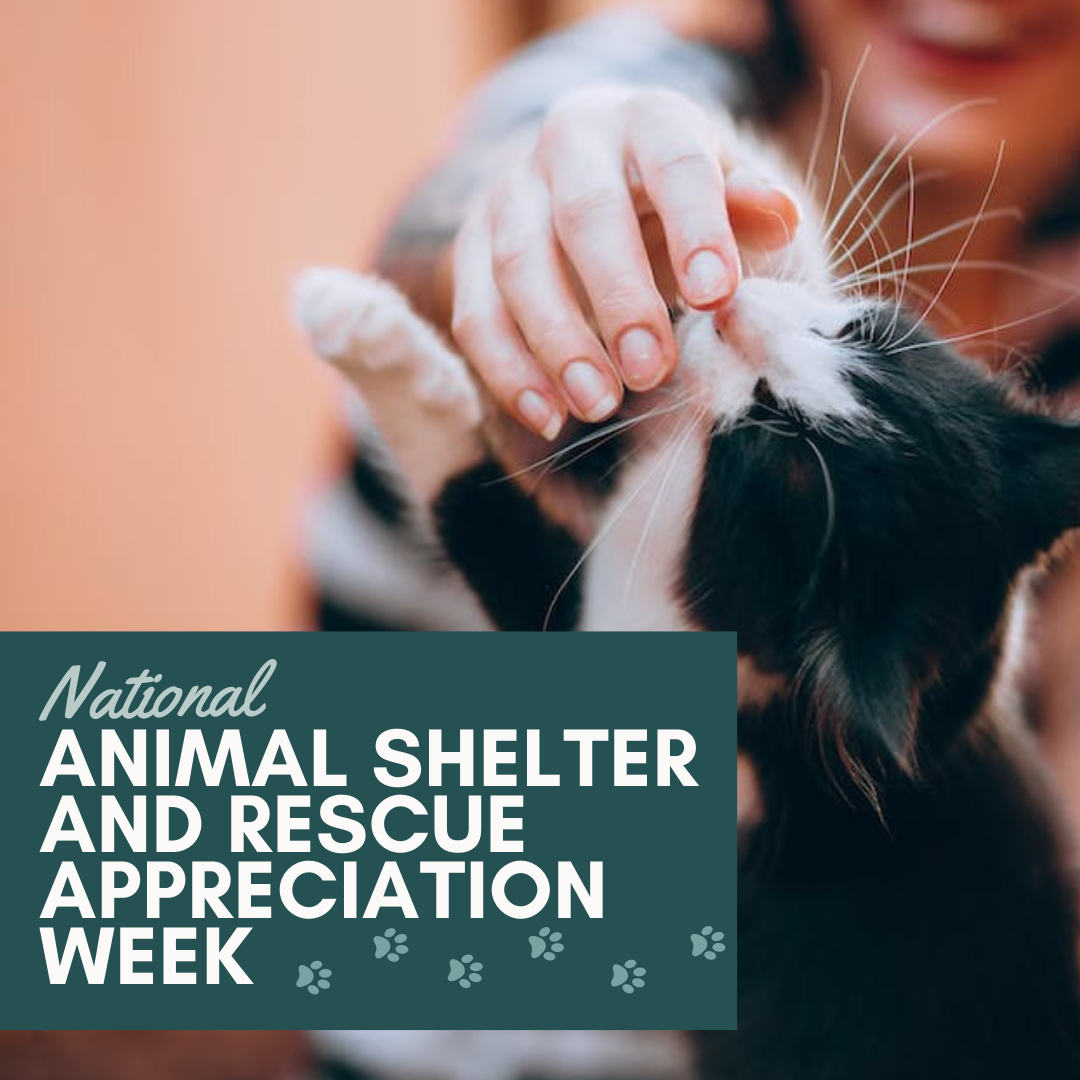 02. Seaside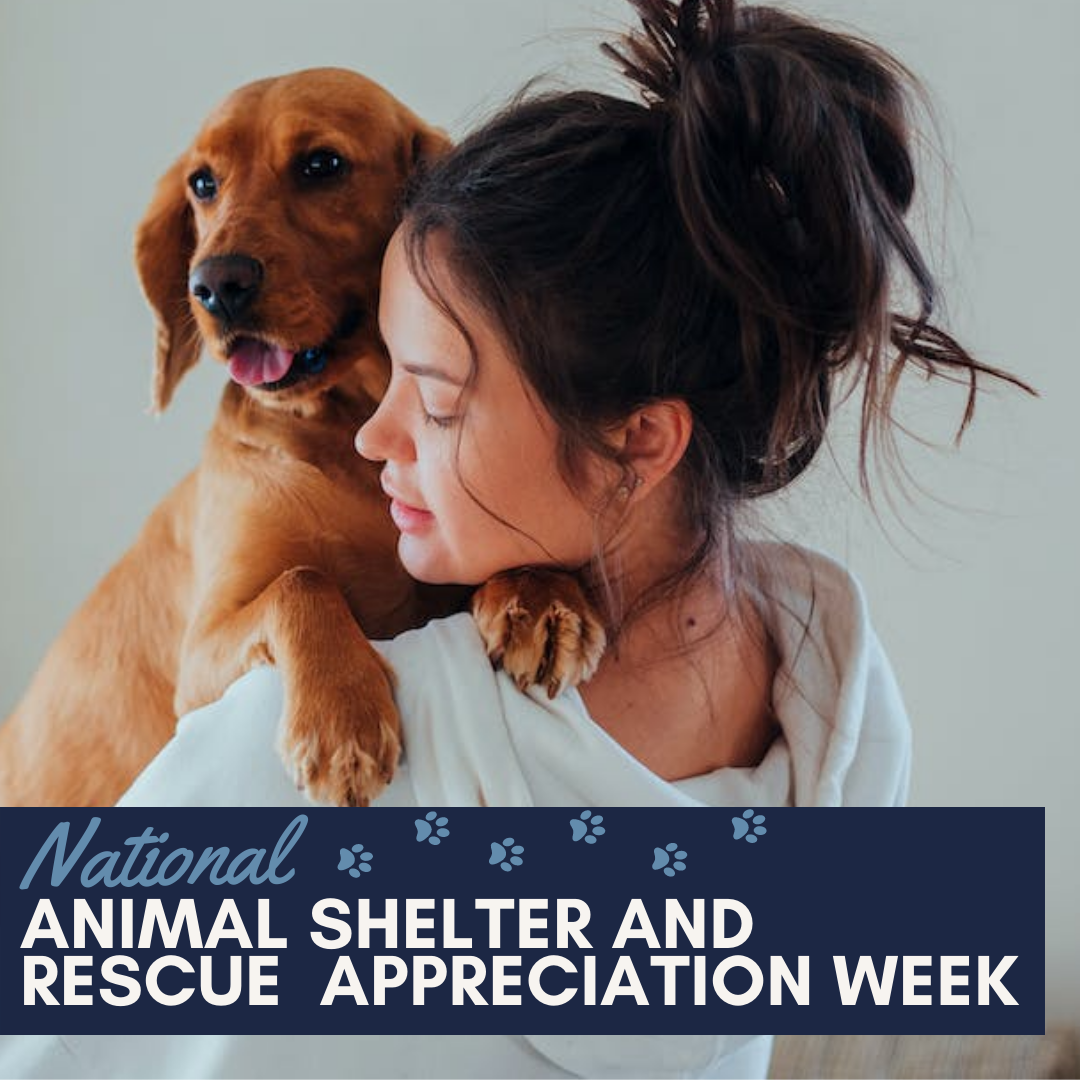 03. Fireside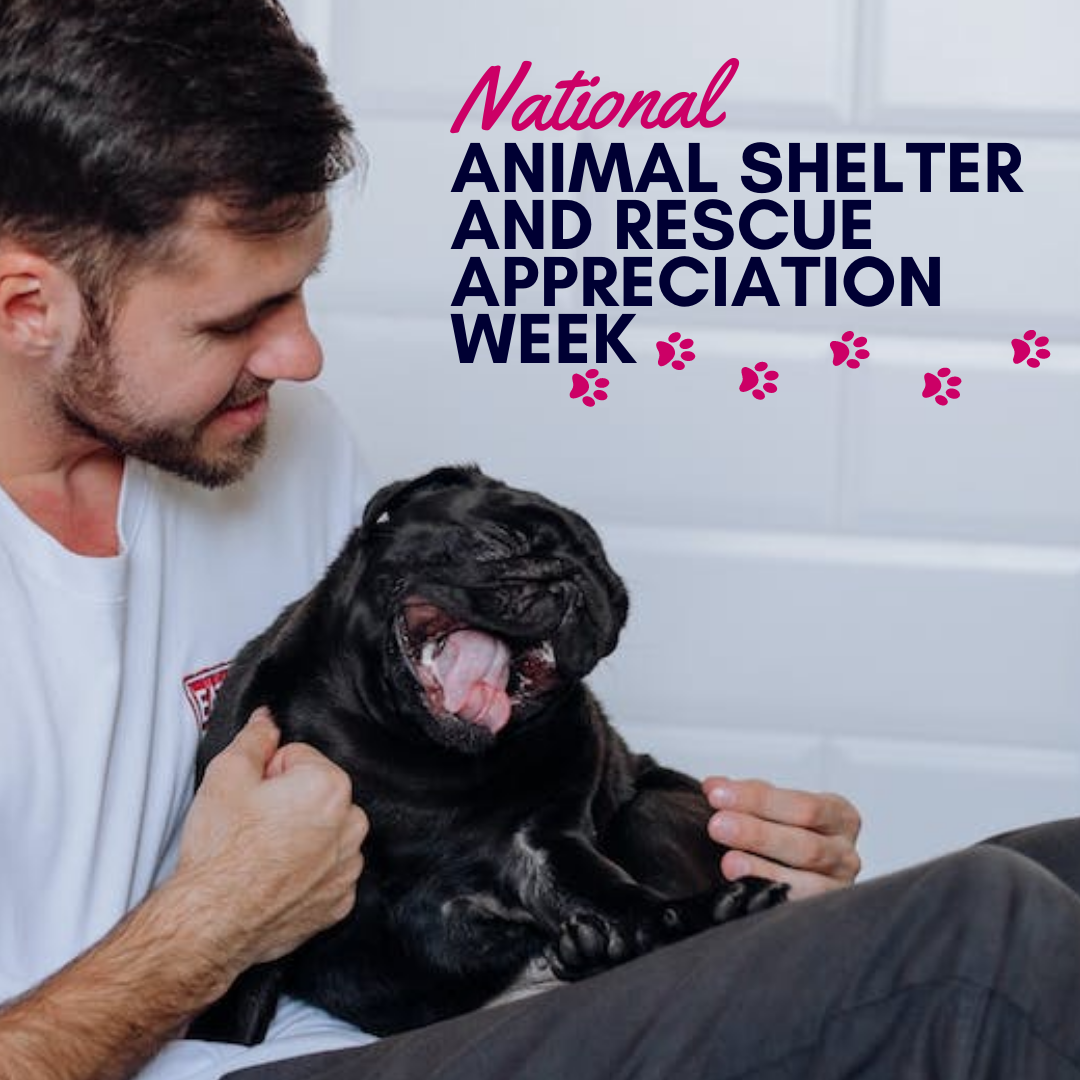 04. Starshine
EDIT THE TEMPLATE:

These done for you Social Media posts are available to members only.