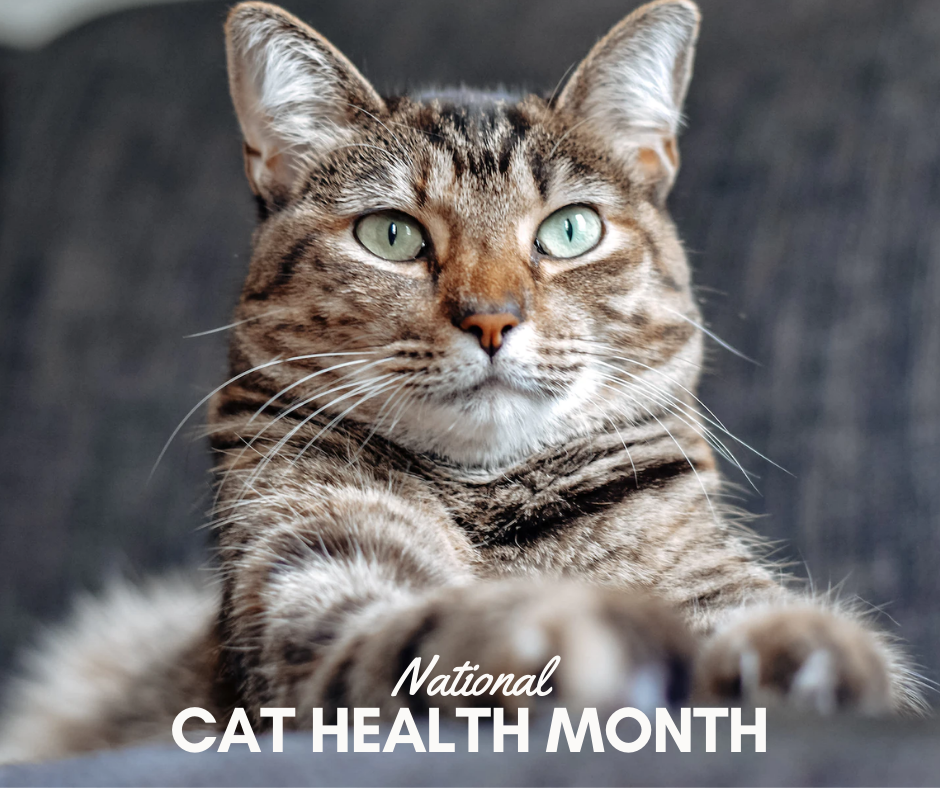 TAKE THIS TEXT:
Let's show our feline family members some love, shall we? It's February after all and Valentine's Day is only ONE of the holidays this month. It's also #NationalCatHealthMonth and we've got a whole list of ways you can pamper your purrrfect companion:
🐱Schedule your annual or bi-annual vet visit
🐱Re-evaluate your cat's diet and exercise
🐱Enrich their environment
🐱Snag their fav flavor kitty toothpaste and brush up on their dental health
🐱Make time for more snuggles


Which one will you do for National Cat Health Month? Virtual high-fives if you do them all!
TAKE THESE HASHTAGS:
#NationalCatHealthMonth #CatHealthMonth #cathealthmonth #cathealth #cats #pethealth #catcare #catlovers #catlife #healthycat #catvet #catparent
CHOOSE YOUR IMAGE:
Right click (PC) or Command Click (Mac) each image to save to your computer or use the buttons below to edit on Canva.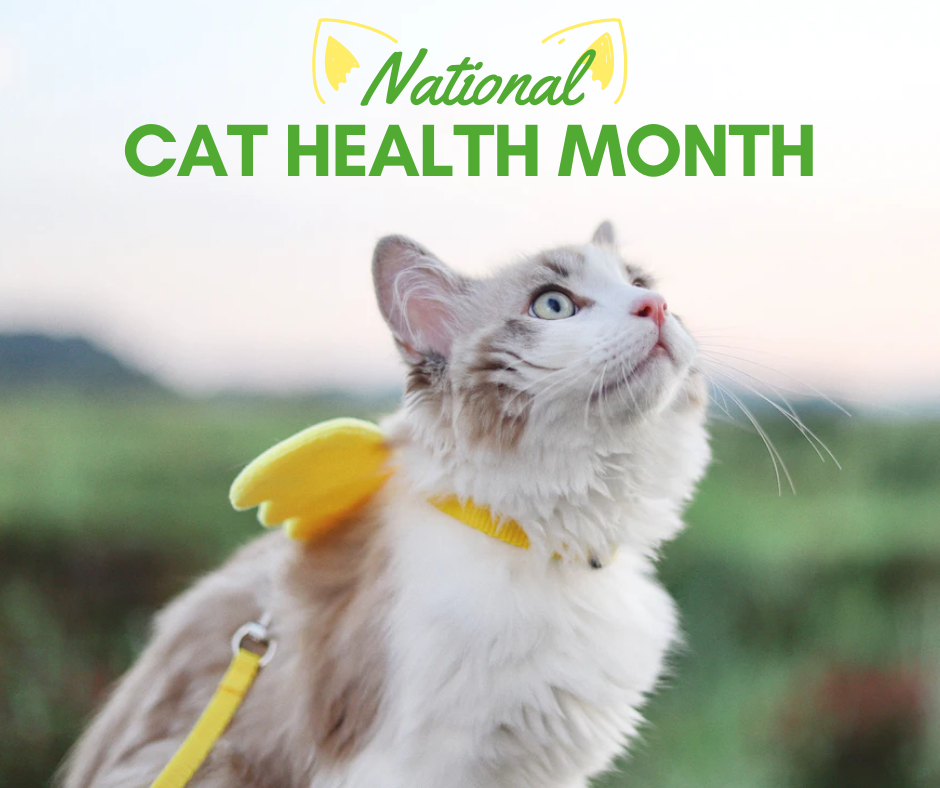 01. Sunshine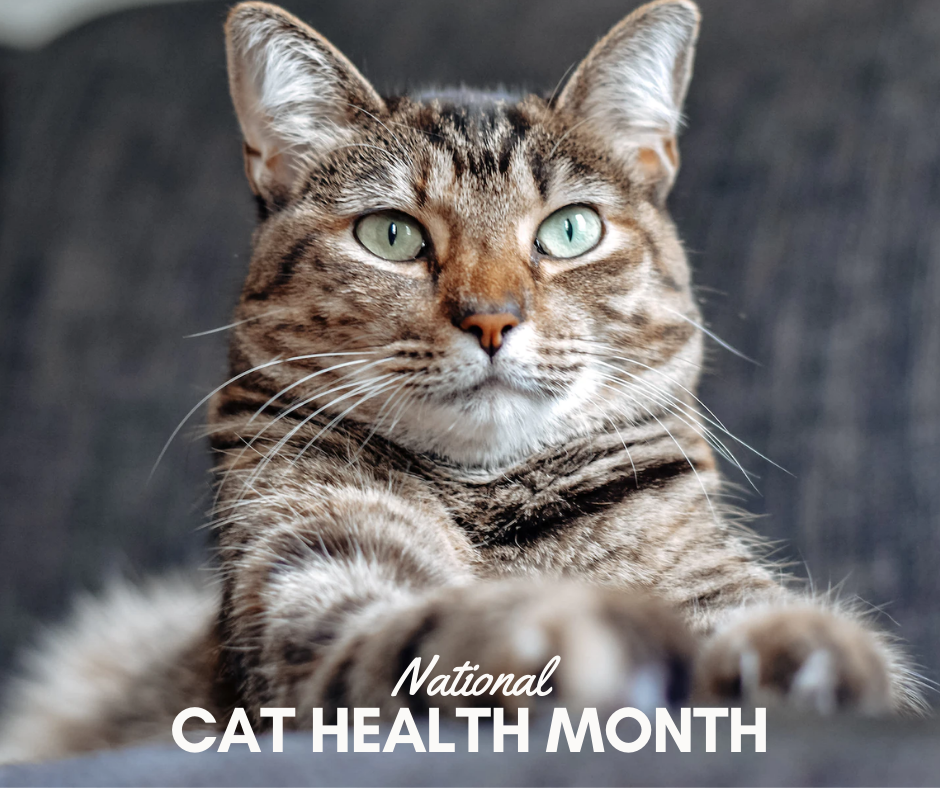 02. Seaside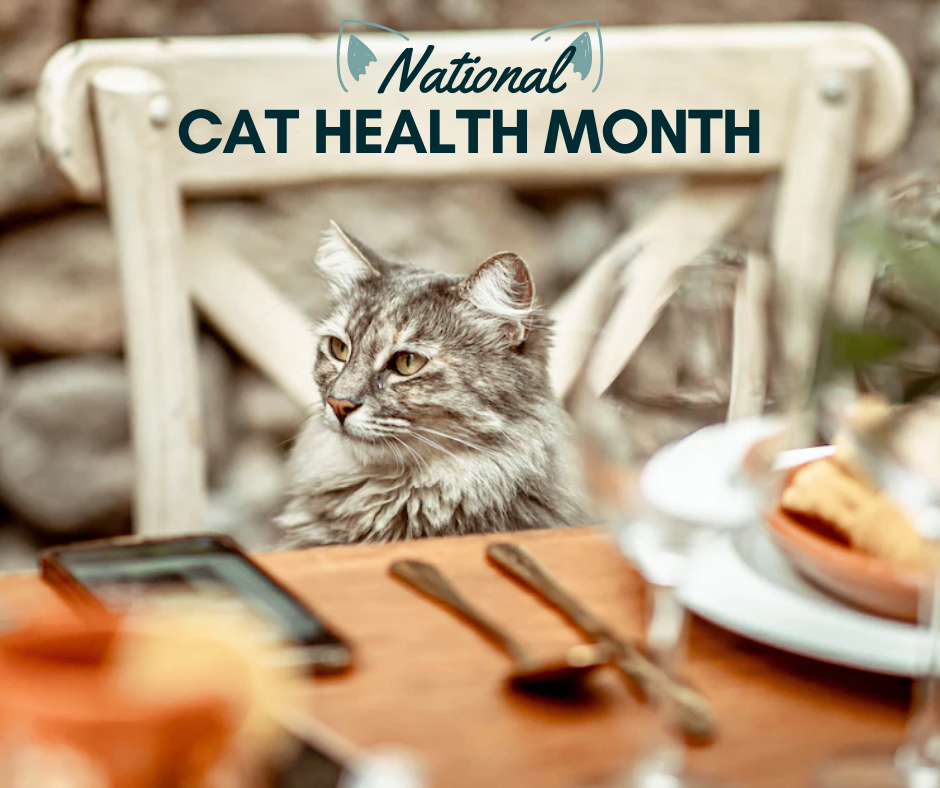 03. Fireside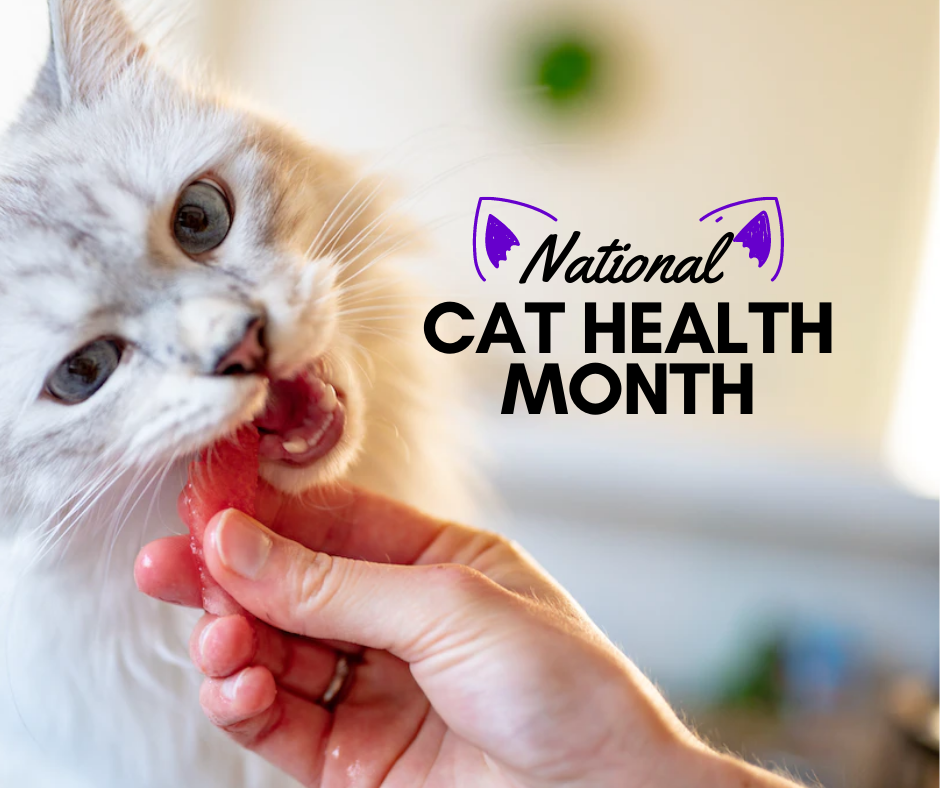 04. Starshine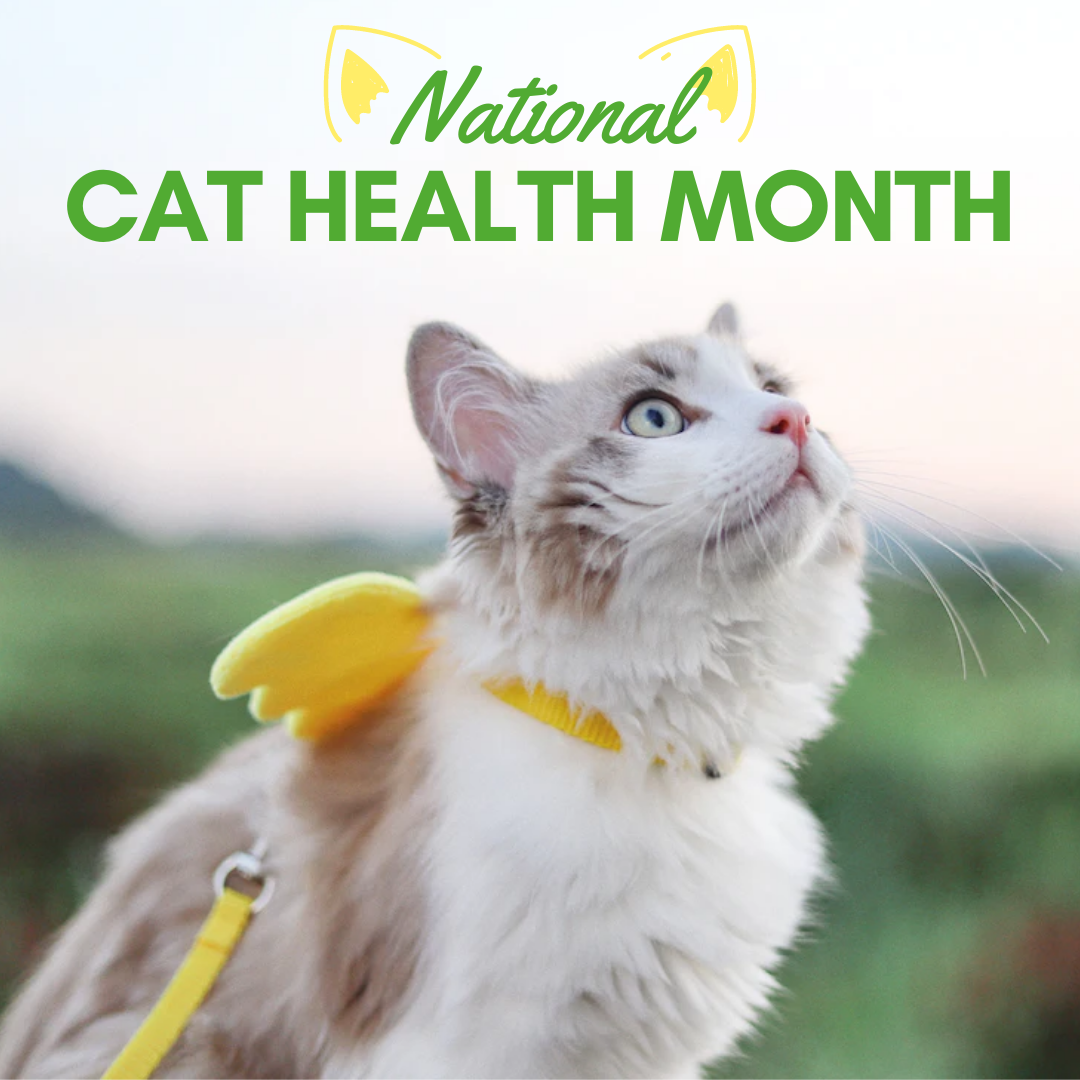 01. Sunshine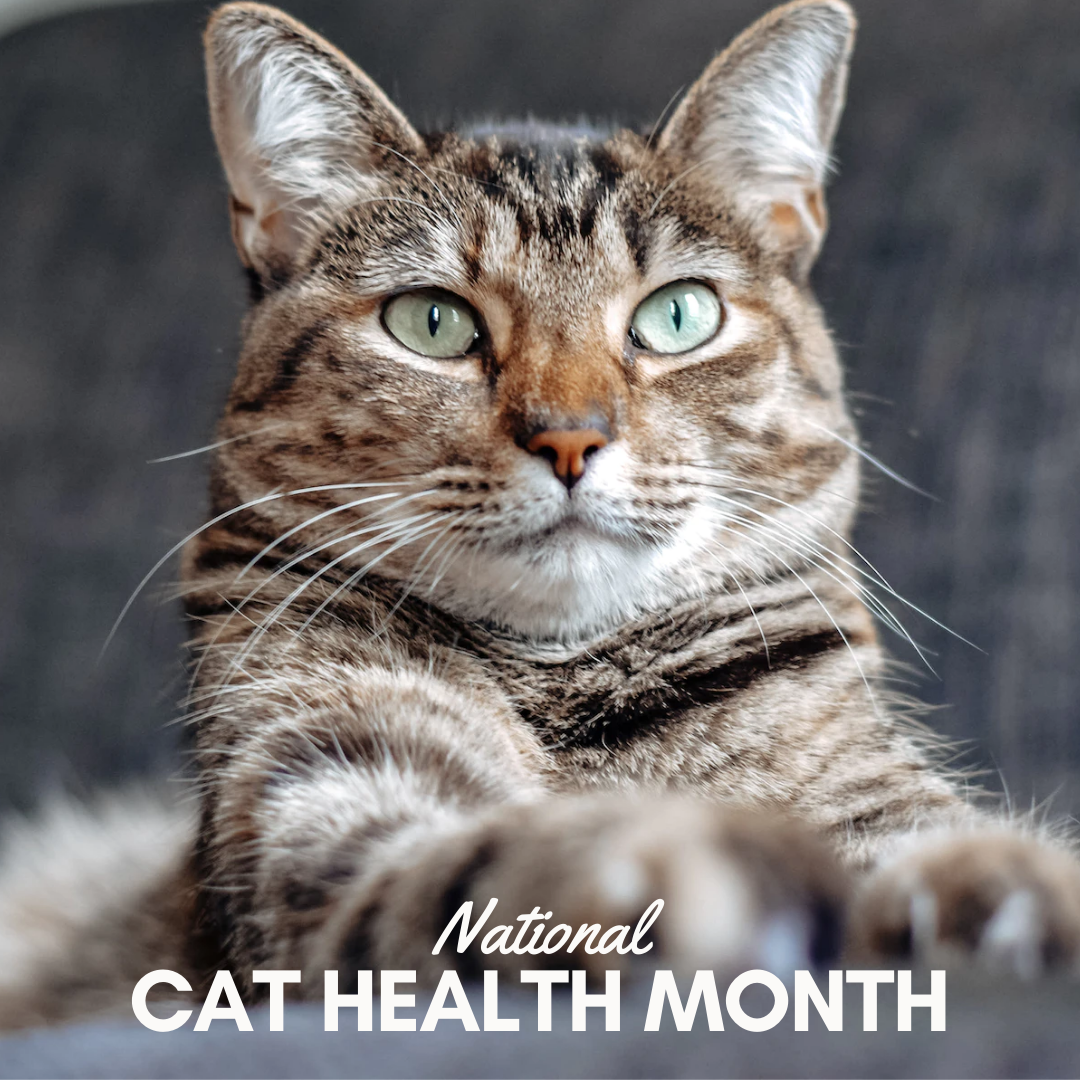 02. Seaside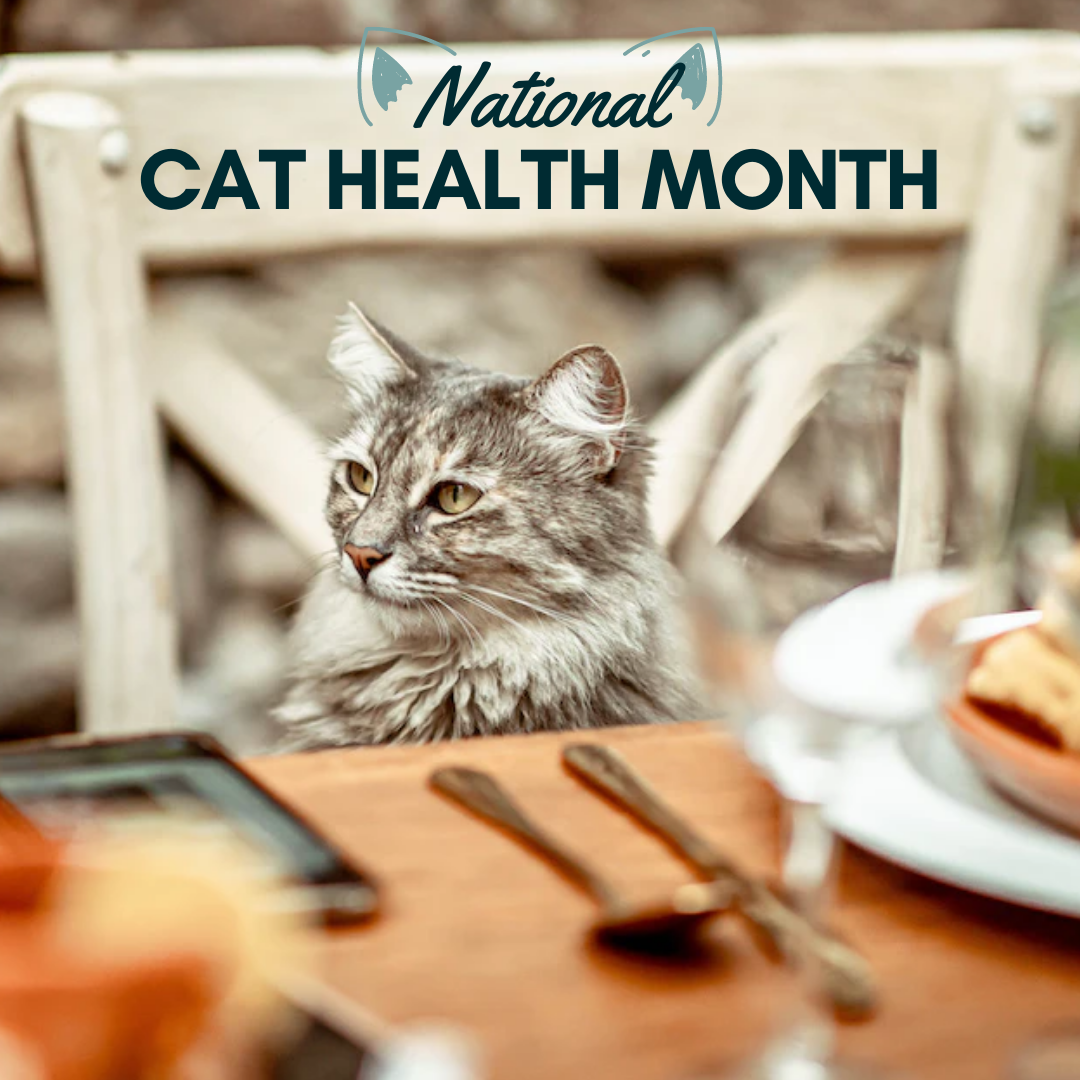 03. Fireside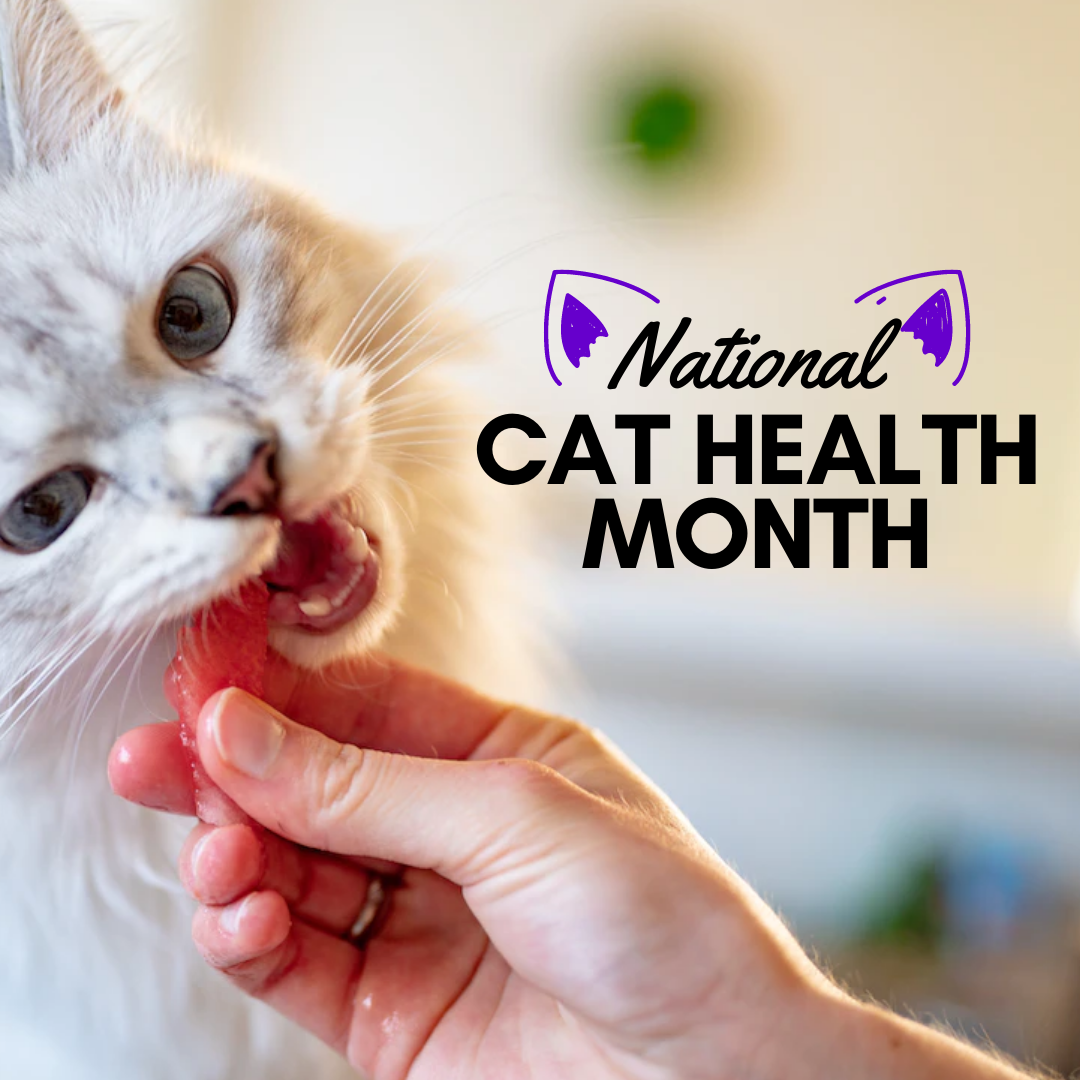 04. Starshine
EDIT THE TEMPLATE:

These done for you Social Media posts are available to members only.