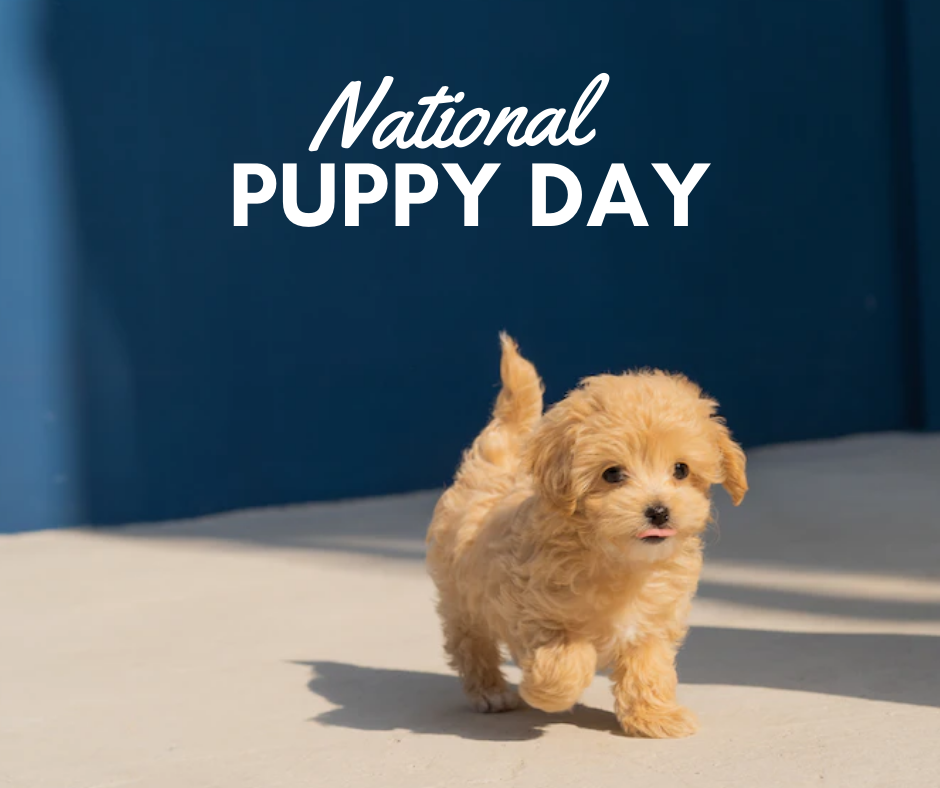 TAKE THIS TEXT:
The only fun fact you really need to know about #NationalPuppyDay is that the puppy chaos is totally worth it! I remember [SHARE YOUR OWN EXPERIENCE RAISING/TRAINING/WALKING/WORKING WITH YOUR/A PUPPY: FOCUS ON A MOMENT THAT COULD RESONATE WITH OTHER PUPPY PARENTS; teething, house training, how the existing pets in the home responded, etc.]
Fluffy, sleek, small, tall, velociraptor or total love bug… today we want to see ALL THE PUPPY PICS! 😍 Drop your puppy pic in the comments and tell me about your most memorable puppy-raising moment. 👇
TAKE THESE HASHTAGS:
#NationalPuppyDay #nationalpuppyday #puppyday #happynationalpuppyday #puppies #puppylife #puppykisses
CHOOSE YOUR IMAGE:
Right click (PC) or Command Click (Mac) each image to save to your computer or use the buttons below to edit on Canva.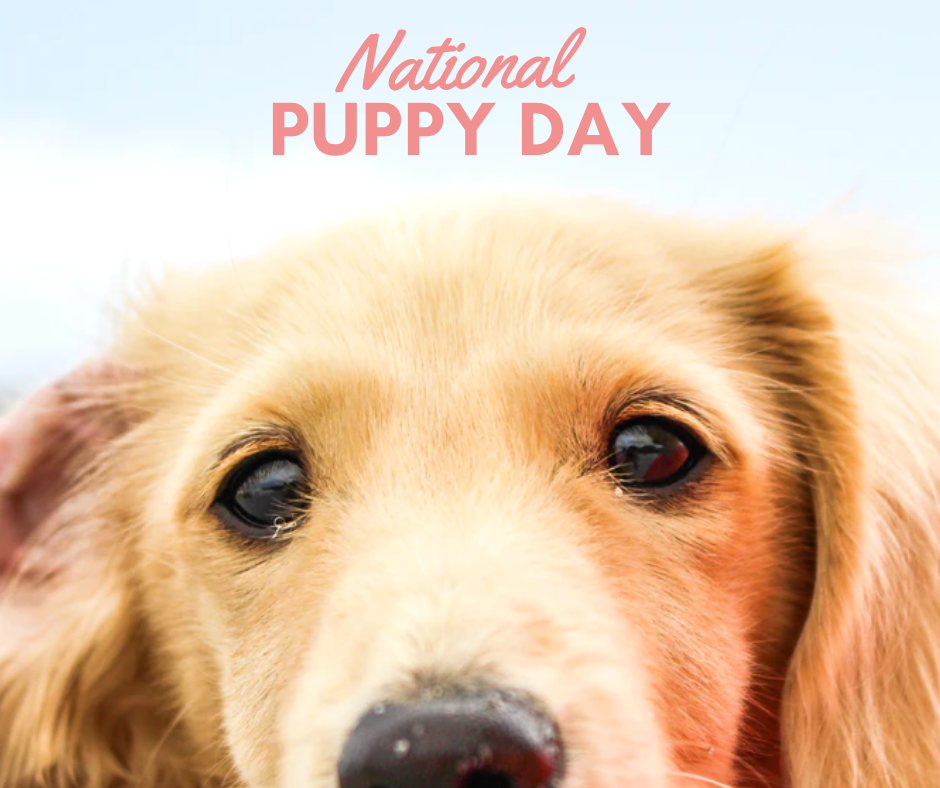 01. Sunshine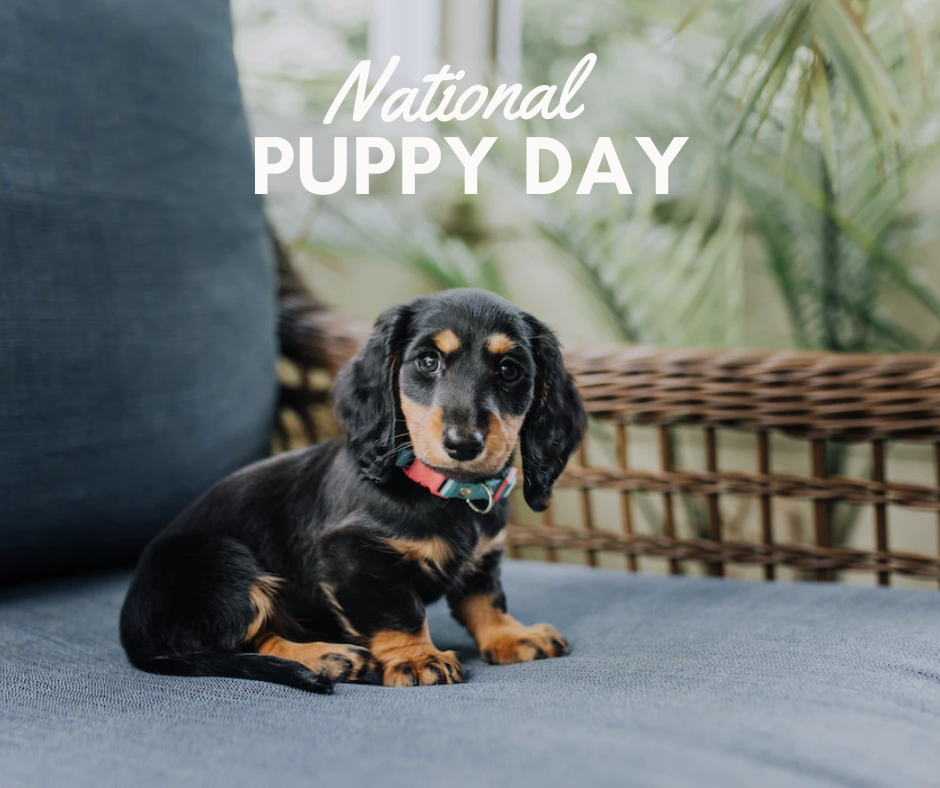 02. Seaside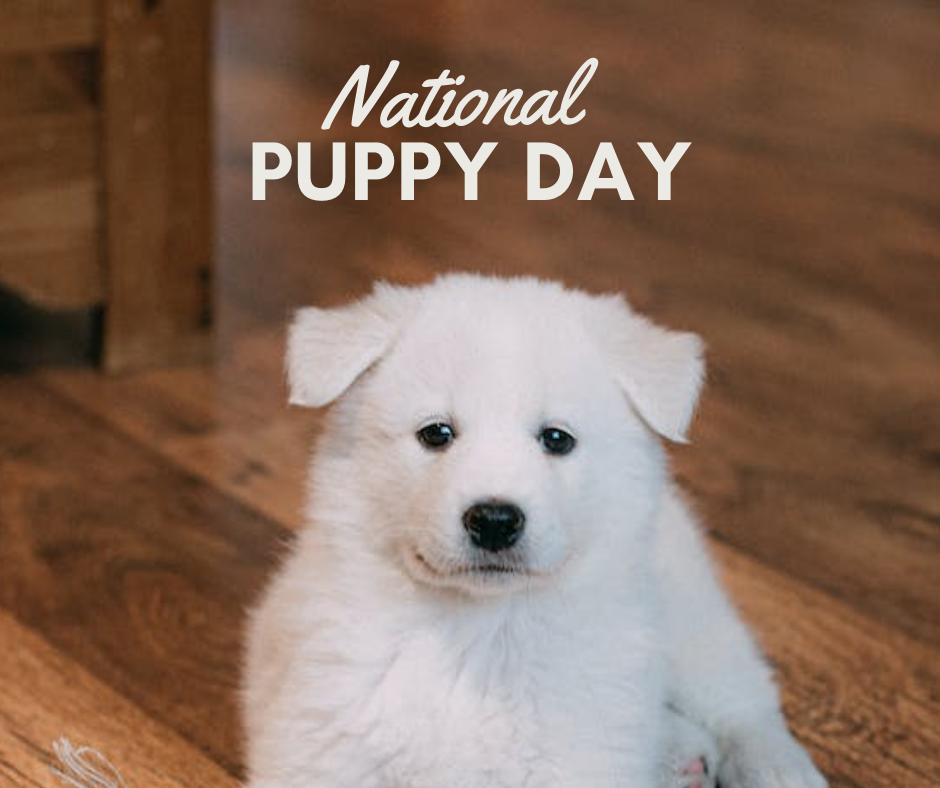 03. Fireside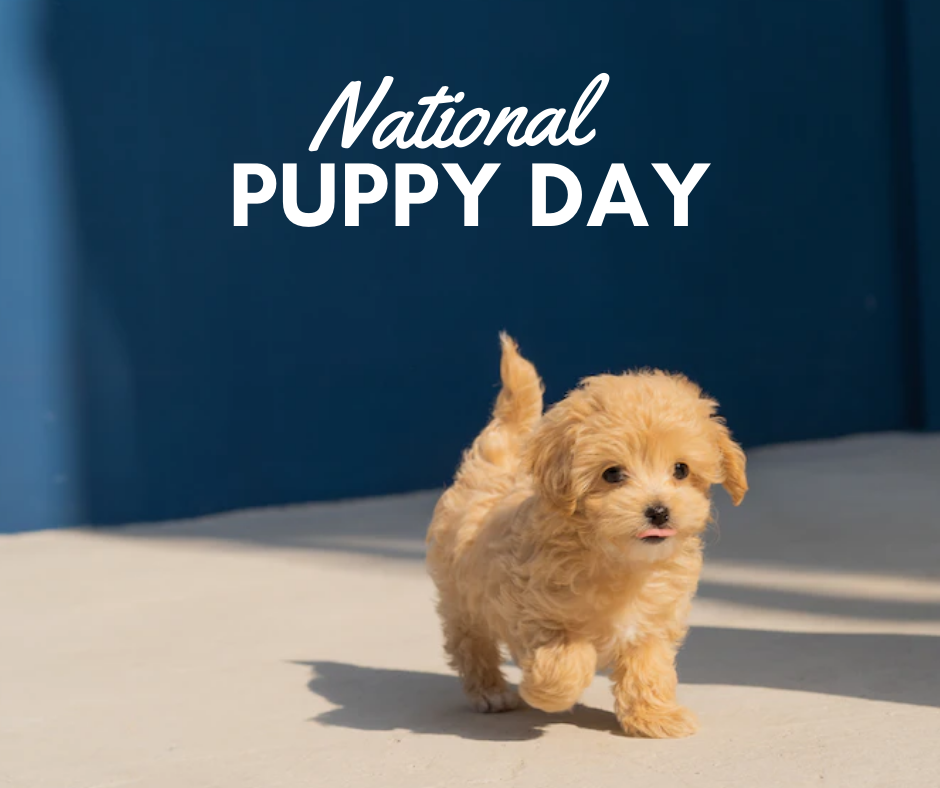 04. Starshine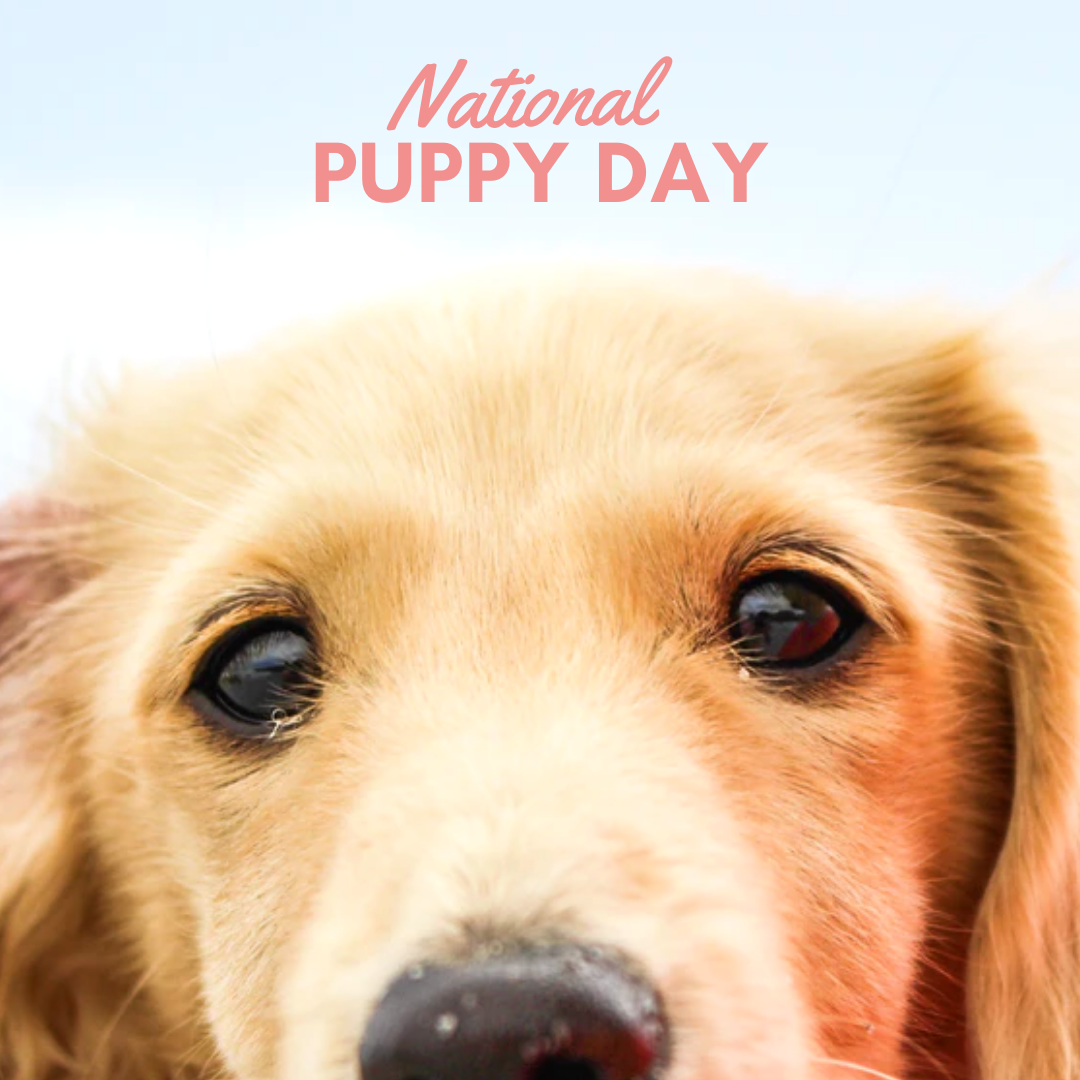 01. Sunshine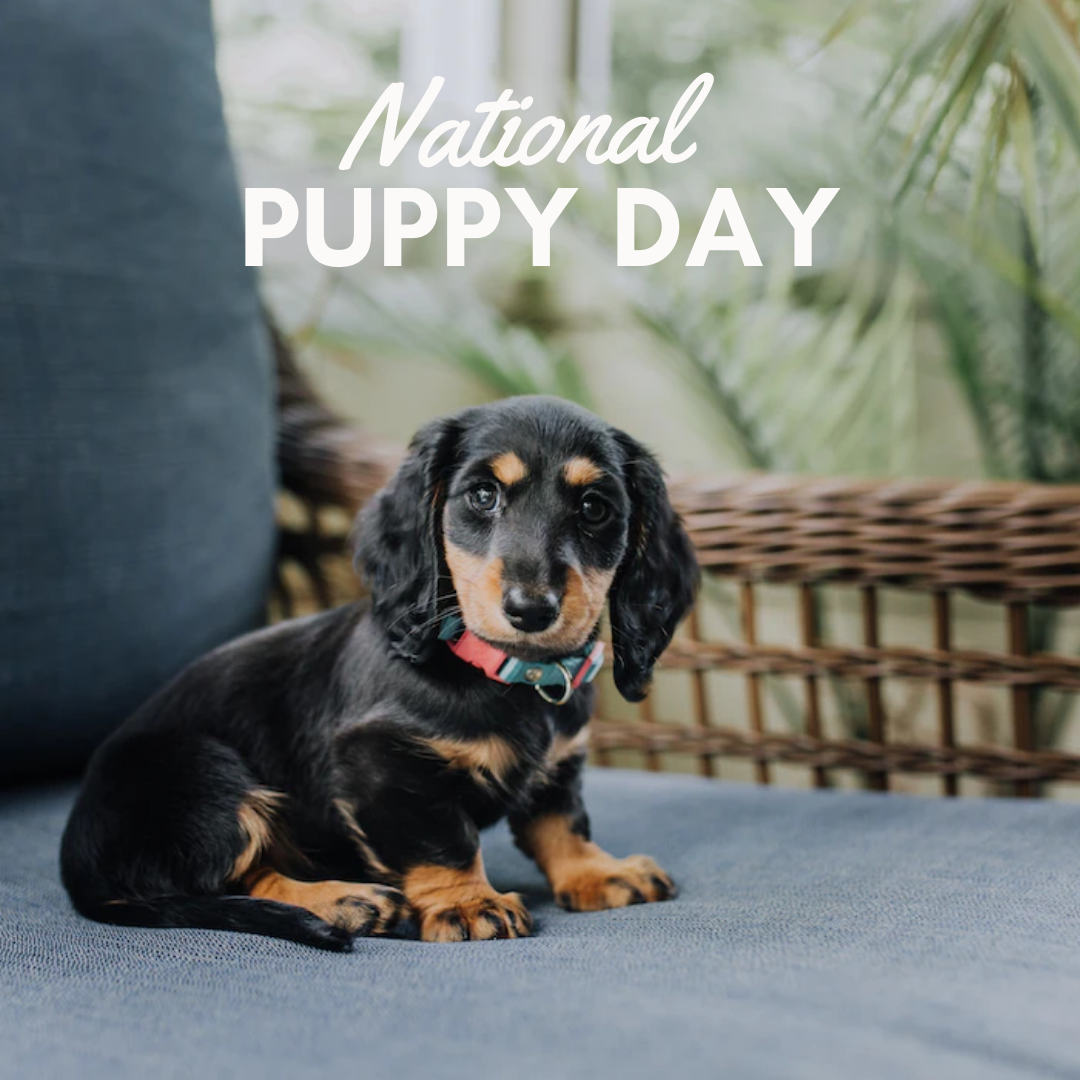 02. Seaside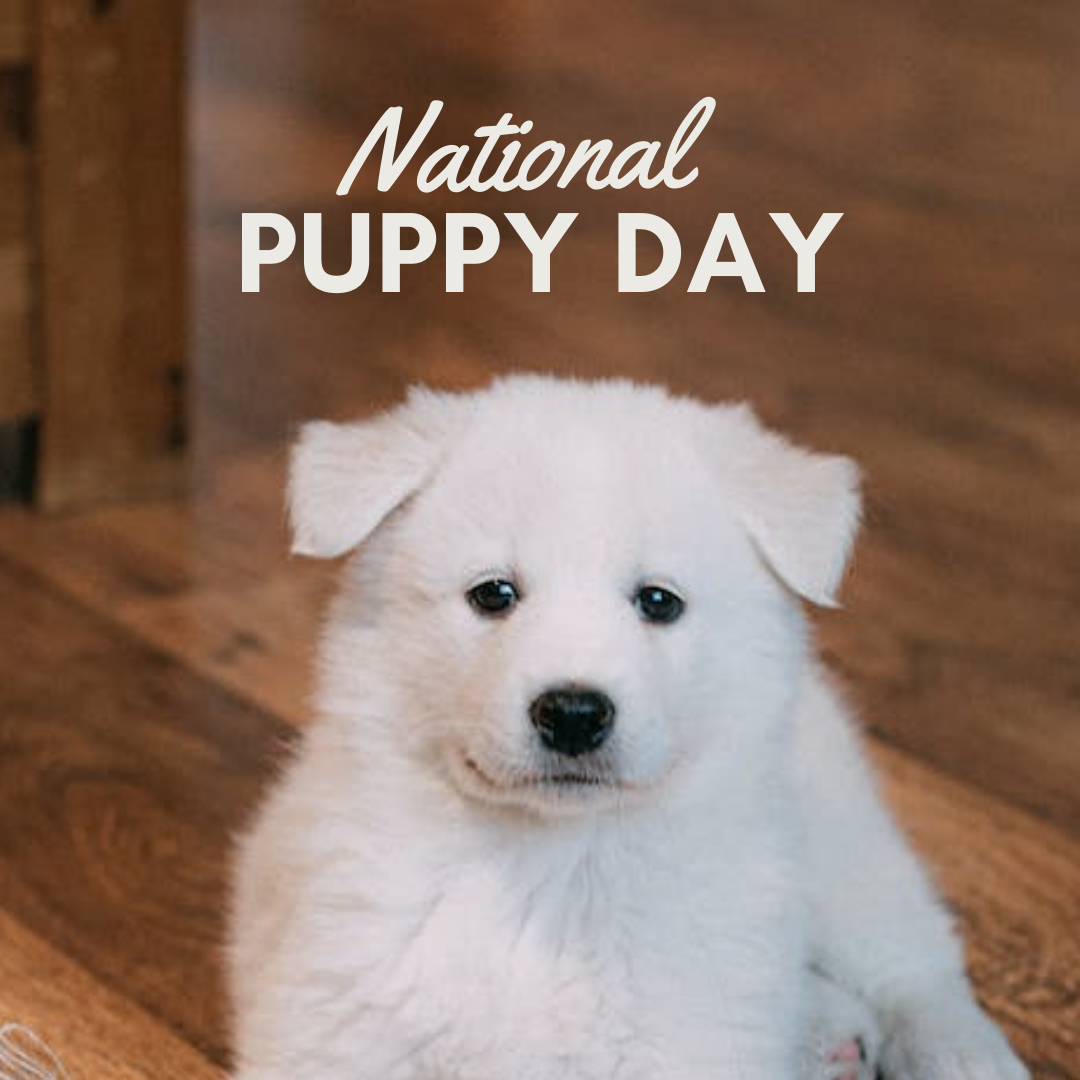 03. Fireside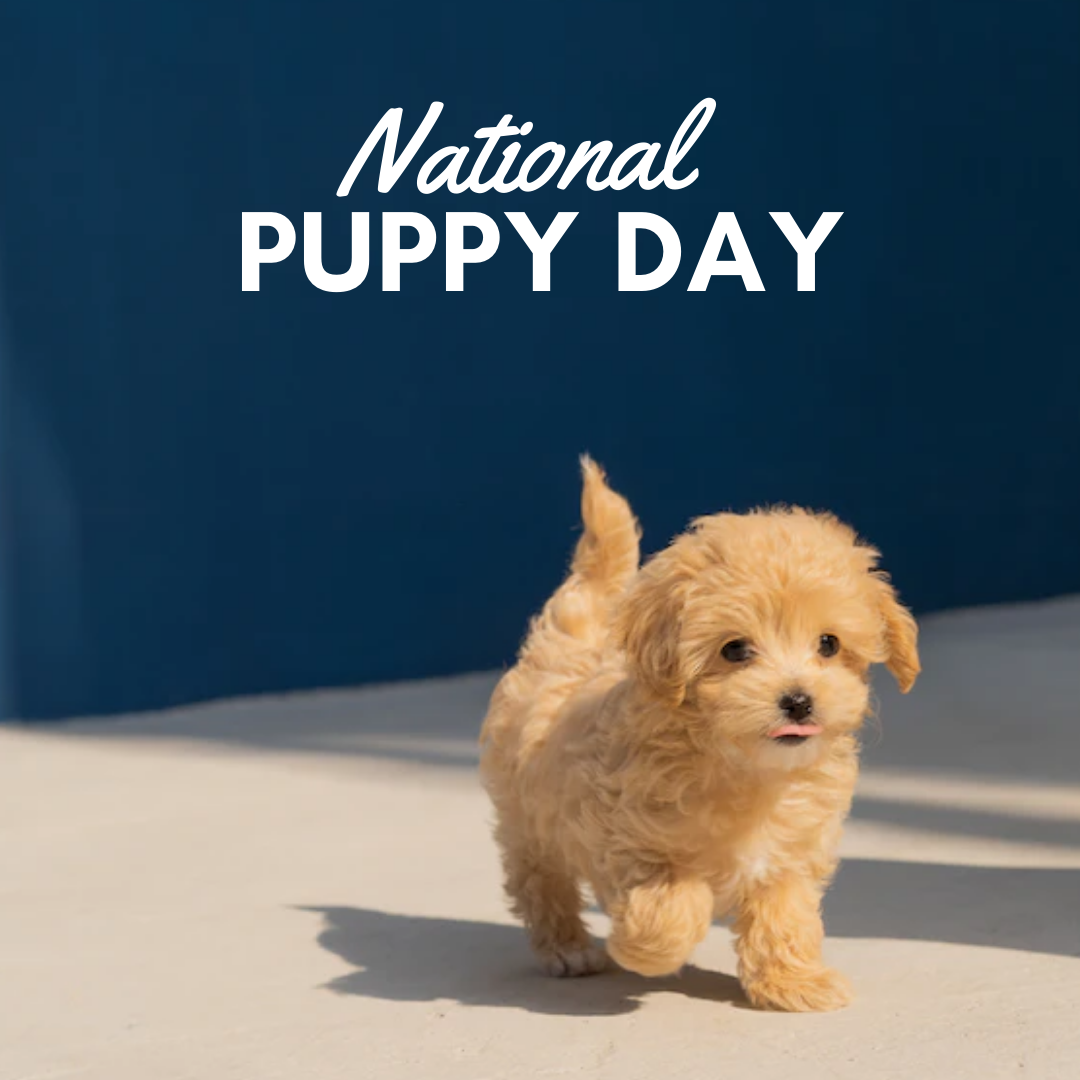 04. Starshine
ORIGINAL IMAGES:
Sunshine:
Seaside:
Fireside:
EDIT THE TEMPLATE:

These done for you Social Media posts are available to members only.