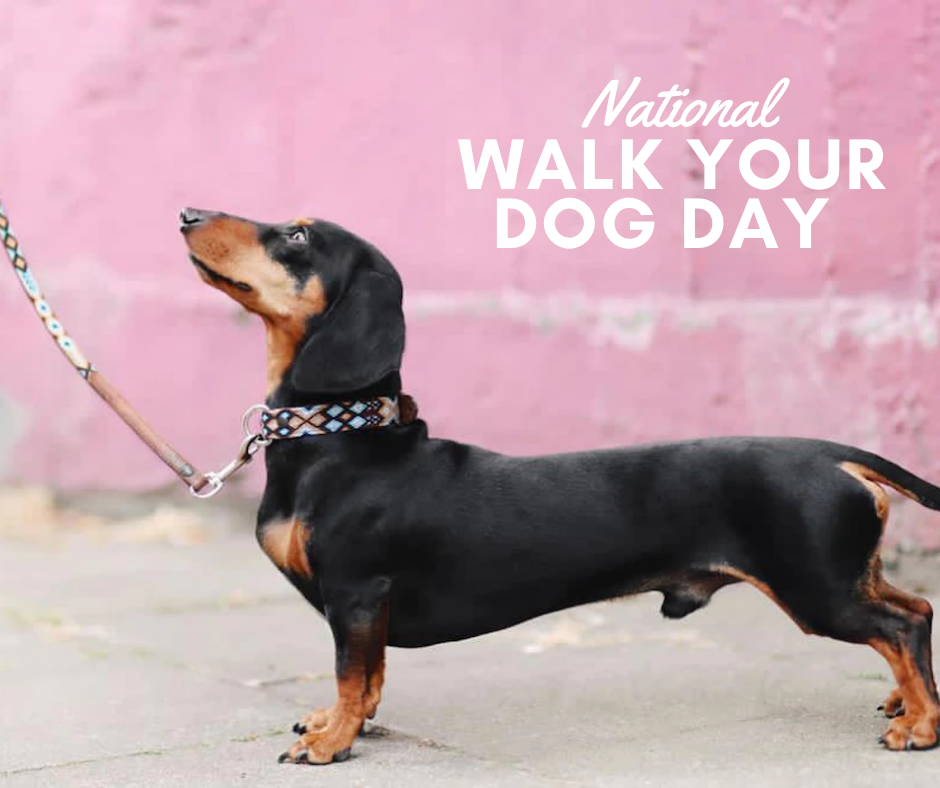 TAKE THIS TEXT:
Want to spice up your #dogwalking routine? Here are a few easy ways you can add a little something extra to your next dog walk!
🦮 Add some training in the mix - stays, weaves, or a trick to keep it interesting.
🐿️ Add treats for squirrel-distraction or for an impromptu sit-n-snack.
🏃🏽‍♀️ Add a jog or exercise to your walk - whatever your pup loves to do with you.
🚶 Change directions when you leave the house - even the same walk, in the opposite direction. It makes the walk seem new to you and your dog.


Let me know how you end up celebrating #NationalWalkYourDogDay!
TAKE THESE HASHTAGS:
#NationalWalkYourDogDay #WalkYourDogDay #walkyourdog #gowalkyourdog #dogwalker #dogwalking #dogwalkingtips #fundogwalks #walkthedog #doglife #dogs
CHOOSE YOUR IMAGE:
Right click (PC) or Command Click (Mac) each image to save to your computer or use the buttons below to edit on Canva.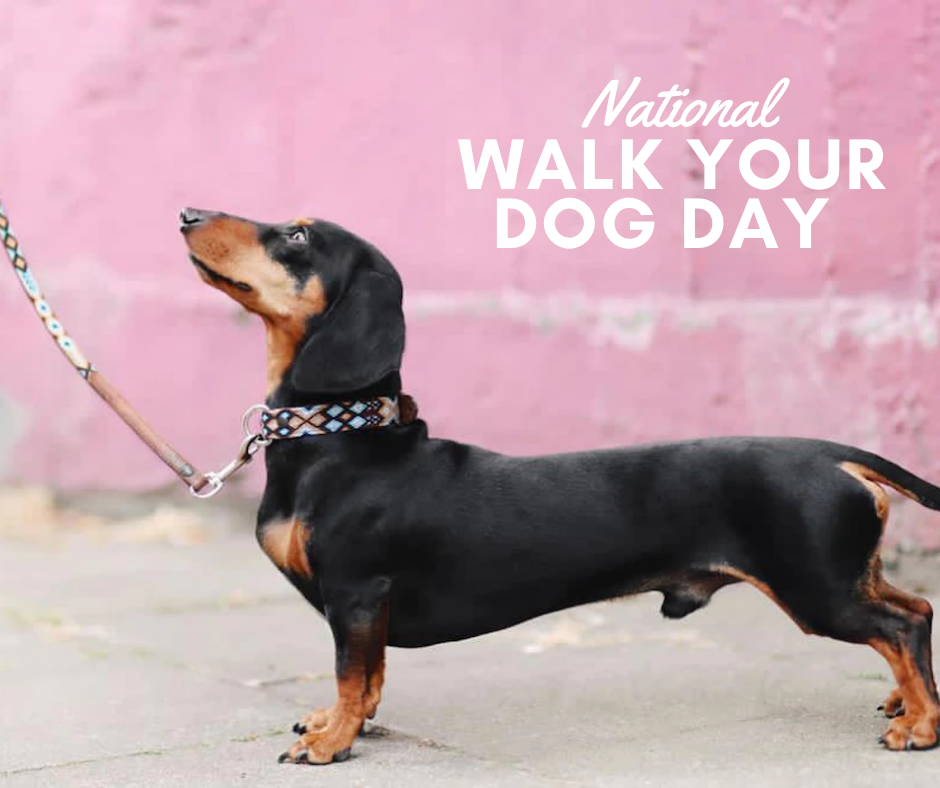 01. Sunshine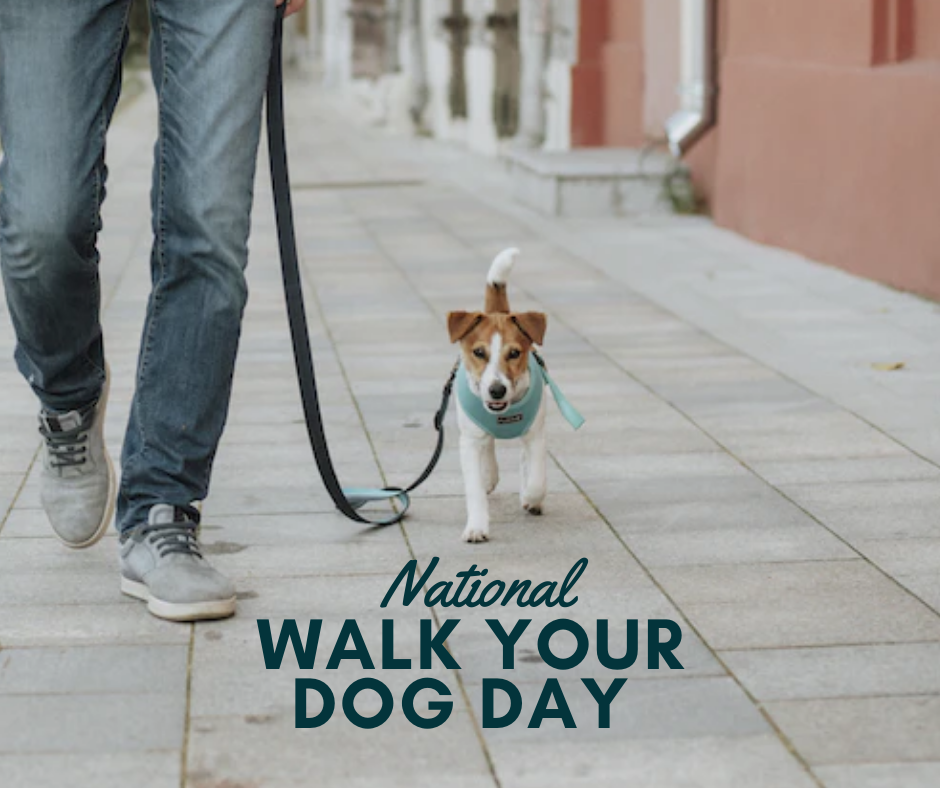 02. Seaside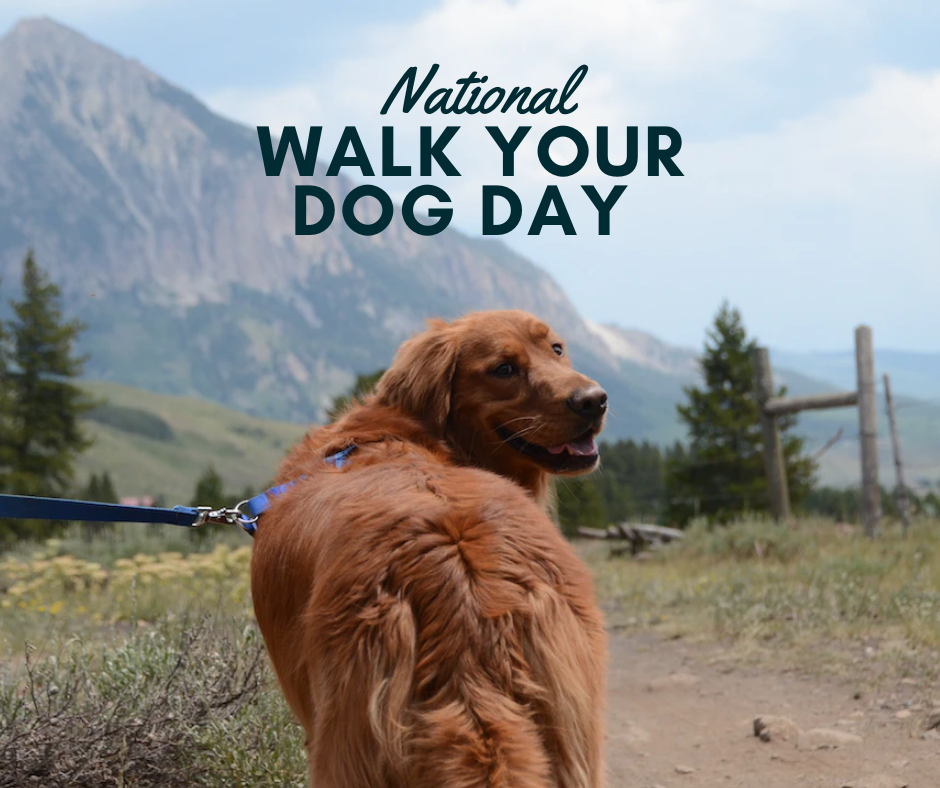 03. Fireside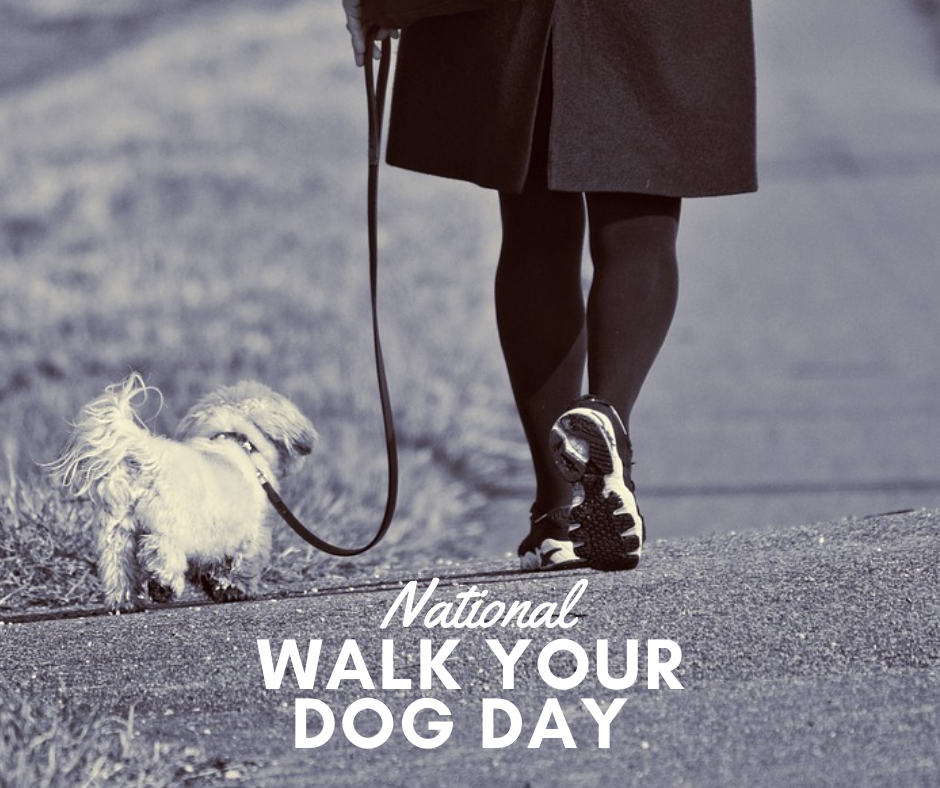 04. Starshine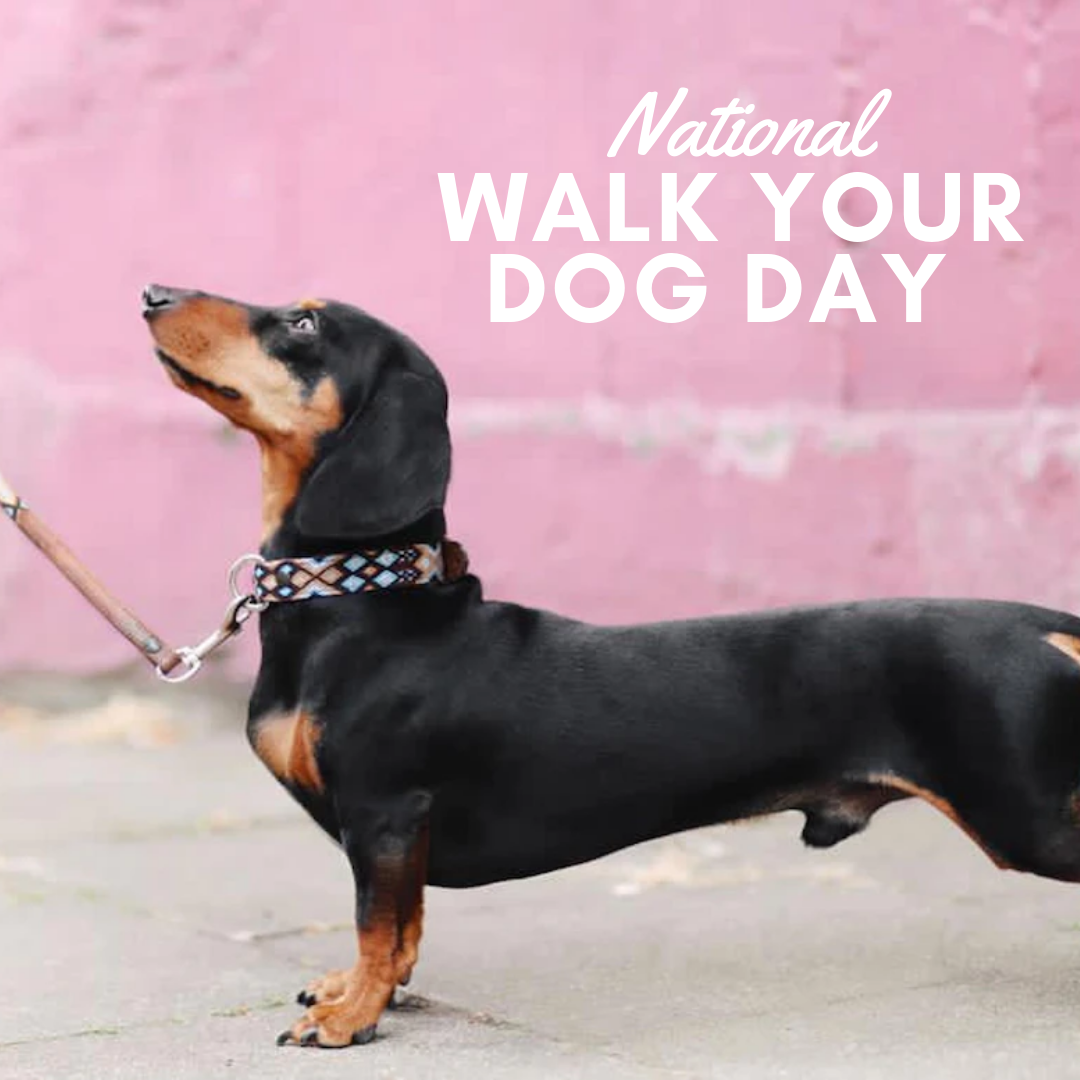 01. Sunshine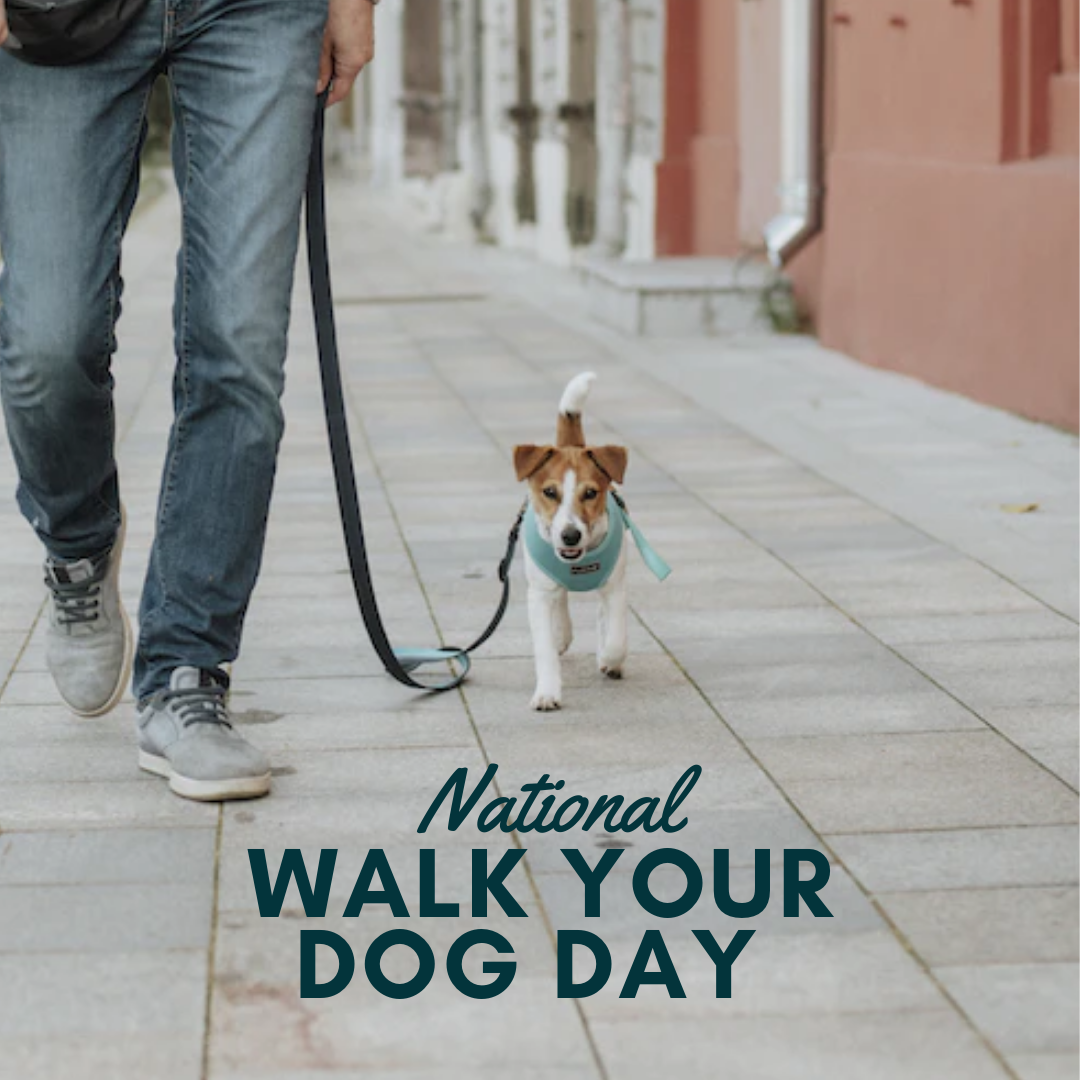 02. Seaside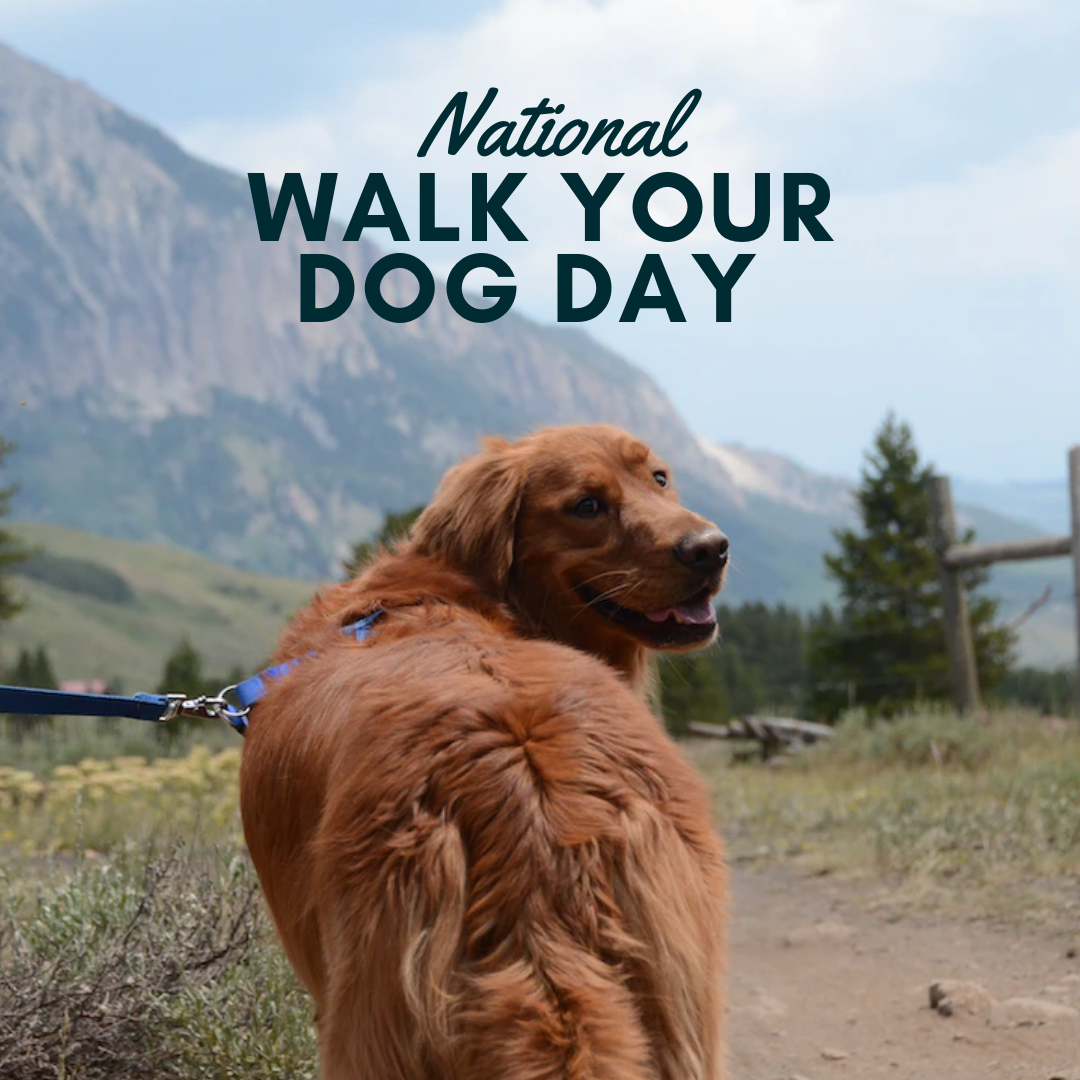 03. Fireside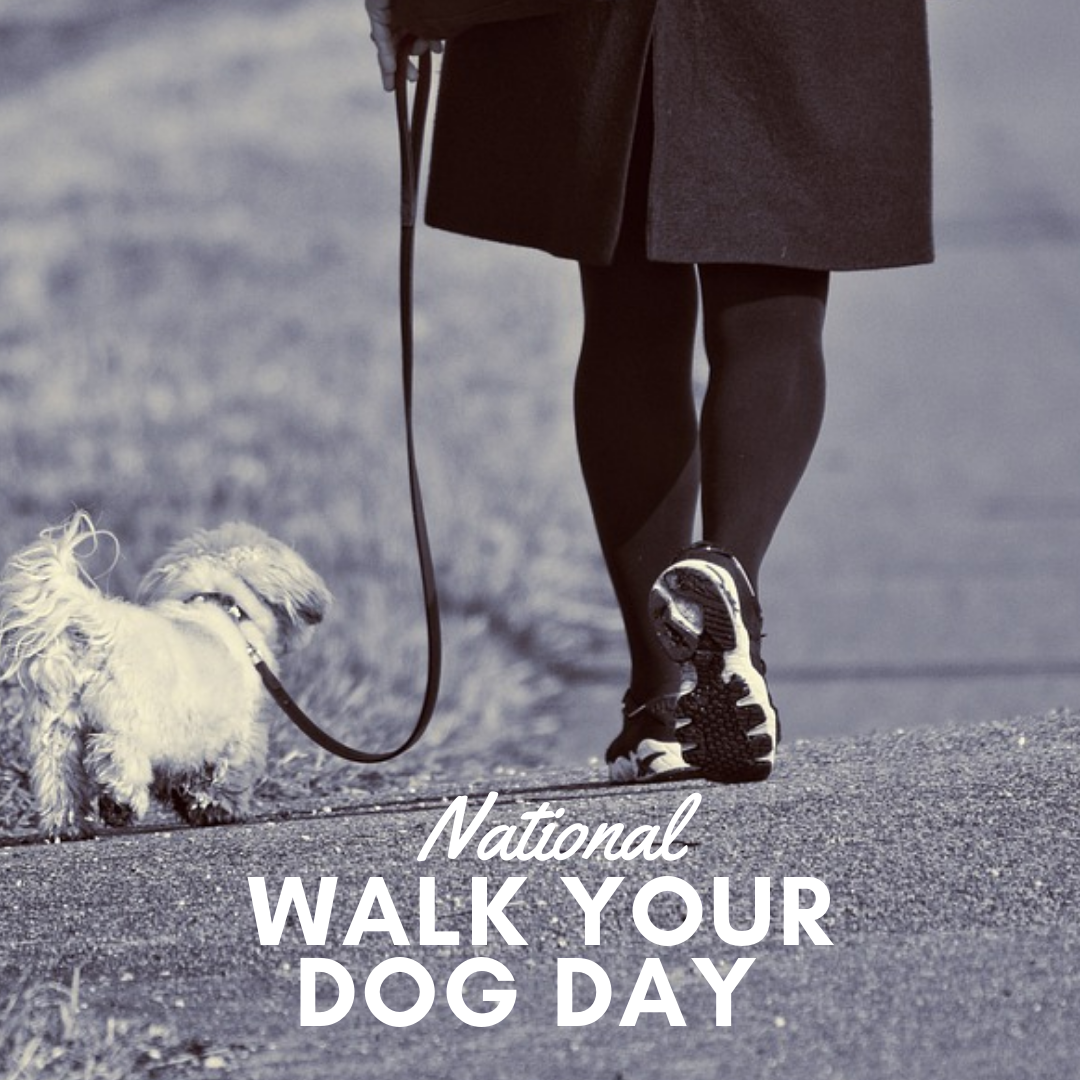 04. Starshine
EDIT THE TEMPLATE:

These done for you Social Media posts are available to members only.