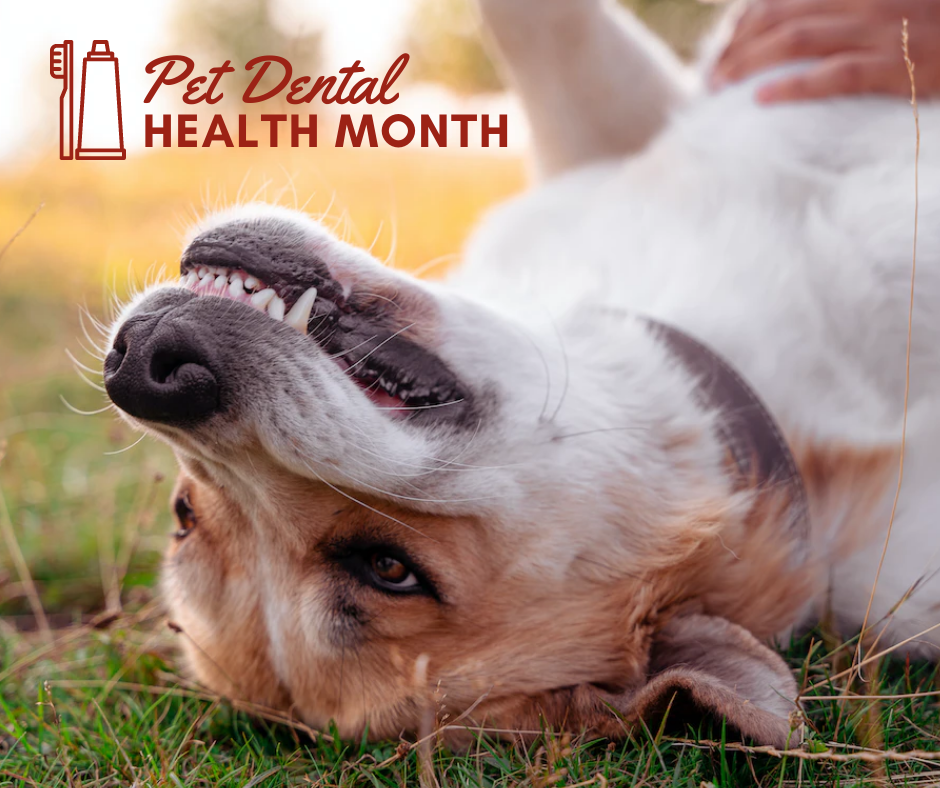 TAKE THIS TEXT:
What's not to love about slobbery pet kisses? The bad breath, that's what! 🤢

Good dental hygiene goes a very long way in your pet's overall health. Celebrate National #PetDentalHealthMonth by buying a specially-designed toothbrush for your pet and a pet-friendly toothpaste. Brush their teeth using positive reinforcement (aka - lots of treats and praise!) and say goodbye to the tartar, plaque, and bad breath!
TAKE THESE HASHTAGS:
#NationalPetDentalHealthMonth #petdentalhealthmonth #pethealth #petteeth #dogteeth #catteeth #pettoothbrush #dentalhealthmonth #veterinarycare #doglife #badbreath #dogbreath #doggieteef #catteef #catteeth #cathealth #catbreath
CHOOSE YOUR IMAGE:
Right click (PC) or Command Click (Mac) each image to save to your computer or use the buttons below to edit on Canva.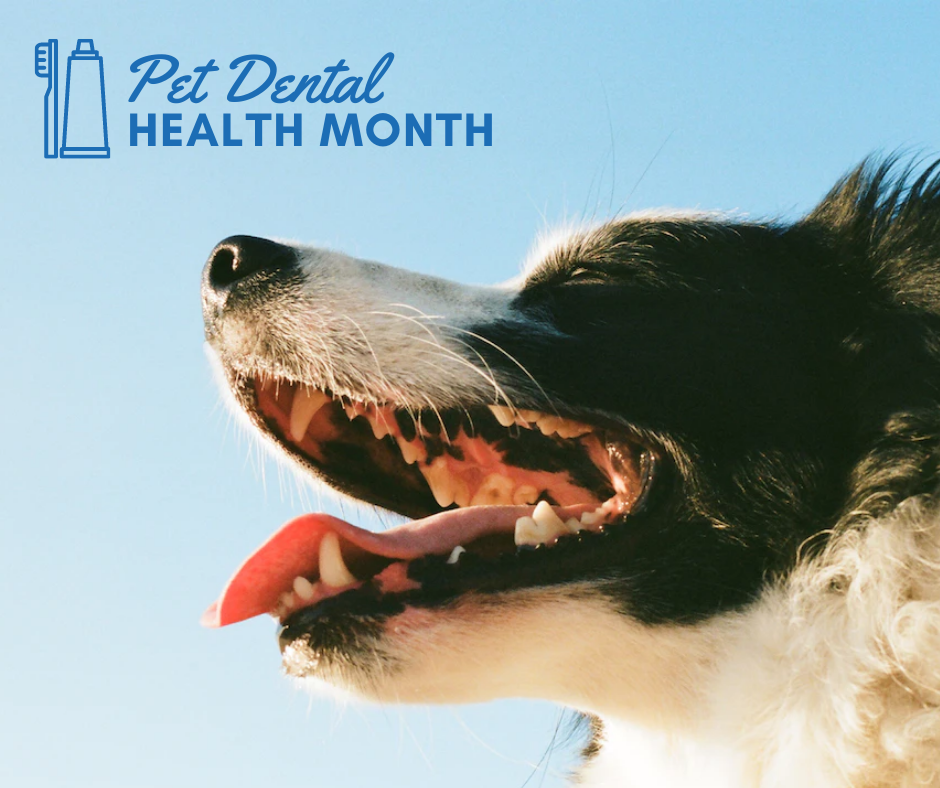 01. Sunshine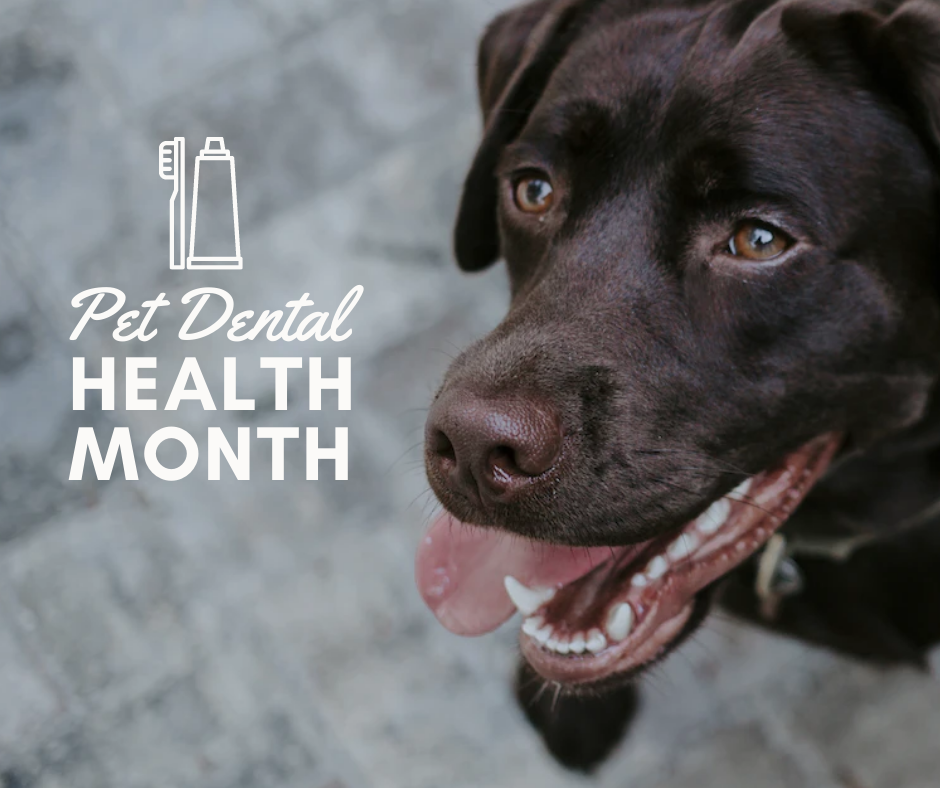 02. Seaside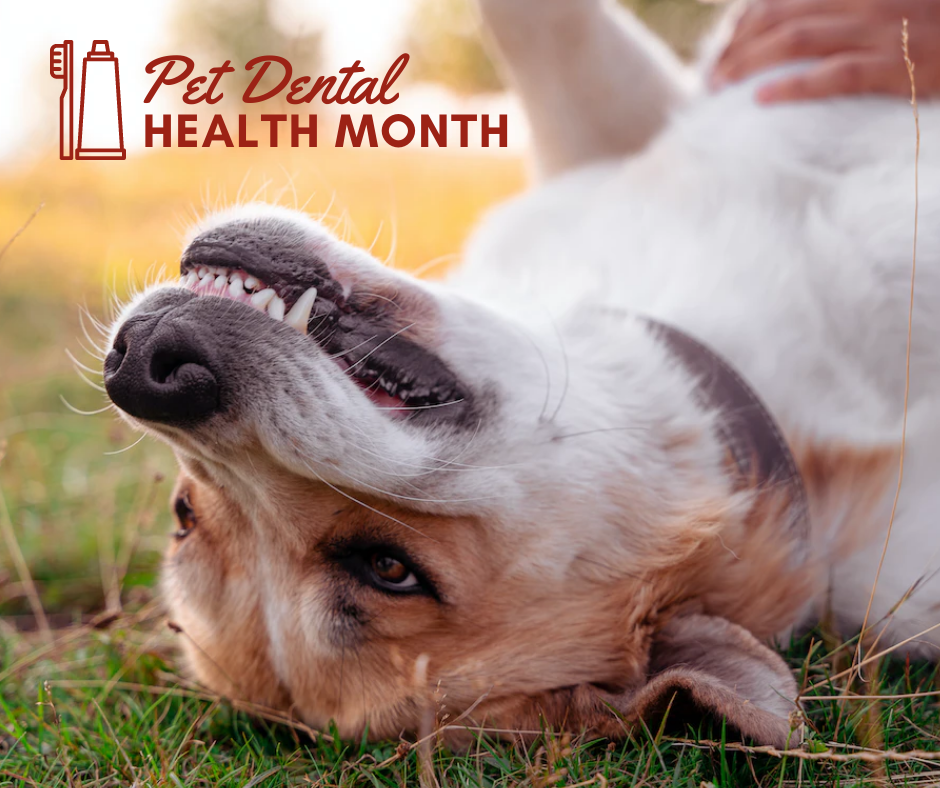 03. Fireside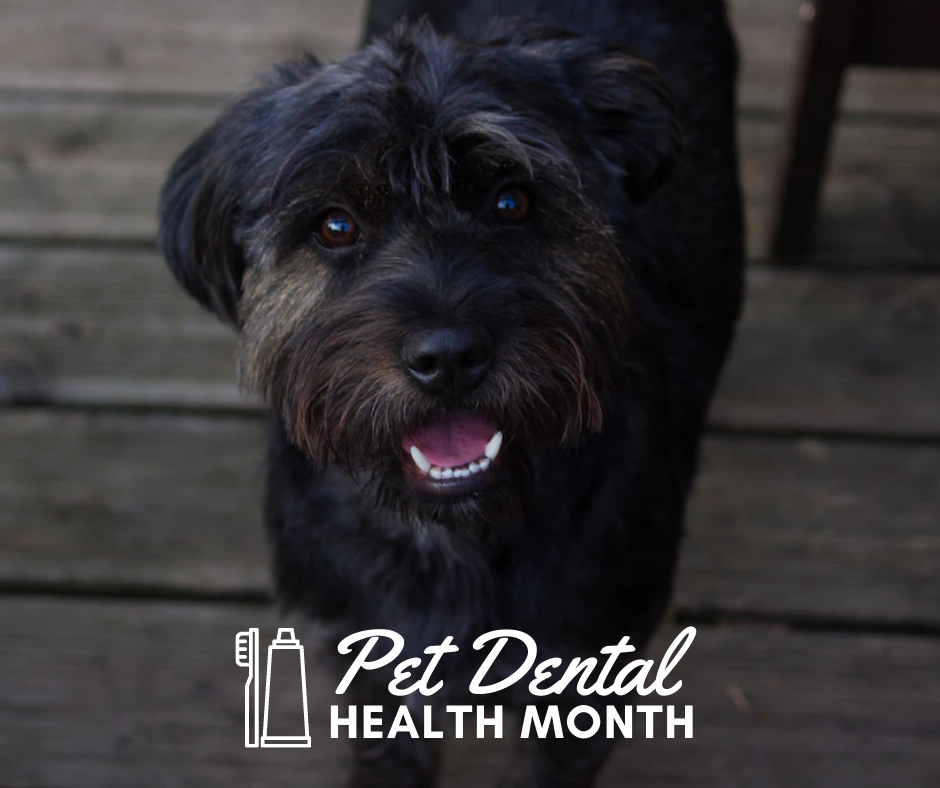 04. Starshine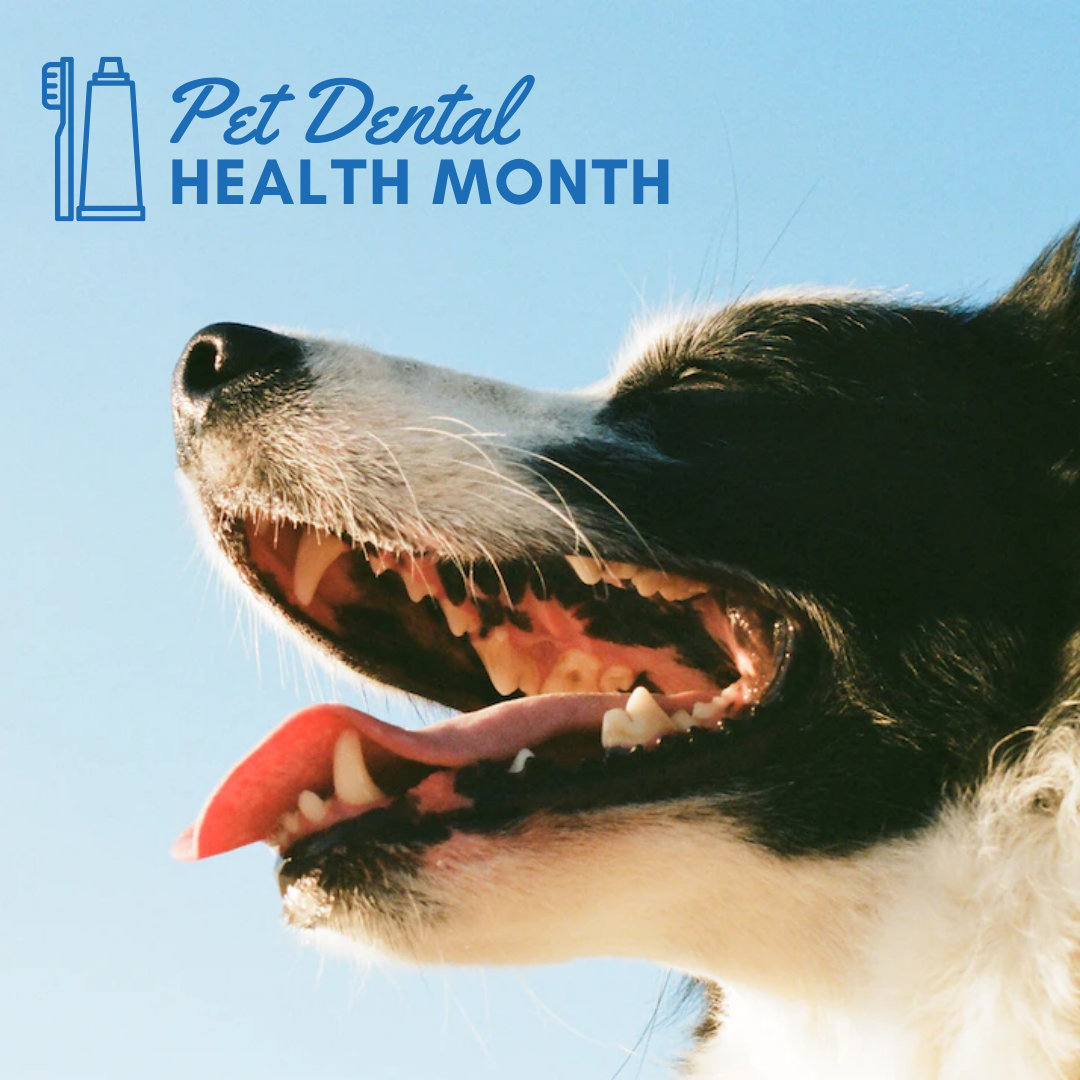 01. Sunshine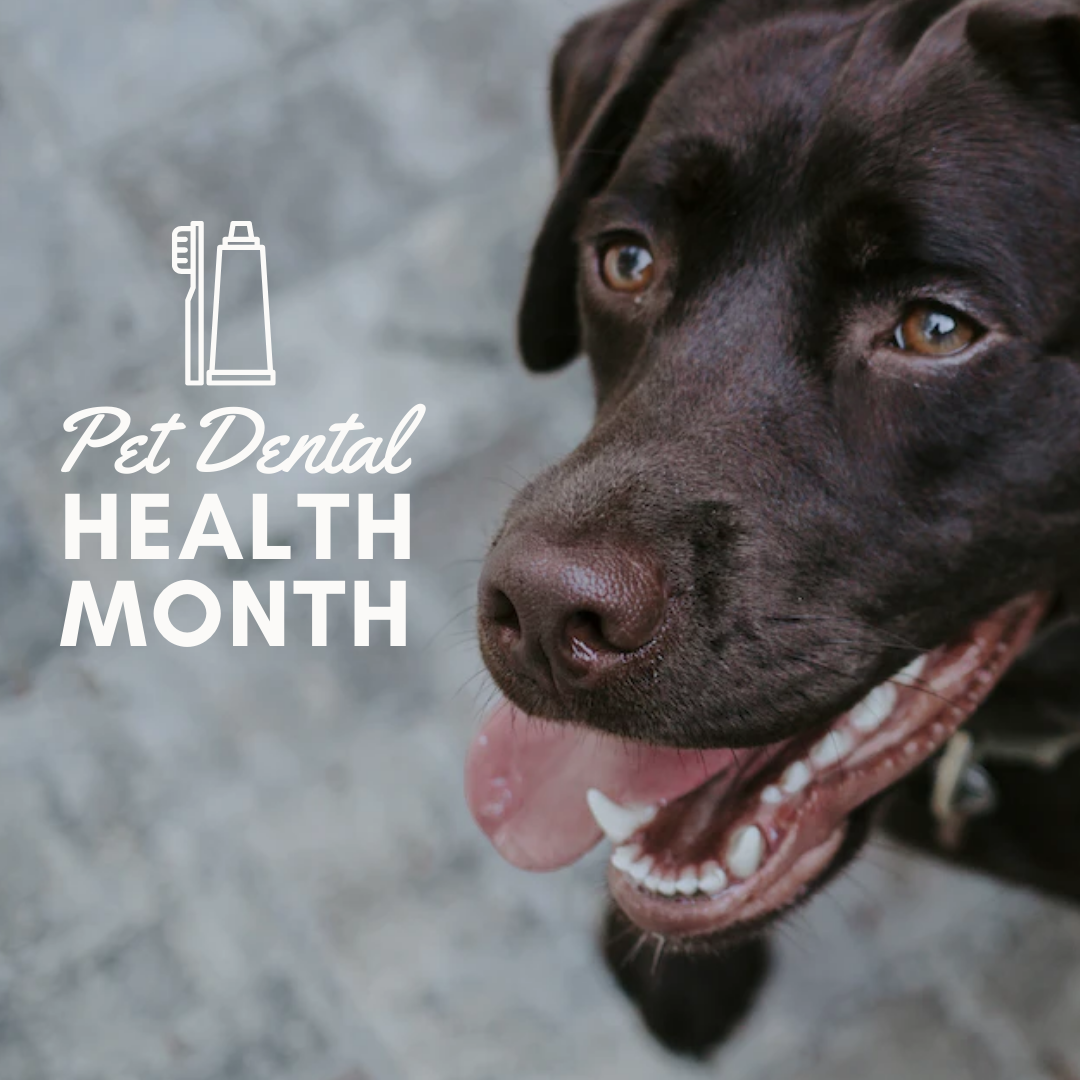 02. Seaside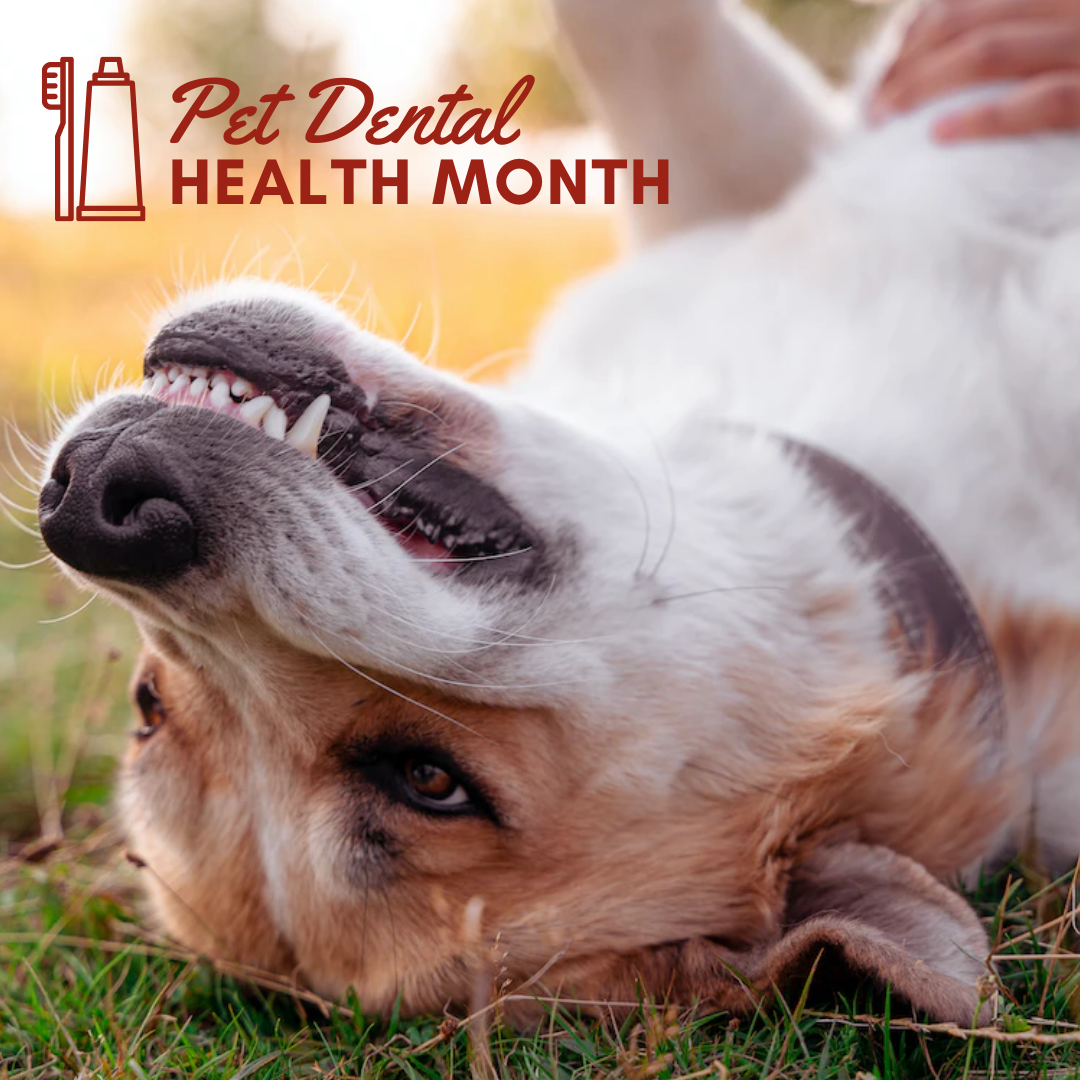 03. Fireside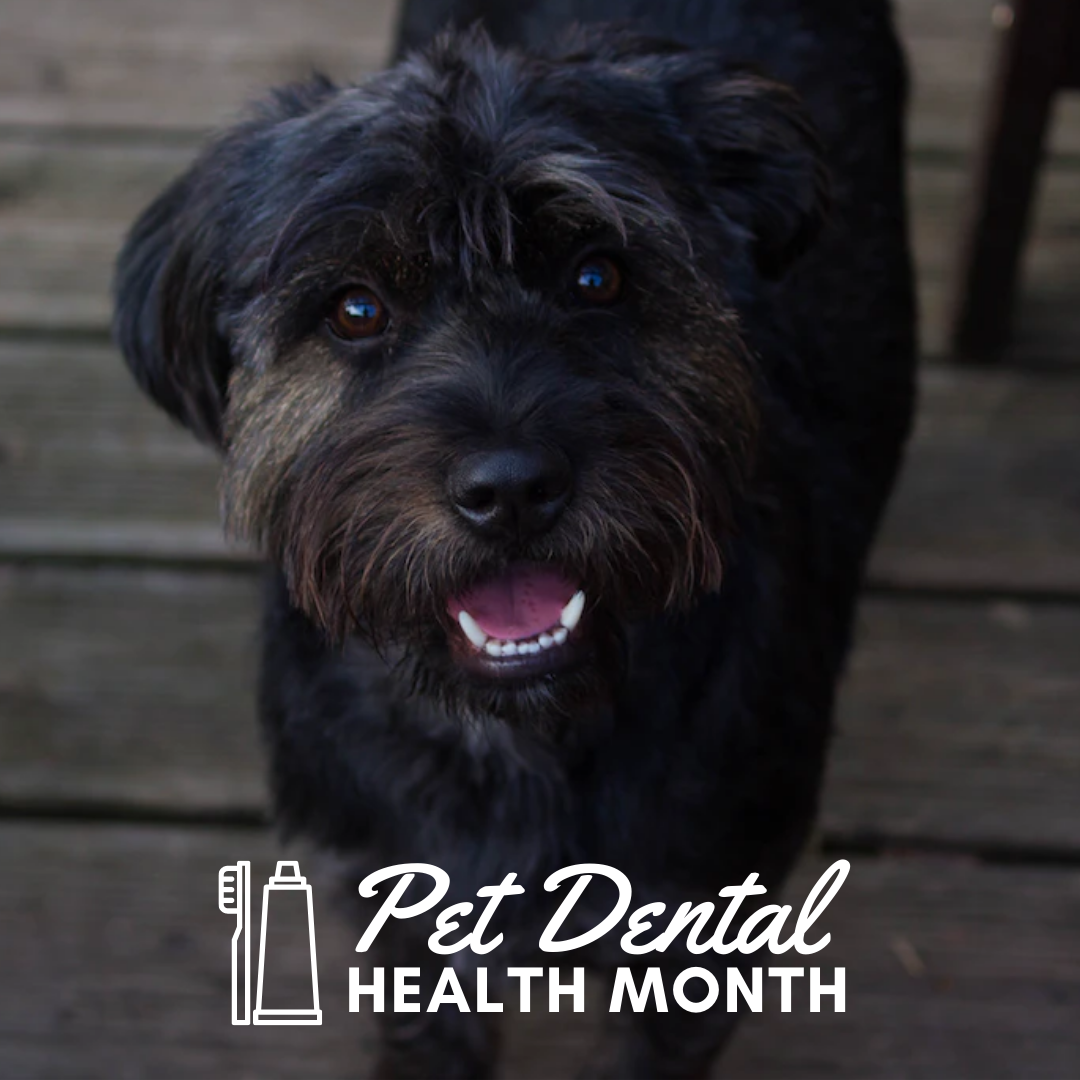 04. Starshine
EDIT THE TEMPLATE:

These done for you Social Media posts are available to members only.