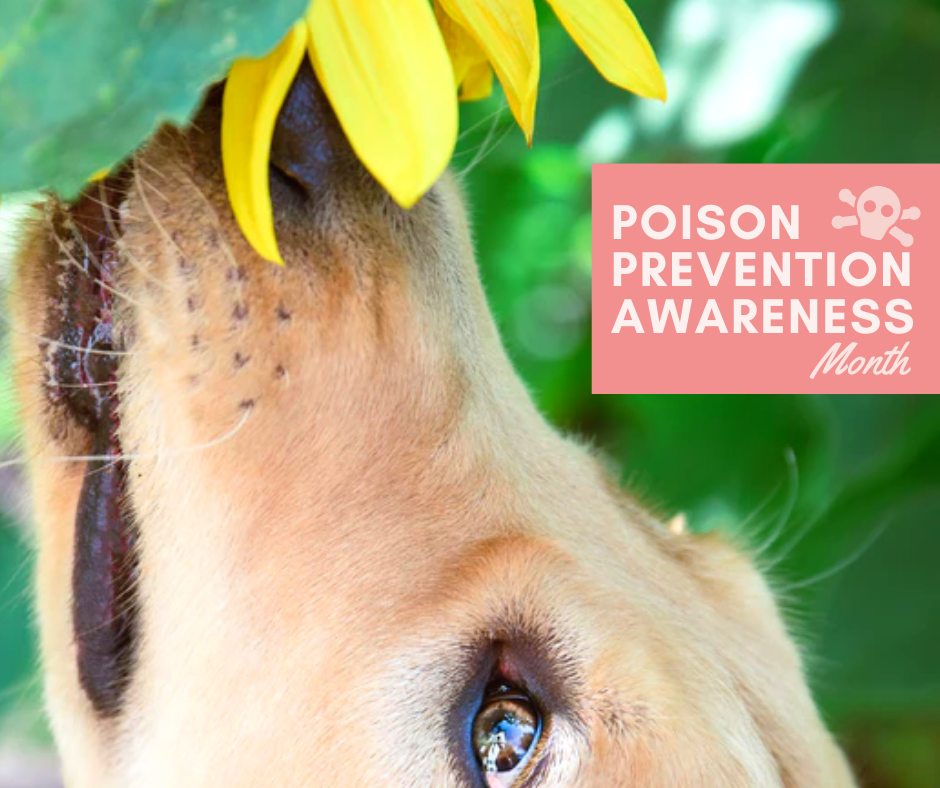 TAKE THIS TEXT:
Did you know over-the-counter medications are one of the most common groups of toxicants pets ingest? 🙁 Since it's #PoisonPreventionAwareness Month, we're encouraging you to
do your part in being #petprepared by familiarizing yourself and your household with the signs of pet poisoning:



🚨Remember, if you suspect your pet has eaten something poisonous you need to act fast.🚨The smaller the pet, the less poison it takes to cause serious illness or death. Identify what your pet has ingested and call your vet immediately.


Share and spread the word… it could save a life. ❤️
TAKE THESE HASHTAGS:
#poisonpreventionawareness #poisonpreventionawarenessmonth #PoisonPrevention #poisonprevention #petpoisonprevention #animalpoisonprevention #petparentprepared #pethealth
CHOOSE YOUR IMAGE:
Right click (PC) or Command Click (Mac) each image to save to your computer or use the buttons below to edit on Canva.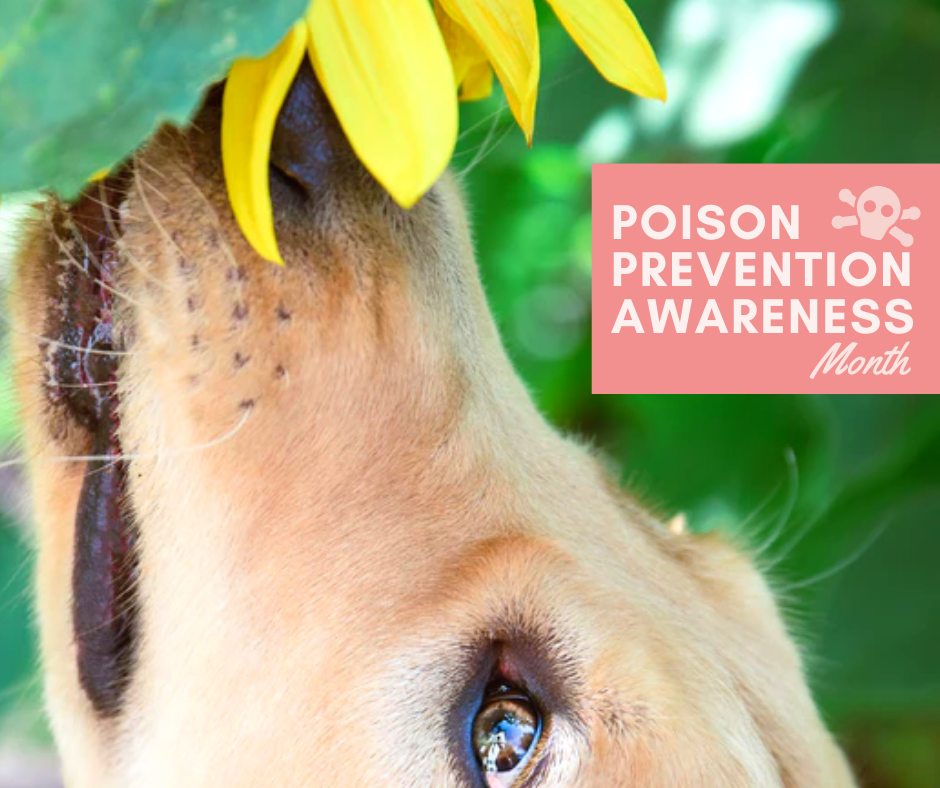 01. Sunshine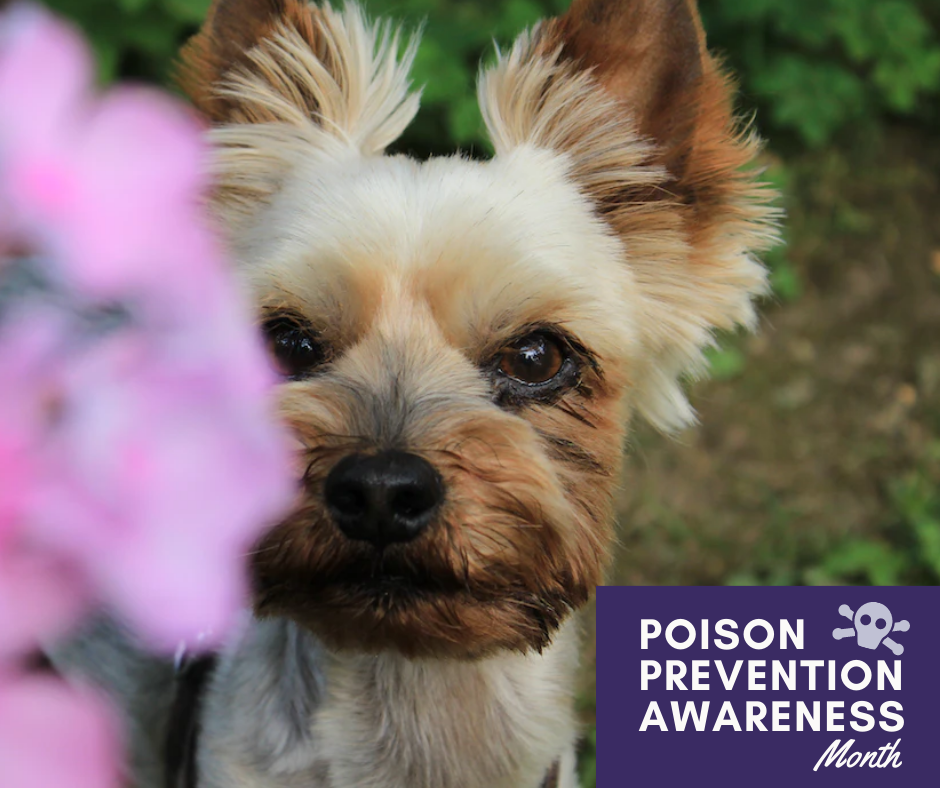 02. Seaside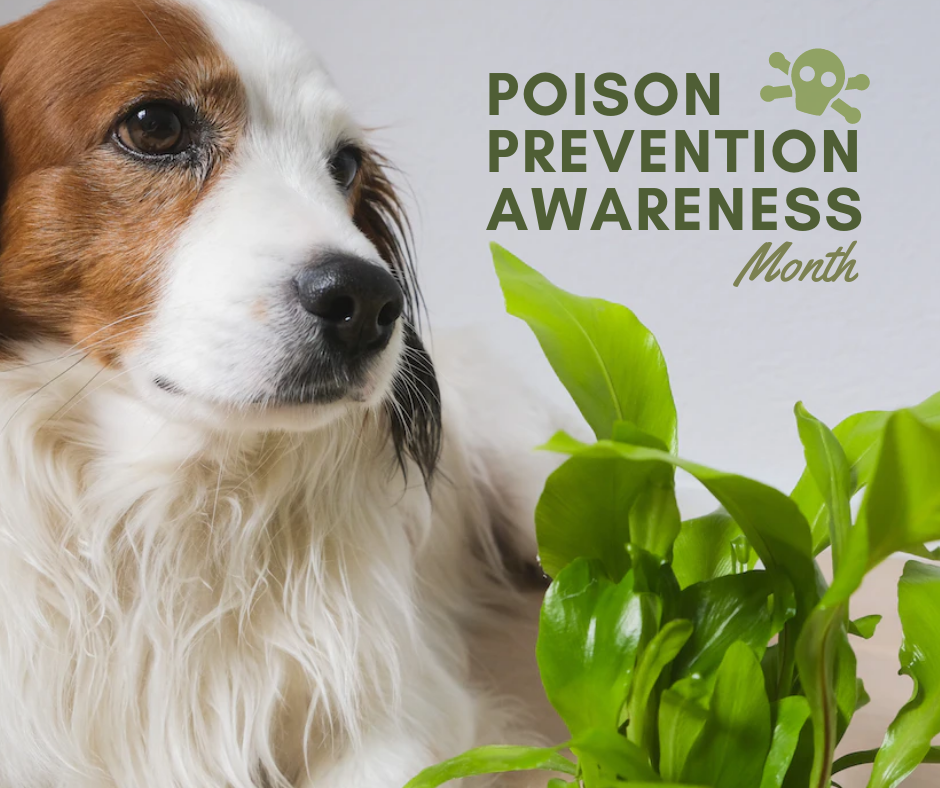 03. Fireside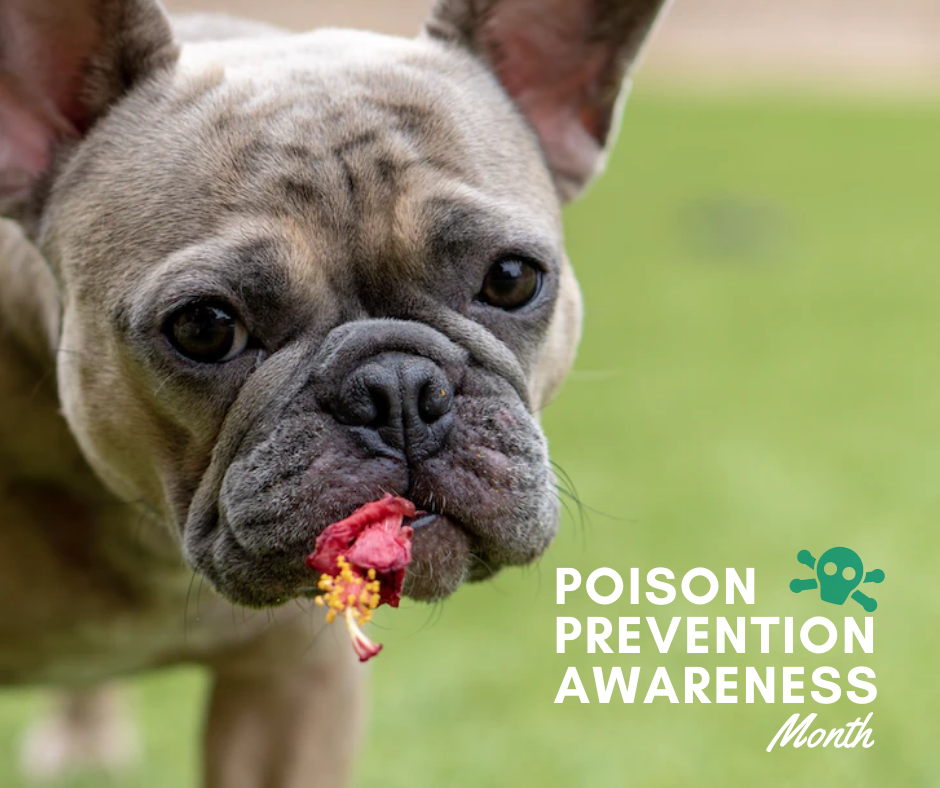 04. Starshine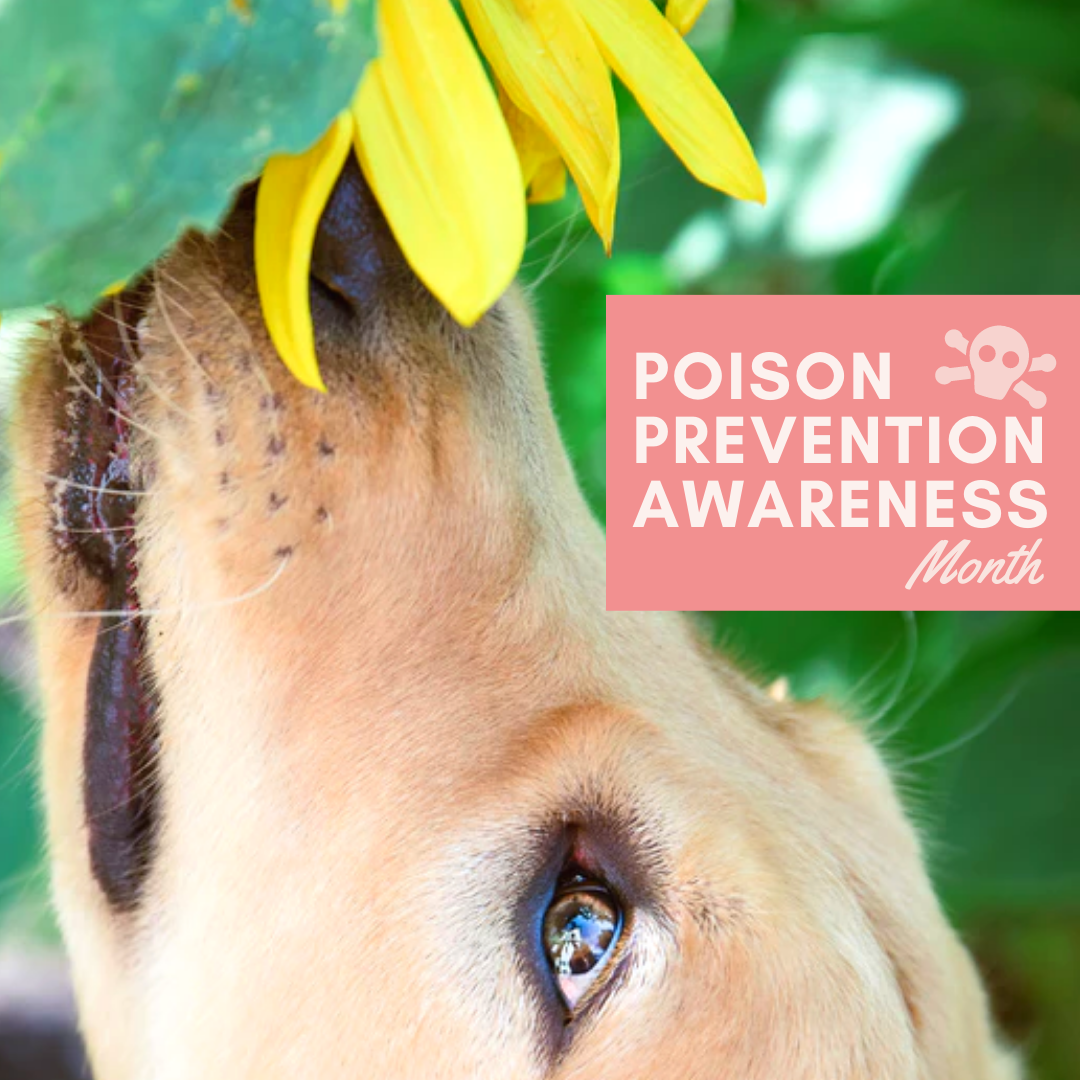 01. Sunshine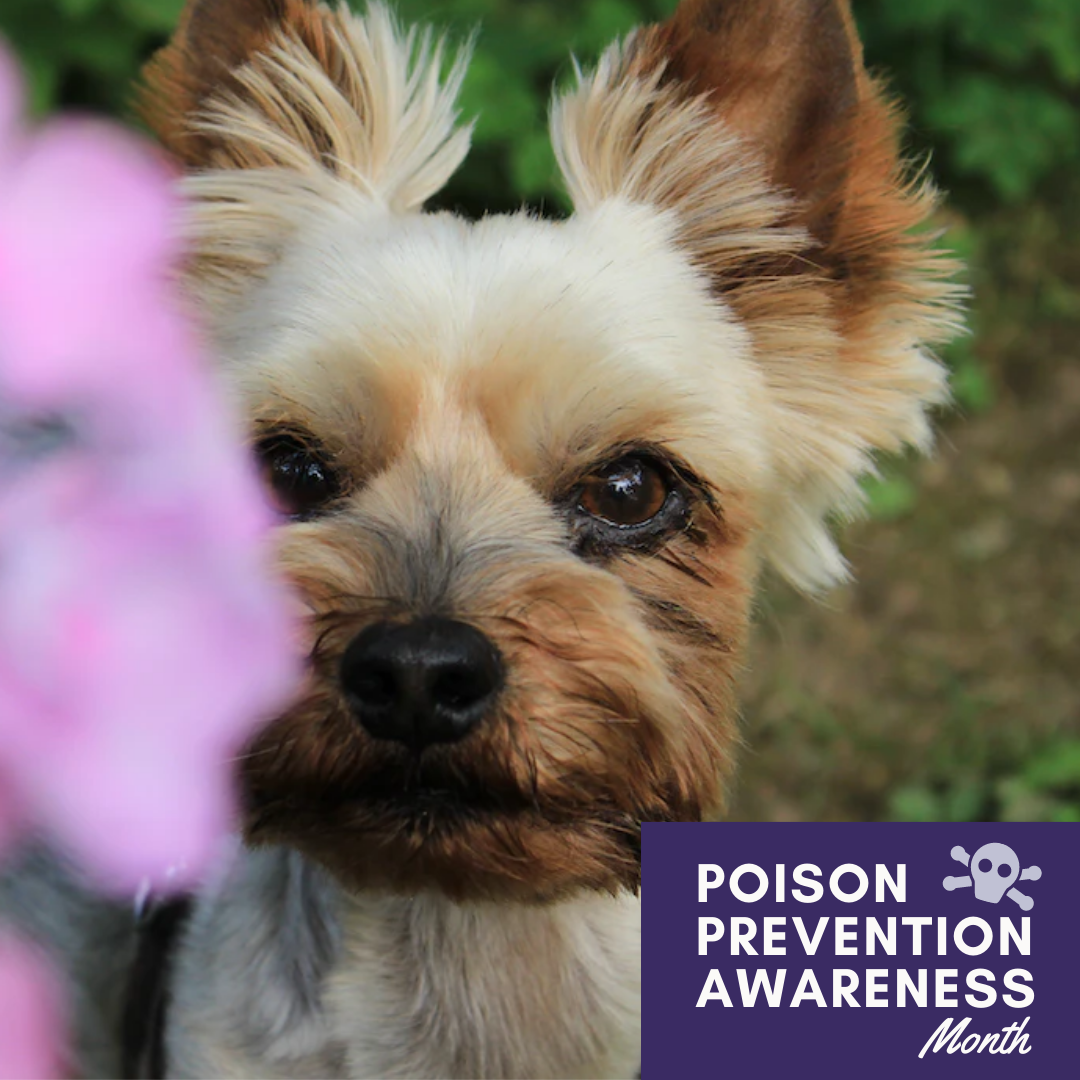 02. Seaside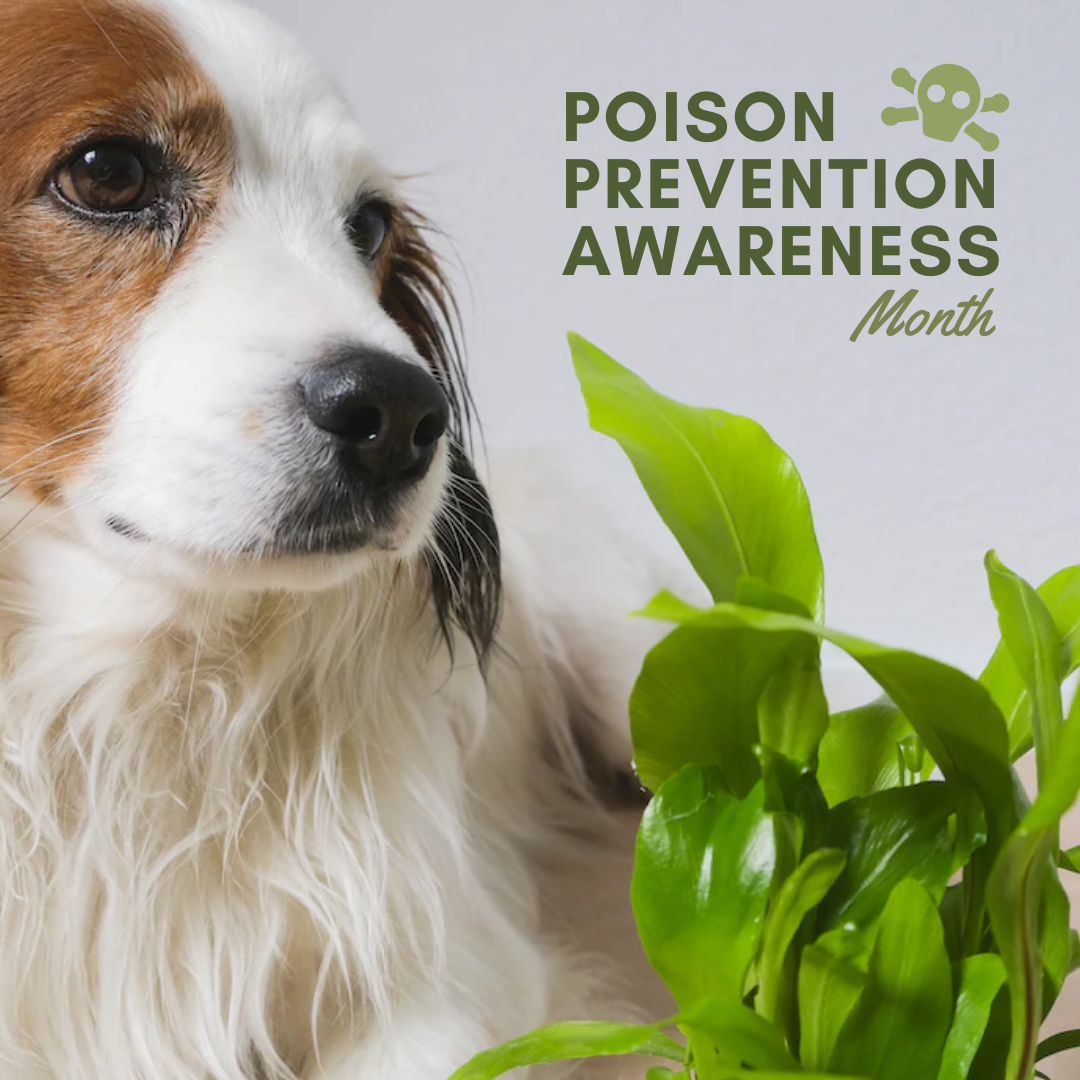 03. Fireside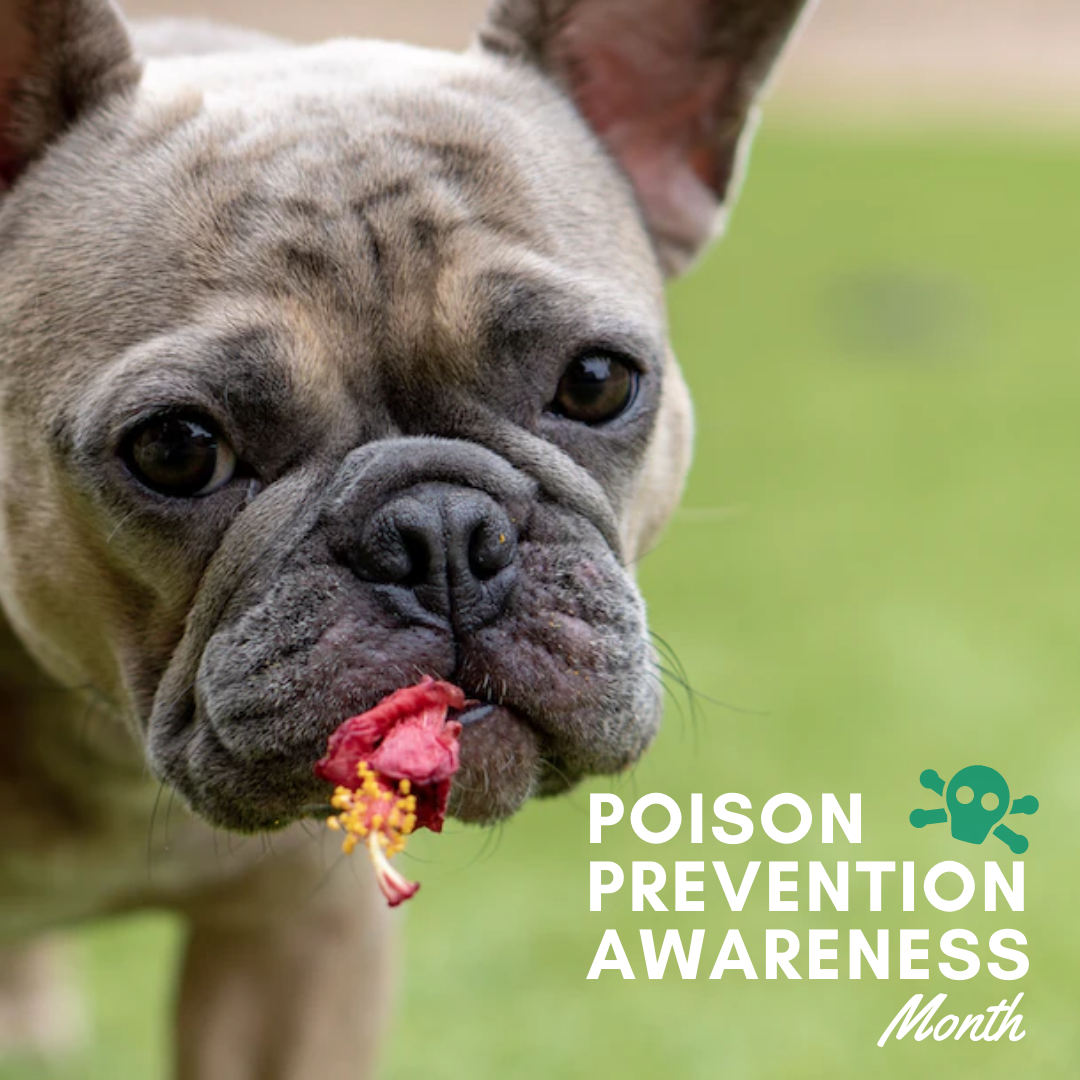 04. Starshine
ORIGINAL IMAGES:
Sunshine:
Seaside:
Fireside:
Starshine:
EDIT THE TEMPLATE:

These done for you Social Media posts are available to members only.