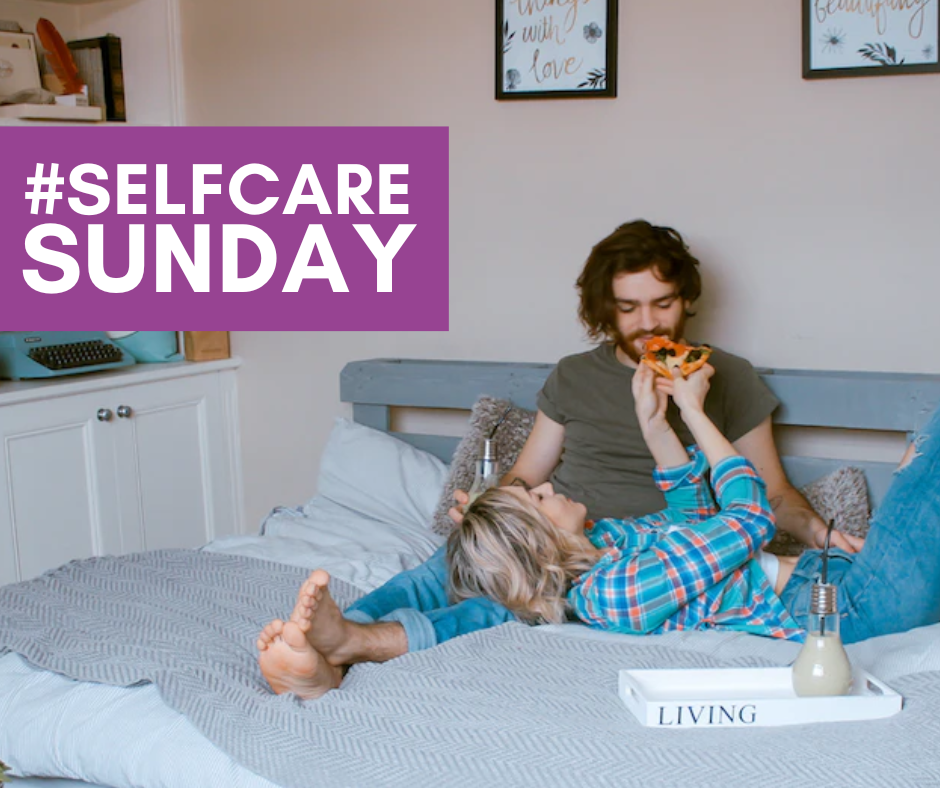 WHEN: Anytime
TAKE THIS TEXT:
It was Anne Lamott who said, "Almost everything will work again if you unplug it for a few minutes, including you." And if that isn't f-a-c-t-s I don't know what is. You gotta nourish to flourish! 💯
SO THEN WHY do we wait until our life-energy battery [COMPLETELY/TOTALLY]] dies to recharge it? I don't even do that with my [PHONE/TABLET/SMARTWATCH]. Come to think of it, I can't name a single [PERSON/FRIEND] who waits until their iPhone hits 1% and shuts off before they lay it down to recharge.


In case you're anything like me and like to learn your lessons the hard way… it is not [NORMAL/IDEAL/ACCEPTABLE/HEALTHY] for us to wait until we're depleted to recharge. [WHAT PERSONAL LESSON HAVE YOU HAD A HARD TIME LEARNING? GRAVITATE TOWARDS ONE THAT TEACHES SELF-RESPECT/SELF-CARE/SELF-VALUE. INCLUDE WHY IT WAS/IS STILL HARD, SHARE YOUR METHODS FOR IDENTIFYING YOUR 'BATTERY LEVEL', AND TELL YOUR FAVORITE WAY TO SPEND A SELF CARE SUNDAY].


So, friends, followers, random family members who support my [BRAND/BUSINESS/GOALS/CHAOS] from afar, this is your reminder that self-care is not self-indulgence. Self-care is self-respect. ✌️
TAKE THESE HASHTAGS:
#SelfCareSunday #selfcare #timeout #checkout #timeforme #metime #lovelovingmyself #goodvibesonly #relax #unwind #reflect #reflection #nourishtoflourish
CHOOSE YOUR IMAGE:
Right click (PC) or Command Click (Mac) each image to save to your computer or use the buttons below to edit on Canva.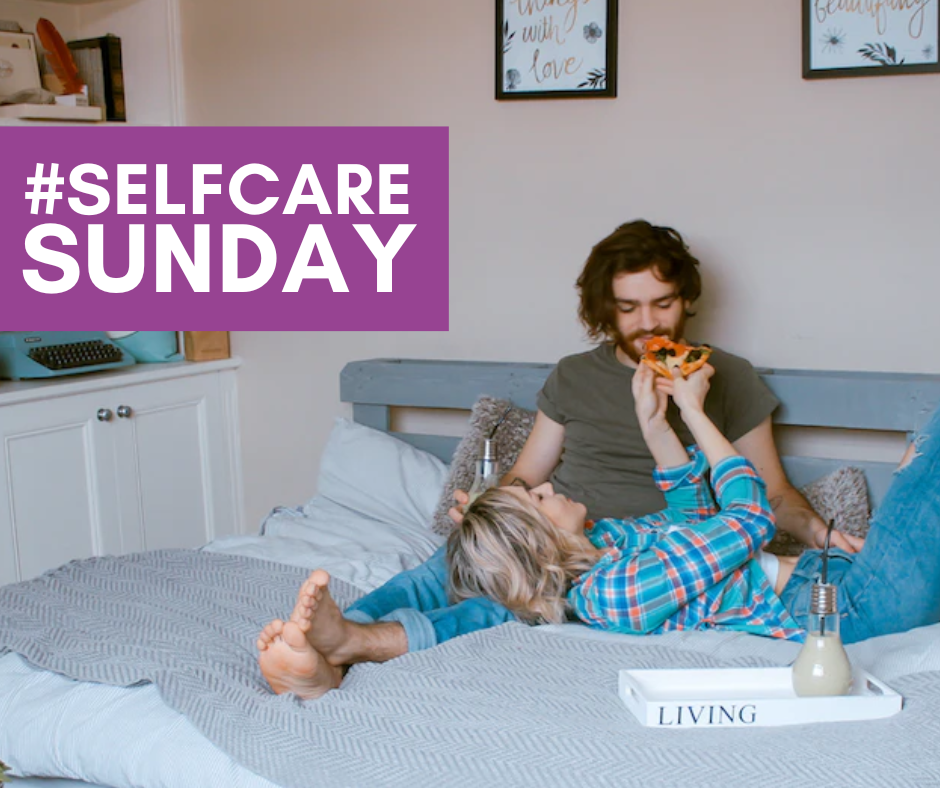 01. Sunshine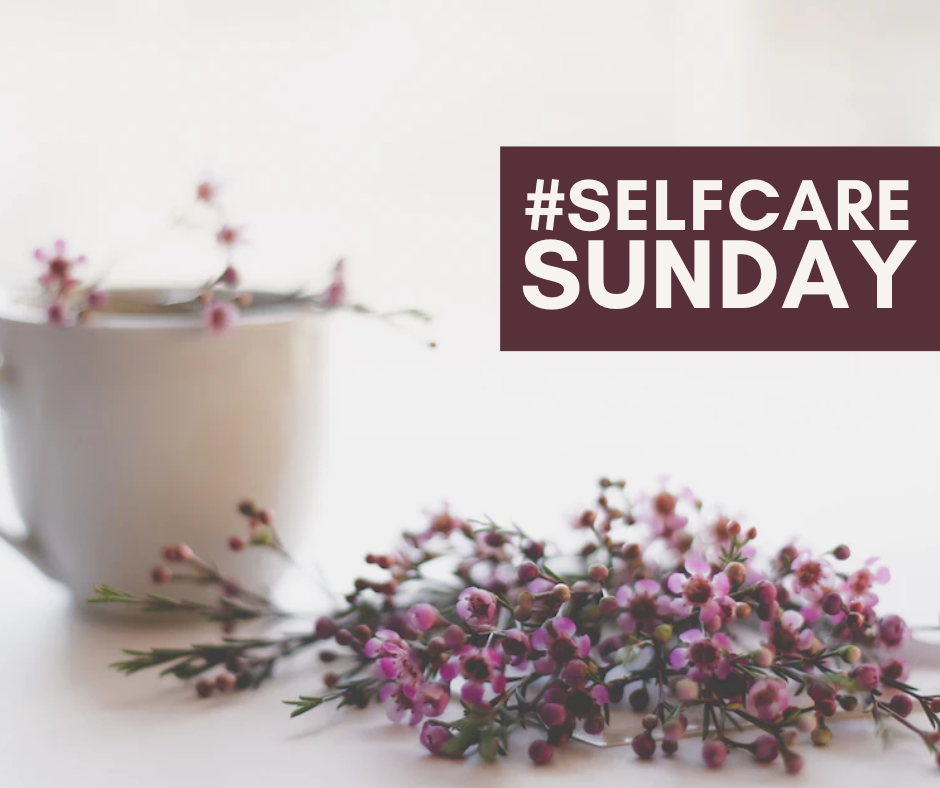 02. Seaside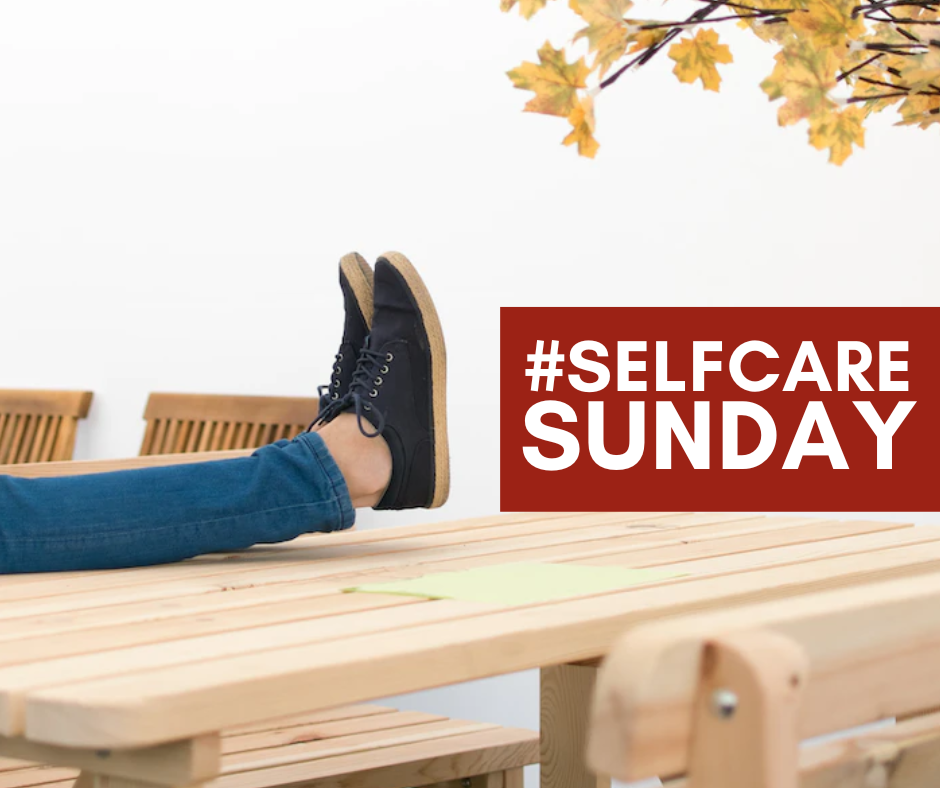 03. Fireside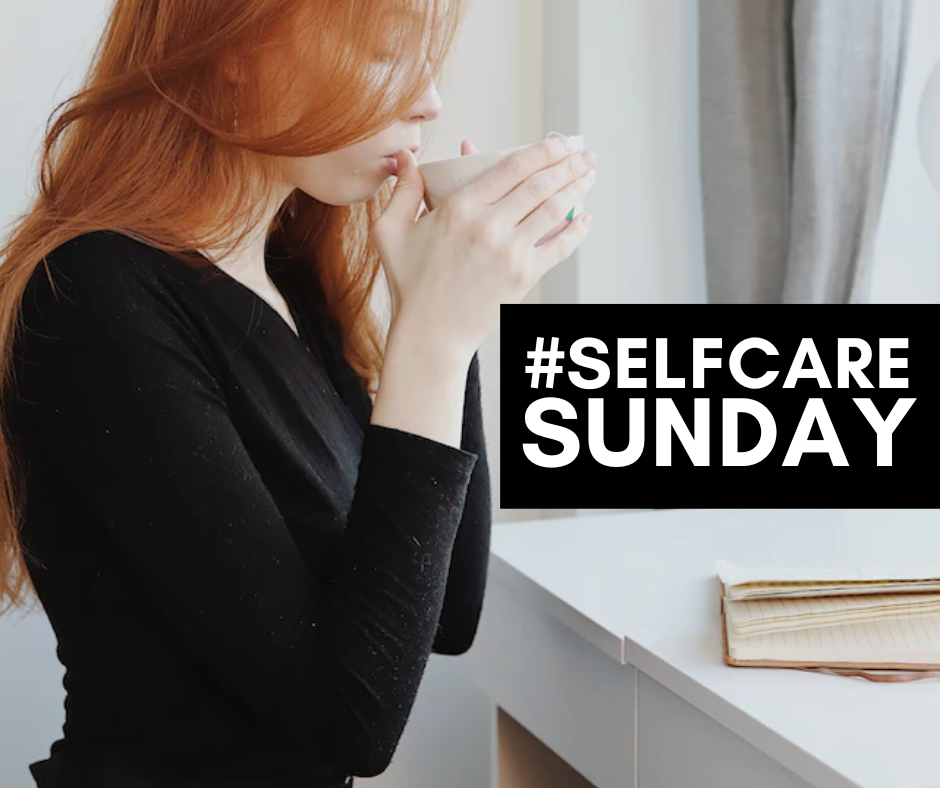 04. Starshine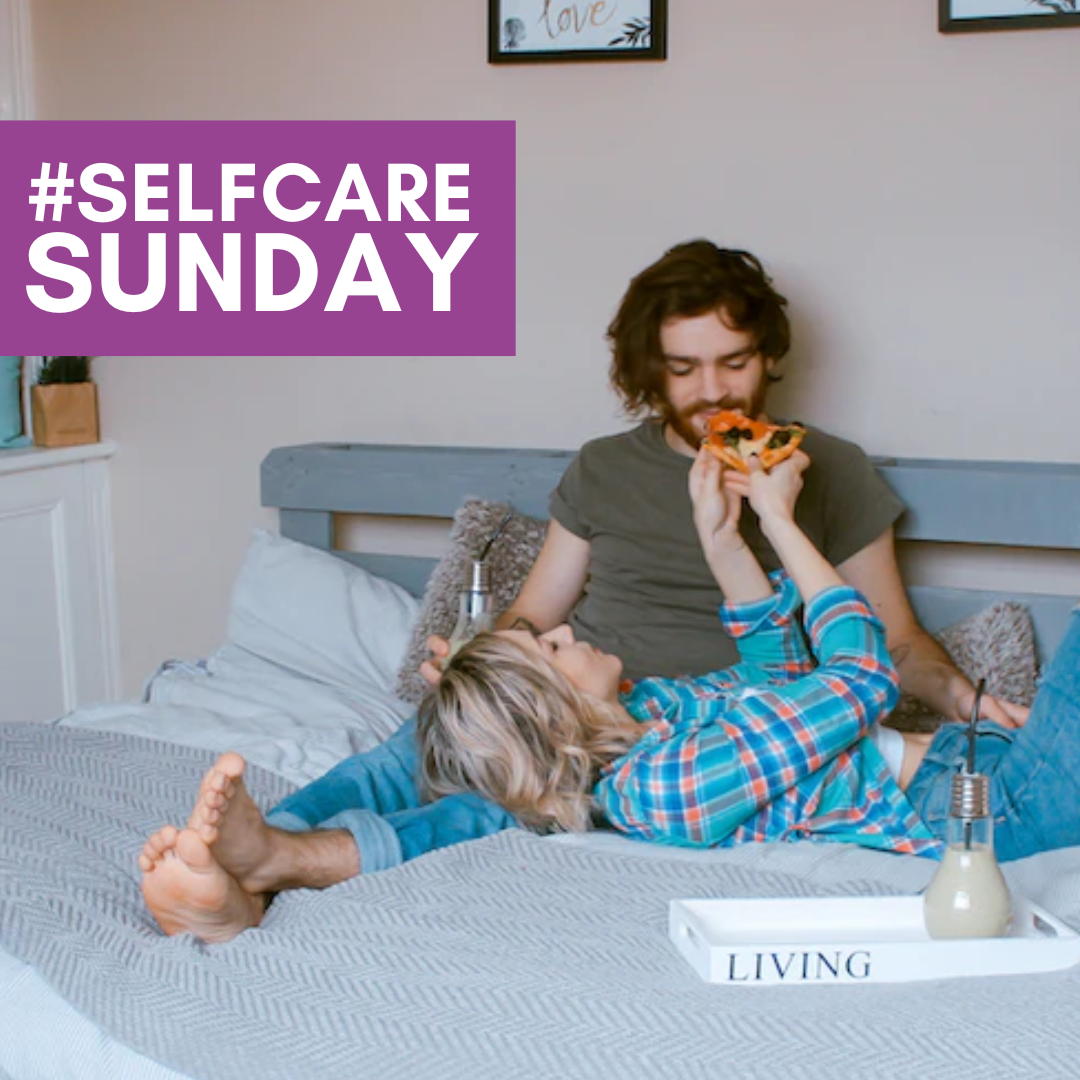 01. Sunshine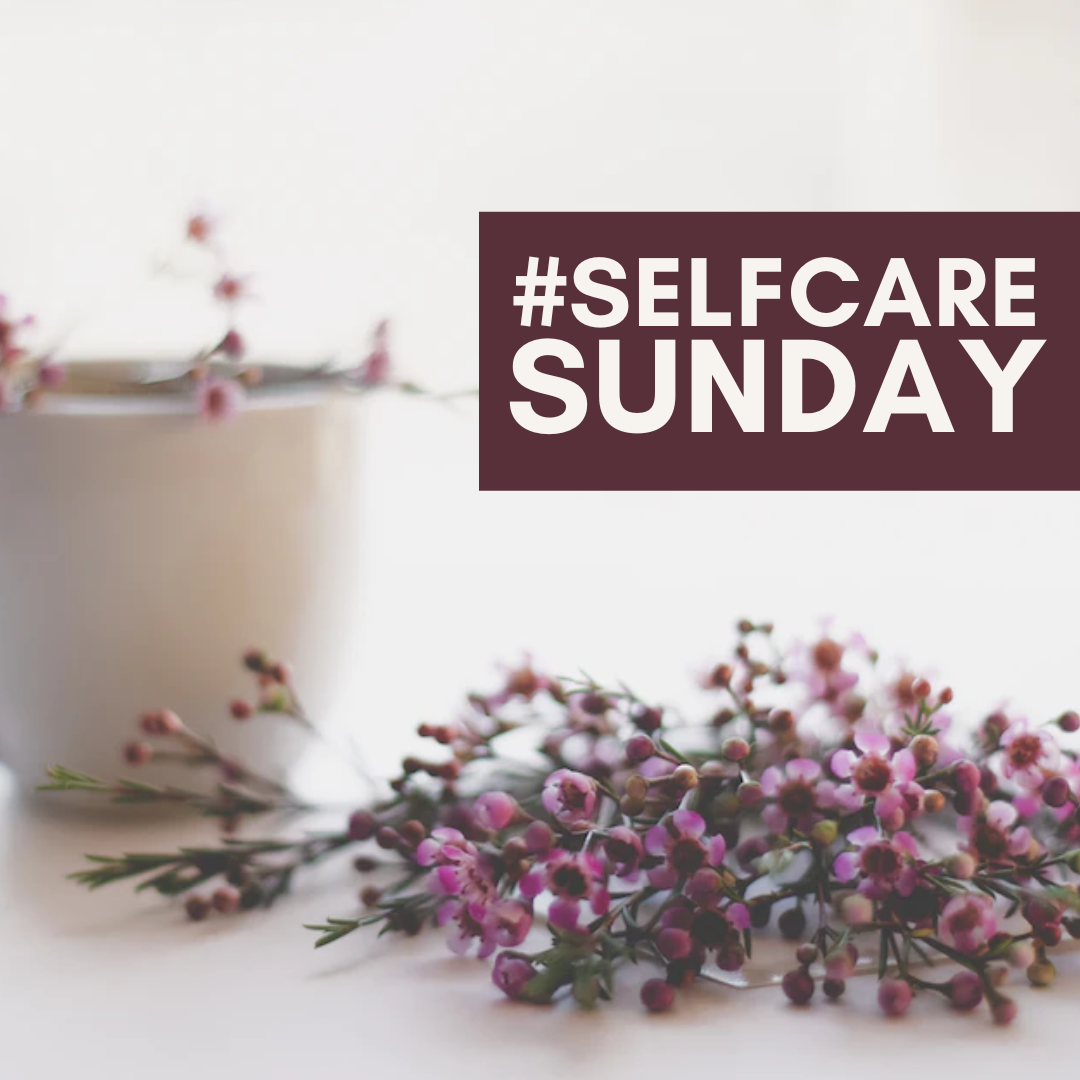 02. Seaside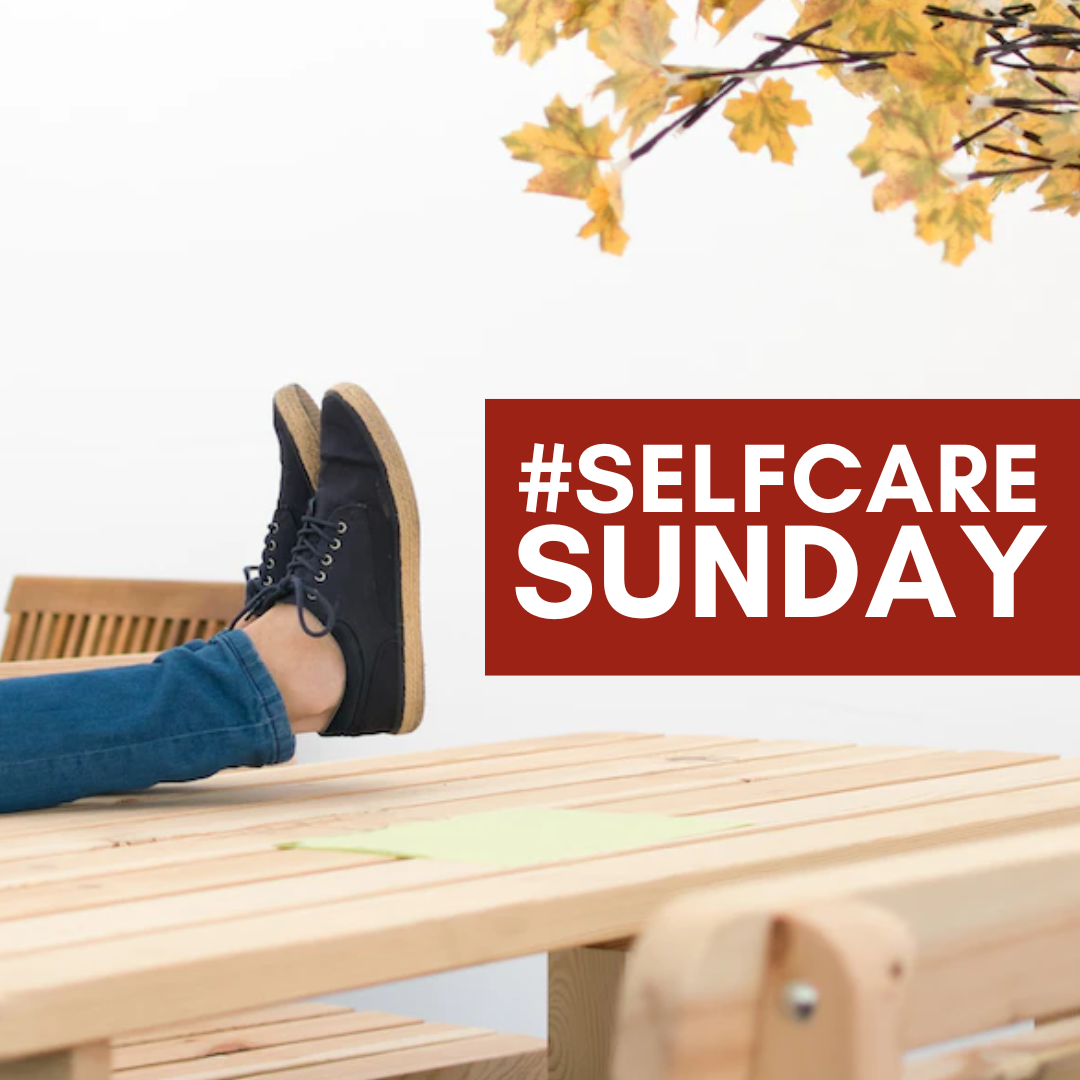 03. Fireside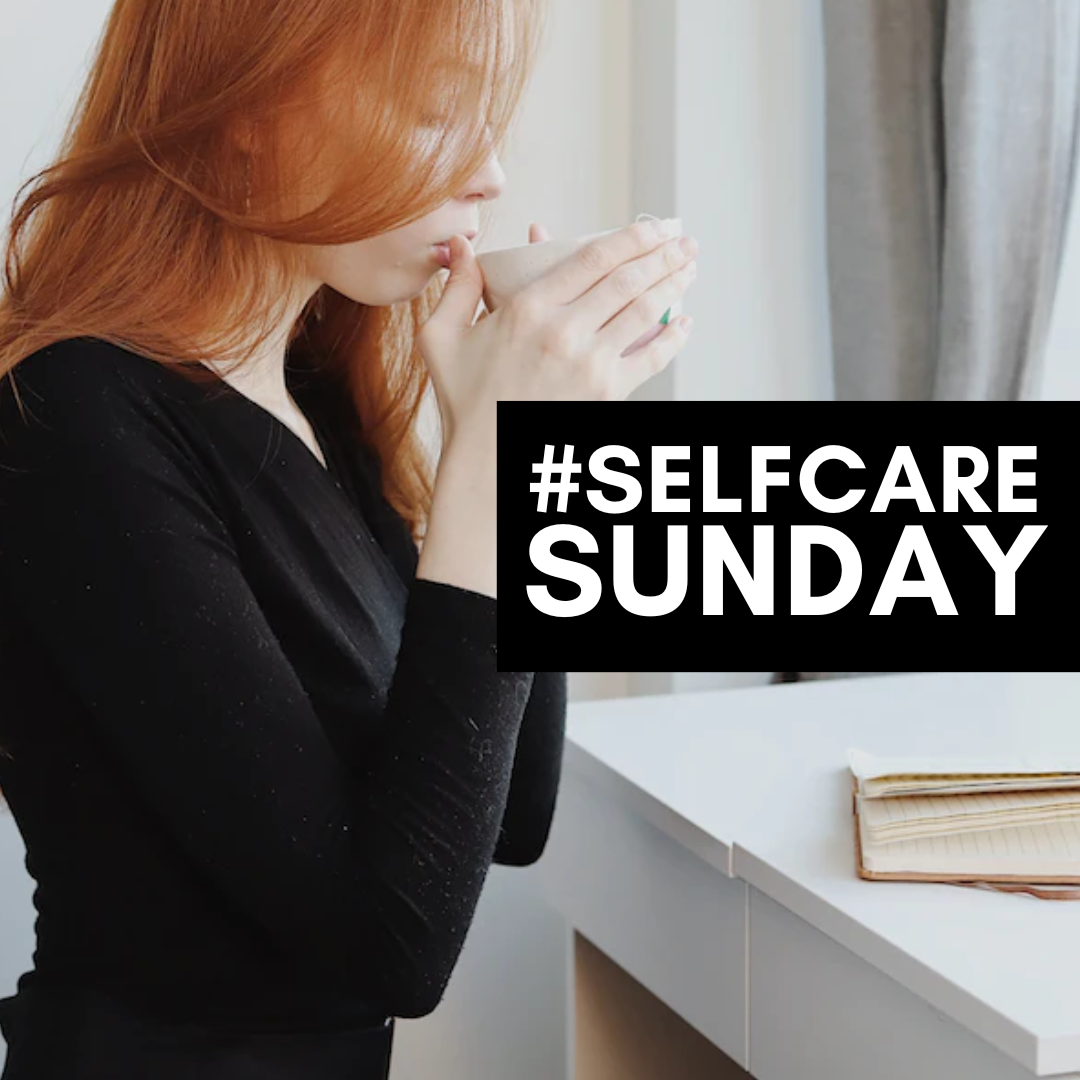 04. Starshine
ORIGINAL IMAGES:
Fireside:
EDIT THE TEMPLATE:

These done for you Social Media posts are available to members prior to April 2023 only.