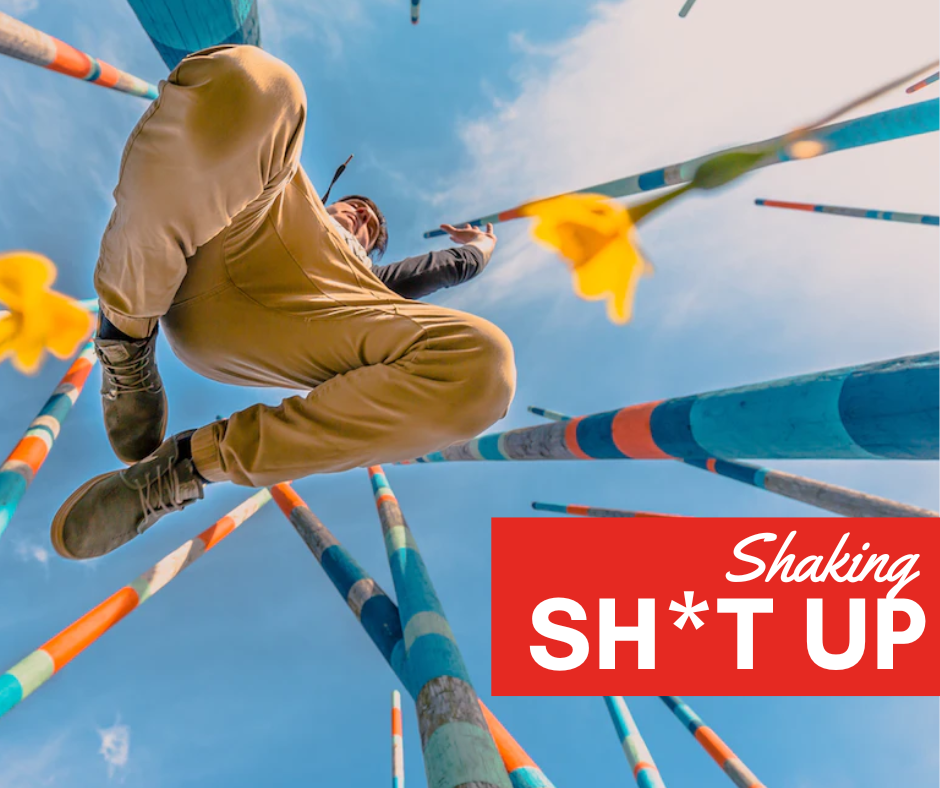 WHEN: Anytime
TAKE THIS TEXT:
Follow [ME/US] for any length of time and it's [BLATANT/APPARENT/OBVIOUS] that [I/WE] like to shake sh*t up! 💃Everything [I/WE] do, [I/WE] challenge the status quo, [I/WE] believe in thinking (& acting) differently. And that's exactly what [BRAND NAME] strives to do, too.
[DO YOU HAVE A BRAND MISSION STATEMENT OR SLOGAN THAT EMPHASIZES YOUR 'WHY' AND BRAND PURPOSE? INSERT IT HERE].


[BRAND NAME]'s sole creation was founded on shaking sh*t up in the [ADD PET INDUSTRY NICHE]. [HOW ARE YOU UNIQUE FROM OTHERS? WHAT IS SOMETHING YOUR BRAND HAS DONE/STOOD FOR/ADVOCATED FOR THAT GOES AGAINST SOCIETAL NORMS? SHARE AN EXAMPLE OR TWO OF HOW YOU BRING UNIQUE VIBES TO YOUR IMMEDIATE COMMUNITY/CUSTOMERS/CLIENTS/EMPLOYEES].


Do you like to shake things up, too? Like, share, and follow for inspirational doses of magic-making on the reg!
TAKE THESE HASHTAGS:
#shakethingsup #shakeitup #magicmaker #believe #inspiration #life #outcast #smallbusiness #roots #passion #petpreneur #entrepreneur #societalnorms
CHOOSE YOUR IMAGE:
Right click (PC) or Command Click (Mac) each image to save to your computer or use the buttons below to edit on Canva.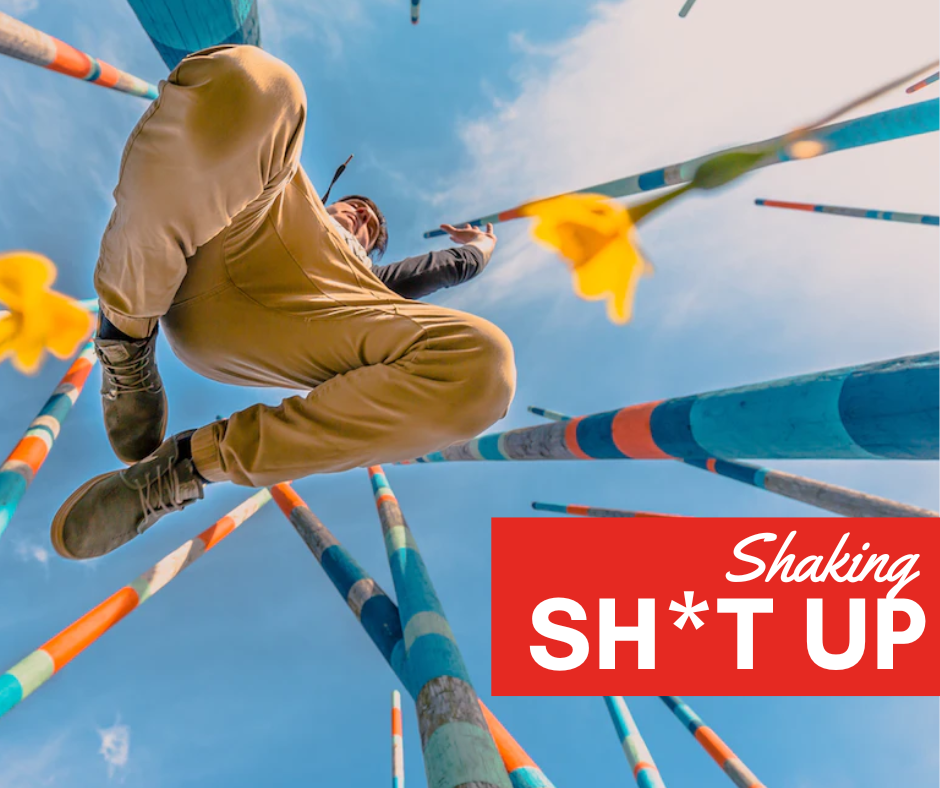 01. Sunshine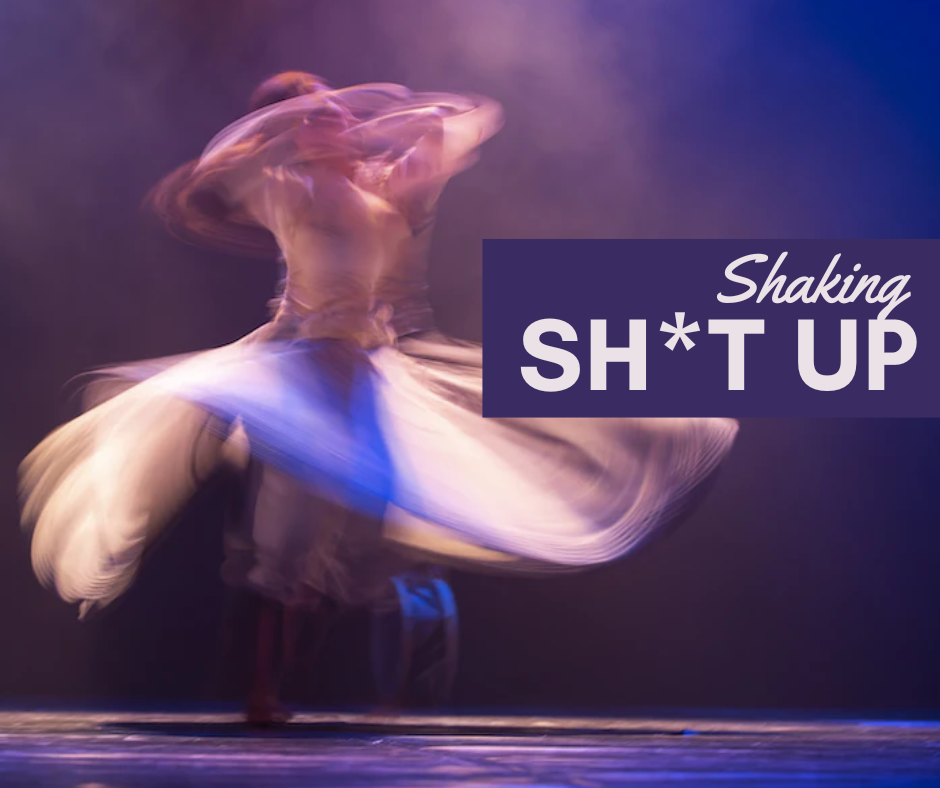 02. Seaside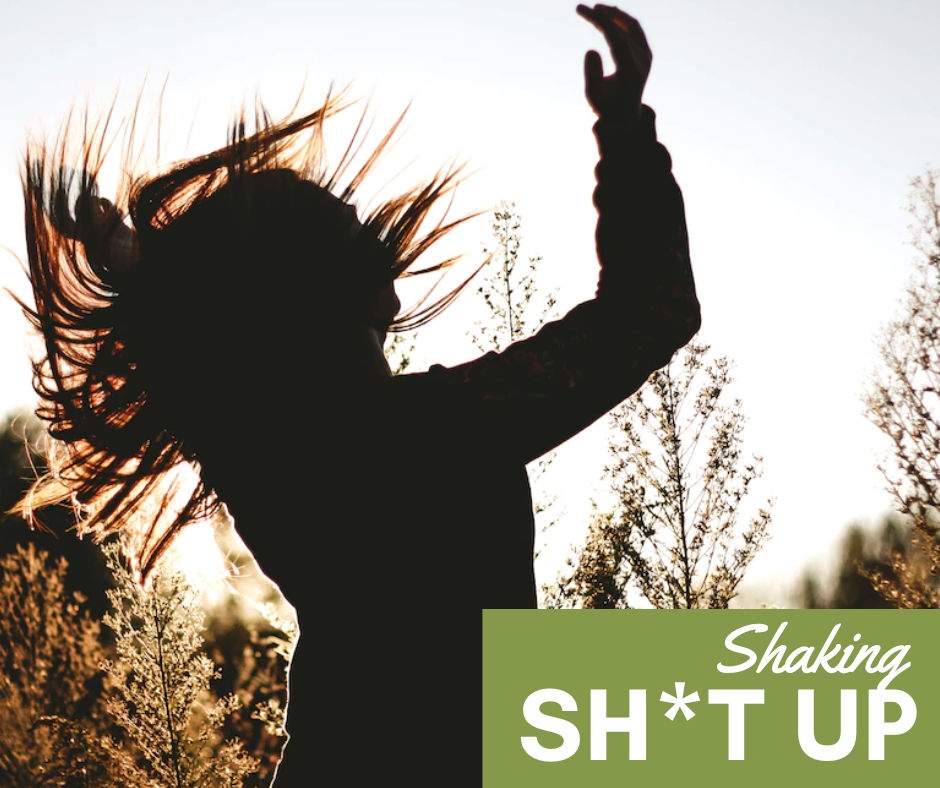 03. Fireside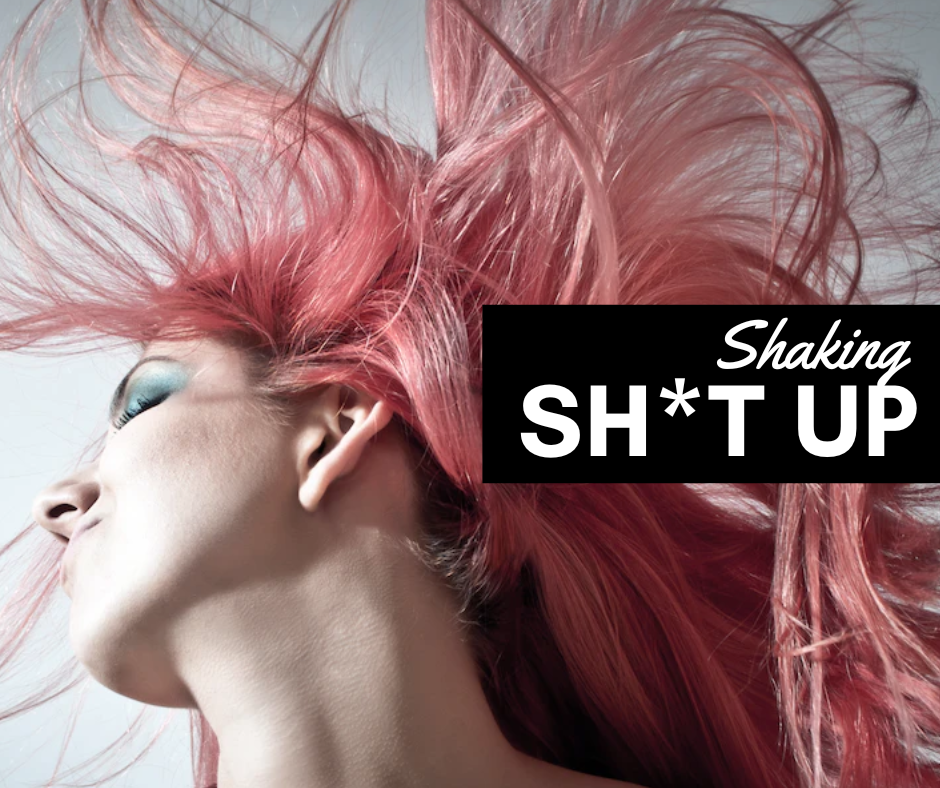 04. Starshine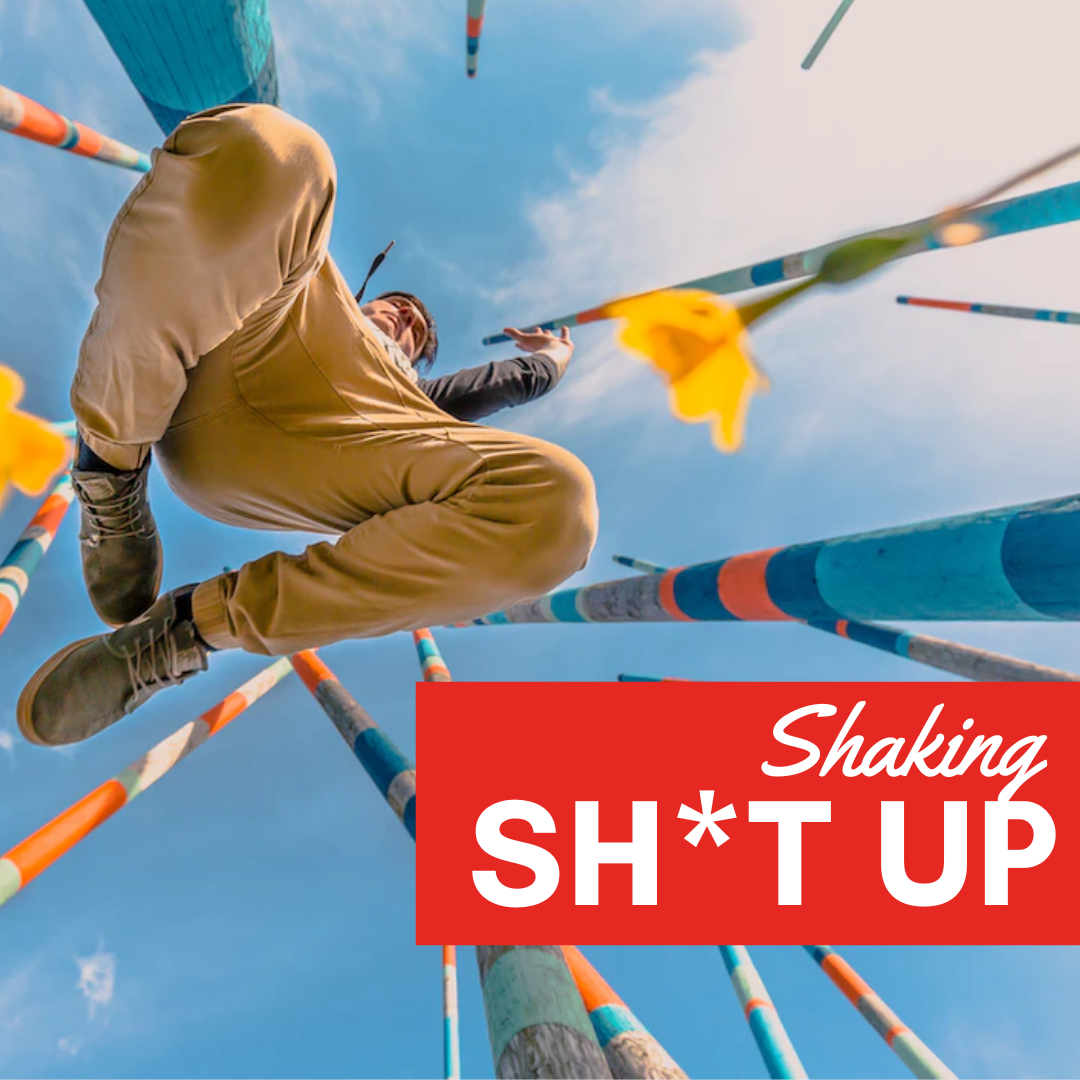 01. Sunshine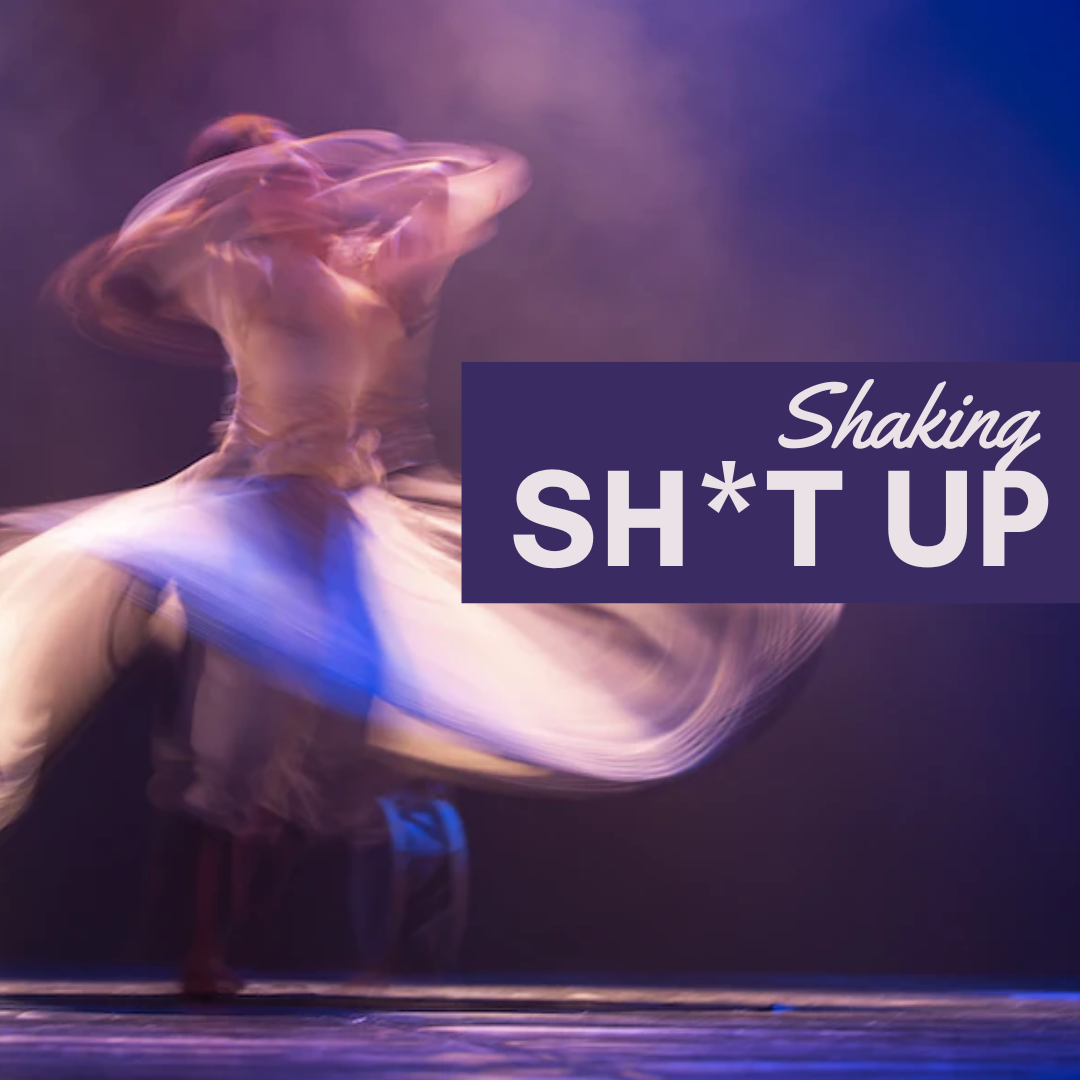 02. Seaside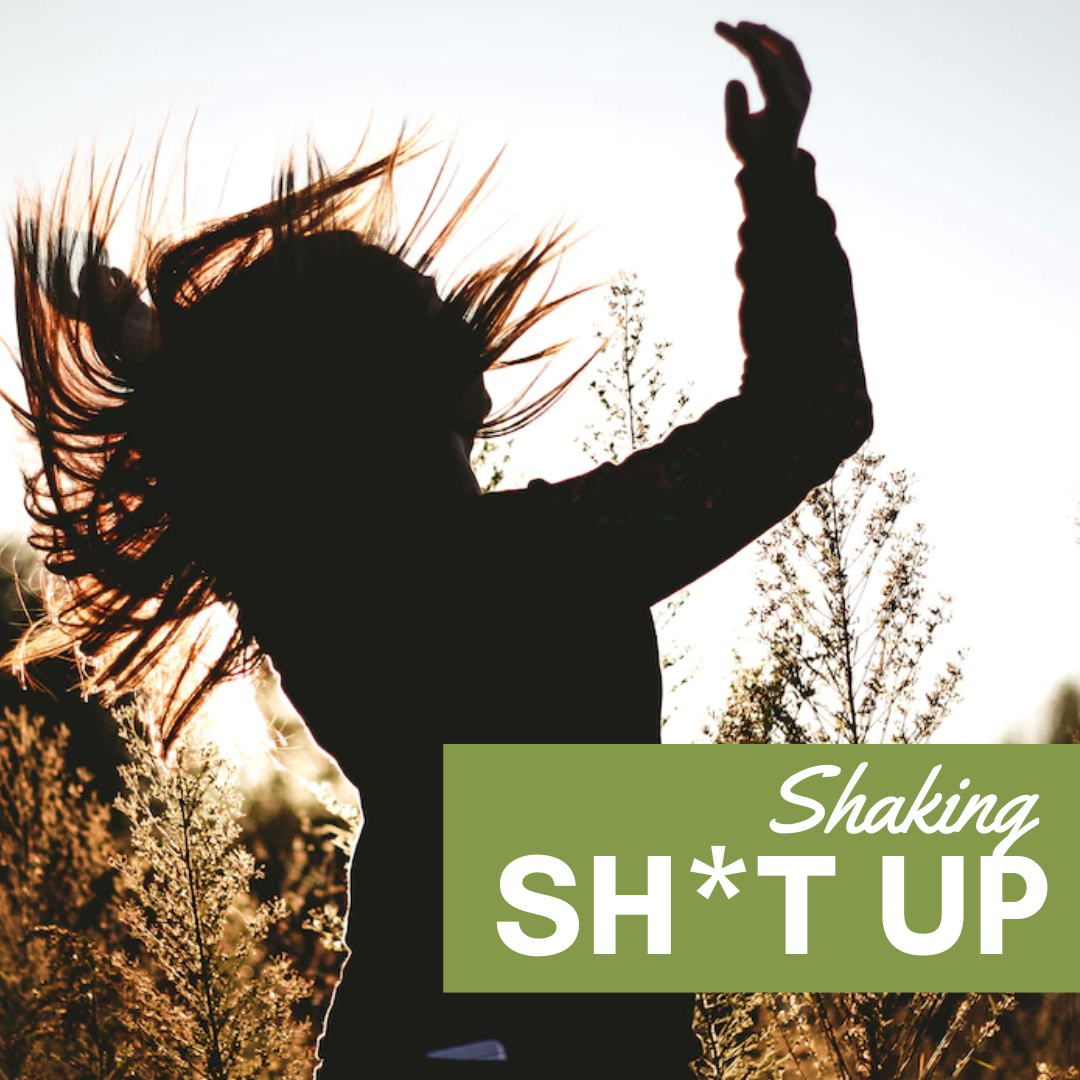 03. Fireside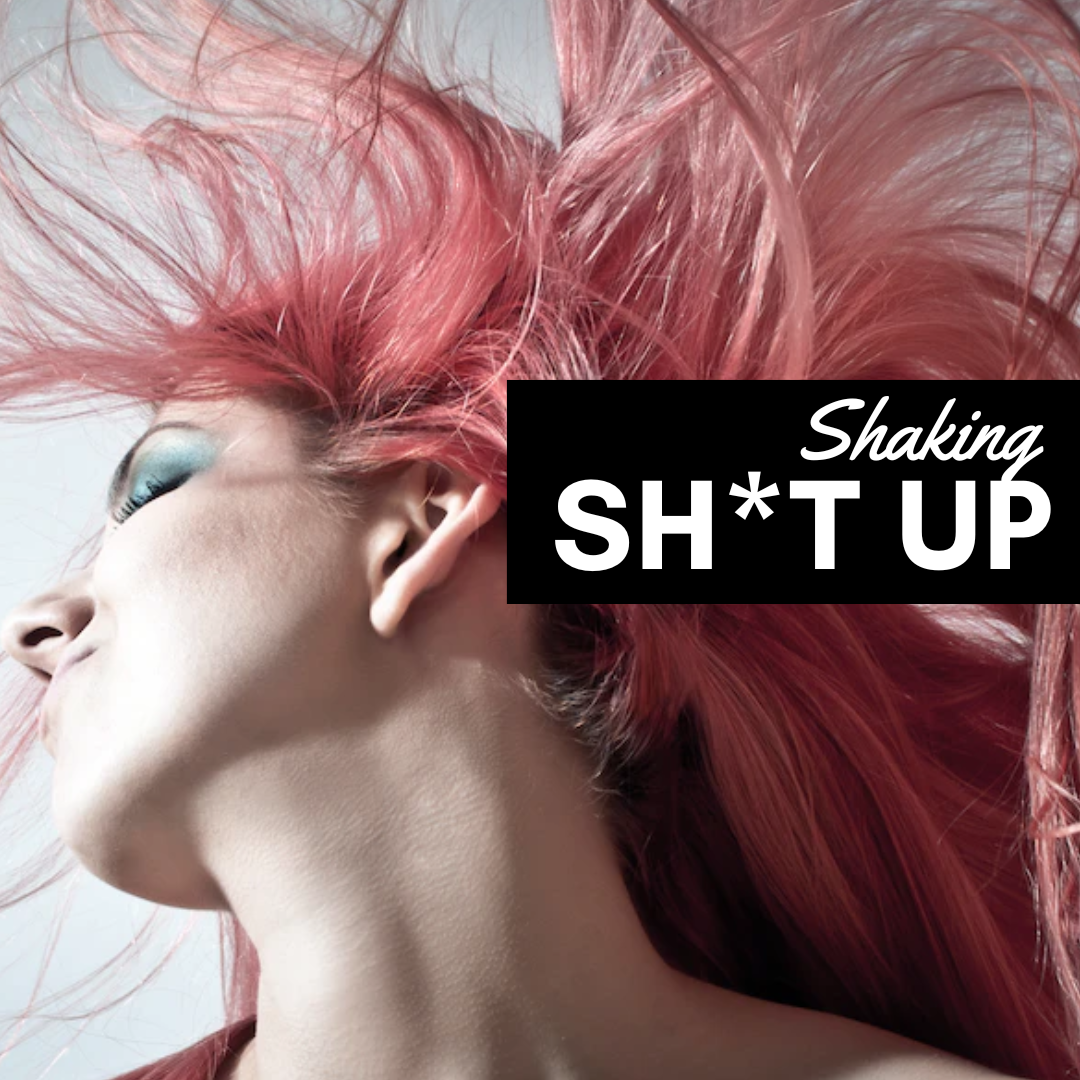 04. Starshine
ORIGINAL IMAGES:
Fireside:
EDIT THE TEMPLATE:

These done for you Social Media posts are available to members prior to April 2023 only.