Holidays
Whether you're looking to get a jump-start on dog/cat gift guides and Q4 promotions, create a multi-month holiday social media campaign, bust some Halloween myths or just share some holiday-safety tips for Thanksgiving, Hanukkah, Kwanzaa, Christmas and other gatherings, this is the place for you!

Inside is chock-full of end-of-year holiday goodies for your customers. PLUS, inside you'll find a listicle of fun tech gadgets that can help dog parents snoop on their Snoopy when they're not home (perfect for any time of year) and September holiday and event social posts. Ready to check the holidays off that checklist?
Seasonal Graphics

September Holidays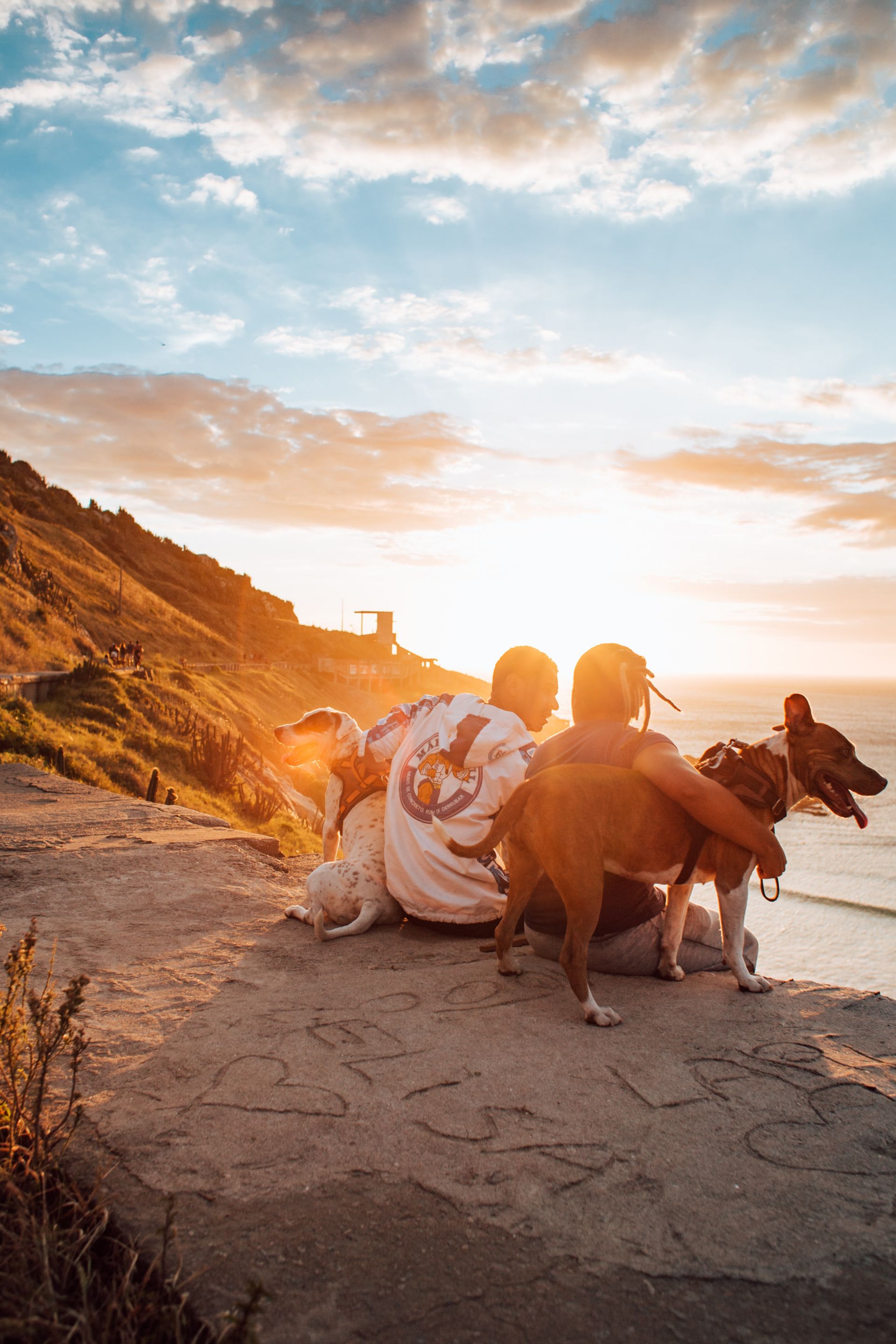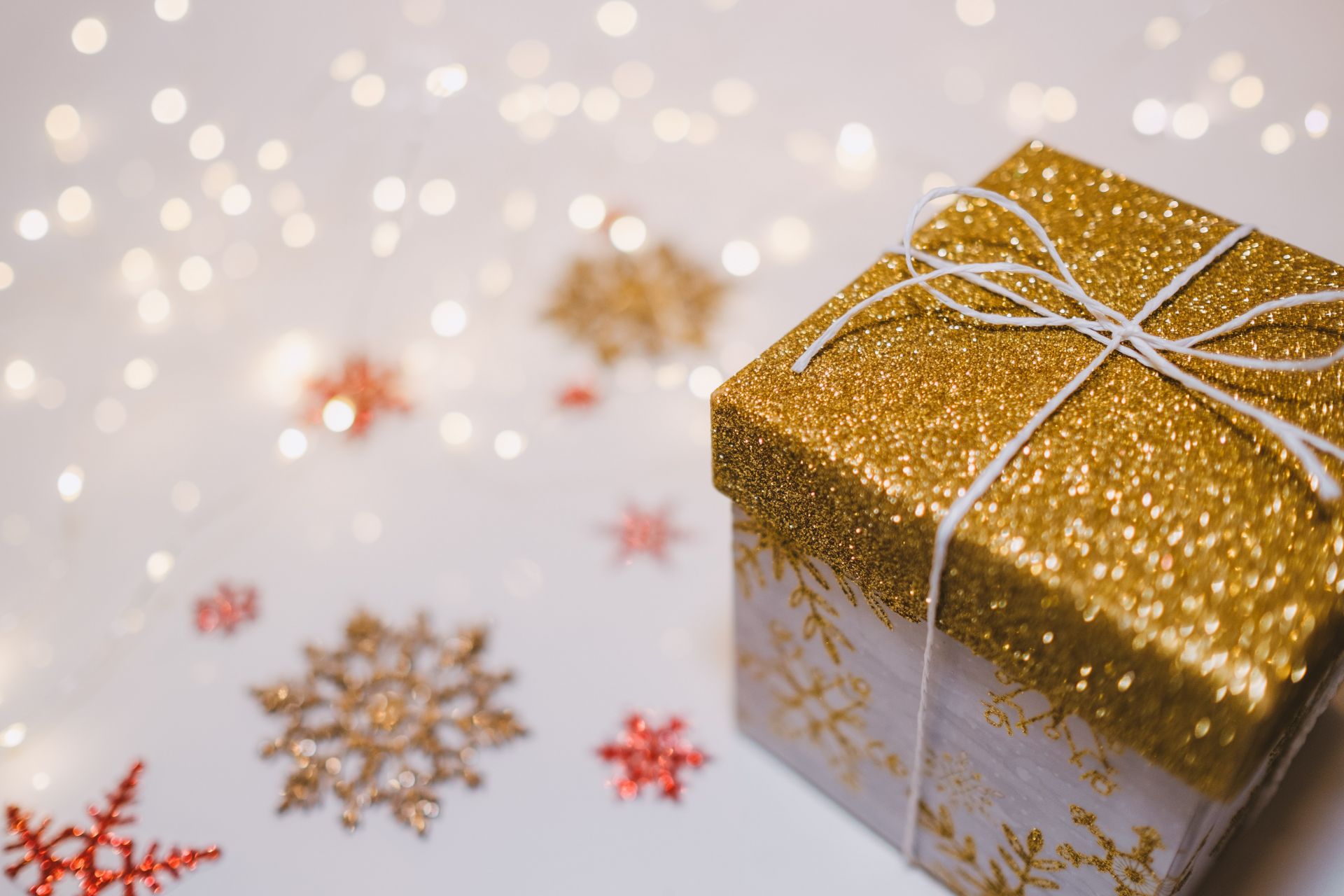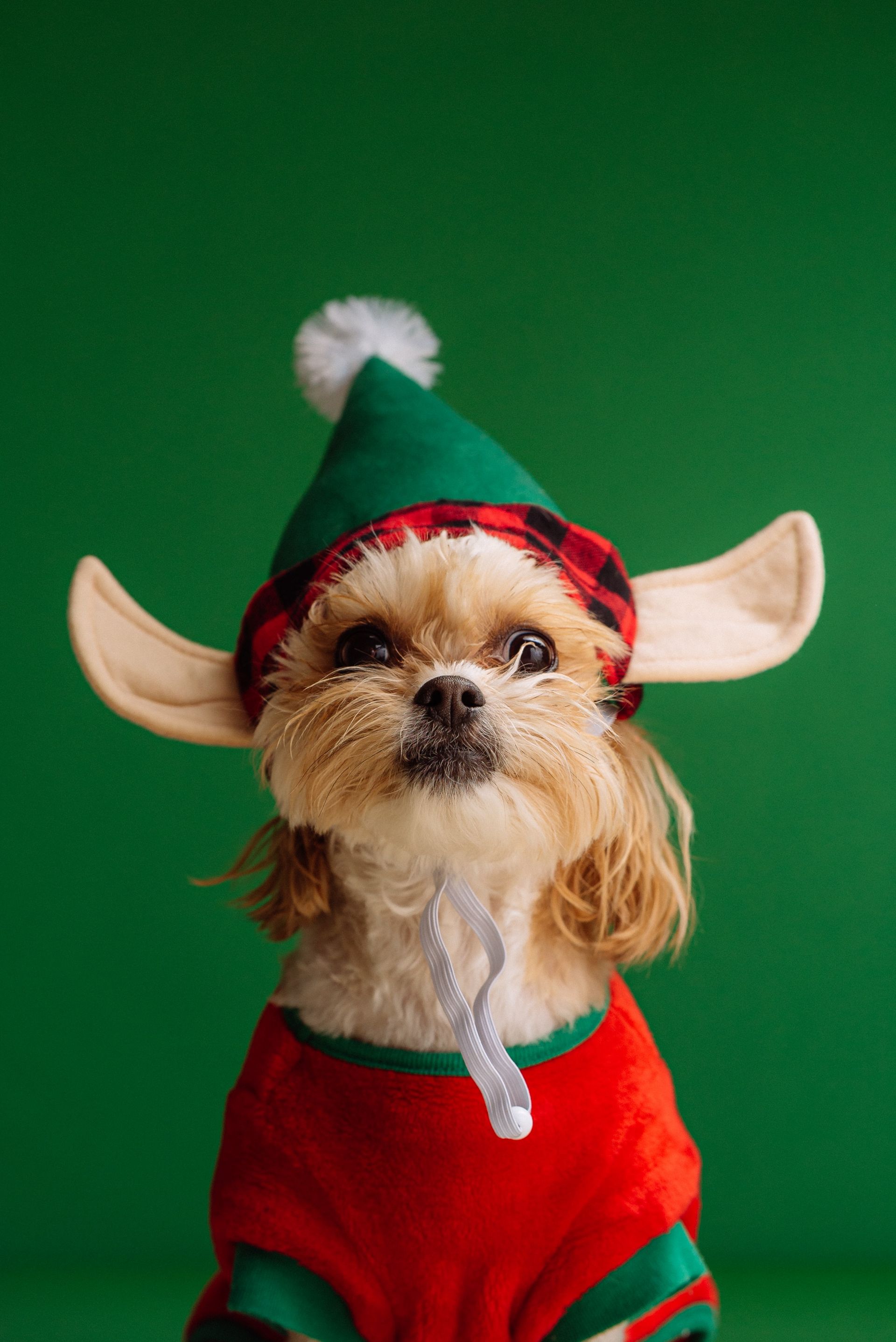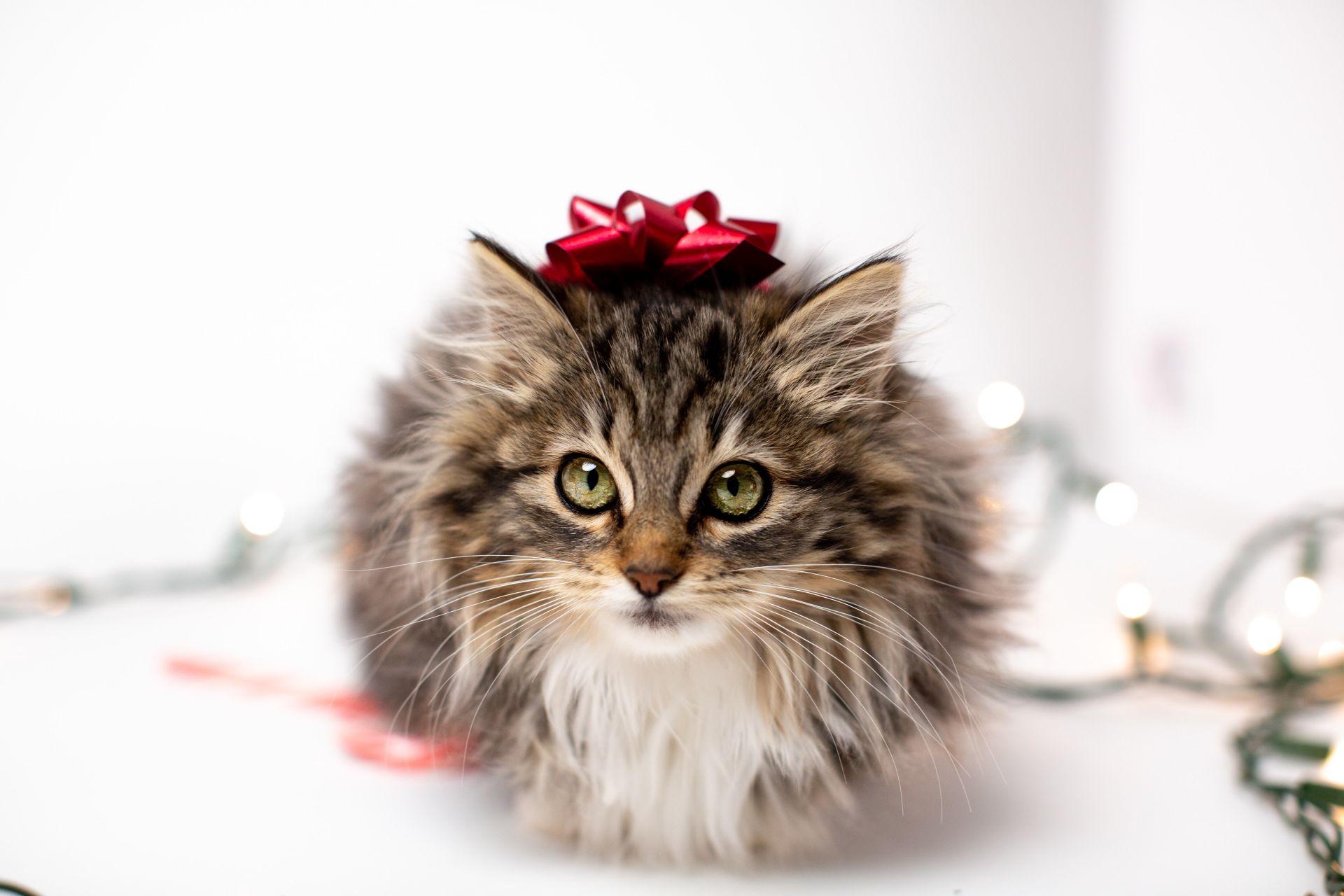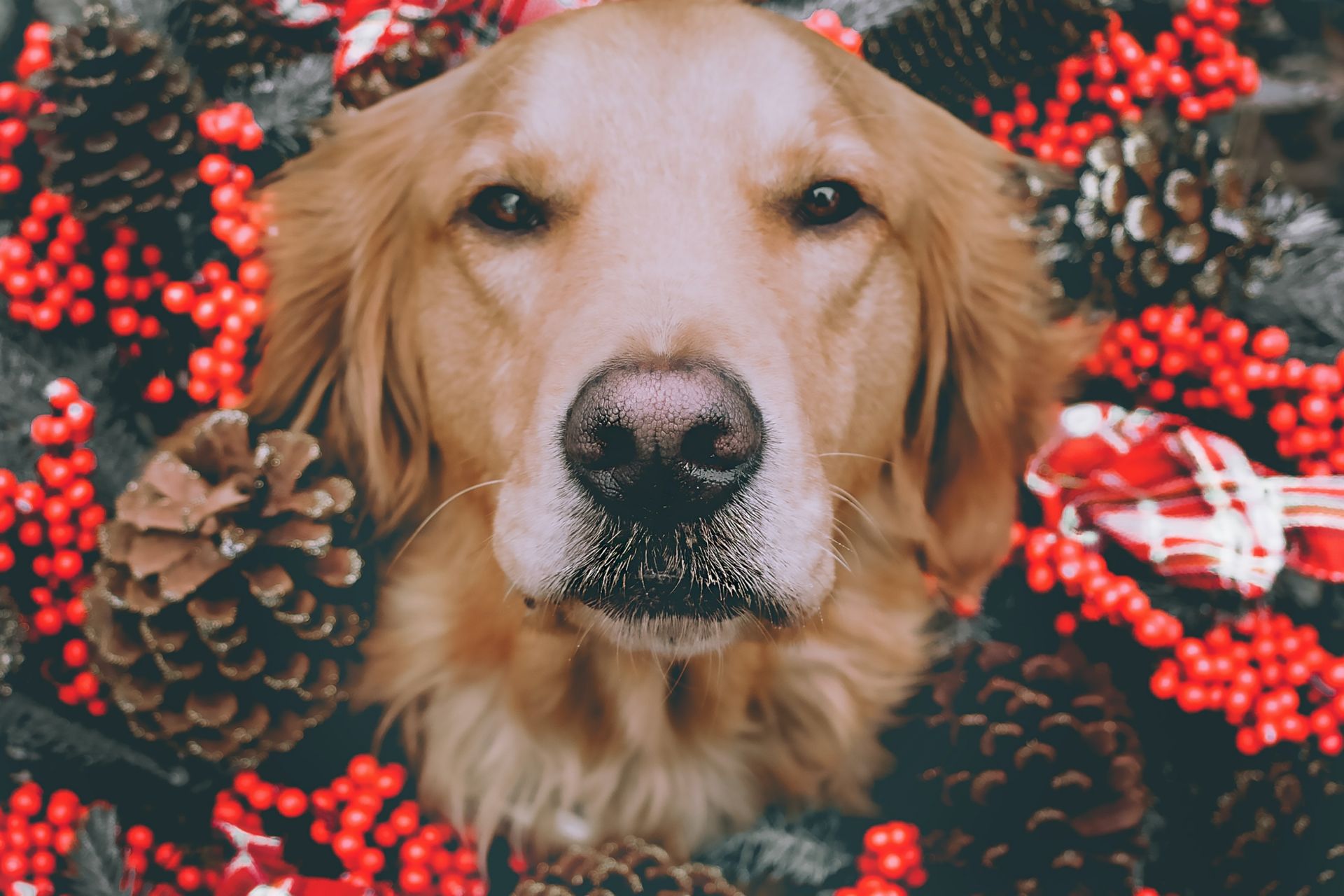 OUR CONTENT IS ALWAYS
Just Like You.
All of our copy is cleverly 'fill in the blank' customizable and all graphics + photos come in 4 colour-ways, so you can always pick the one that's just right for your brand.