Looking Good, Feeling Great
Add ease to pet-parent lives with at-home dog grooming advice, expert tips to banish flying fur, and funky-fun suggestions on pet hair styles and accessories. We've got a plethora of "look-good feel-great" tips for you to share with your pet-loving audience. Help them choose the best groomer for their pet and teach them how preventative pet care can keep tiny mats from turning into big, big problems. Our customizable blog and infographic templates, printable flyers, and newsletter content are simple to complete and easy to share with our trending hashtags and key phrases. PLUS, pack your January social media calendar with pet-centric holiday graphics like National Train Your Dog Month, Get to Know Your Customers Day, and 9 more. Choose one of four color themes to best match your brand's personality!
Newsletters / Fliers

x 2 + 1 BONUS

Seasonal Graphics

January Holidays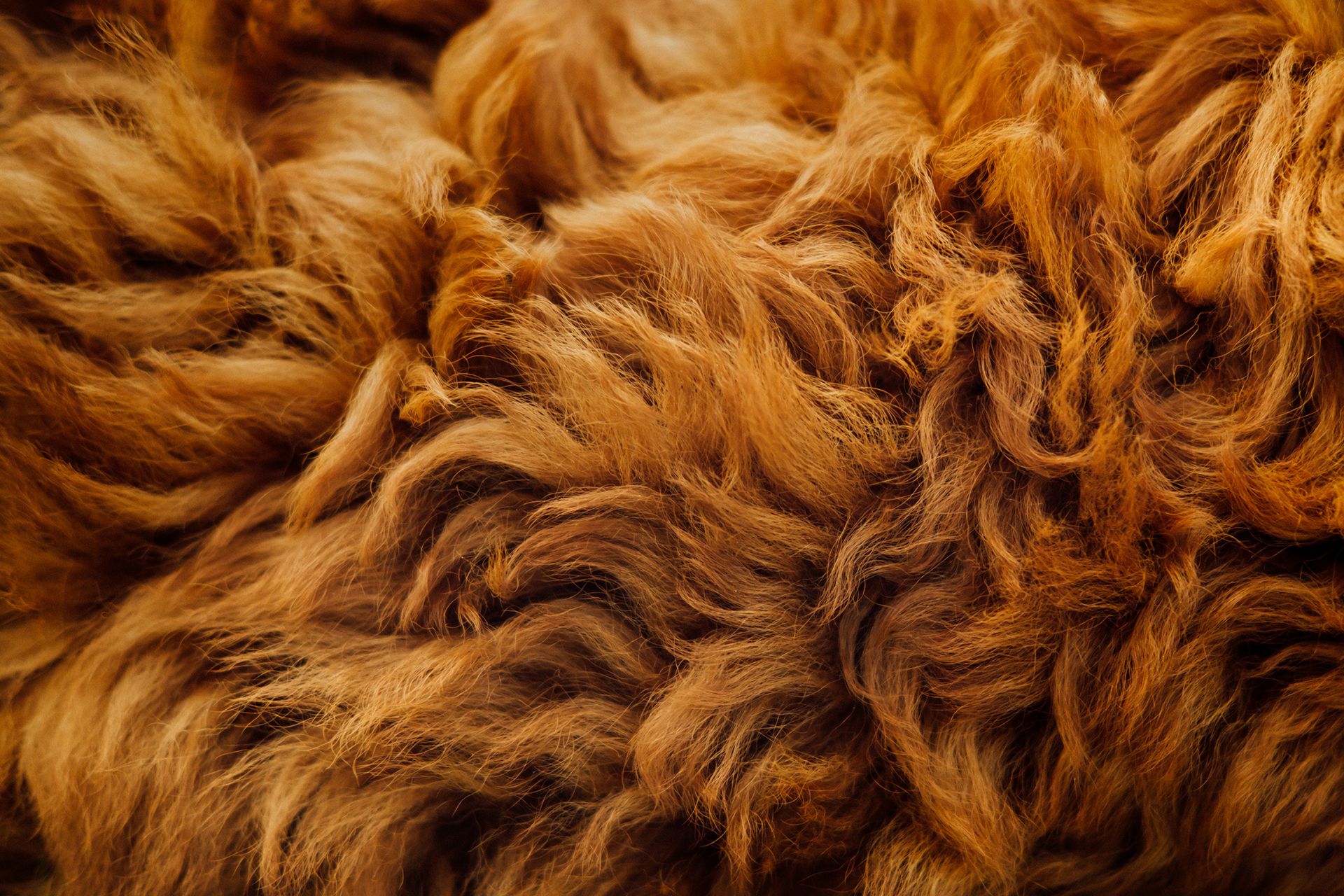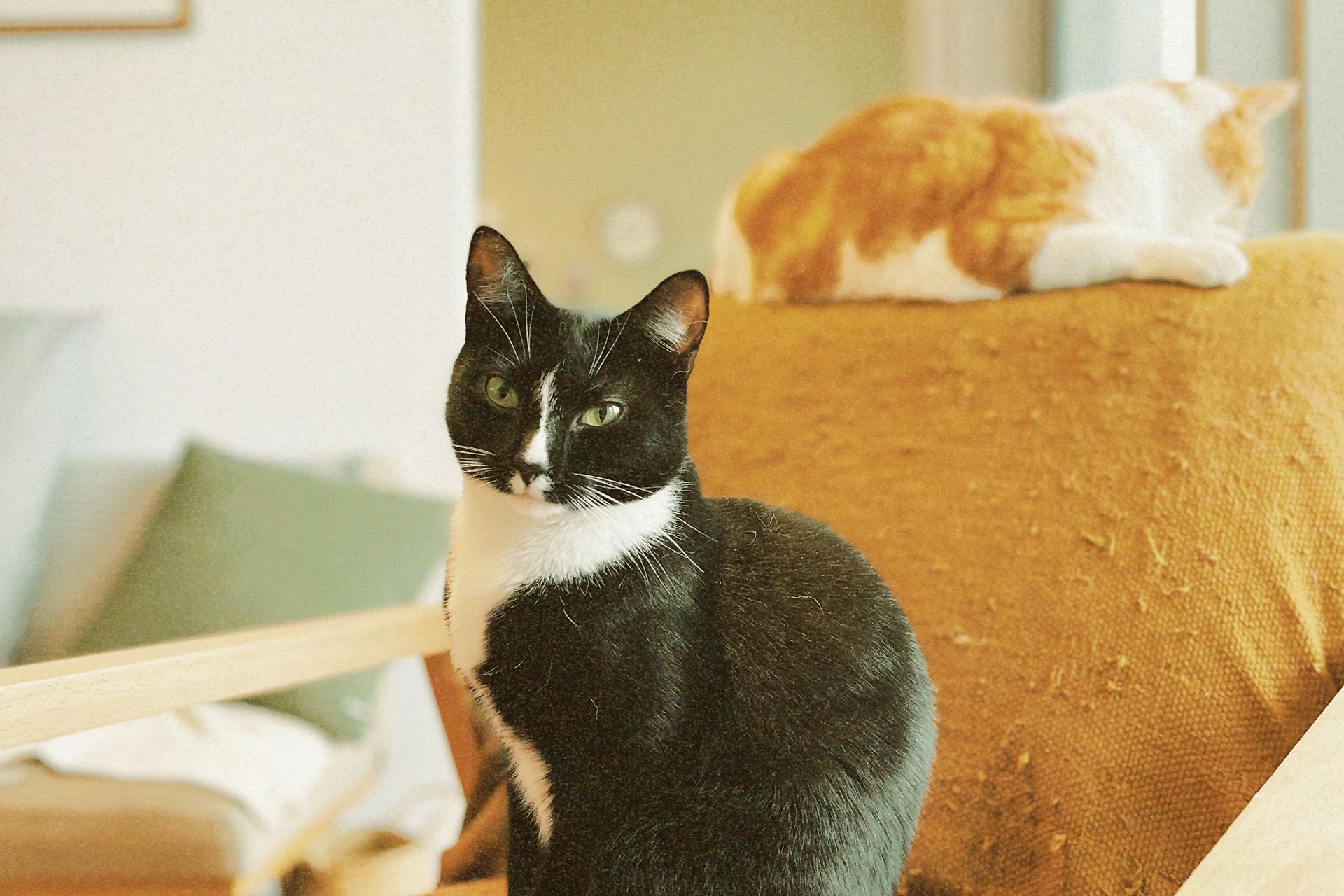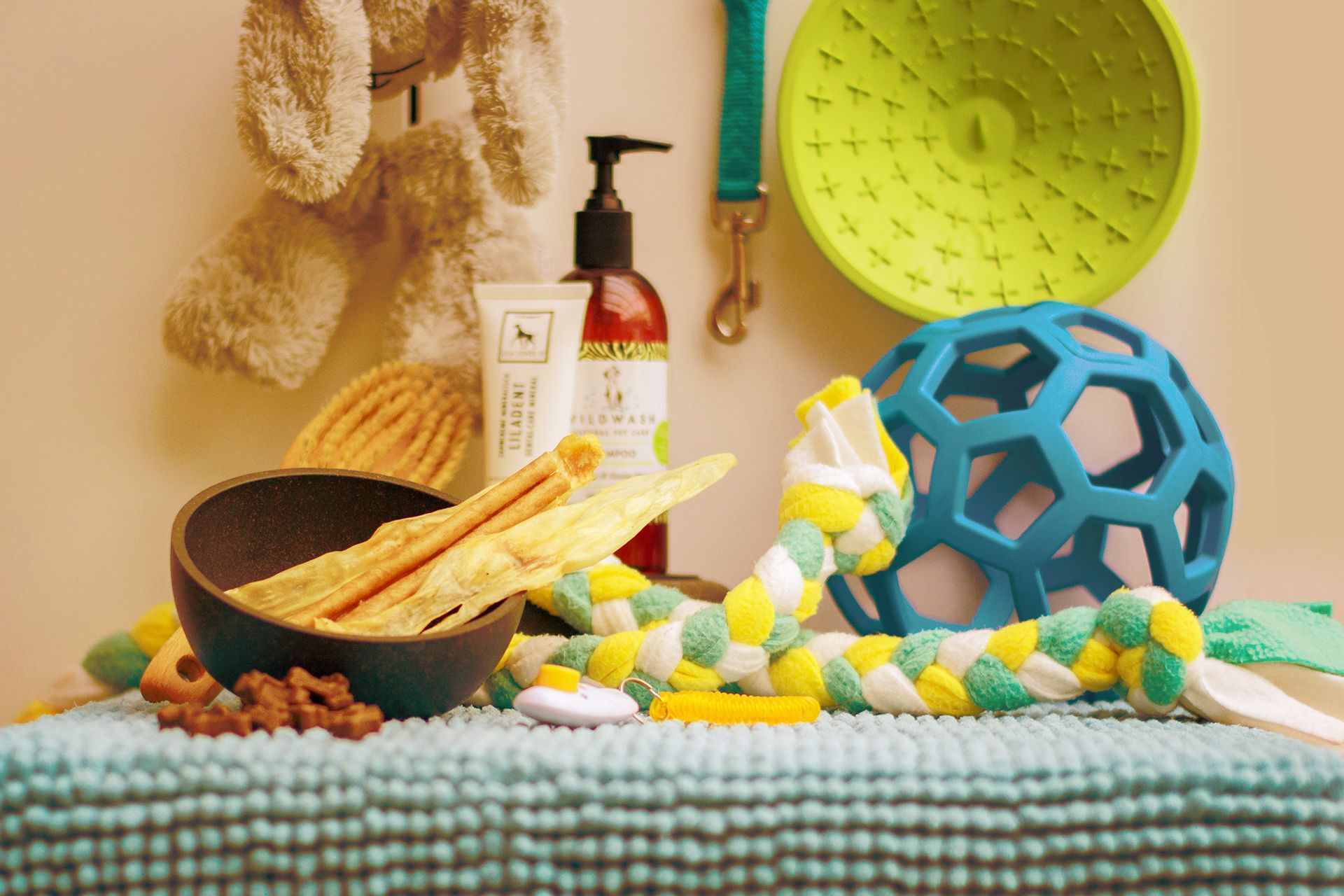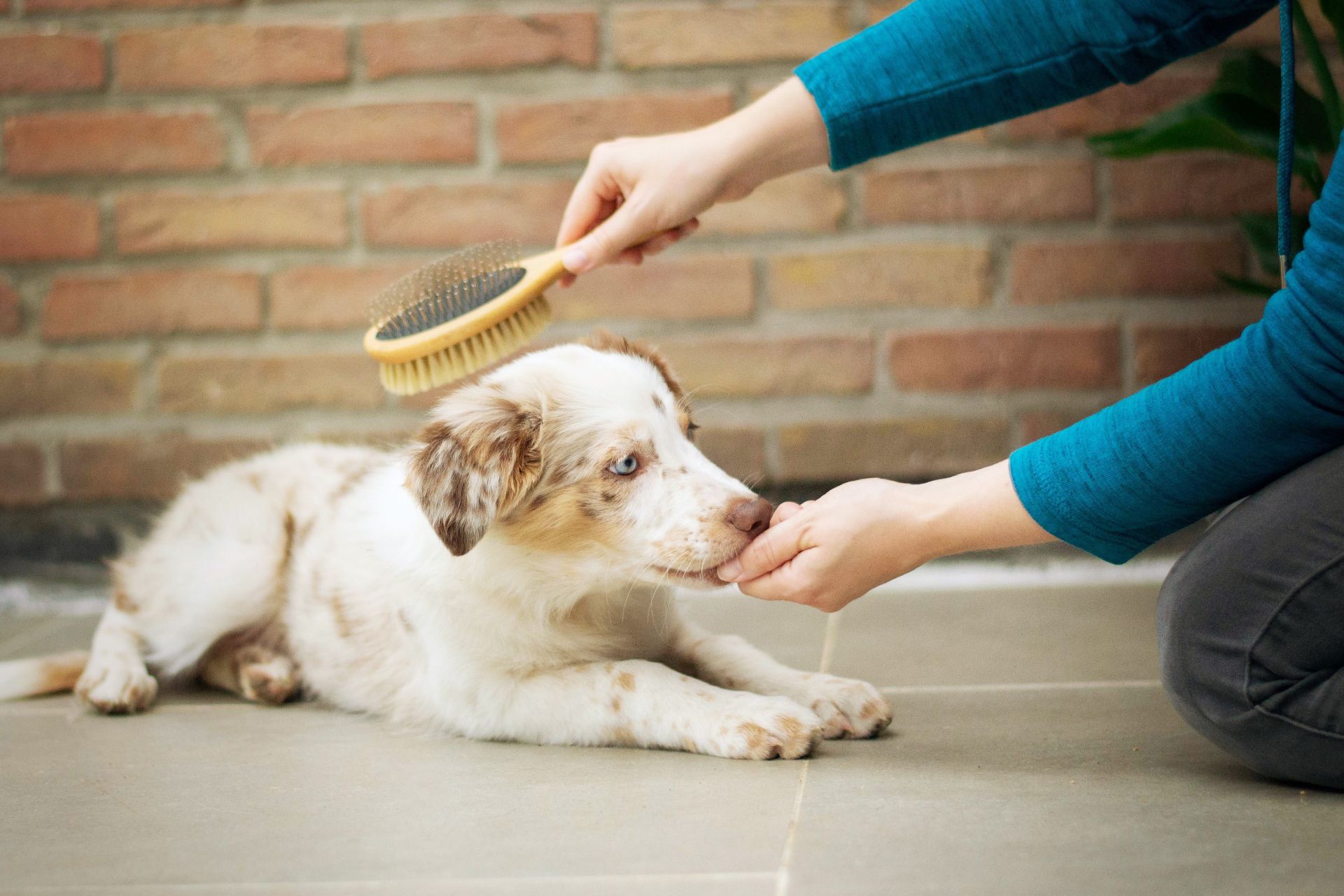 OUR CONTENT IS ALWAYS
Just Like You.
All of our copy is cleverly 'fill in the blank' customizable and all graphics + photos come in 4 colour-ways, so you can always pick the one that's just right for your brand.