Reflection
Your personal and business reflections on the last 12 months and the year to come create a powerful shared connection with your audience! We provide all the customizable content you'll need to build your own Year-In-Review as well as cutting-edge pet industry insight into trends to come in 2024.
Our CORE blog, newsletter, and social post templates on the Pet Trends of 2024 empower you to quickly create and publish a month's worth of personalized content. You'll establish your expertise in the pet space when you provide your pioneering glimpse into upcoming pet industry trends. We've also included a scroll-stopping infographic in four uniquely captivating designs.


Our GROWTH blog, newsletter, and social posts guide you in crafting your very own Year-In-Review, a storytelling experience that really resonates with readers. Your customers will see themselves as part of the success of your business and you discuss their support and loyalty, your shared love of pets, and more.


Our Carousel Prompt this month brings pet trends to life in a captivating, interactive storytelling style, boosting user engagement and boosting your image as a pet-industry expert!


We'll also keep your social media feed buzzing with engaging images, pet celebration graphics, shareable text, and trending hashtags for the upcoming December, featuring favorites like National Cat Lover's Month, Mutt Day, and some distinctive celebrations such as Stupid Toy Day and Christmas Movie Marathon Day, ensuring you stand out from the crowd!
Holiday Social Templates

x 10

Content & Brand Building Posts

x 1 Carousel prompts

Bonus: Canva Templates

x 1 infographic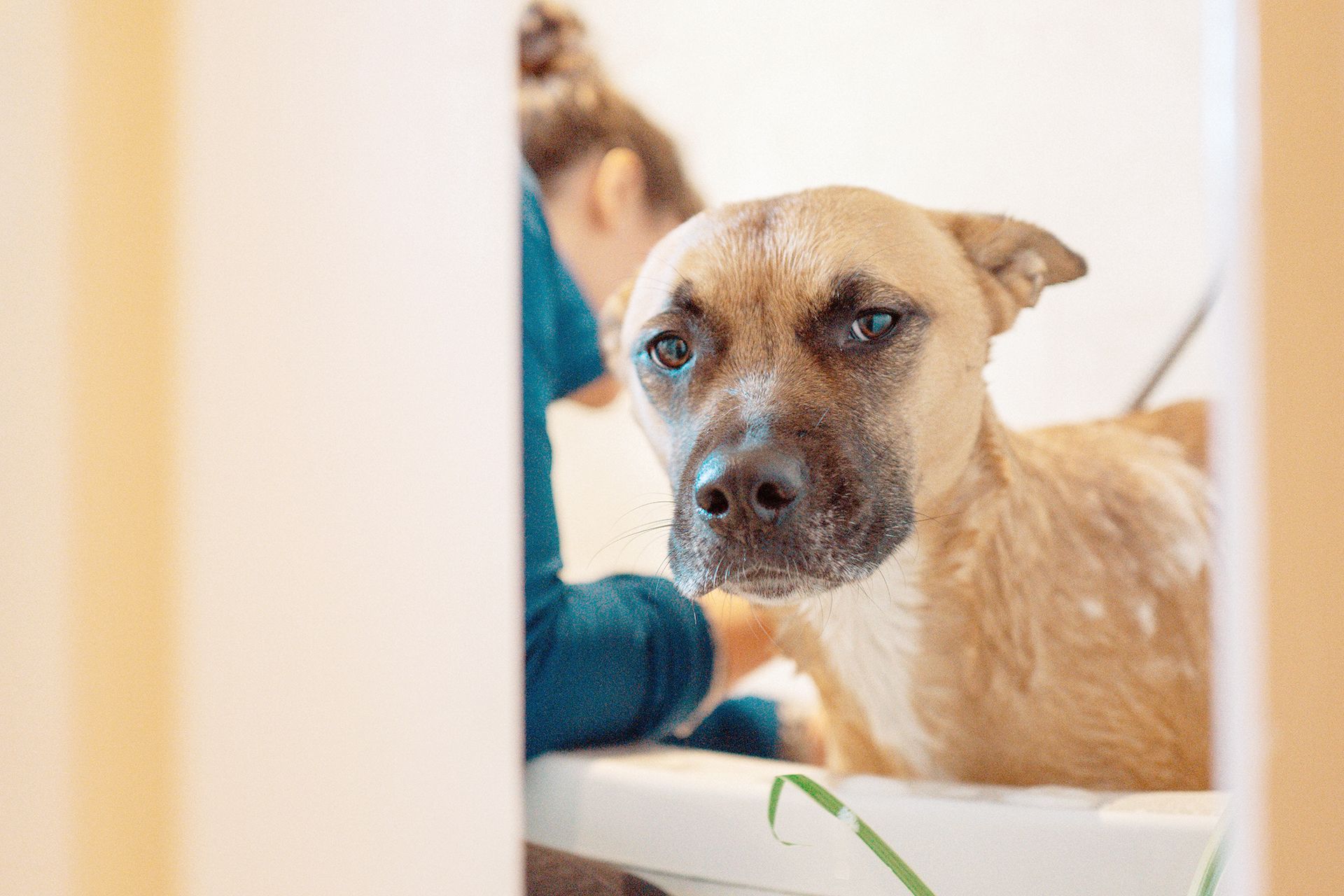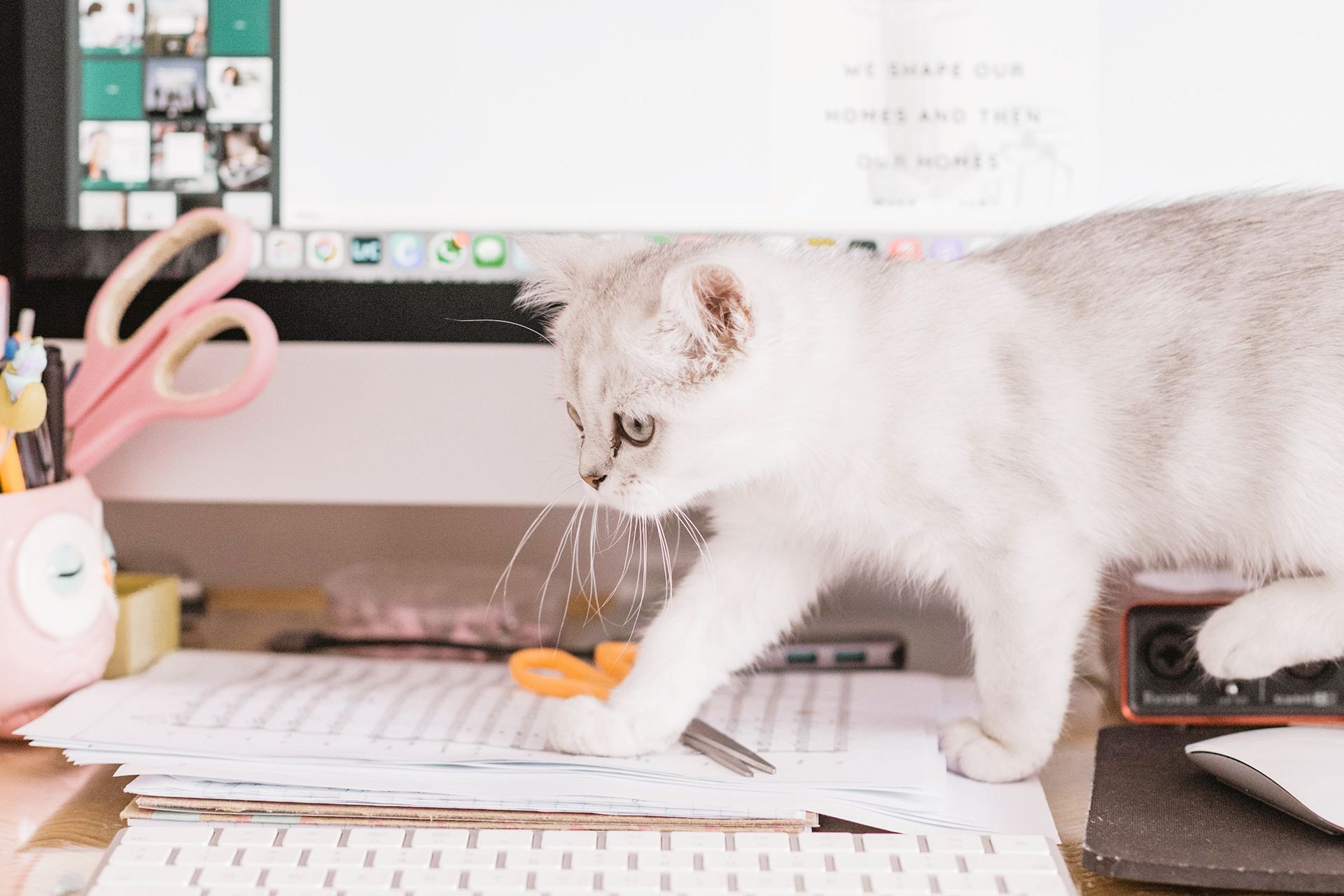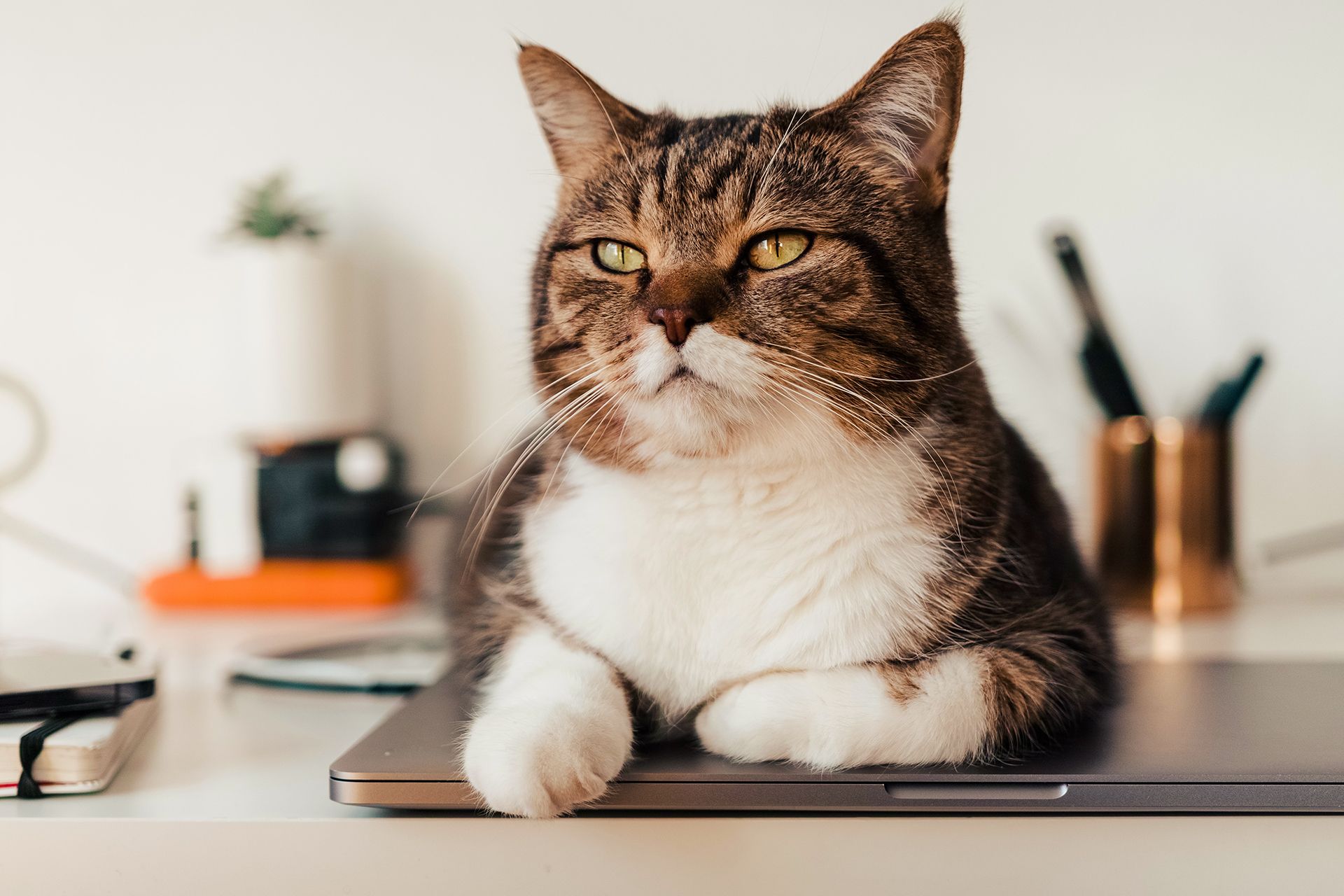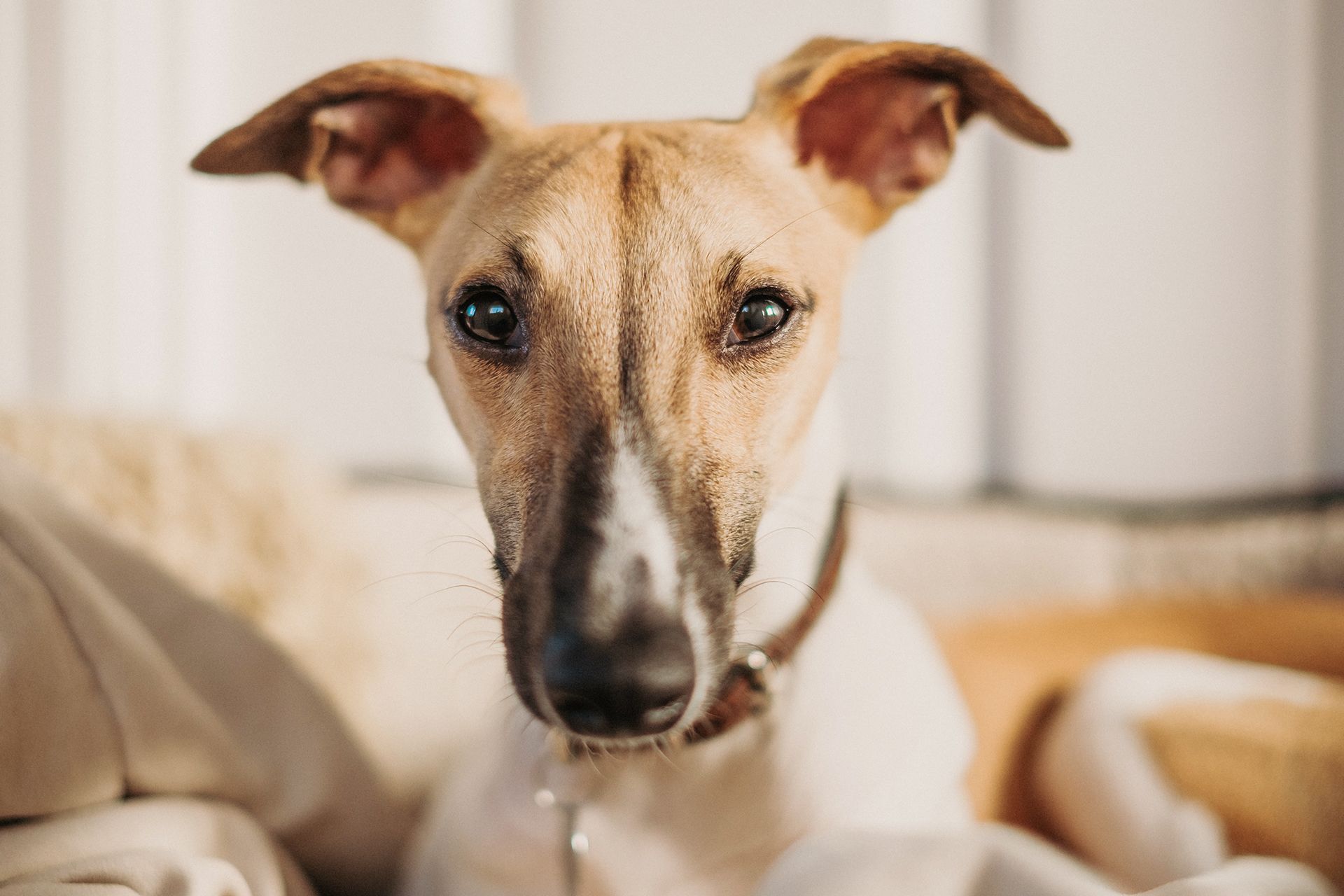 OUR CONTENT IS ALWAYS
Just Like You.
All of our copy is cleverly 'fill in the blank' customizable and all graphics + photos come in 4 colour-ways, so you can always pick the one that's just right for your brand.