Top Lists
There's no audience more curious than pet lovers, and "Top 10" lists (or Top 5, 7, etc.) are perfect attention-grabbers. They are scannable, shareable, fascinating nuggets of content that people love to share or chat about, making them perfect for social media, newsletters, and blogs. Grab our fascinating facts about cat and dog parents; top questions to ask before hiring a pet professional; top things people should know about your pet business niche and -- best of all -- top reasons to shop from small pet businesses. Our brand-building posts prompt you to share 3 important lessons you've learned since starting in your biz, plus 3 unexpected things people might find surprising about you. Then use our Bonus WWD Member Interview guidance to partner up with another pet business to grow both your audiences. We've got summer pet holiday templates to plump up your social feed, too. Come on in!
Seasonal Graphics

September Holidays

Bonus: Blog/Flyer

x 1 Blog - Add an Interview to your blog
x 1 Flyer - Top 10 Reasons to Shop Small Pet Businesses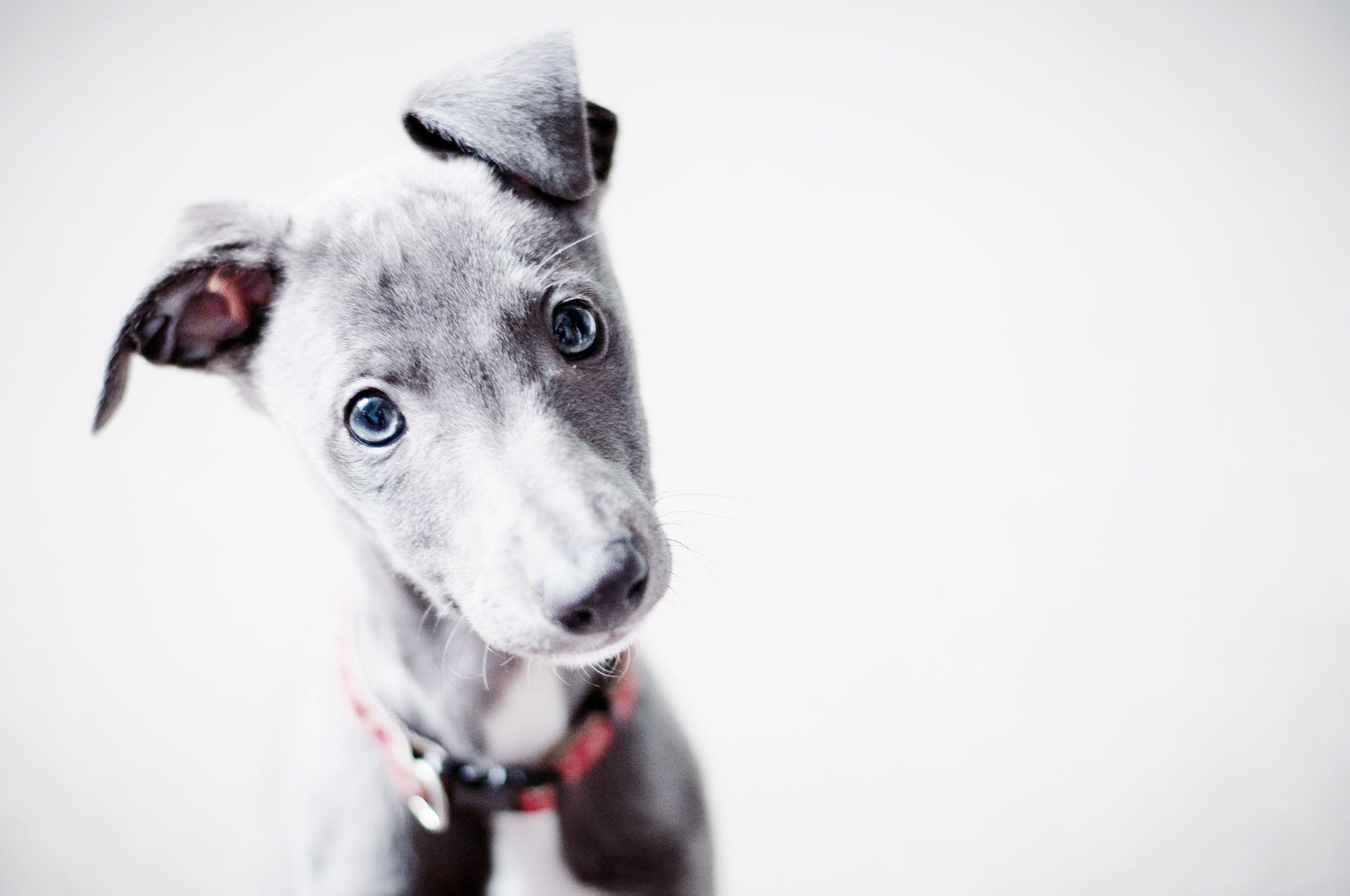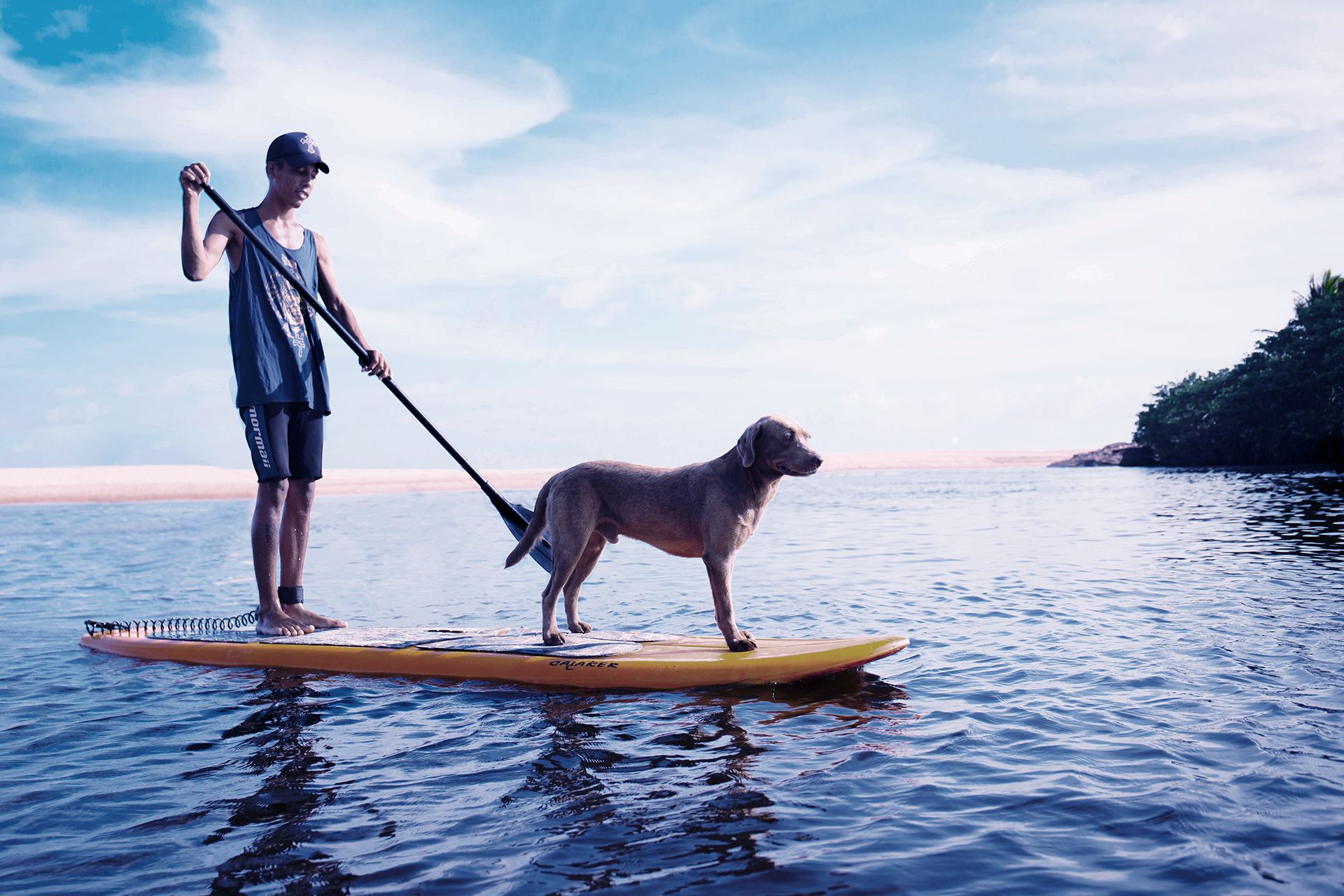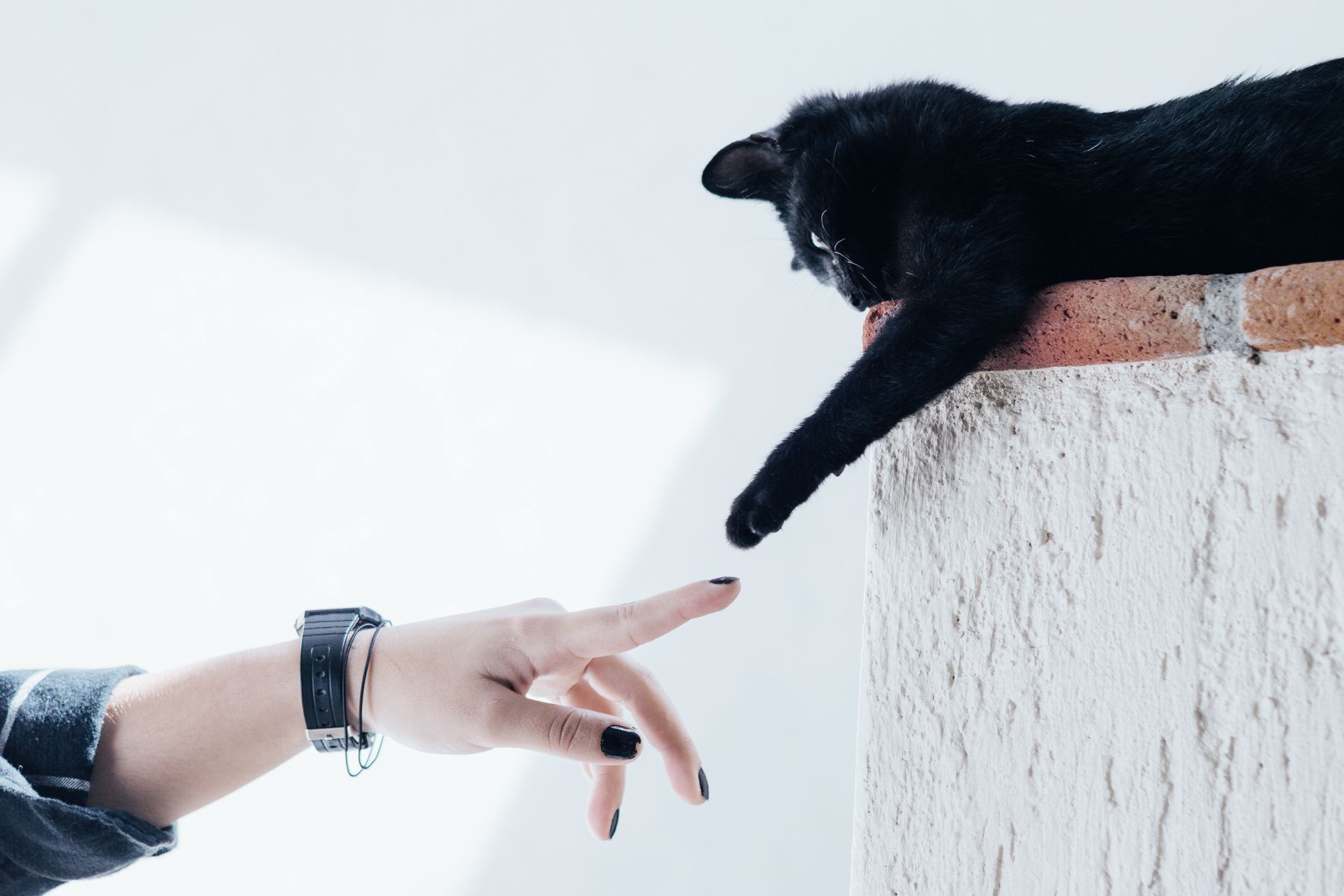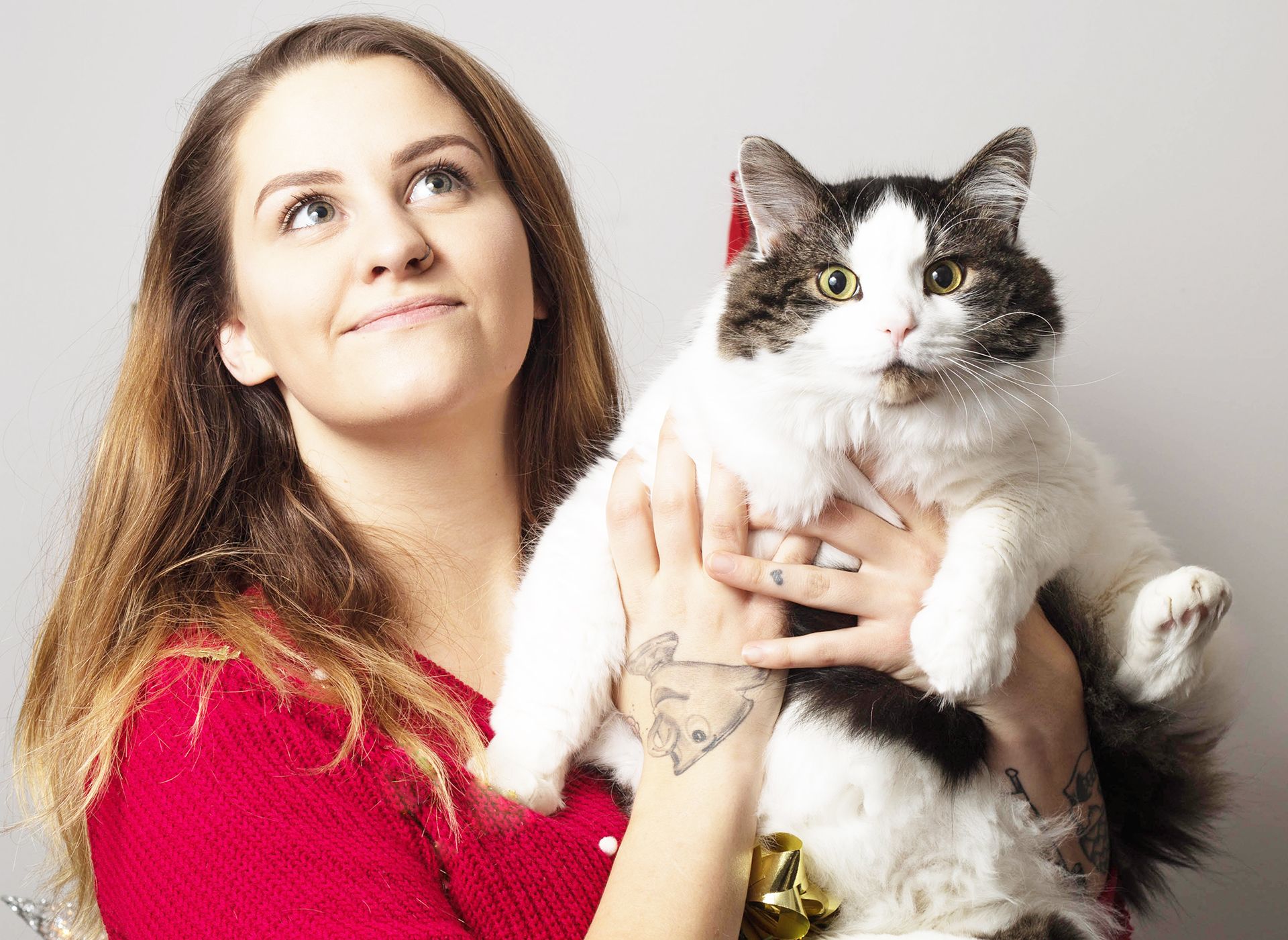 OUR CONTENT IS ALWAYS
Just Like You.
All of our copy is cleverly 'fill in the blank' customizable and all graphics + photos come in 4 colour-ways, so you can always pick the one that's just right for your brand.