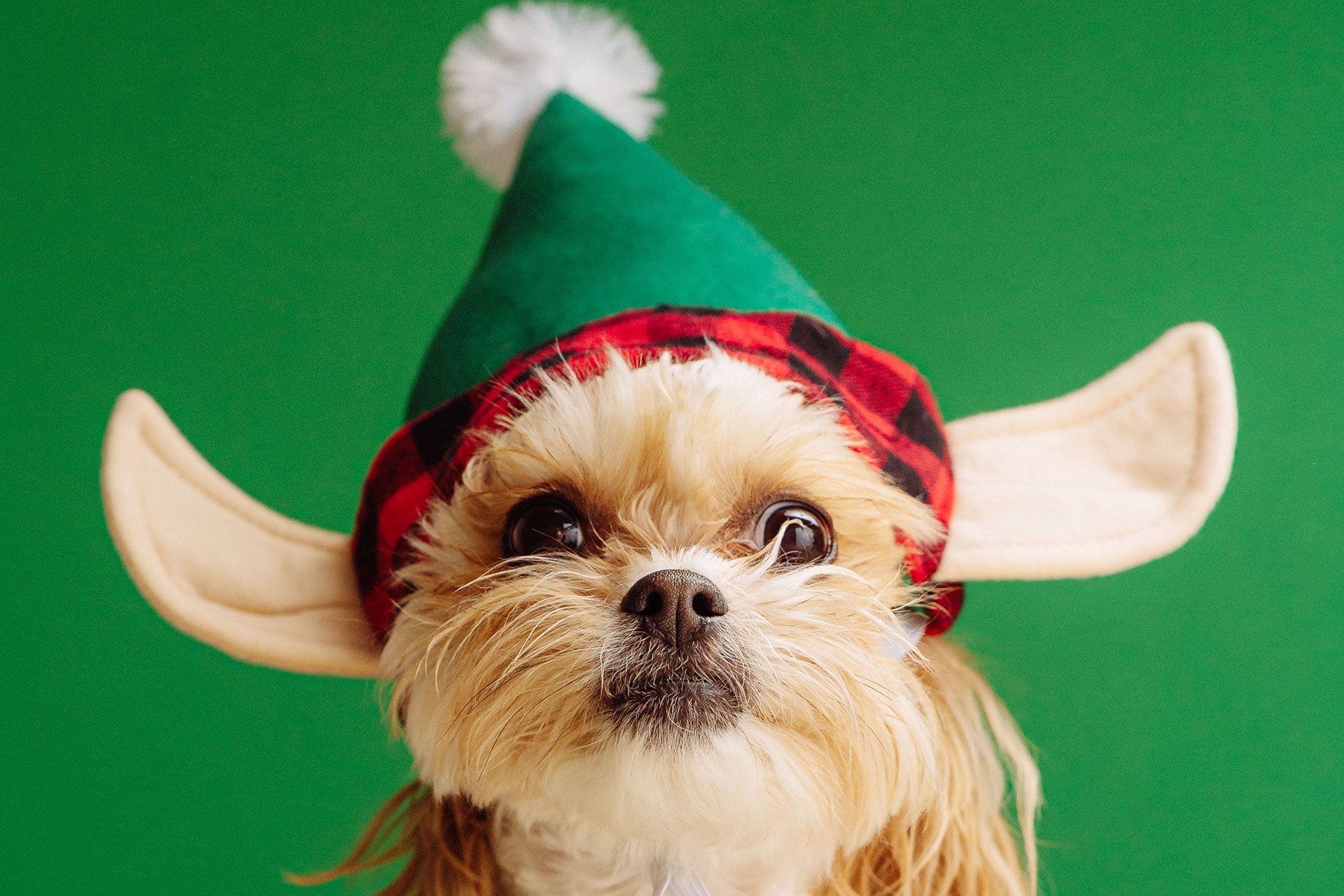 TAKE THIS TEXT:
'Tis the season, dog lovers! You can't go wrong with ANY of these gift ideas for dog-lovers.

TAKE THESE HASHTAGS:
#dog #doglover #holidaygiftguide #giftguide

PRO TIP: We've included some popular national and international hashtags, but add your own local ones to the mix to see even more engagement!
GRAB YOUR BLOG IMAGES HERE


These done for you Social Media posts are available to members & content Owners prior to AUGUST 2022 only.