The goal of this post is to highlight a common belief your customers have that you can relate to, that you can shift based on your experience / knowledge / expertise
WHEN: Anytime
TAKE THIS TEXT:
When I first [STARTED OUT, GOT MY DOG ETC.] I was convinced that the best way to [INSERT ACTION] was to [INSERT COMMON BUT FALSE BELIEF]. I mean, it makes sense right?
[INCLUDE REASONS THIS INCORRECT BELIEF IS COMMON]
But actually, after [X] years of [INSERT YEARS IN THE BIZ OR OTHER AUTHORITY BUILDERS, LIKE YOUR CERTIFICATIONS, NUMBER OF CLIENTS YOU'VE SERVED, ETC.] I discovered that actually [INSERT THE NEW, CORRECT AND POSSIBLY SURPRISING BELIEF]

Is this you?
Are you feeling [INSERT FEELINGS RELATED TO FALSE BELIEF]? Tell me about it in the comments below 👇 👇
TAKE THESE HASHTAGS:
#boywasIwrong, #themoreyouknow, #liveandlearn
CHOOSE YOUR IMAGE:

Right click (PC) or Command Click (Mac) each image to save to your computer.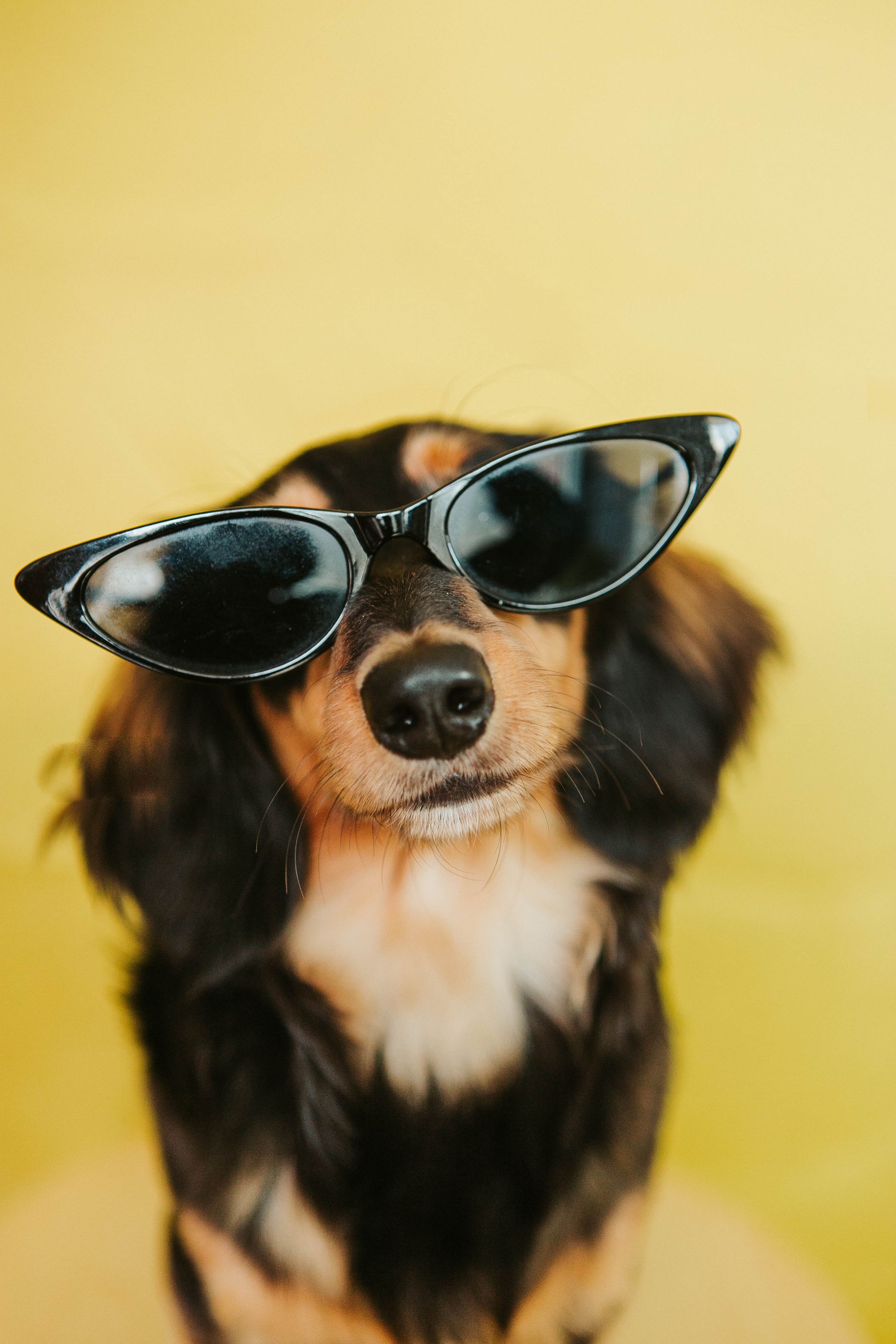 01. Sunshine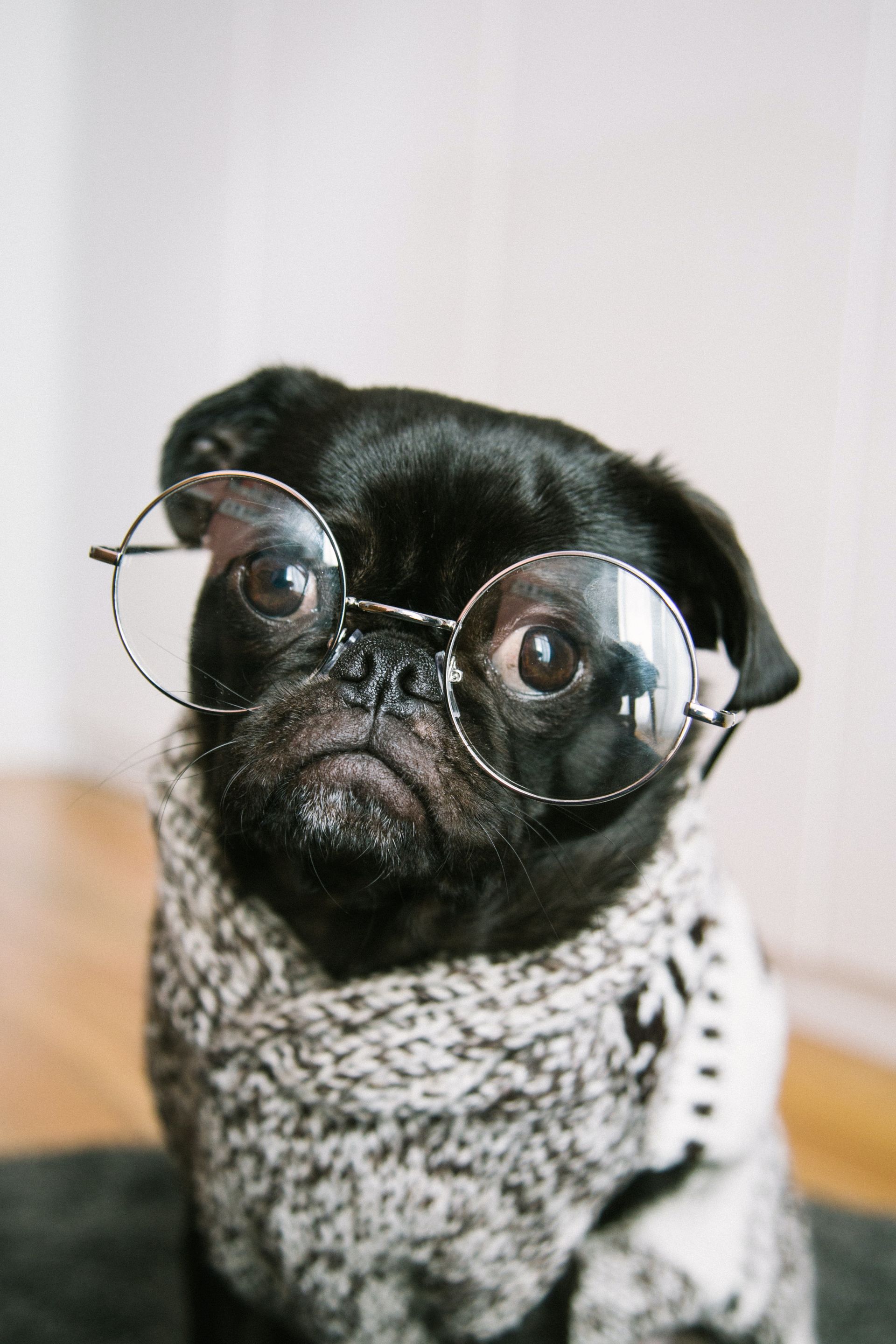 02. Seaside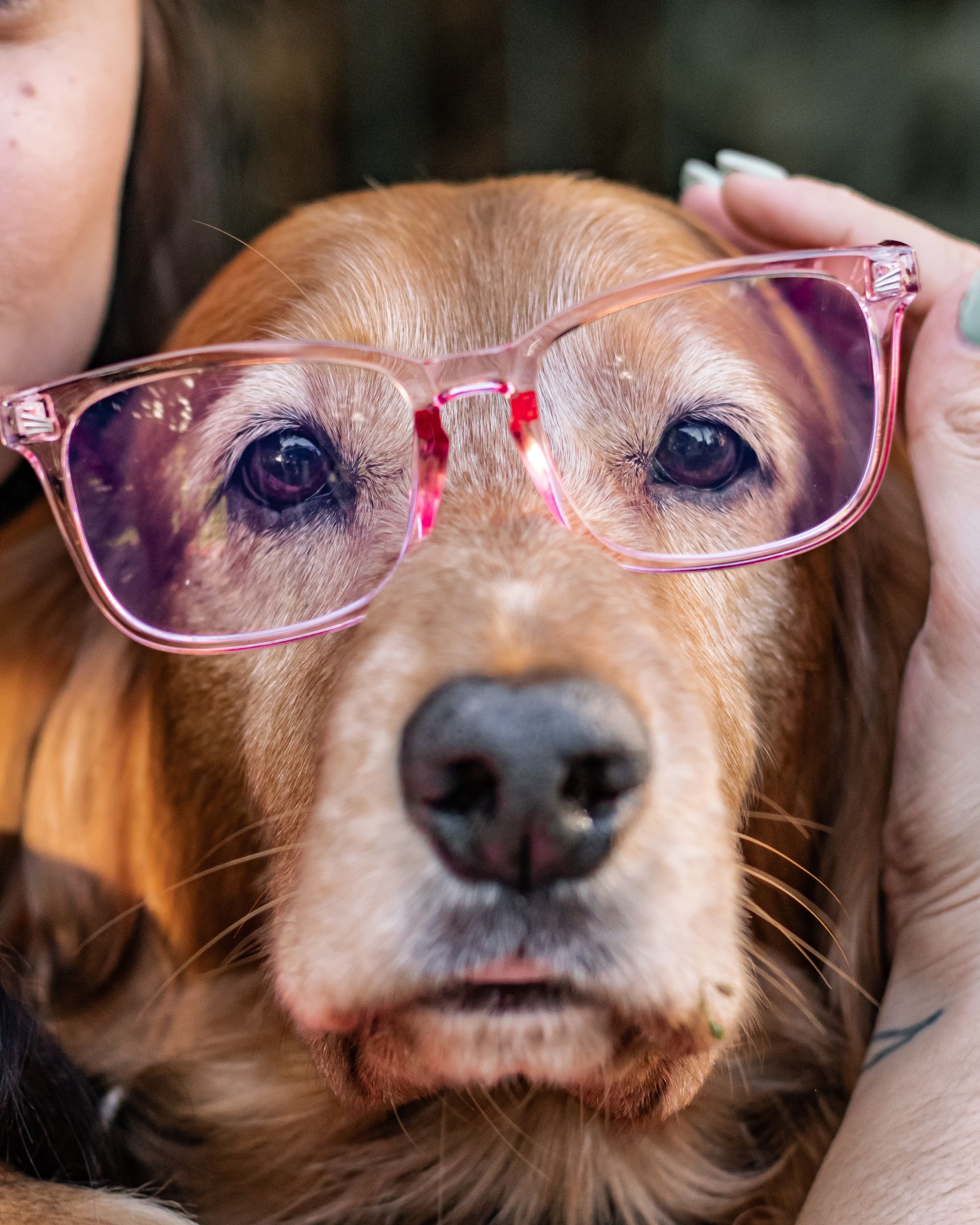 03. Fireside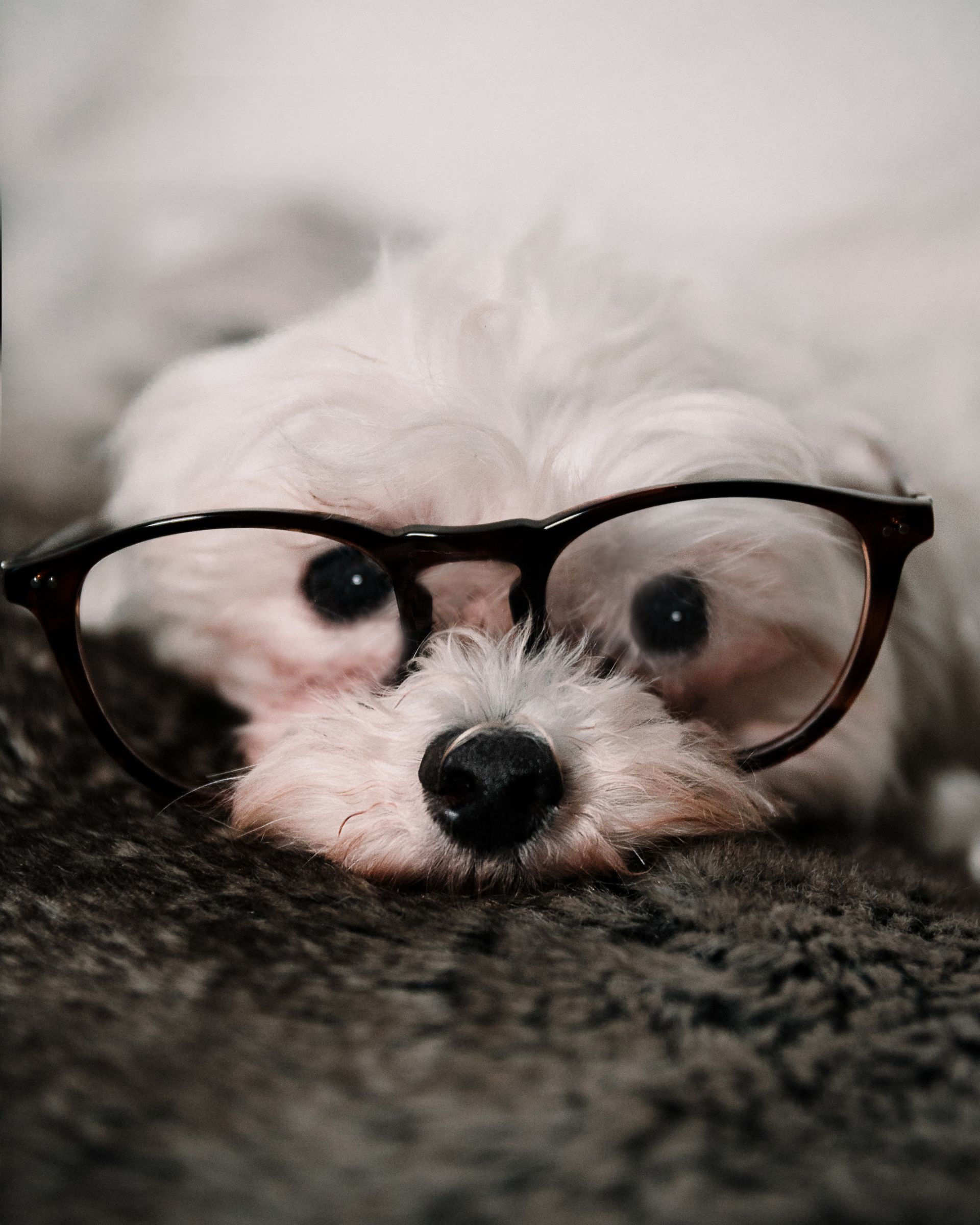 04. Starshine

These done for you Social Media posts are available to members prior to July 2023 only.