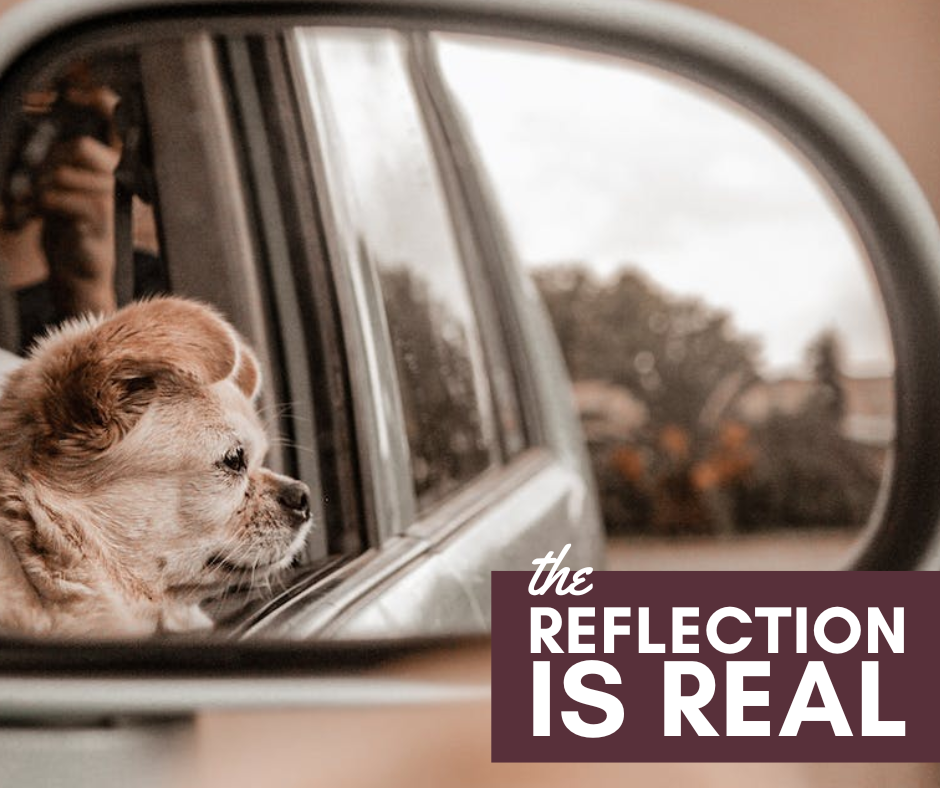 WHEN: Anytime
TAKE THIS TEXT:
This year is well under way and it has me [REFLECTING ON,THINKING ABOUT] the past couple months. What have I done to better my own life, and more importantly, what have I done to better the lives of others - and their pets?
Well, I'm kind of feeling [ADJECTIVE, I.E. PROUD,HAPPY,FULFILLED] because since January I have [SHARE IN A FEW SENTENCES THE IMPACT YOU'VE HAD ON YOURSELF, YOUR FAMILY, YOUR BUSINESS, YOUR COMMUNITY, THE PET INDUSTRY. THINK ABOUT THE SMALL THINGS, THE LITTLE WINS, THE EVERYDAY THINGS THAT ADD UP TO REAL, POSITIVE CHANGE.].


This little reflection was a much-needed reminder that when your heart is in it, you're always making a difference. ❤️
TAKE THESE HASHTAGS:
#reflection #reflectiontime #life #lifehappens #leadership #goals #mydifference4animals
CHOOSE YOUR IMAGE:
Right click (PC) or Command Click (Mac) each image to save to your computer or use the buttons below to edit on Canva.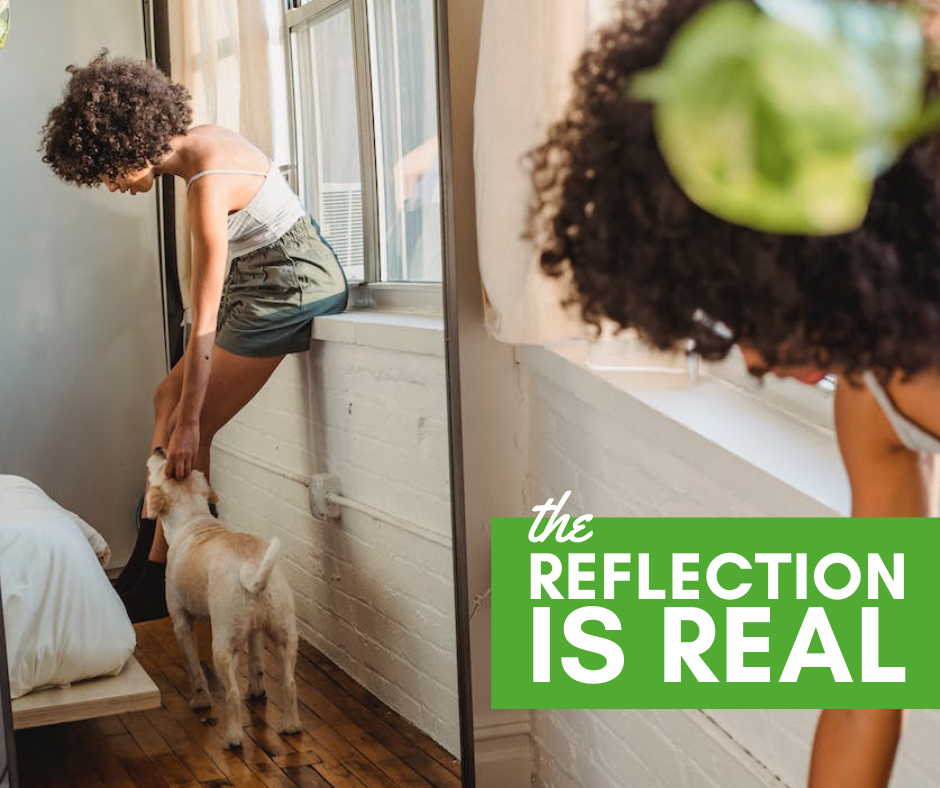 01. Sunshine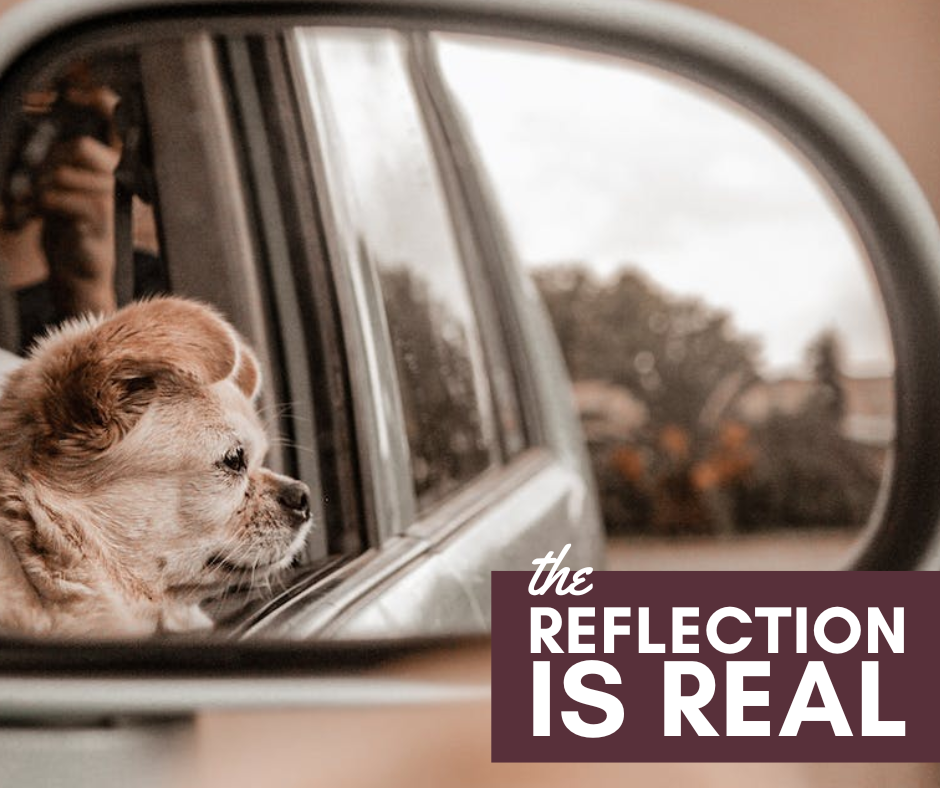 02. Seaside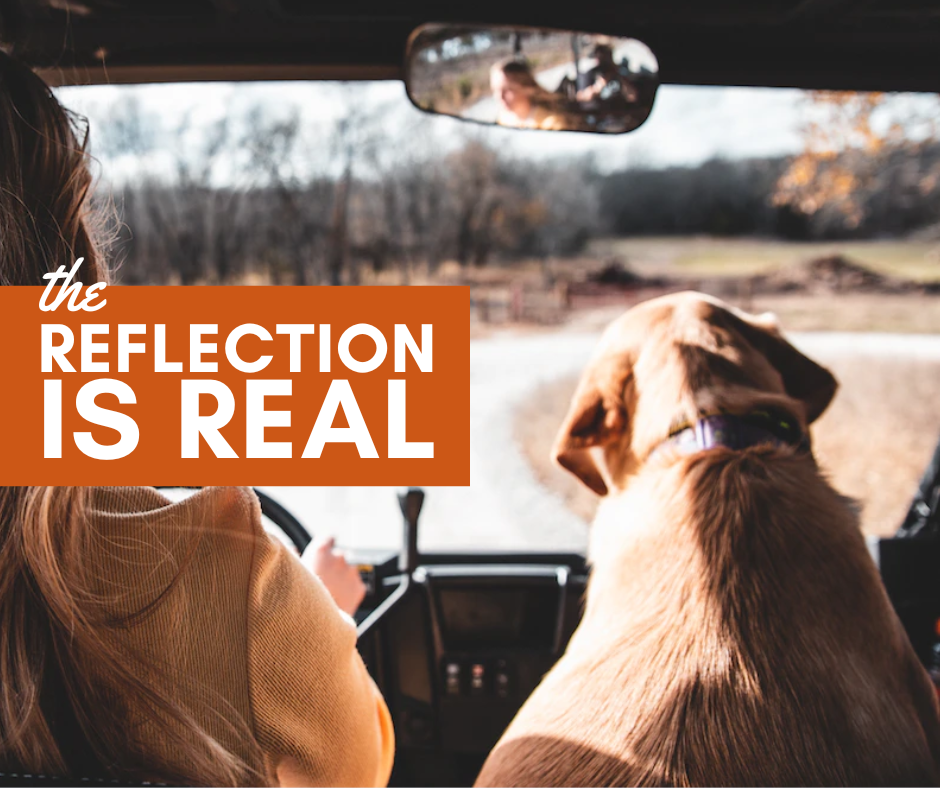 03. Fireside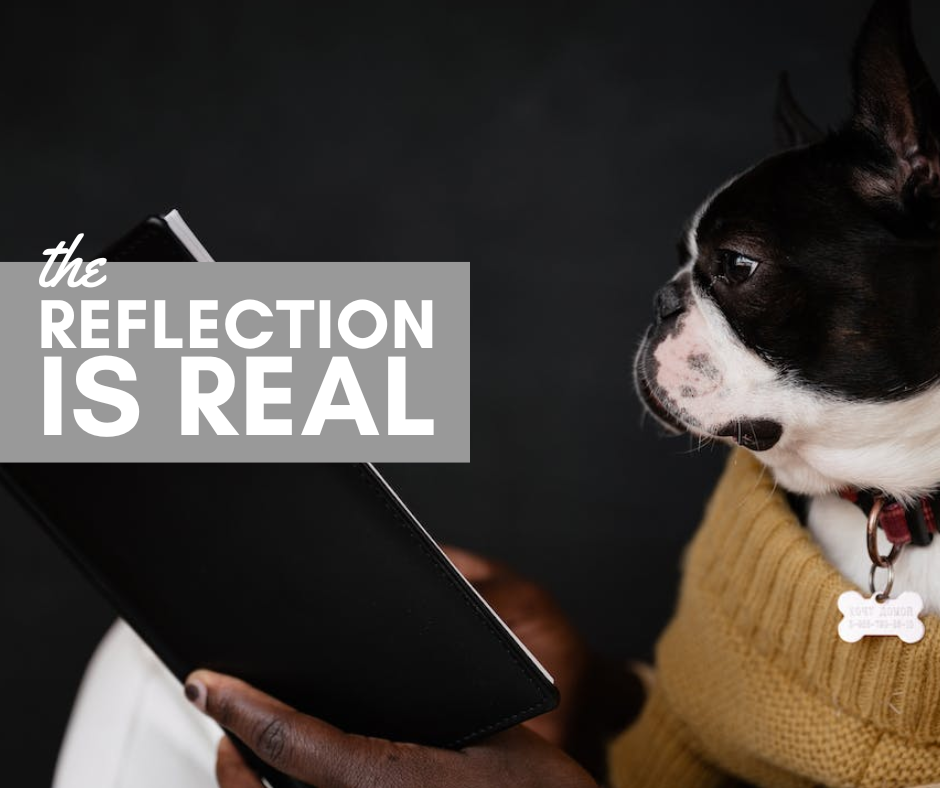 04. Starshine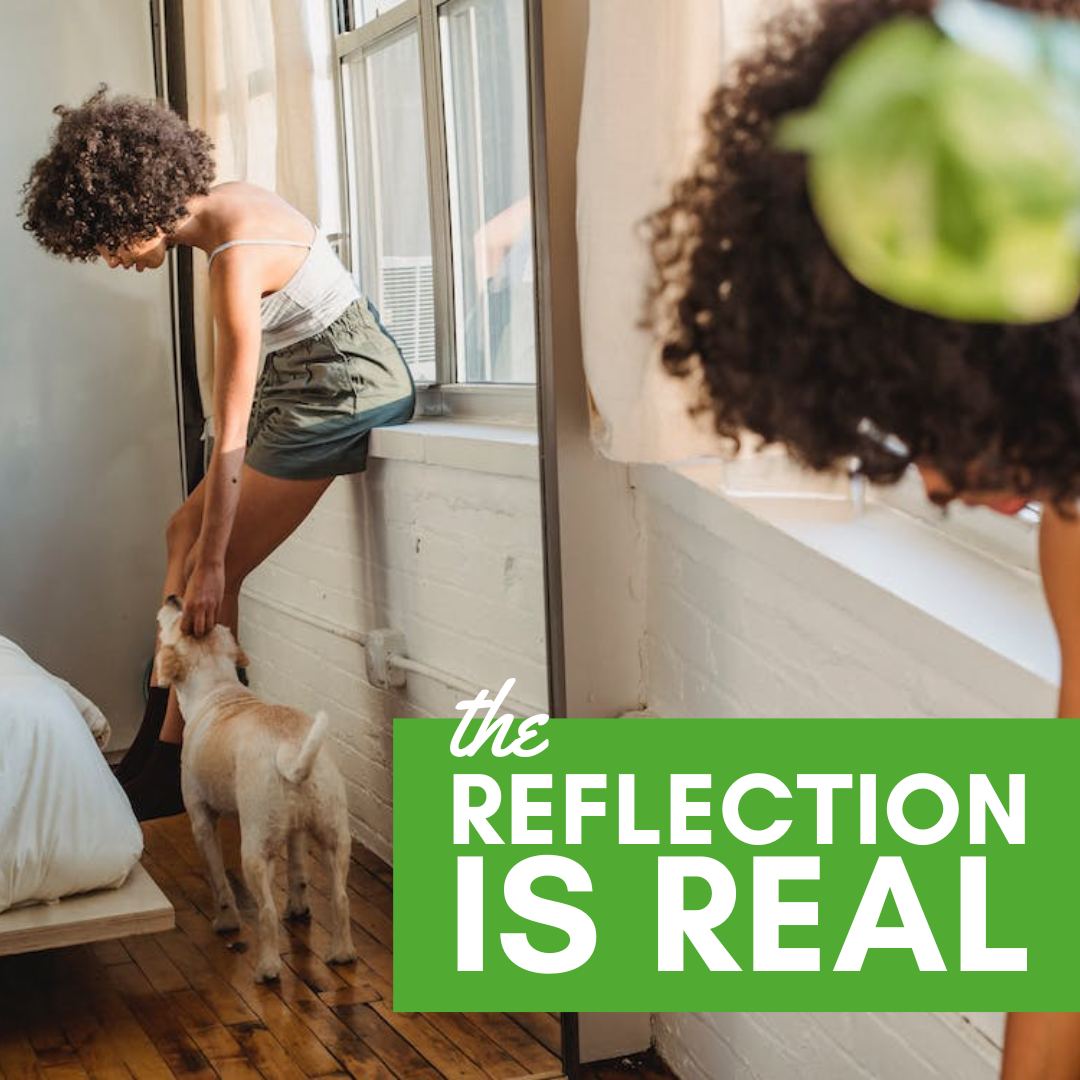 01. Sunshine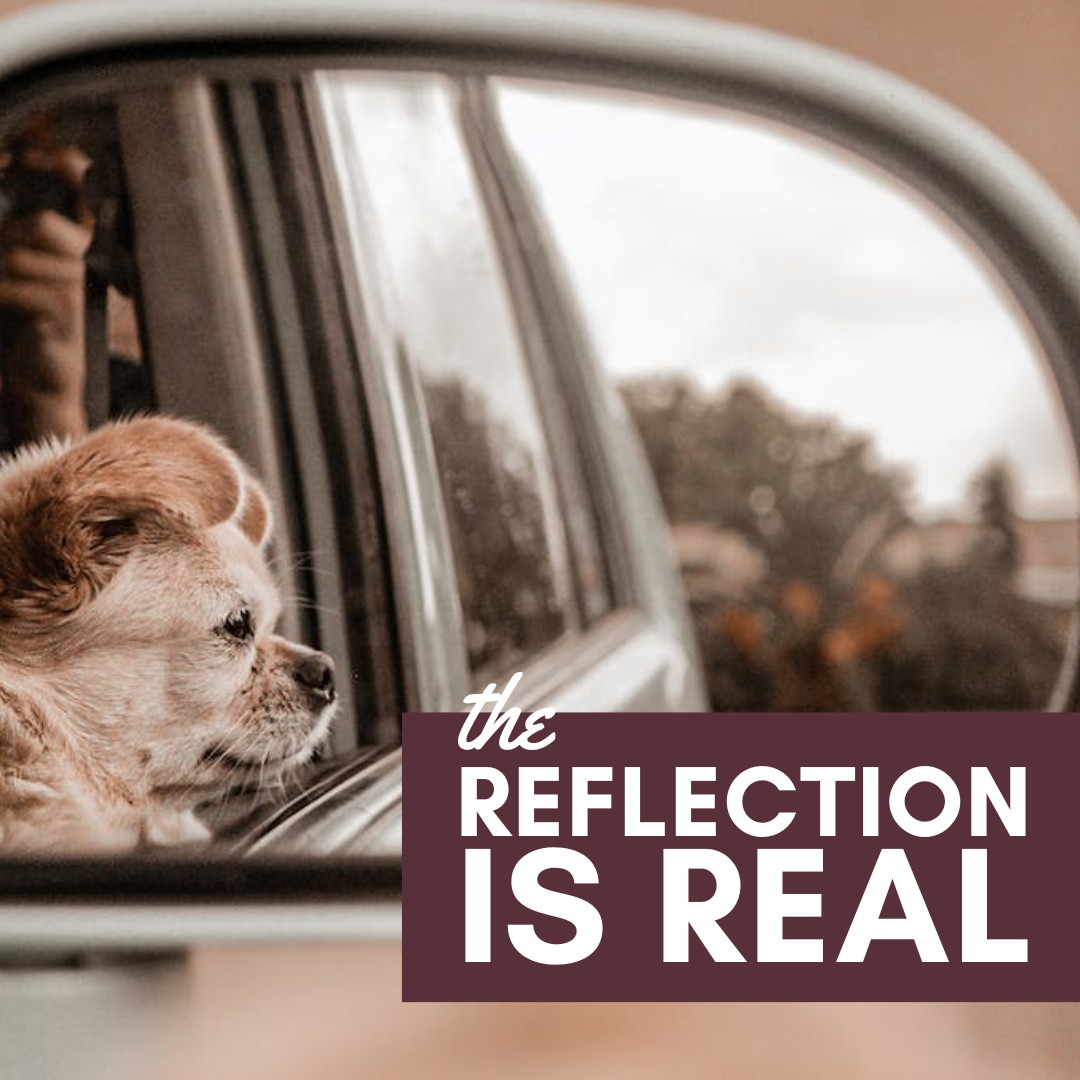 02. Seaside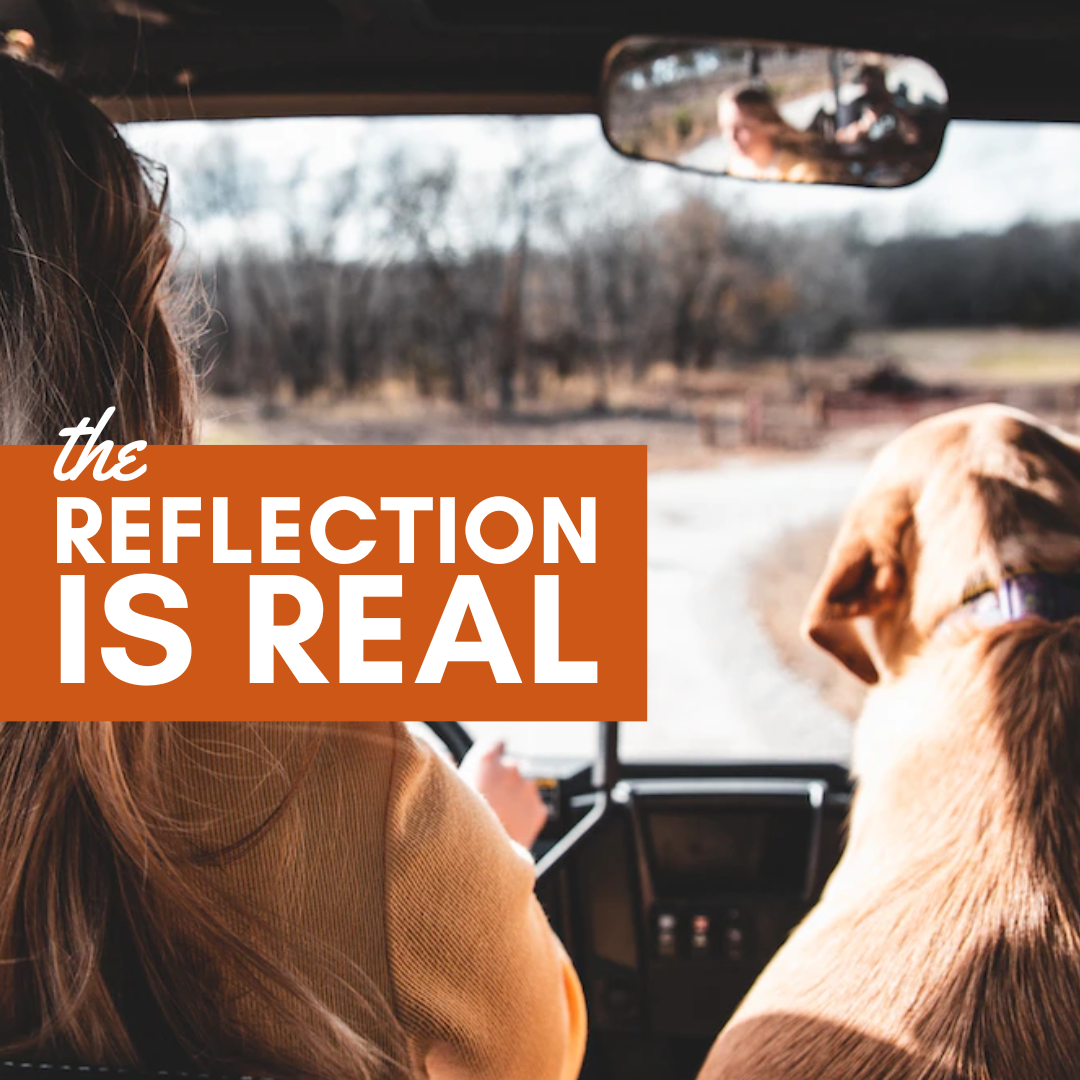 03. Fireside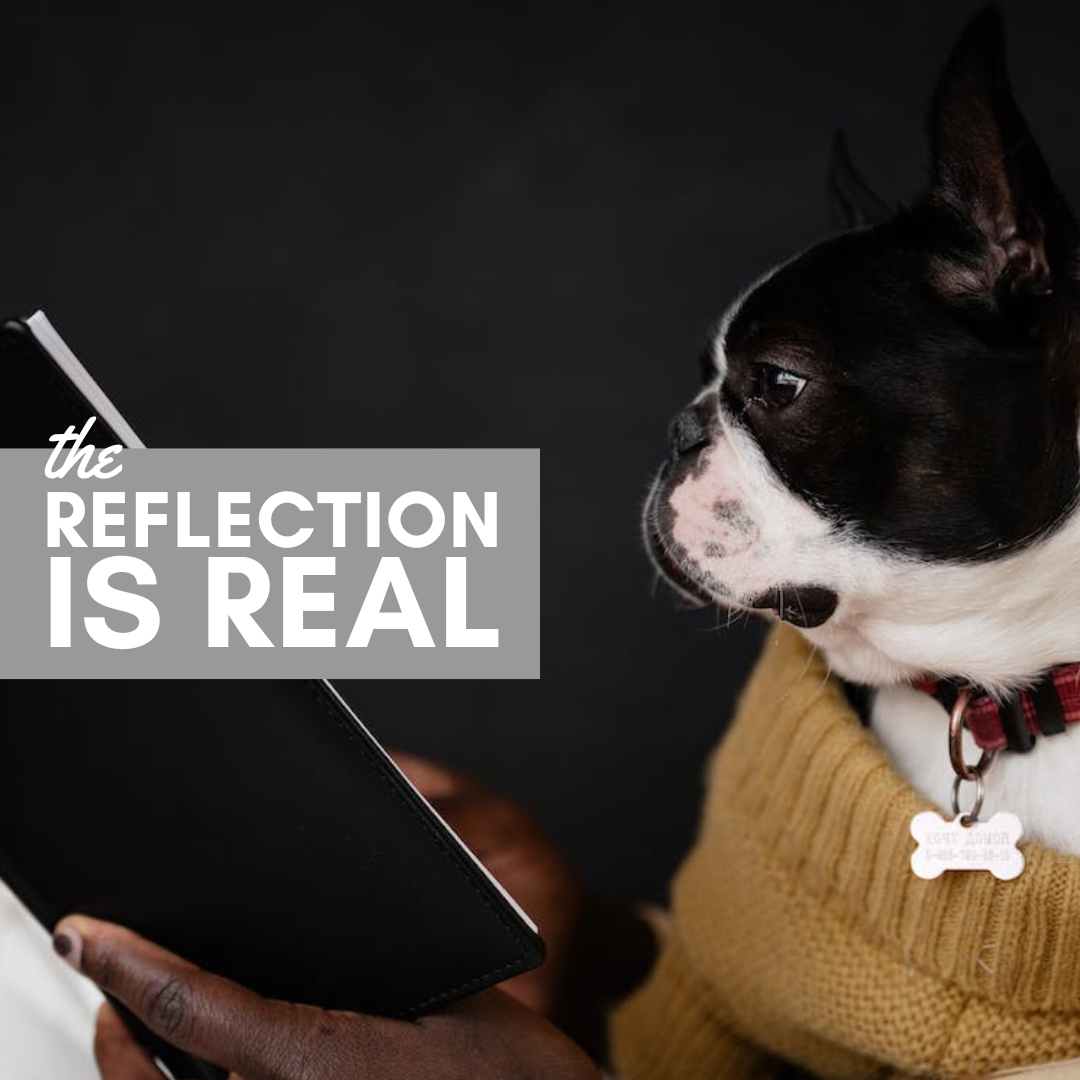 04. Starshine
ORIGINAL IMAGES:
Fireside:
EDIT THE TEMPLATE:

These done for you Social Media posts are available to members prior to March 2023 only.